Newsletter 9
Team –
Just this week I was the only Pennsylvania House candidate named as a "Young Gun" by the NRCC! That means all of our hard work here in the Lehigh Valley is being noticed by others nationally! This district is going to be one of the most competitive in the Country and I will be working nonstop in our effort to prevent the American Dream from turning into a Socialist Nightmare.
Whether I am out knocking on doors for candidates or talking to everyday voters, it is quite apparent to me that government is not working for them. Don't believe me? Lets look at what they have been up to:
Gas is at a 7 year high as the Democrat Congress continues to push for American dependence on foreign energy.
Soaring inflation with the price of commodities like bacon at a 40 year high
The botched withdrawal in Afghanistan
Abandonment of Israel at the hands of the radical left
Abysmal jobs reports that show more people leaving the workforce than joining
A border crisis of their own making that is allowing illegal immigration and illegal drugs to flood across the border
Fighting over how much of your money they want to spend on their road to socialism
We are going to have the fight of our lives in 2022 to keep our American Dream from turning into a Socialist Nightmare and I need your help to do so. Please sign up to volunteer, donate to the campaign, and share with your friends. Let's win this!
-Lisa
---
THIS SUNDAY!
Join Team Scheller in going door to door to help our local candidates!  Meet at the Lehigh County Republican Party HQ at 1PM!
---
Whats Happening in Washington?
Recently, it has surfaced that the Democrat's 3.5 trillion dollar plan includes a massive amount of funding for the IRS. They want to weaponize the IRS to spy on your bank account! If you spend over $600 a year through an online processing app such as paypal or Venmo, you would need to submit a report to the IRS.
So to examine this, the plan that the Democrat majority in Congress is trying to pass that they swear will cost $0 and not raise taxes on the middle class, wants to weaponize the IRS to spy on every day purchases you have. Right.
It is clear that this Democrat spending spree is Socialism wrapped up in a bow, and now the left is coming after your bank accounts to try and pay for it.  Enough is enough.  Time to get Susan Wild out of there.
Check out Lisa's interview on the National Desk!
---
Photos from the District!
Northampton County Republican Dinner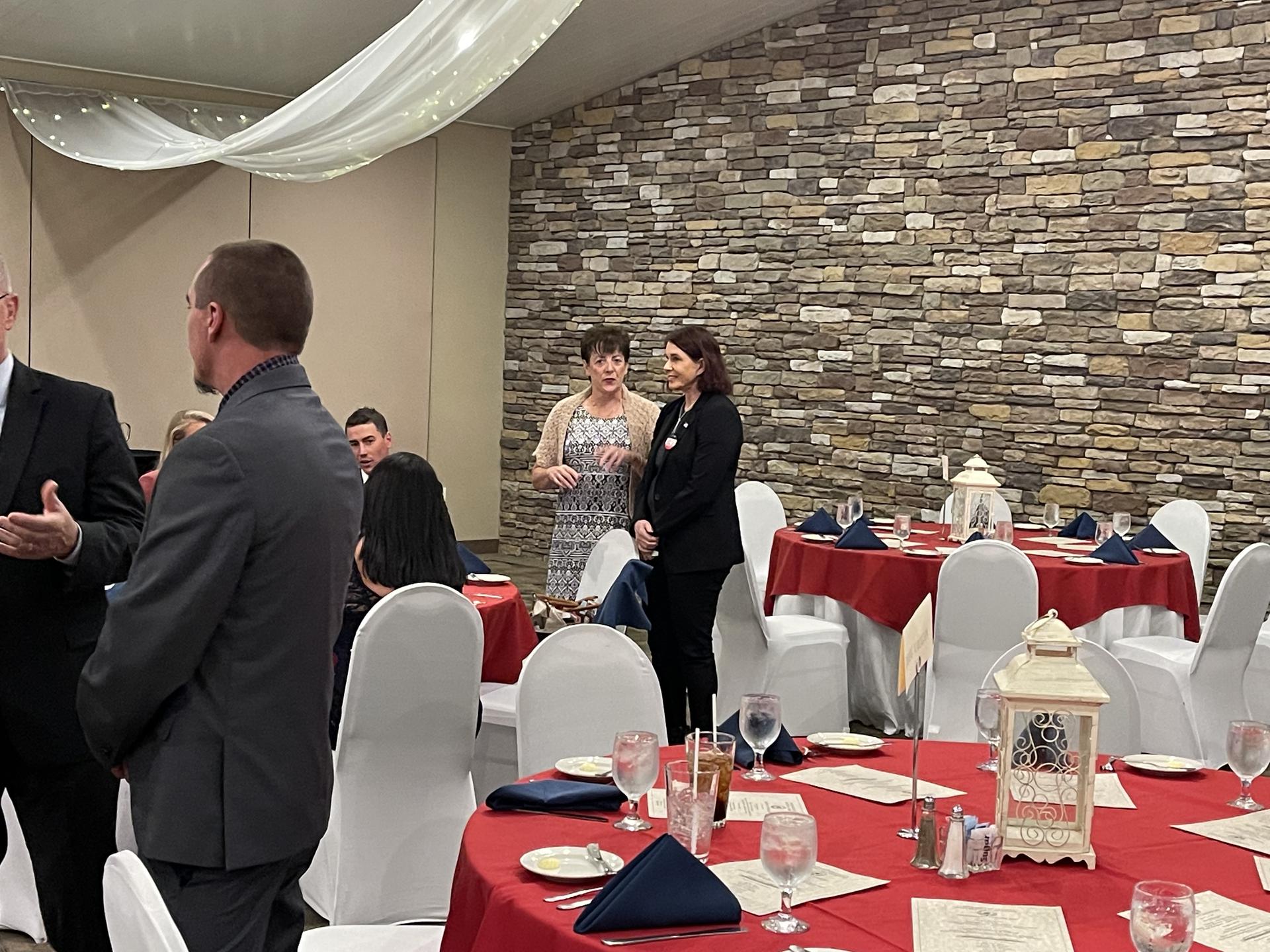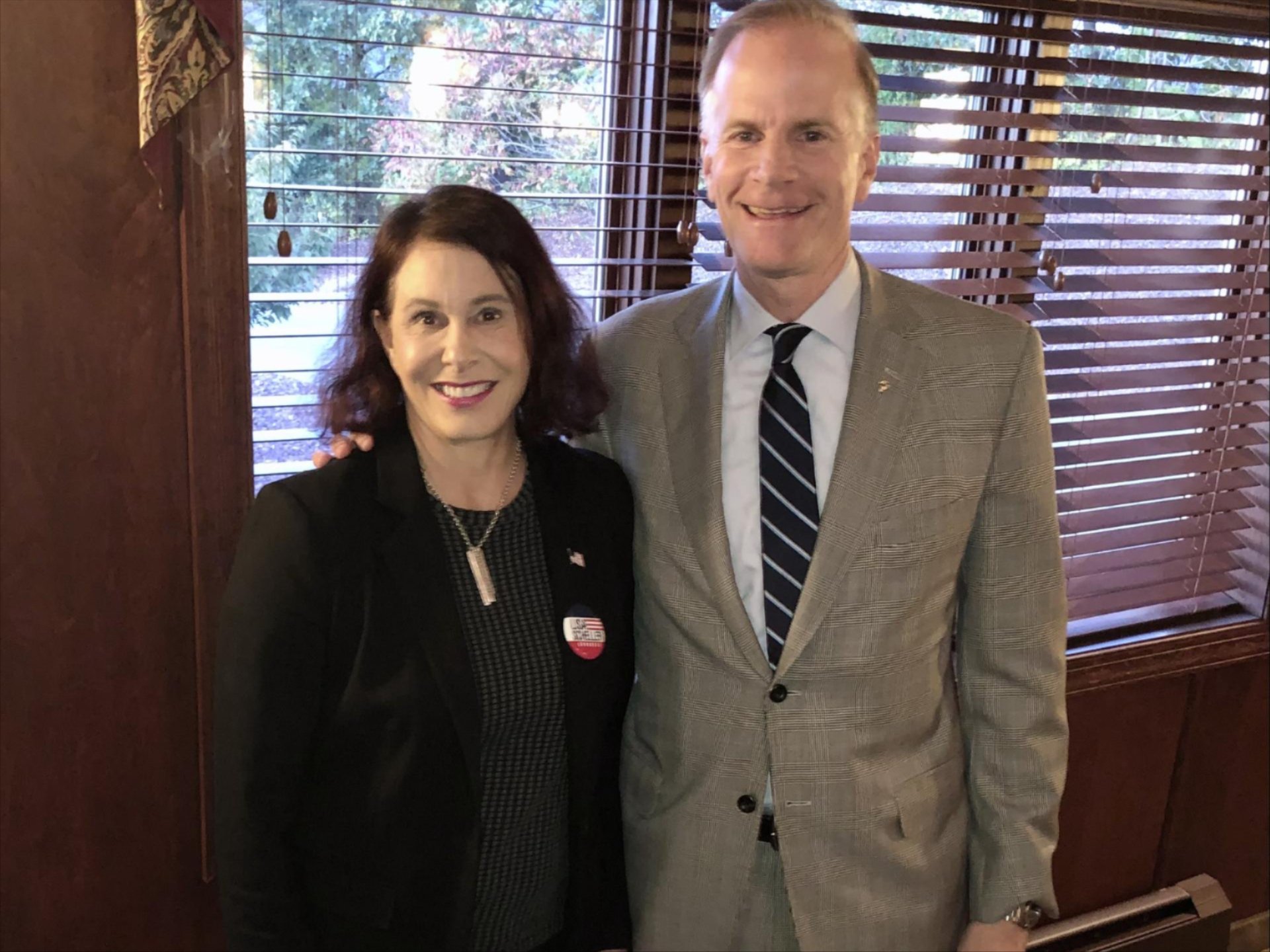 Door to Door in Lehigh County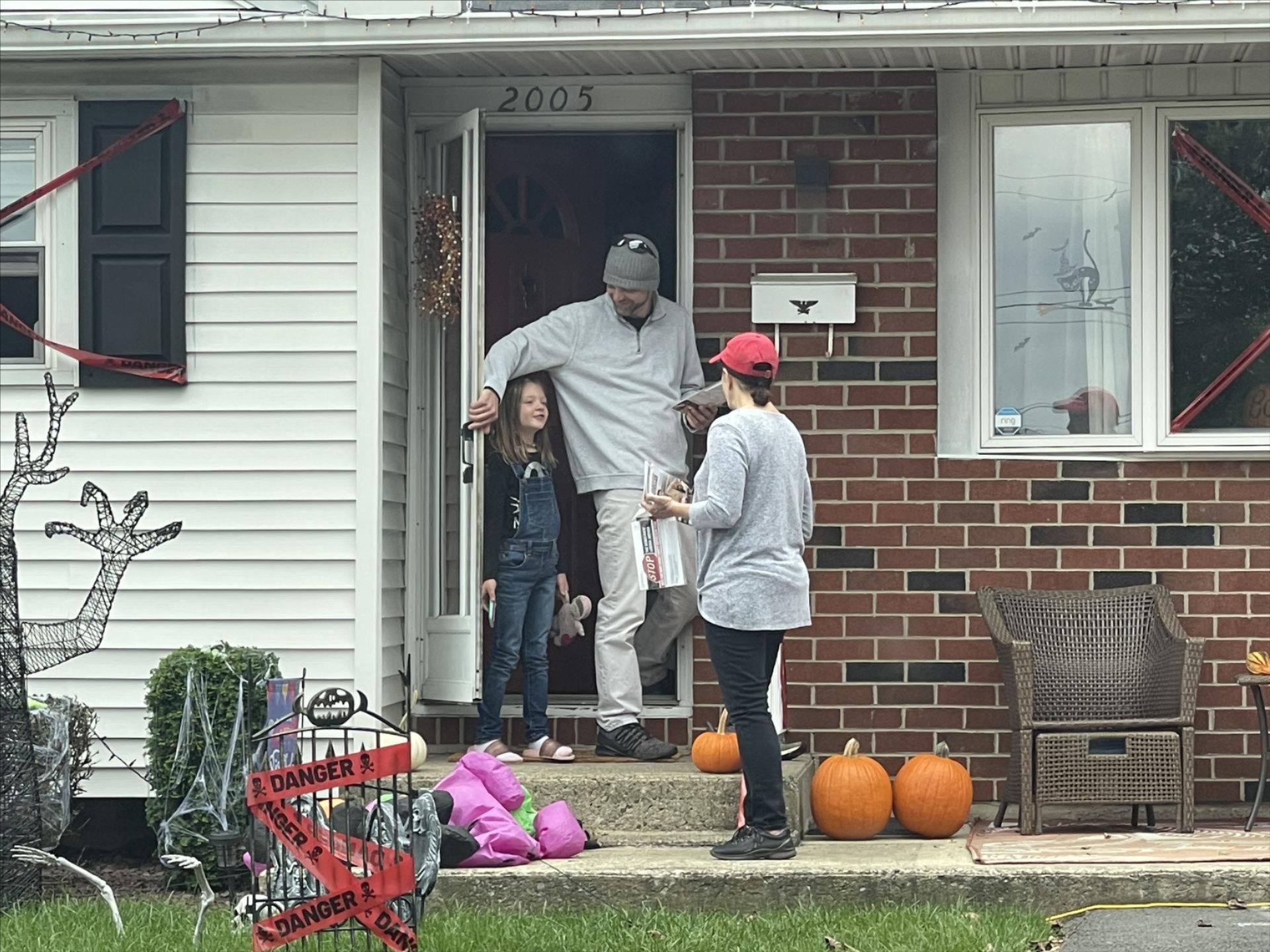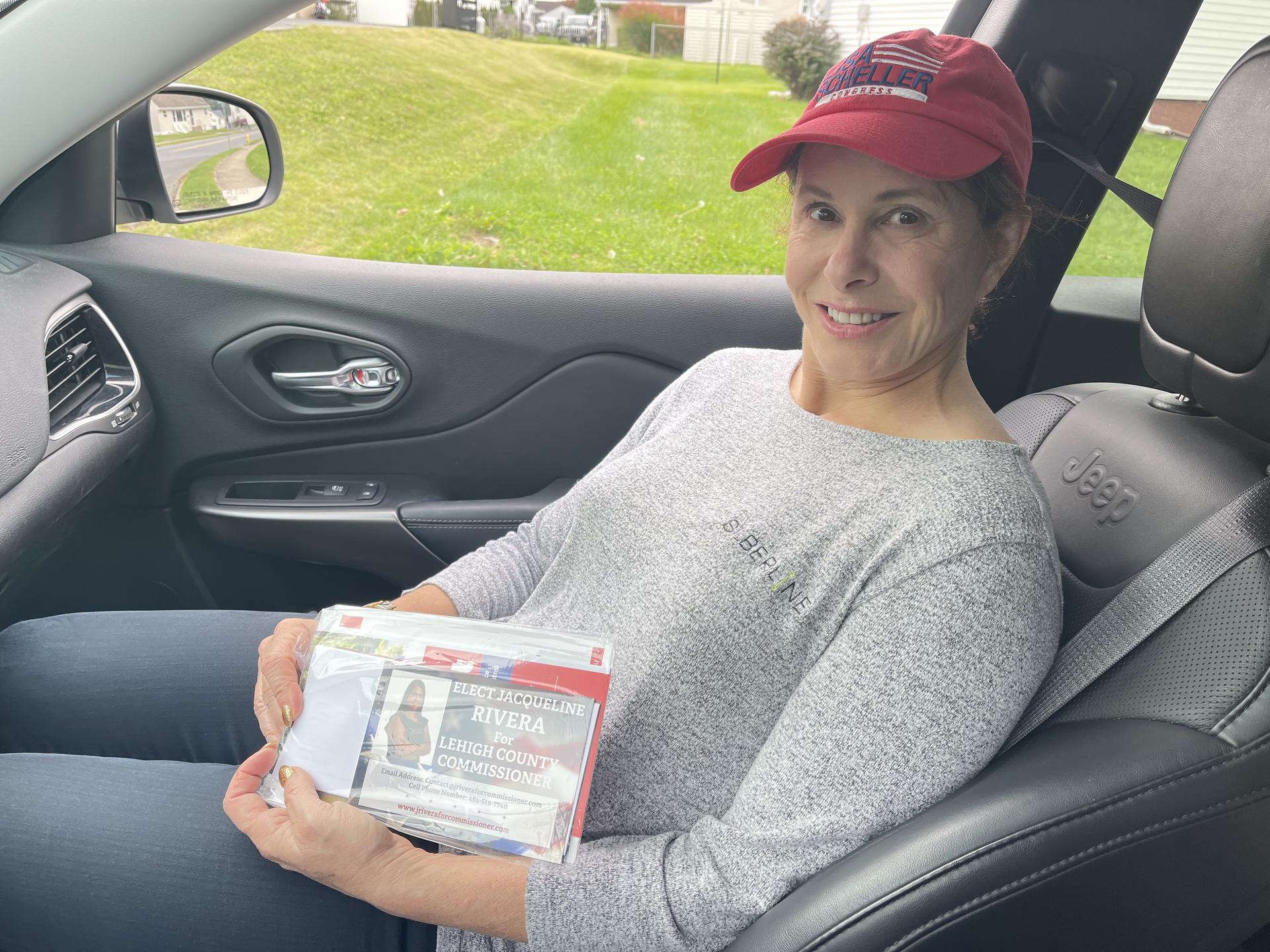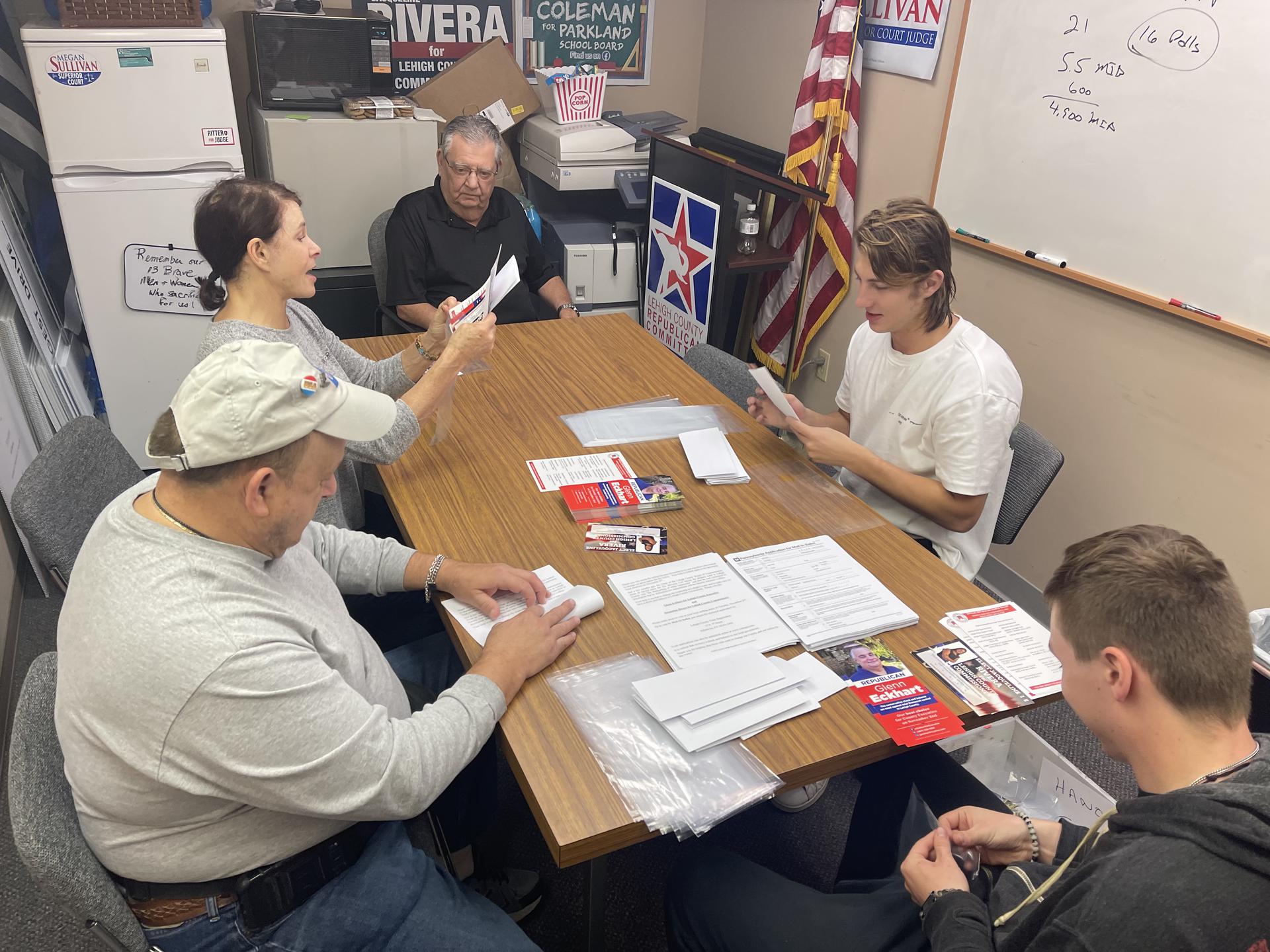 Hope and Coffee Check Reception!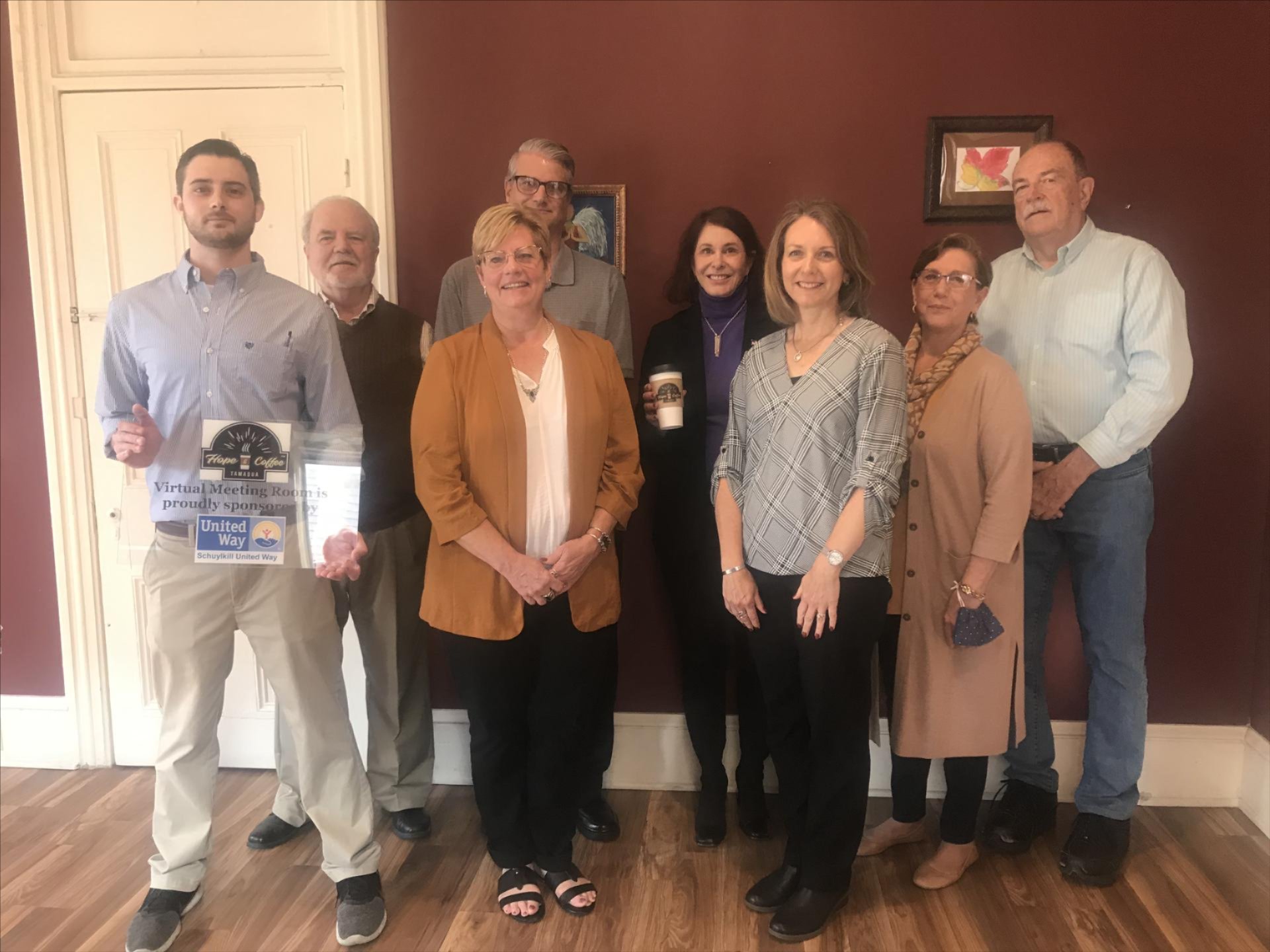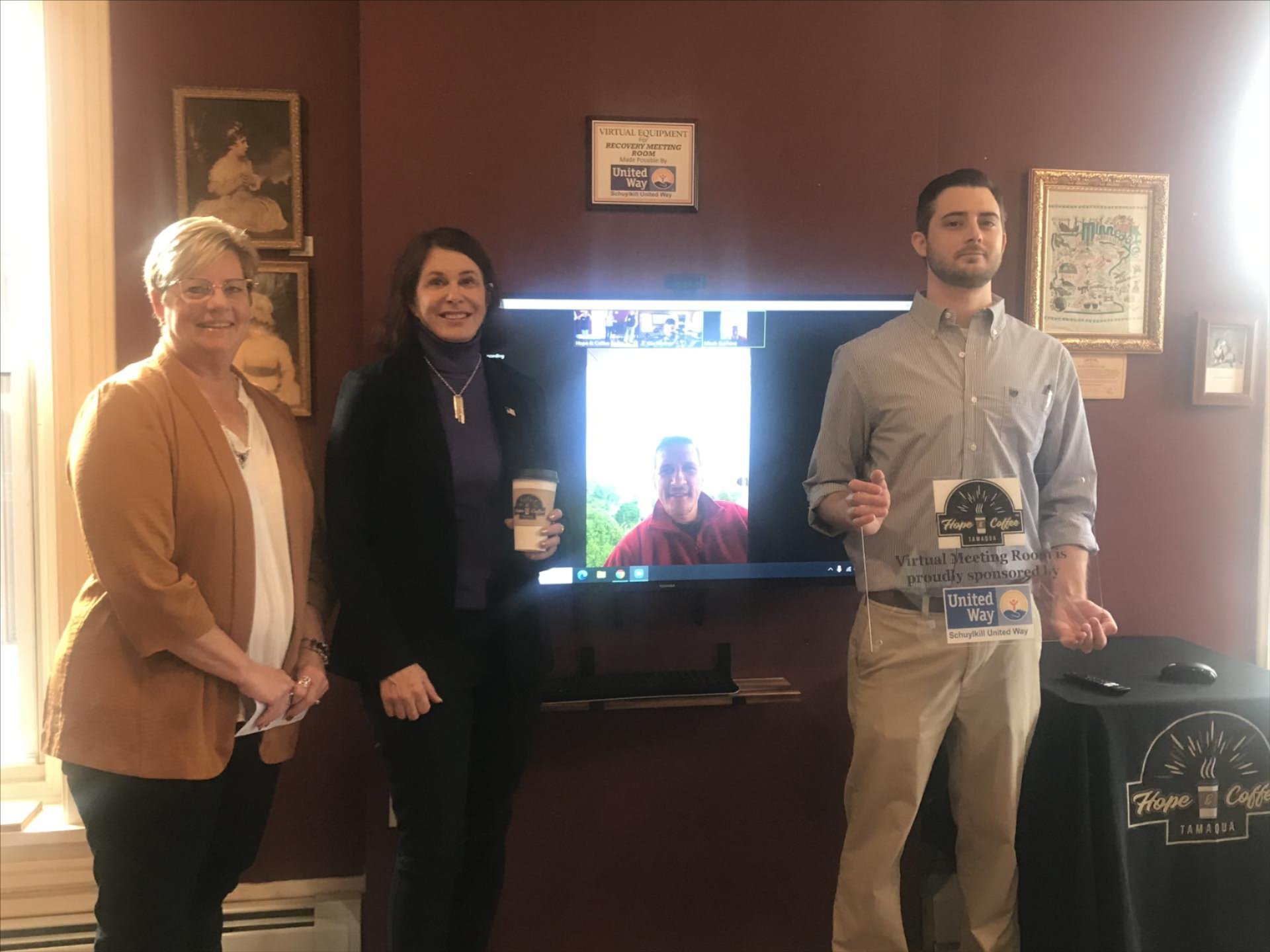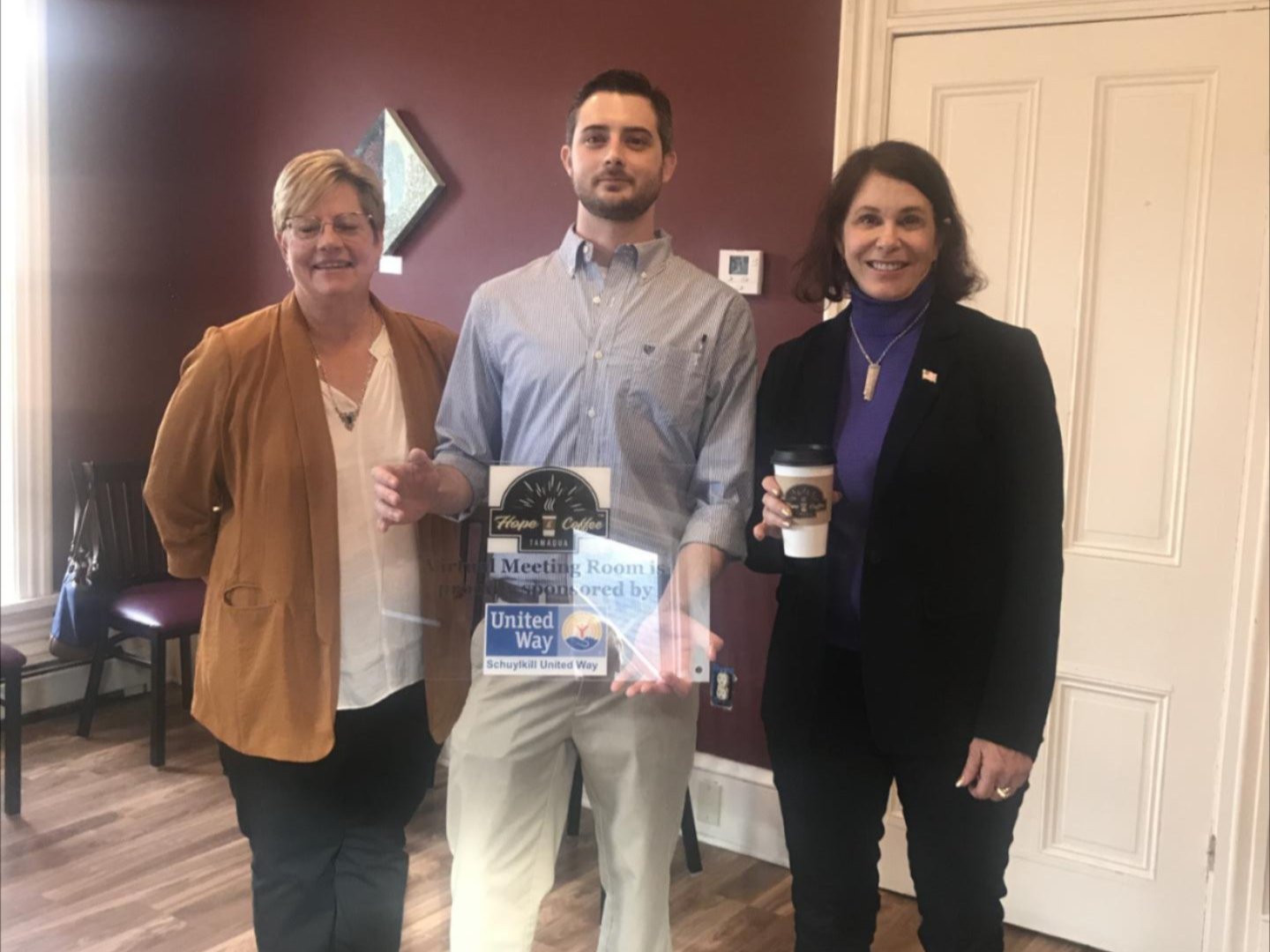 Other Photos from Around the District!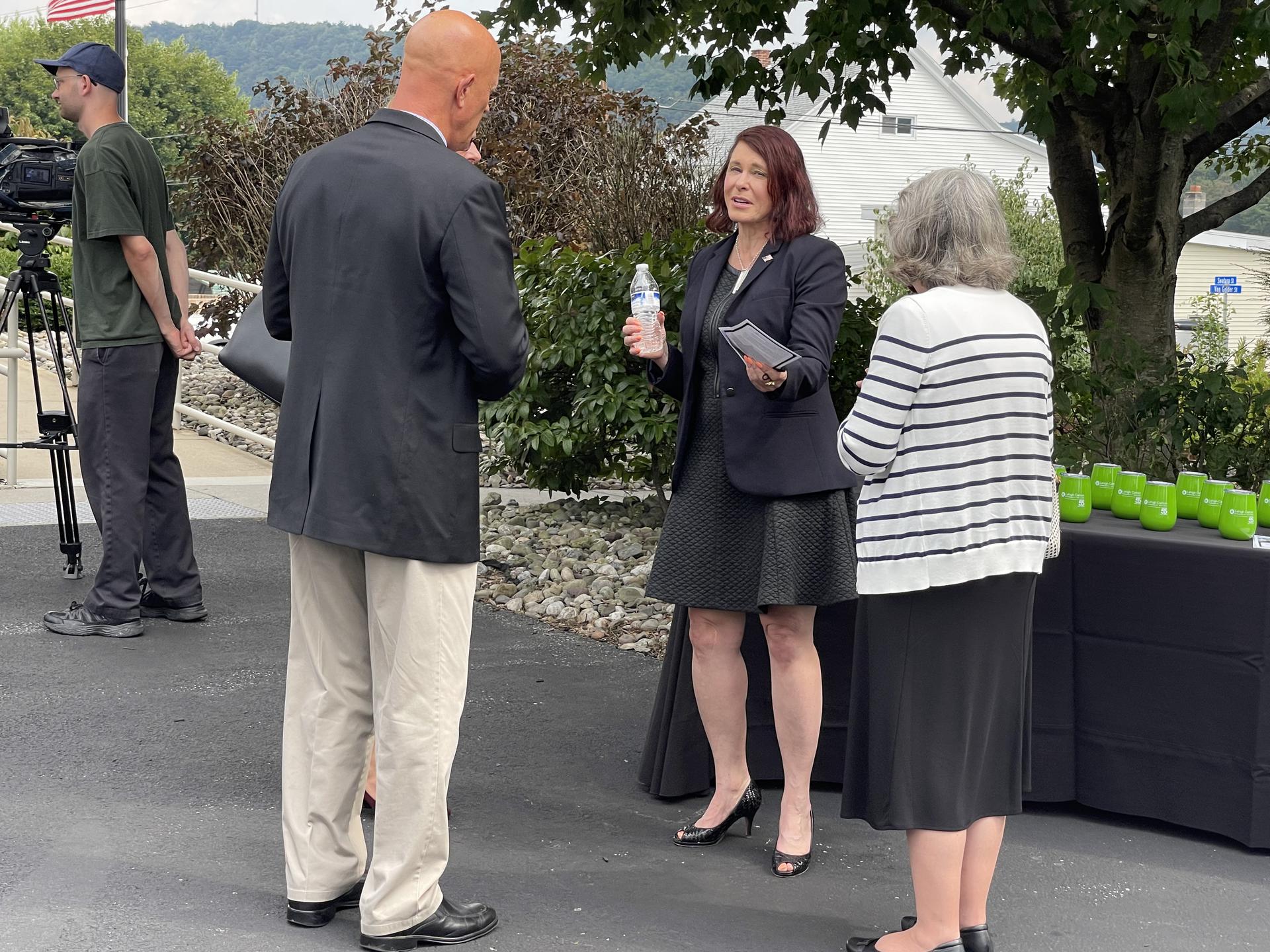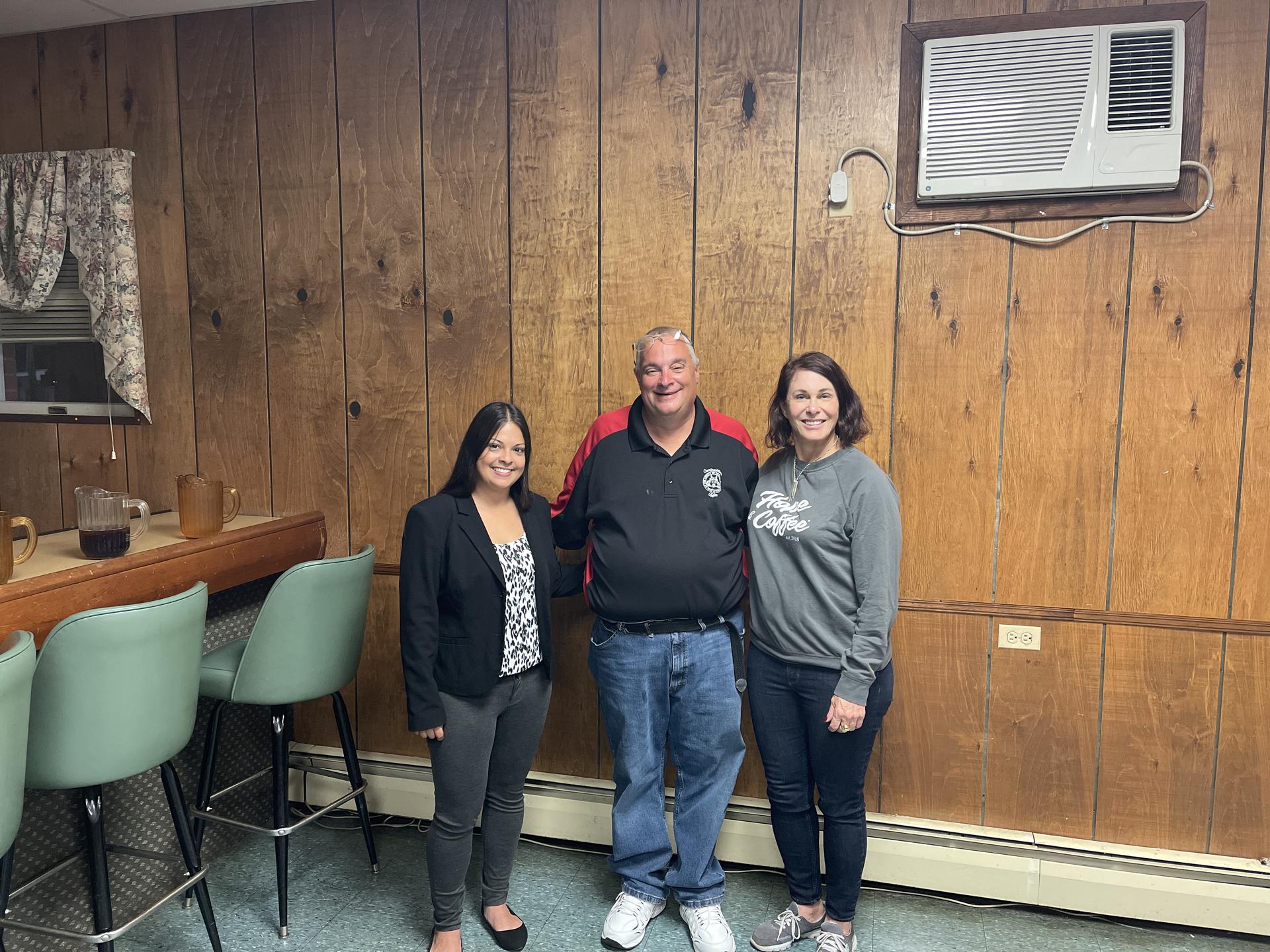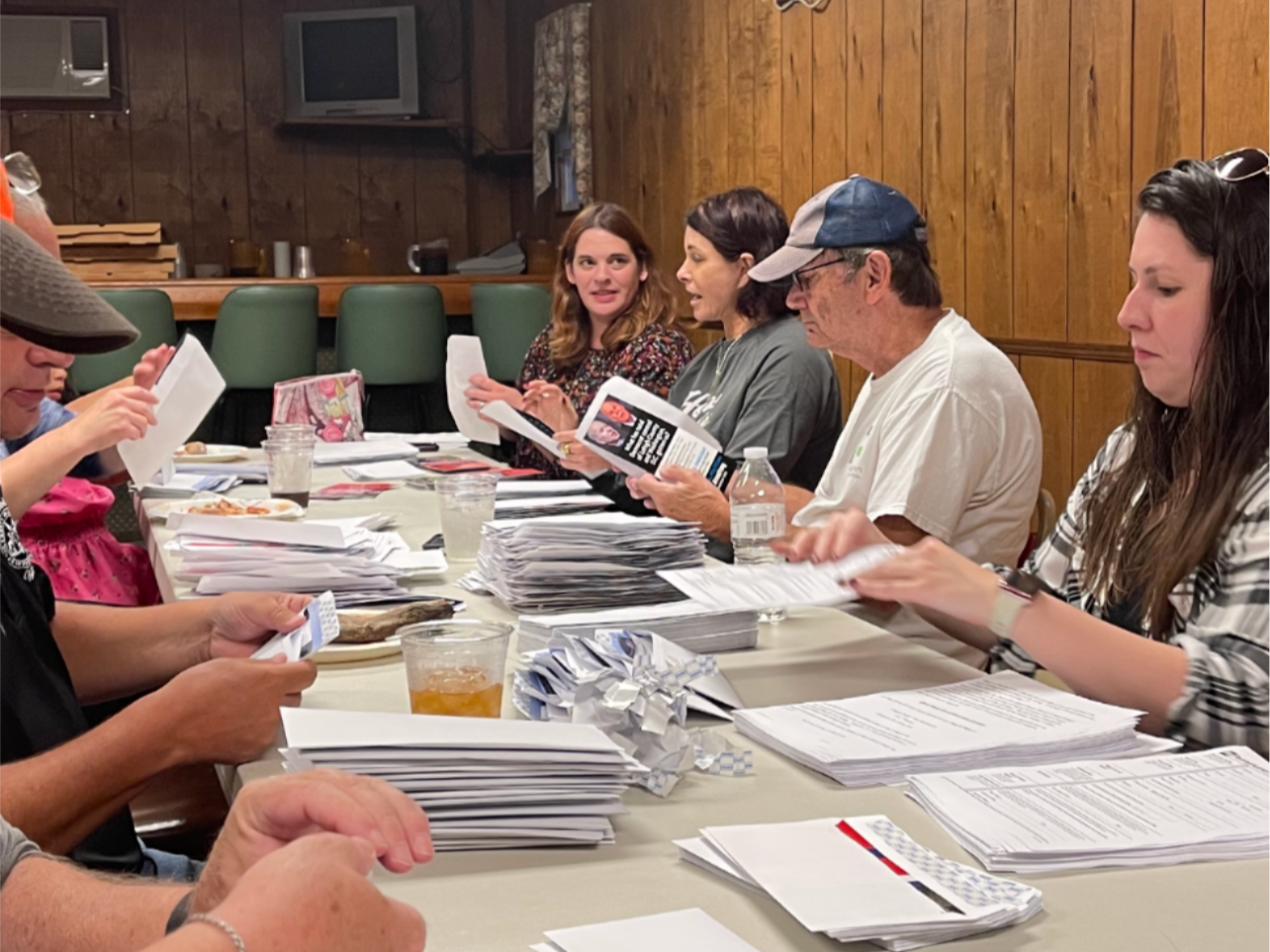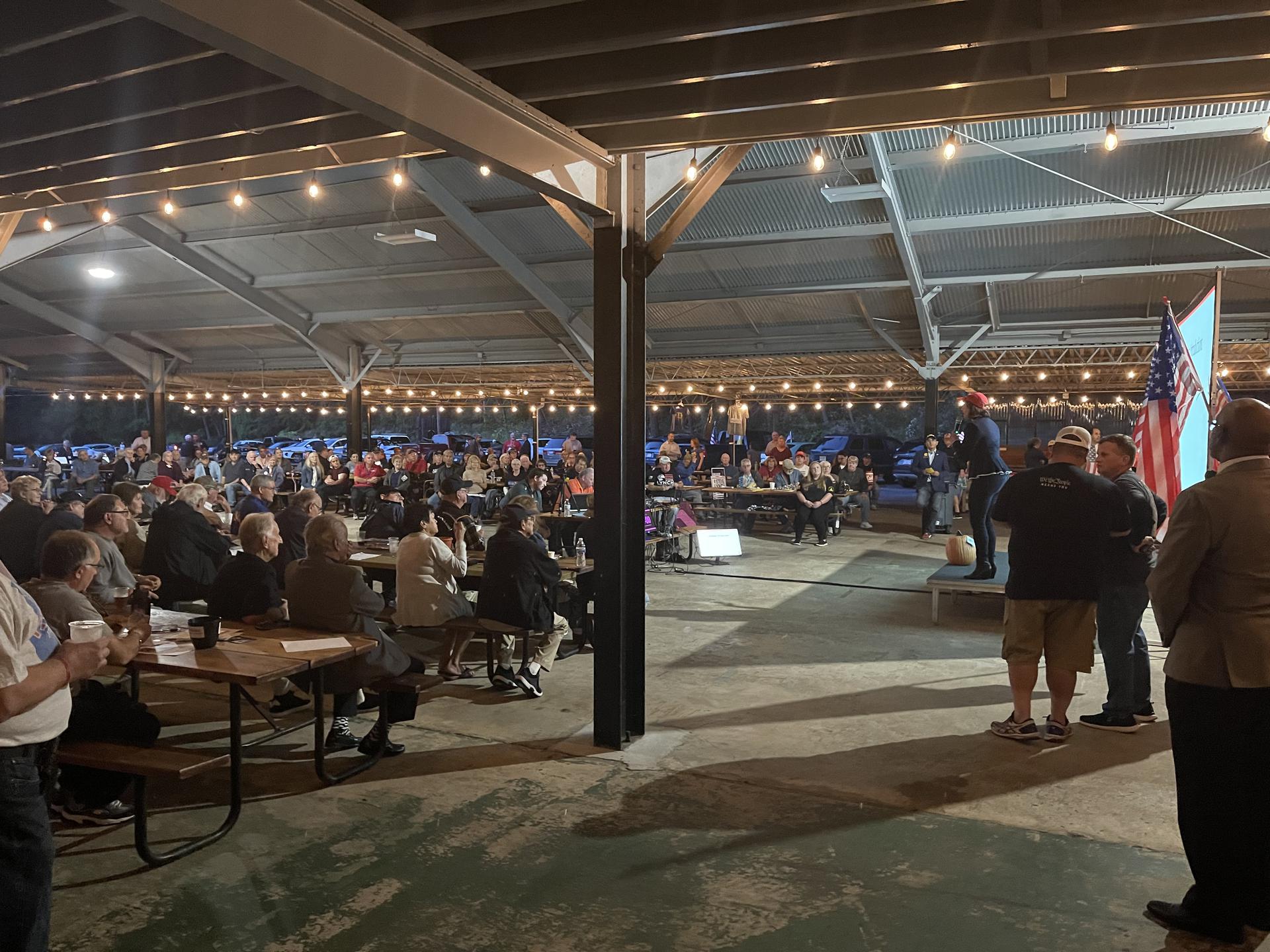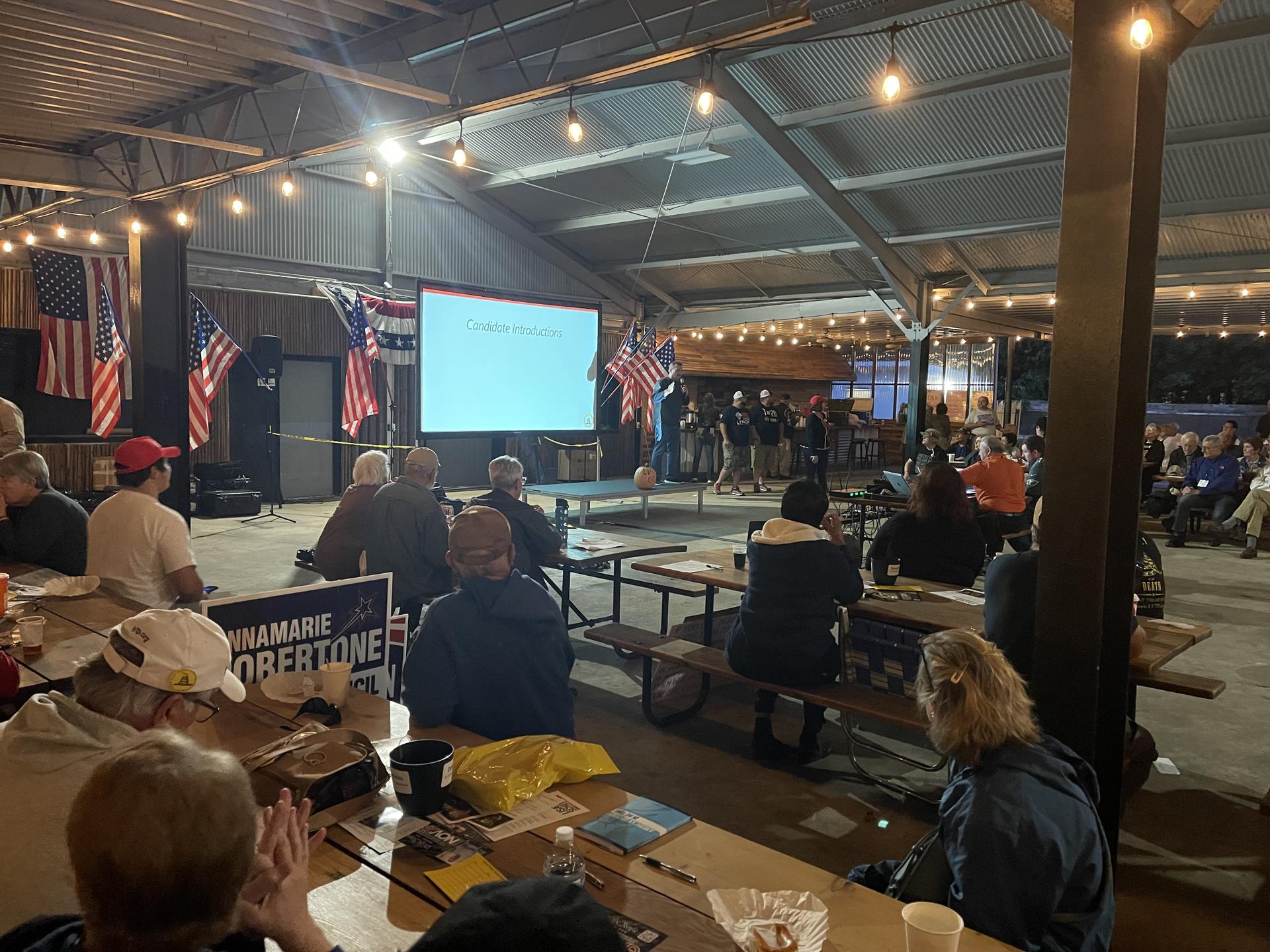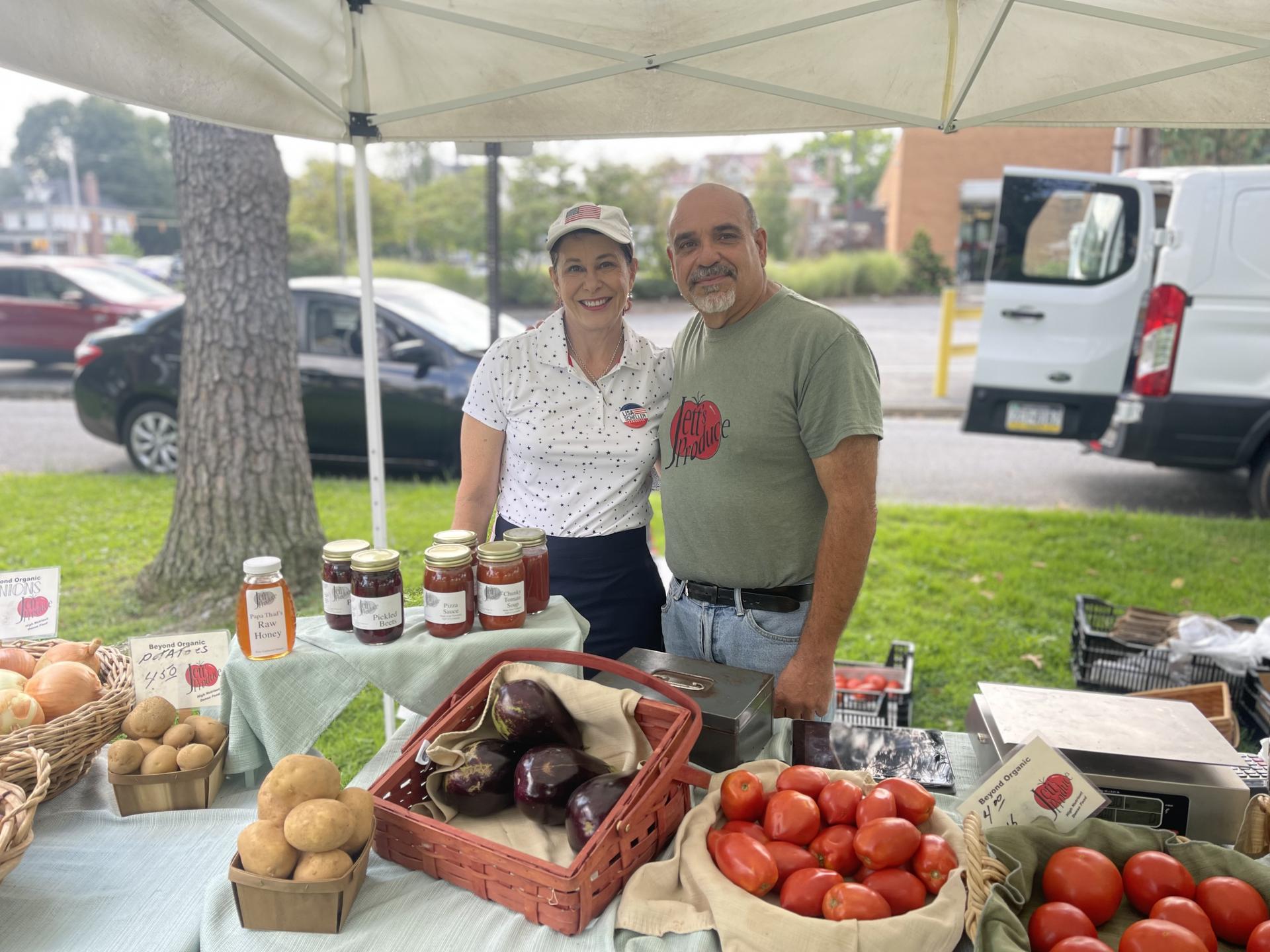 ---
Listen to Lisa's Interview on the Matt Rooney Show!
---
Where to find me!
October 16th-17th- Bangor Octoberfest
October 16th- Whitehall Meet the Candidates Night
October 17th- Super Sunday in Lehigh County
October 18th- Last Day to Register to Vote for the 2021 election!
October 19th- Bath Halloween Parade
October 17th- Bangor Halloween Parade
October 22nd- Glenn Eckhart Halloween Rally!
October 23rd- Bangor Halloween Parade
---
As always, be sure to keep an eye out for future updates from the campaign and future events!
Onward to victory,
Team Scheller