Newsletter 8
Team –
Since the last time we talked, the Biden administration sabotaged a deal between France and Australia related to a nuclear submarine pact causing France to recall its ambassador. The Food and Drug Administration (FDA) overwhelmingly voted down a key provision of Biden's Covid-19 booster shot plan, after he already secured the doses.
Our southern border is being overwhelmed with illegal immigrants, mainly from Haiti and instead of taking any action to secure our Southern Border, the Biden Administration banned Border Patrol agents from using horses. We need to secure our Southern Border and failure to do so shows the
And we got more bad news about the disastrous withdrawal in Afghanistan. The Biden administration revealed that a drone strike conducted by our military in Afghanistan last month tragically killed multiple civilians, including several children. At the time, the Biden administration called this a "righteous strike" on ISIS-K operatives who presented an imminent threat on Americans.
Just this week, Susan Wild was in lockstep with the radical members of her own party
---
Constitution Day!
Last week, we celebrated the anniversary of the signing of our U.S. Constitution in Philadelphia in 1787. Our nation's founders understood the issues surrounding government overreach that impacts a person's freedoms. As a result, our Constitution established a system of governance, putting the people over the government by providing citizens their liberties and unalienable rights of Life, Liberty, and the Pursuit of Happiness!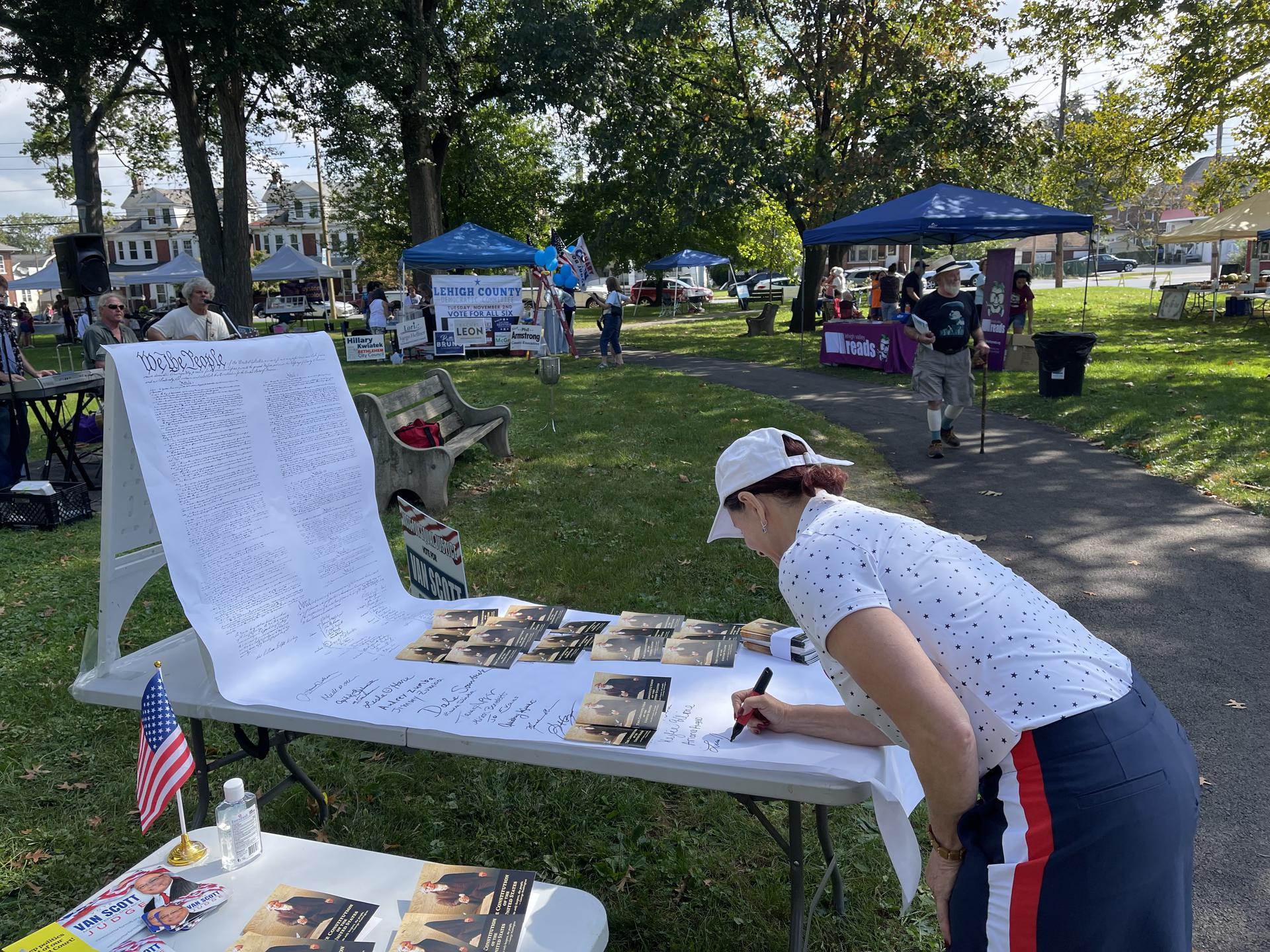 ---
Susan Wild Watch!
House Progressive Caucus Chair says that Susan Wild has been instrumental in working to pass the Democrat's massive spending bill. In case you forgot, here is what is included in this bill!
$68 trillion dollars in spending over the next ten years which will be the largest sustained spending level in US History
Amnesty for illegal immigrants, tax breaks and subsidies for wealthy environmentalists, eliminating right to work protections, expanding government-controlled health care, Imposing new taxes and mandates on American energy development that pick winners and losers, raising electricity costs for households, increasing reliance on China and Russia for energy, and new funding to double the size of the IRS.
16.3 trillion of total deficit spending over ten years, which is a debt increase greater than the GDP of every country on earth, except the U.S., and increases the national debt to $45 Trillion dollars by 2031.
Raising the corporate tax rate to a level higher than communist China and includes a multi-trillion tax increase on working families, small businesses, and family farms.
---
Endorsements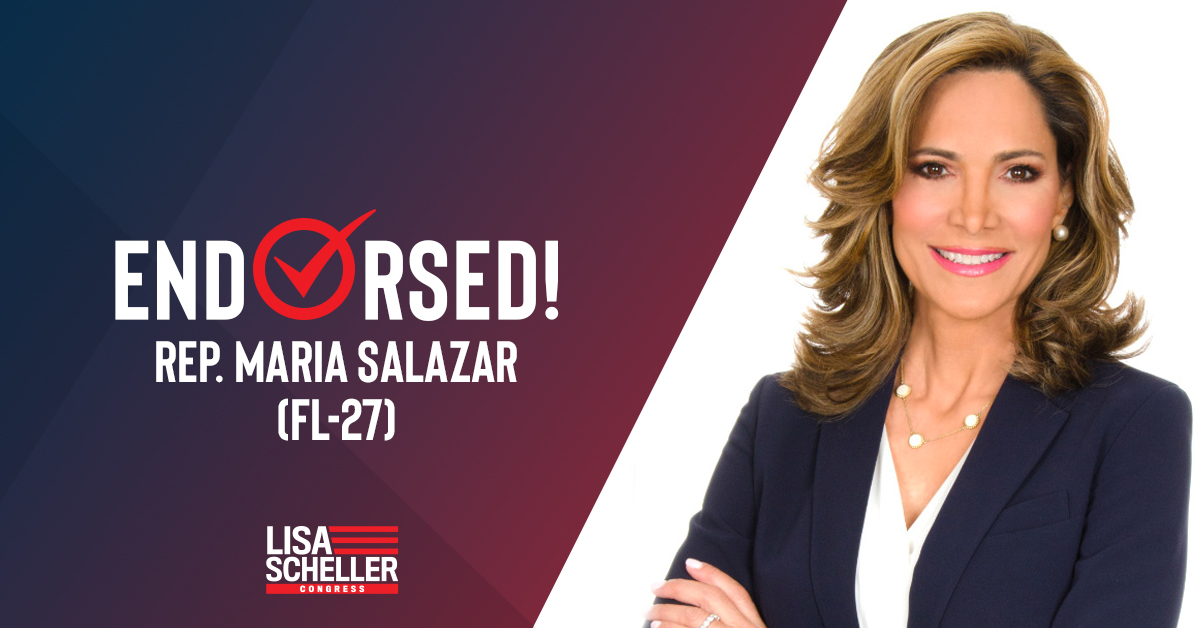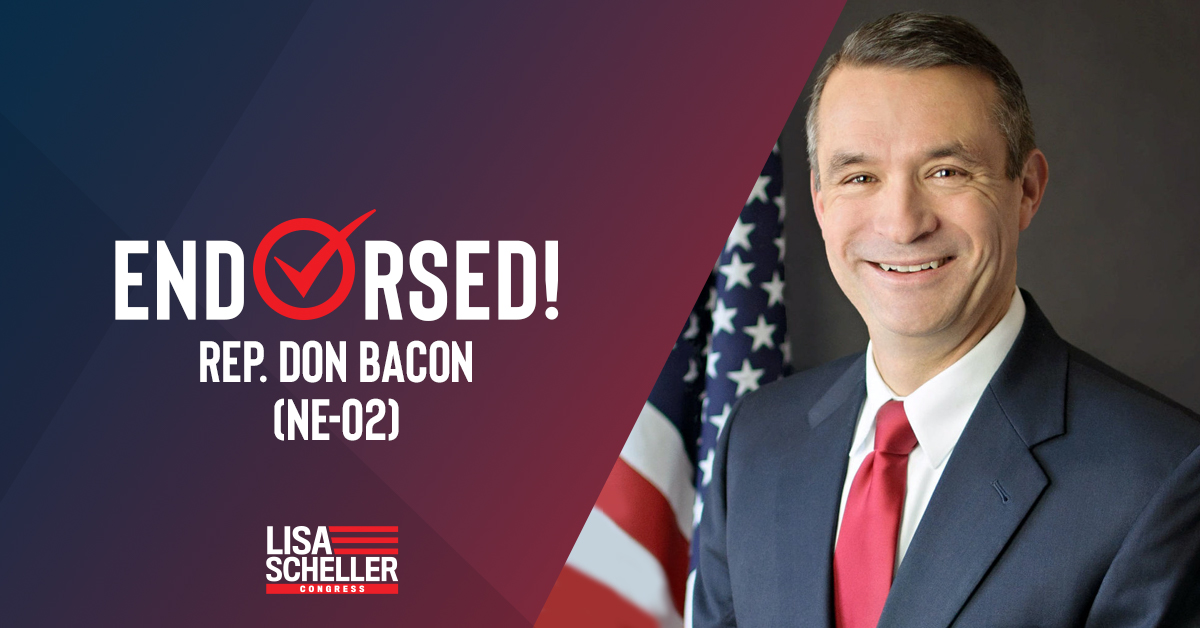 ---
Photos from the District!
Allentown Cultural Festival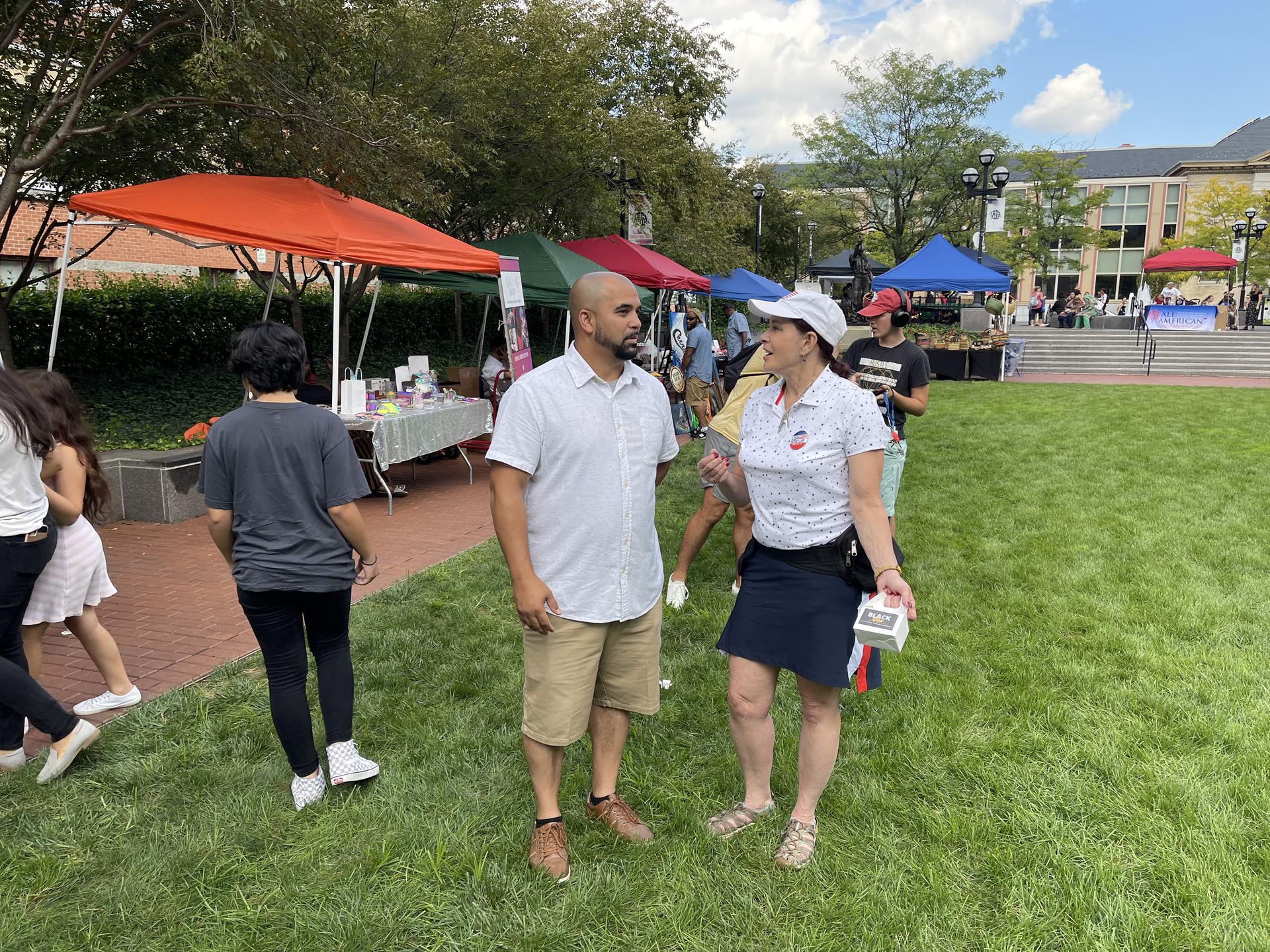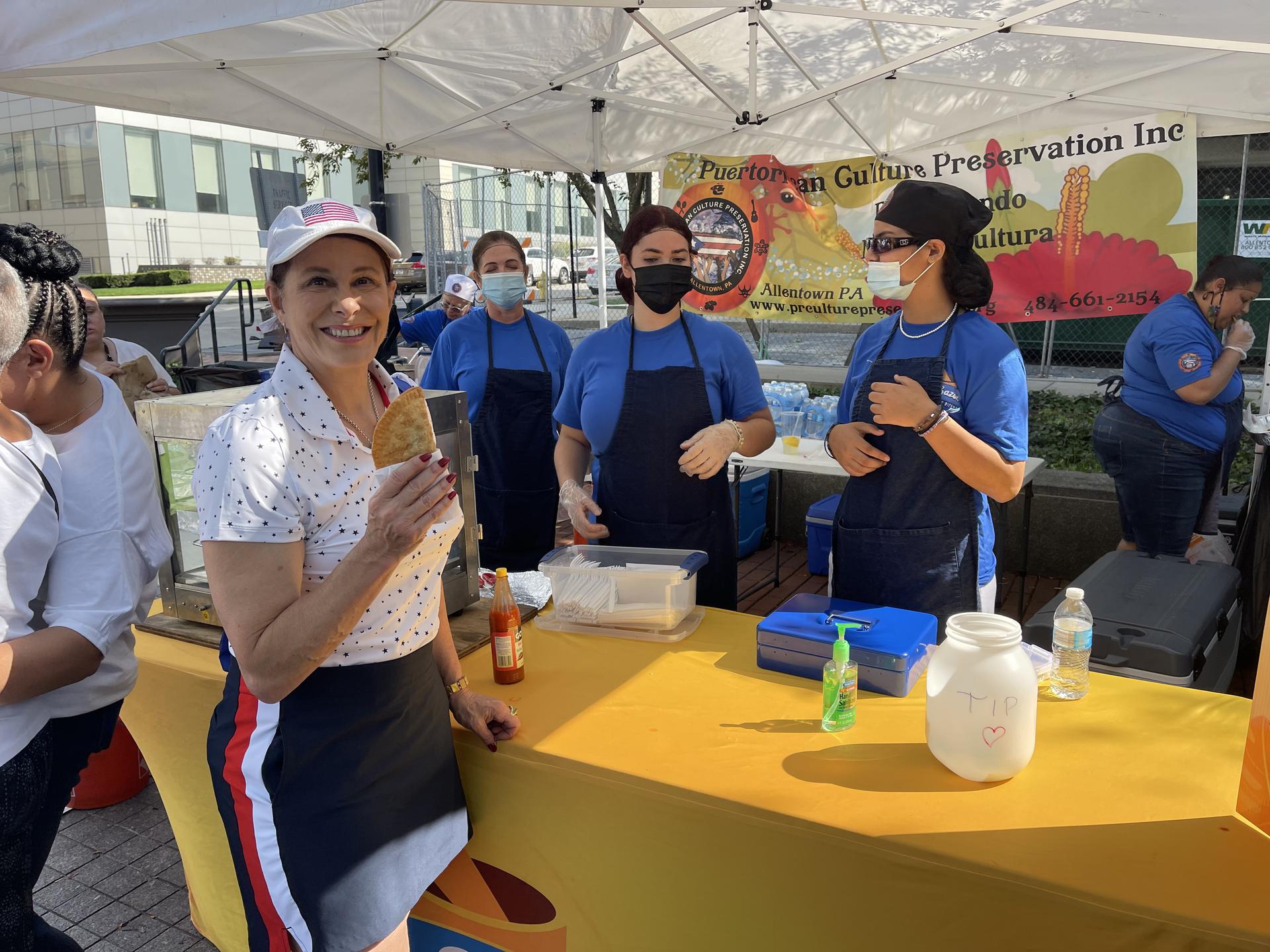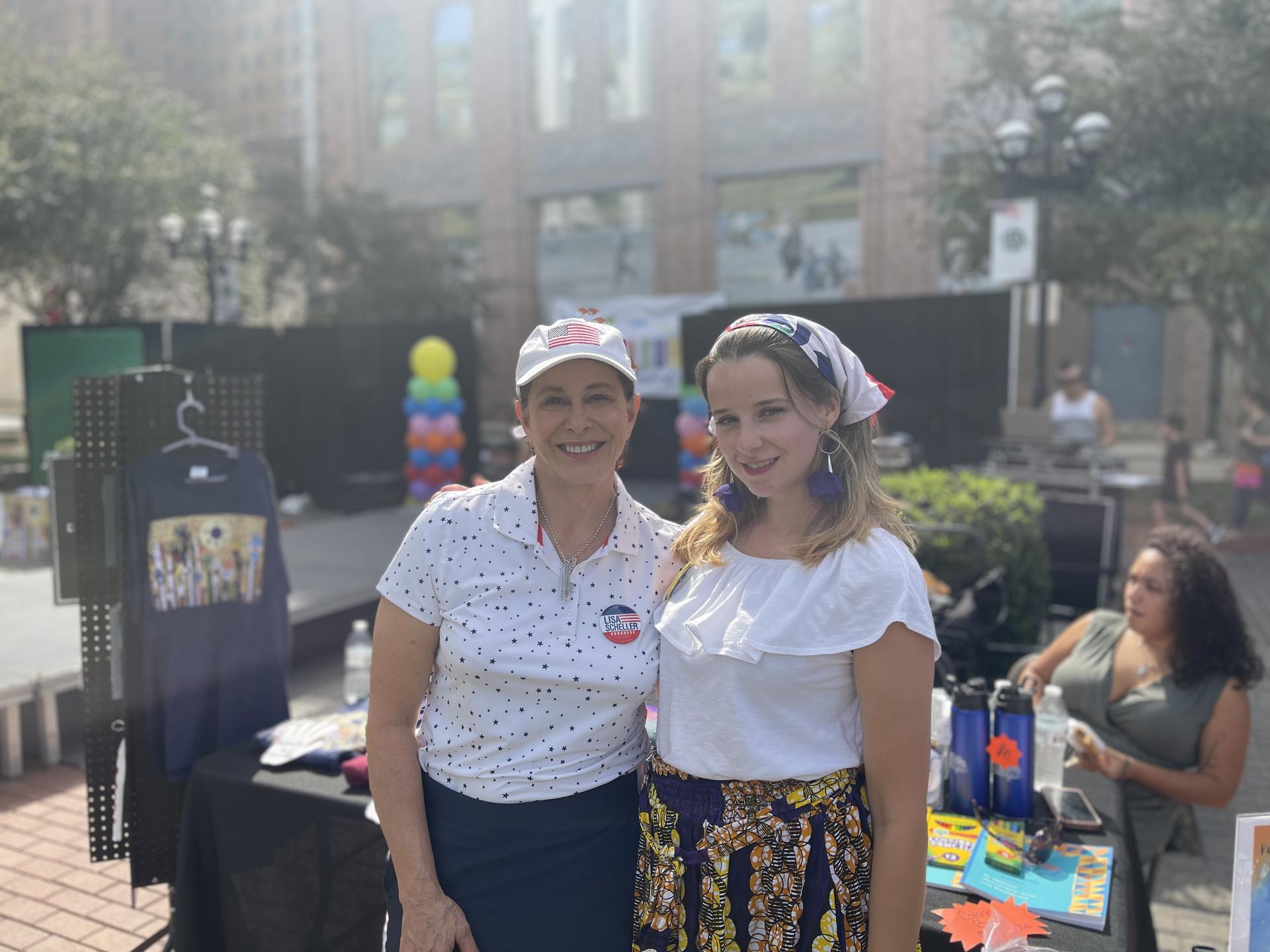 Opening of the Nurses Simulation Lab at Lehigh Carbon Community College!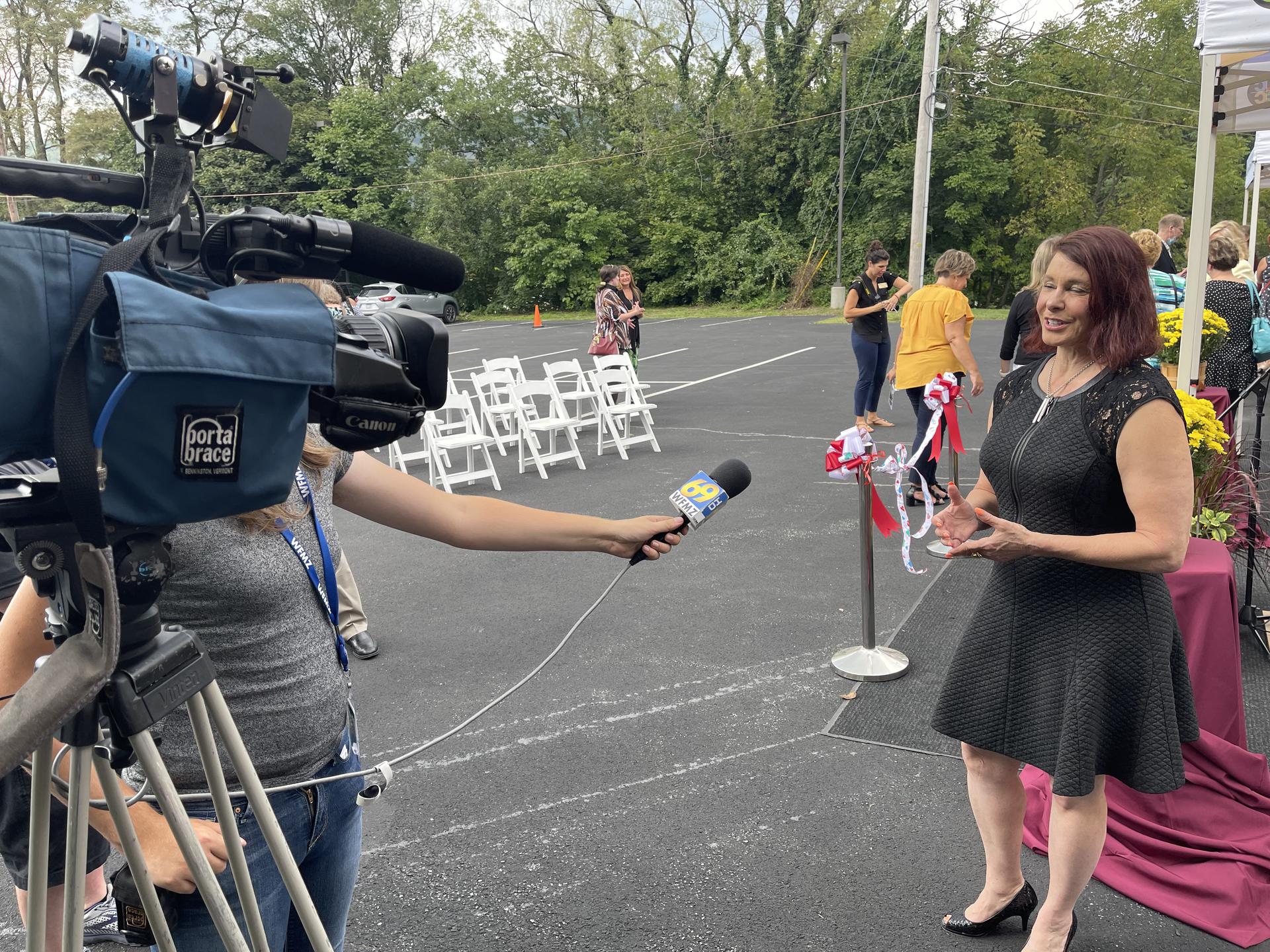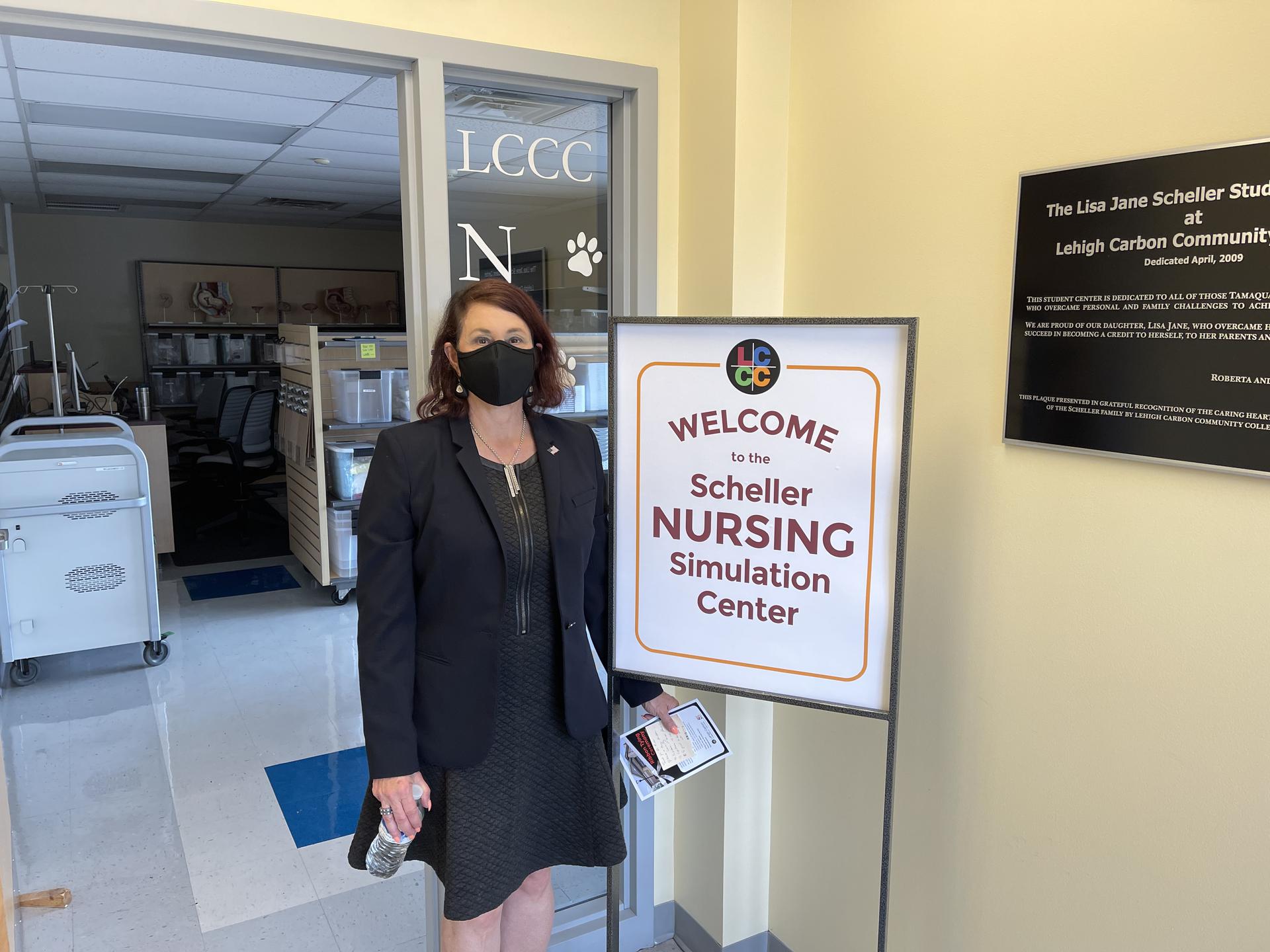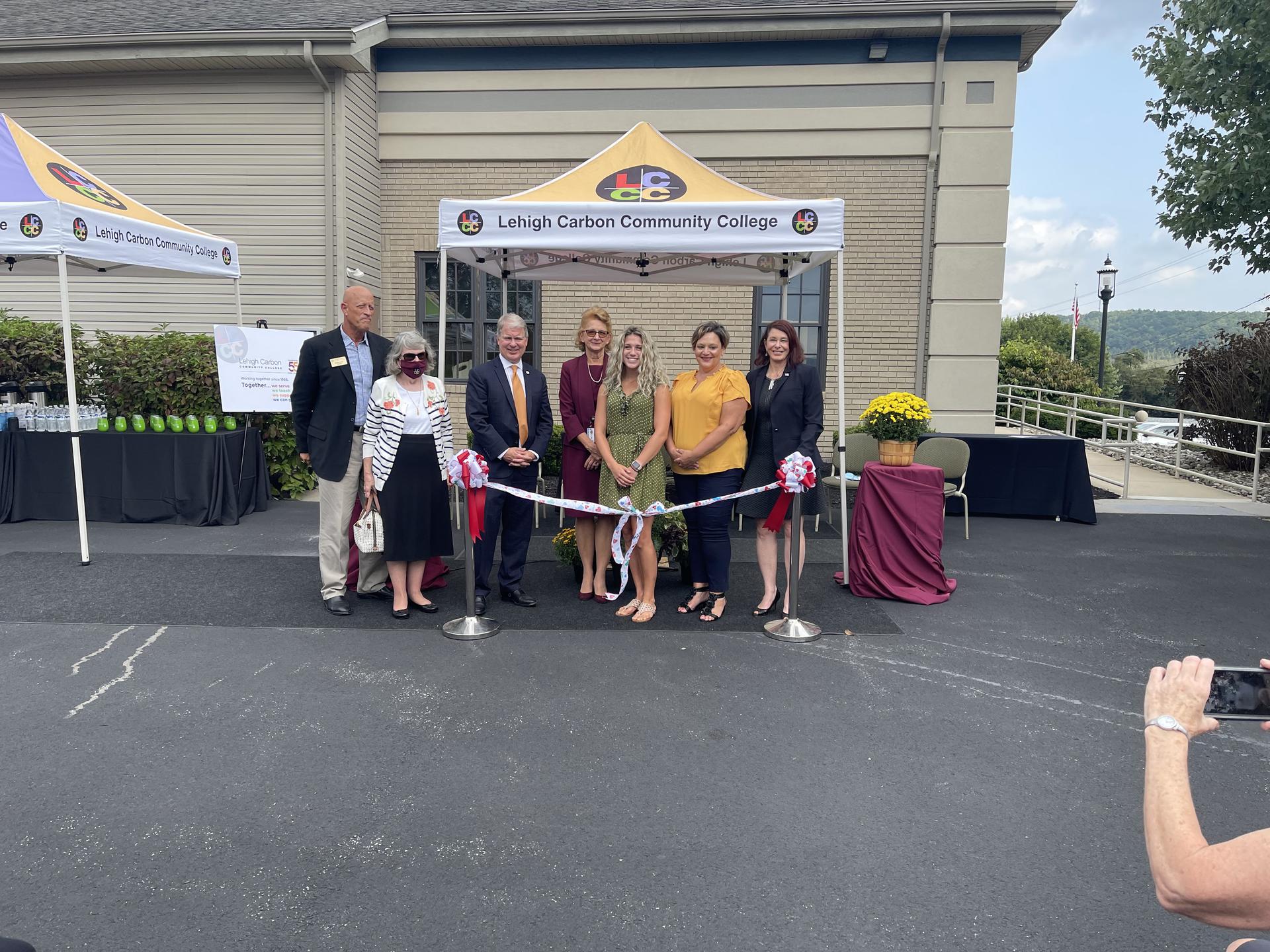 Glenn Eckhart for Executive Fundraiser!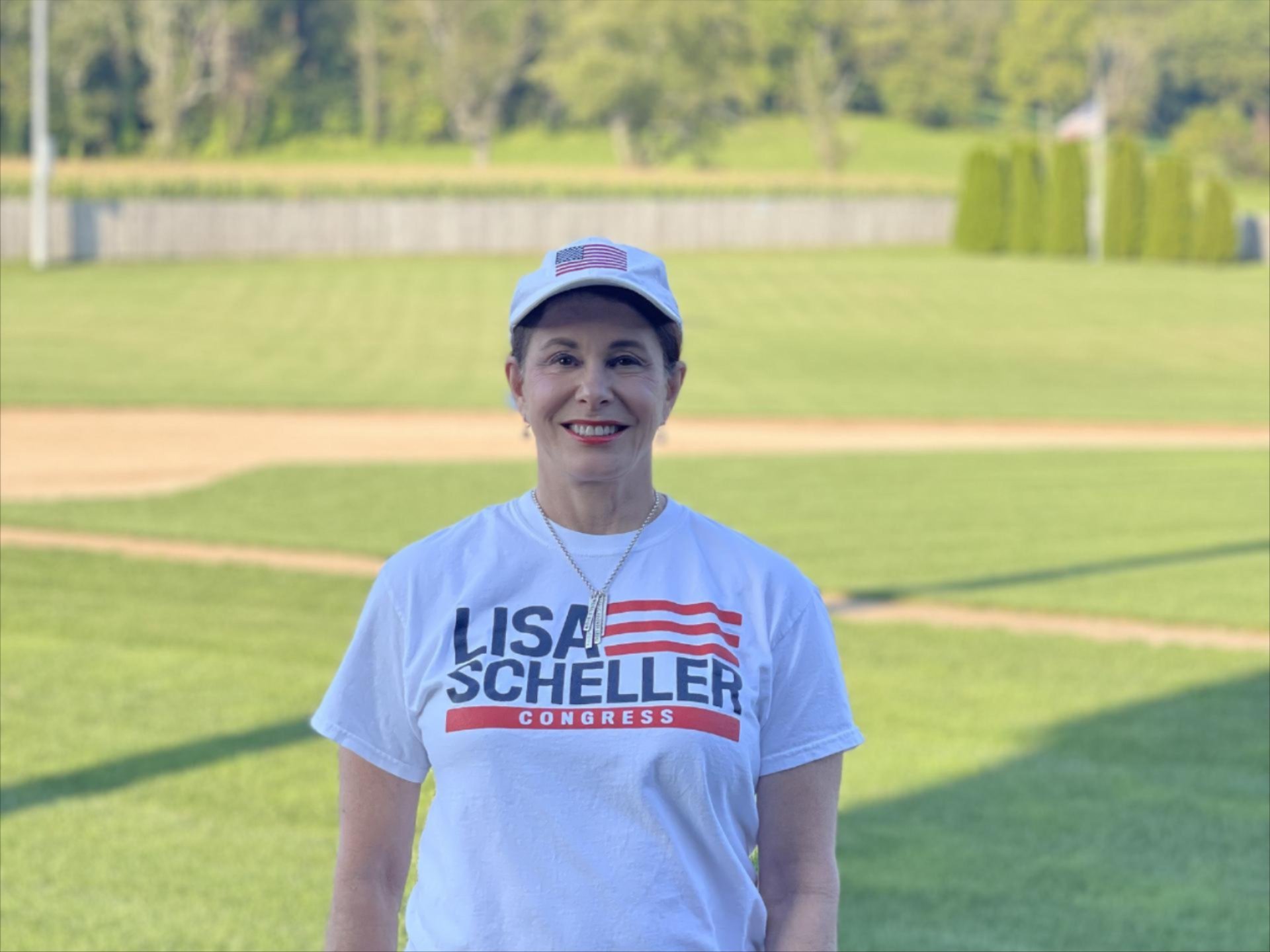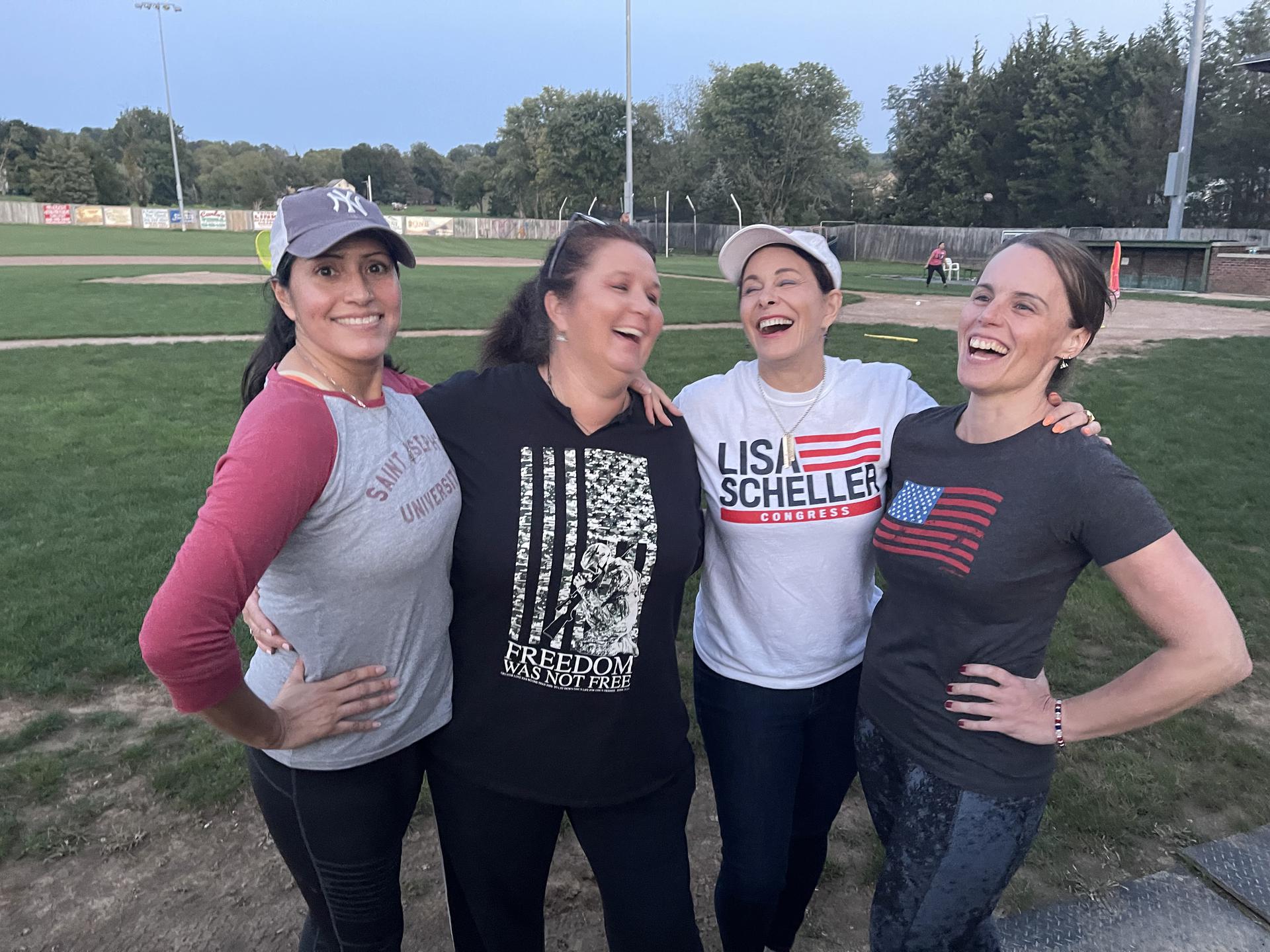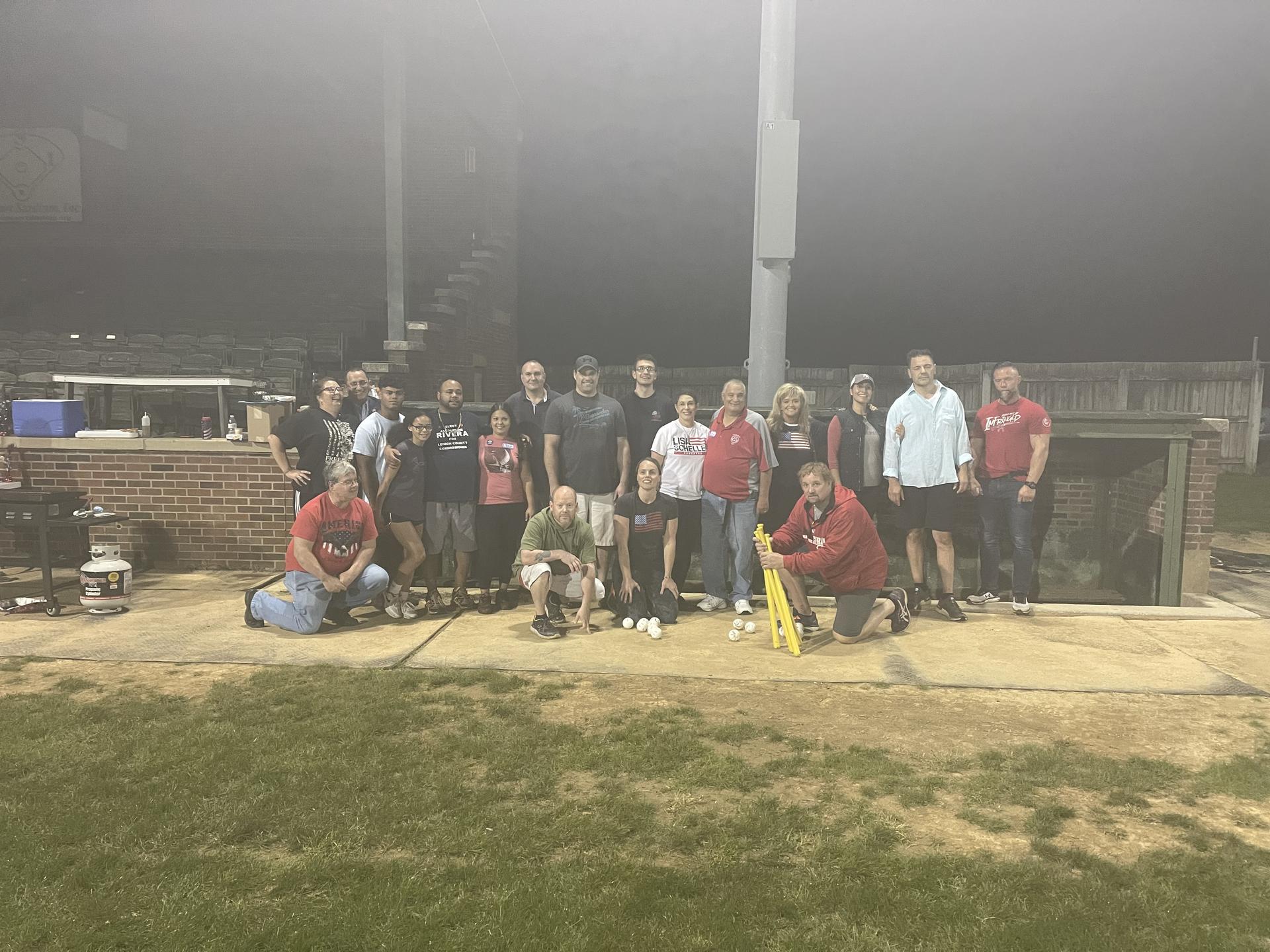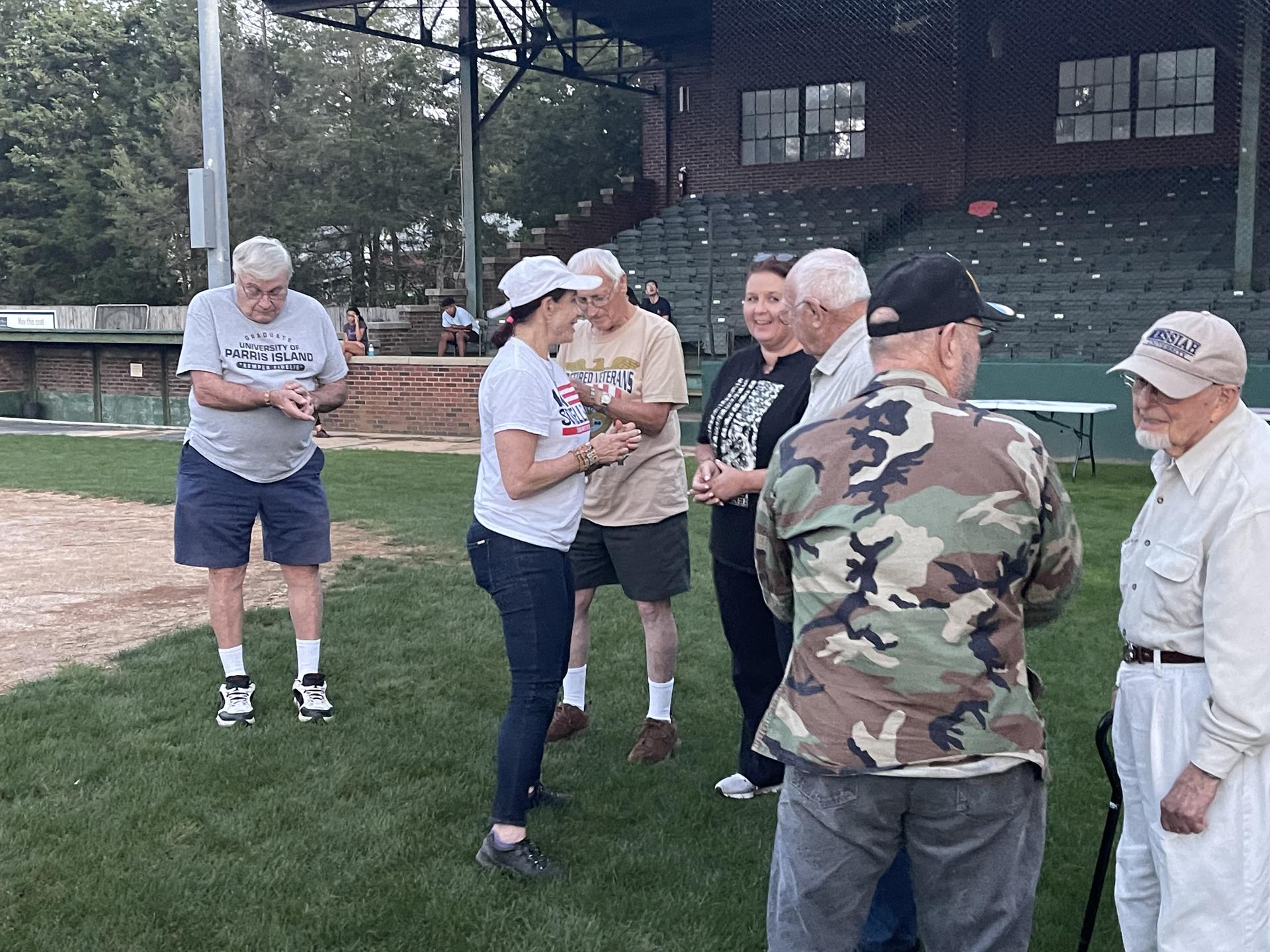 Other Photos from around the District!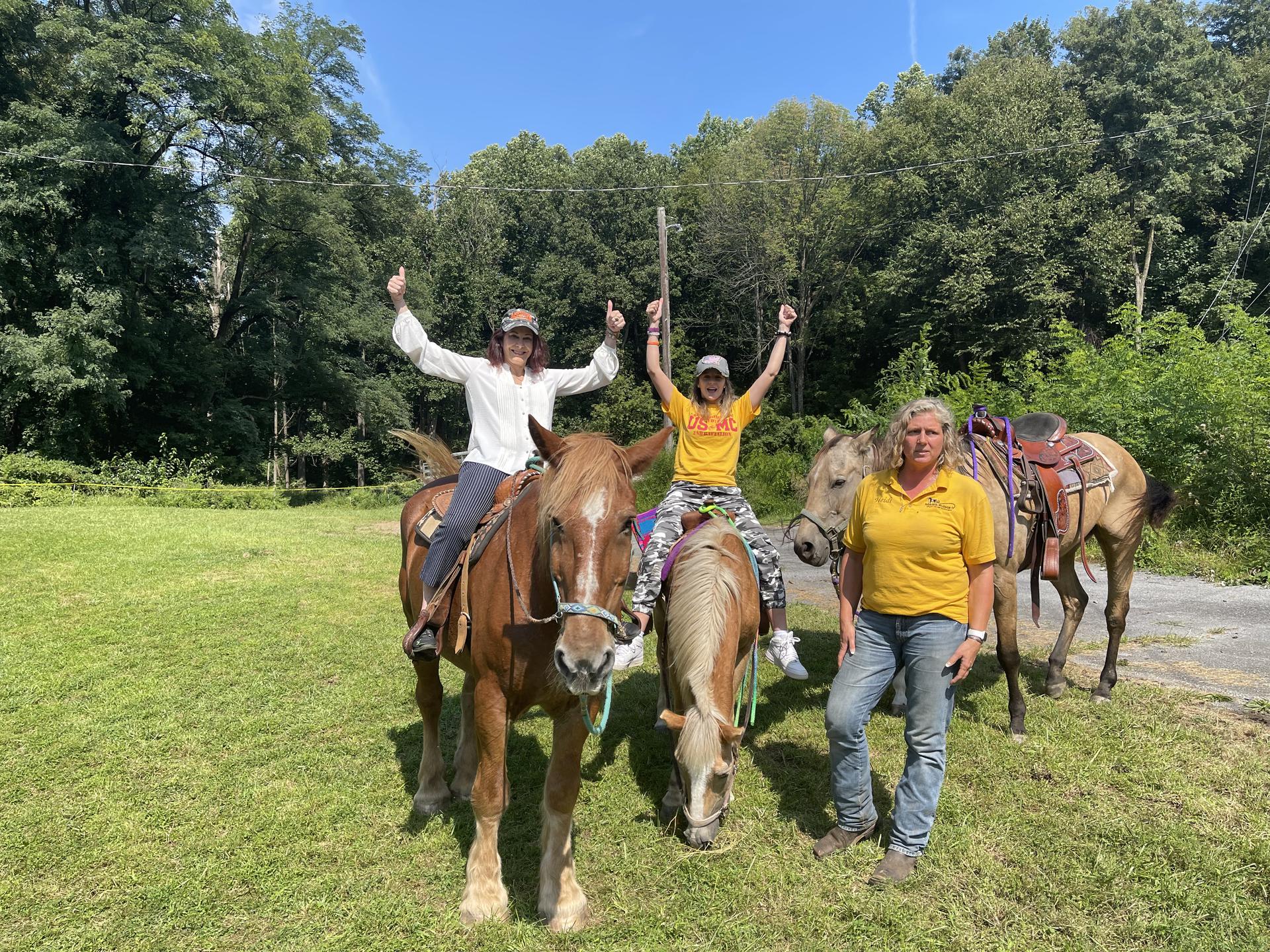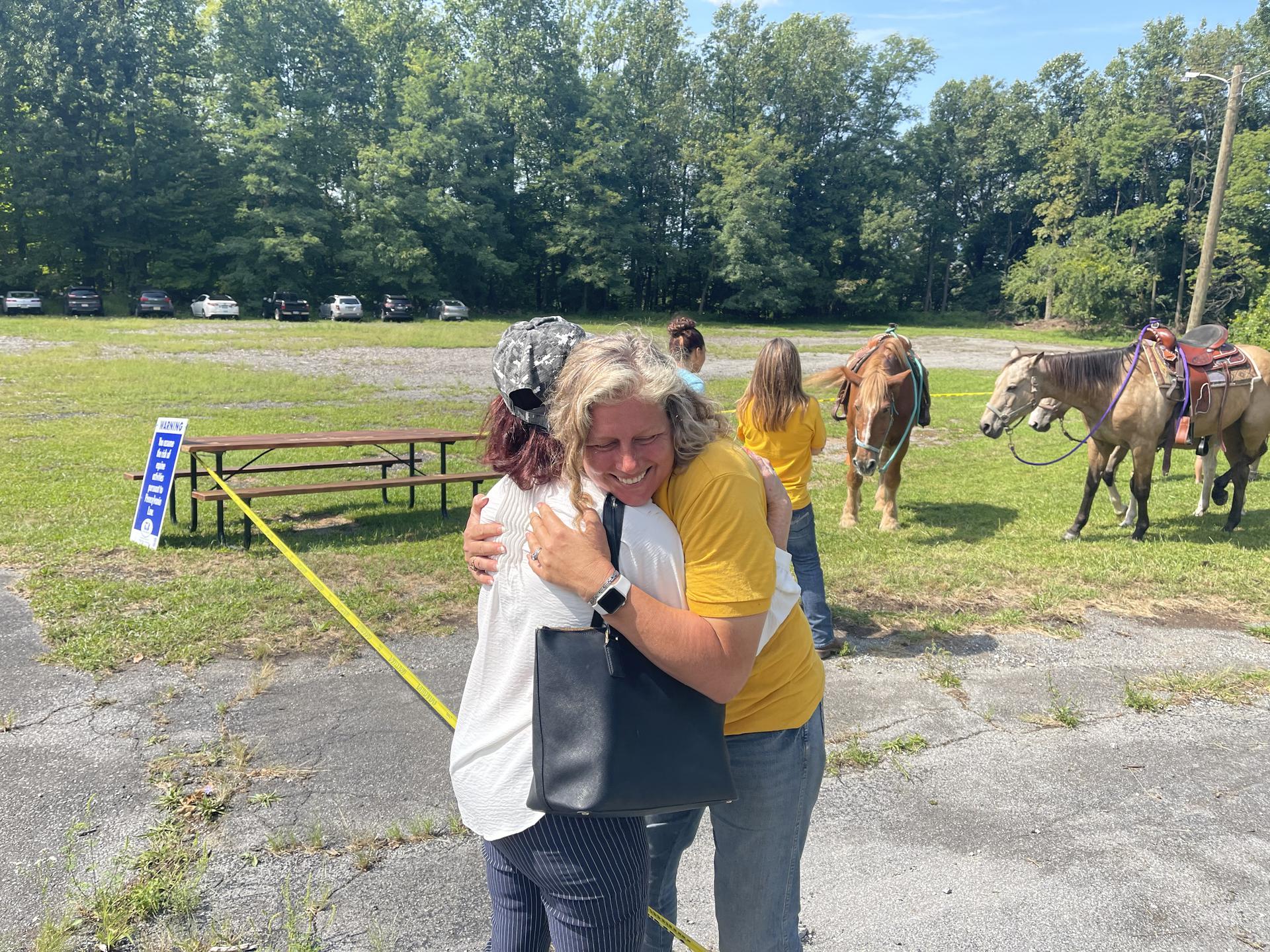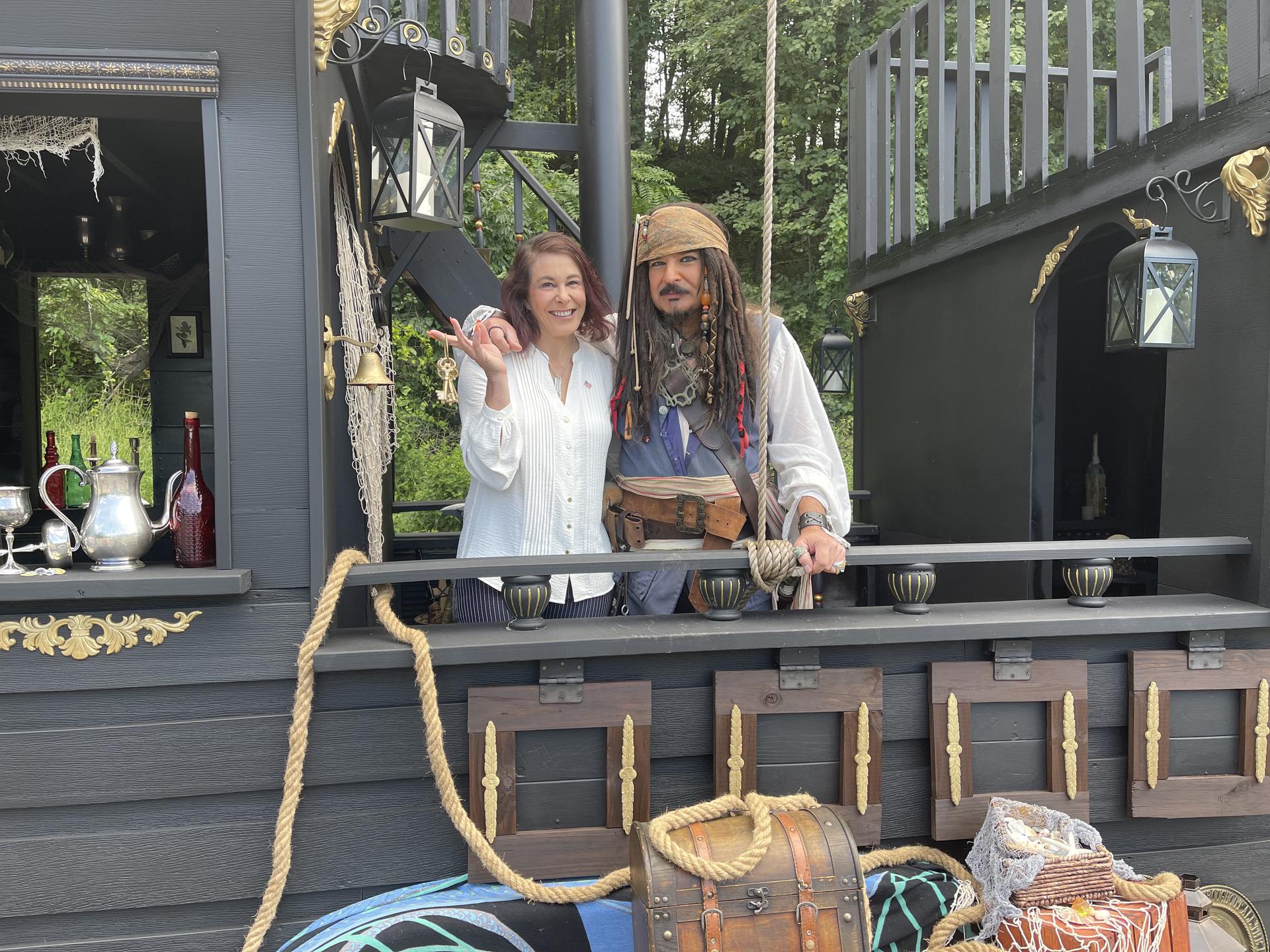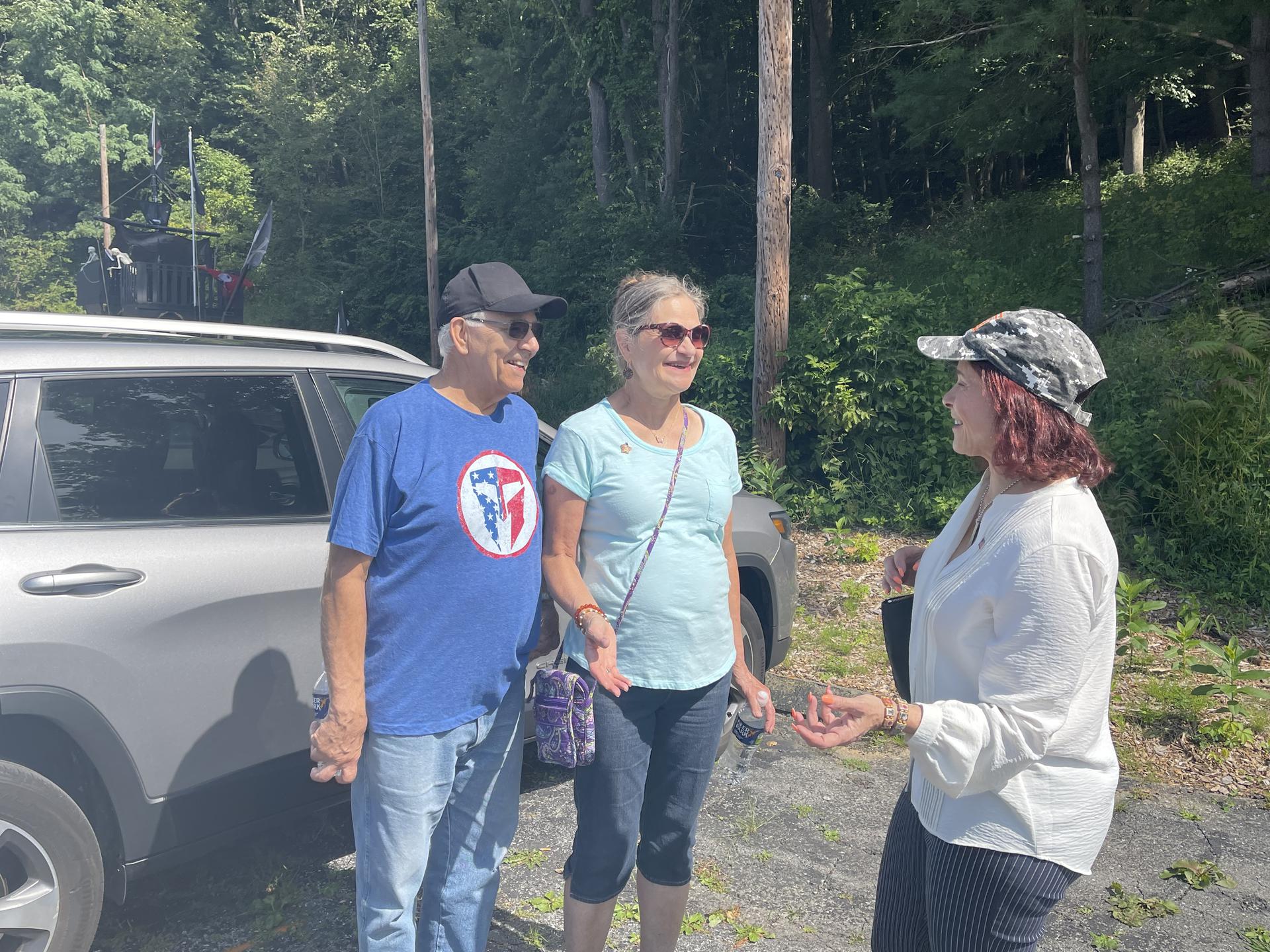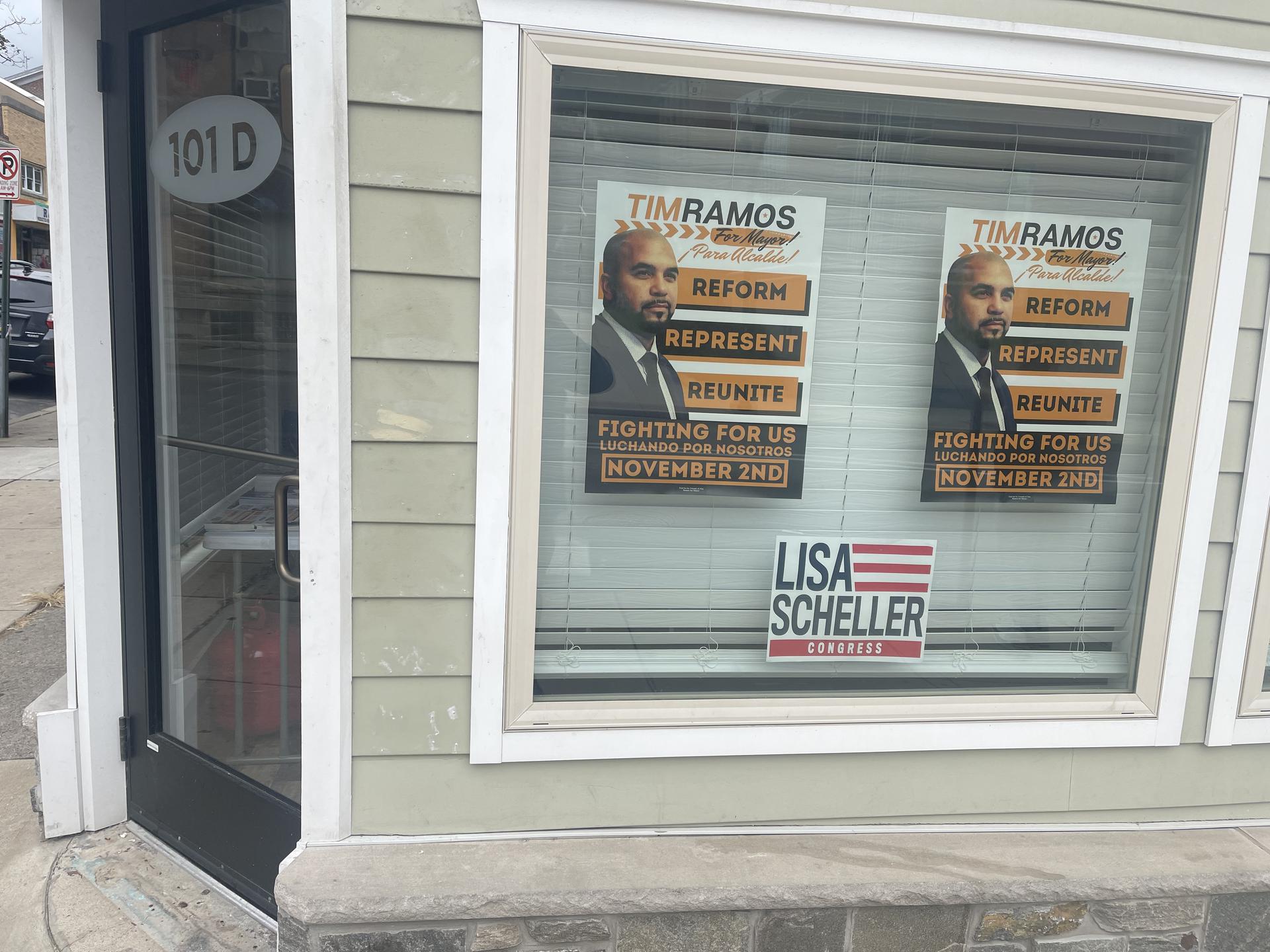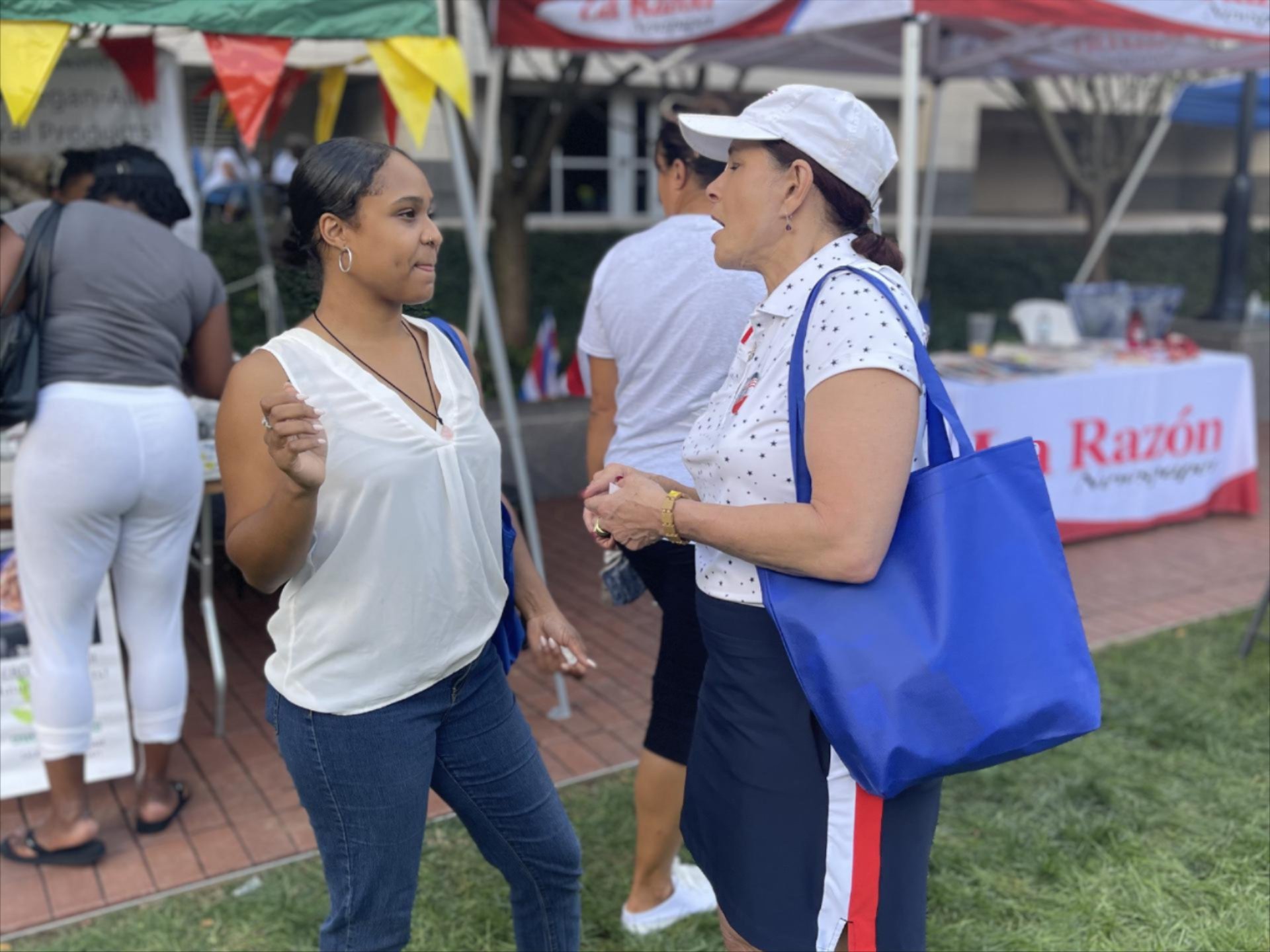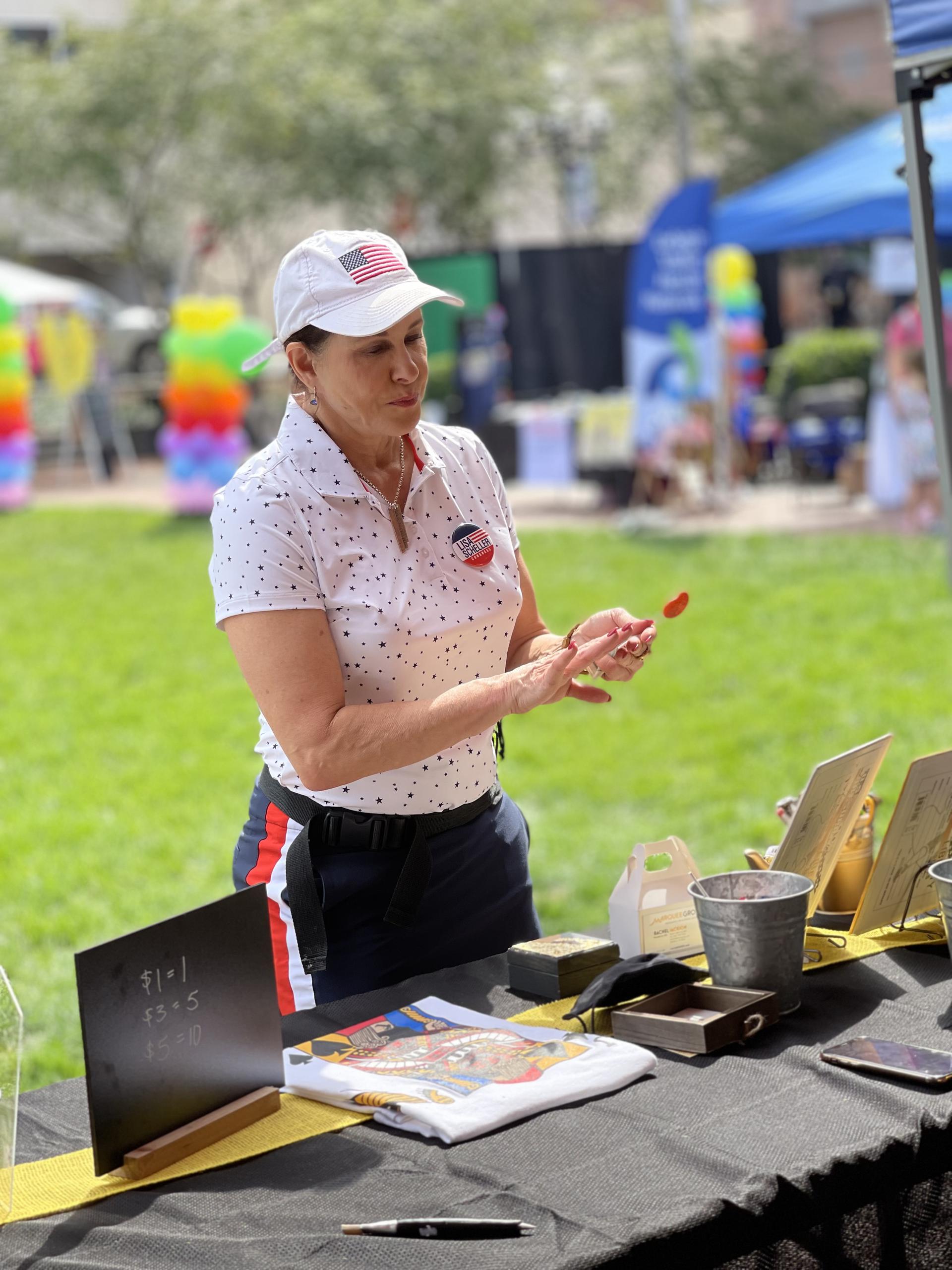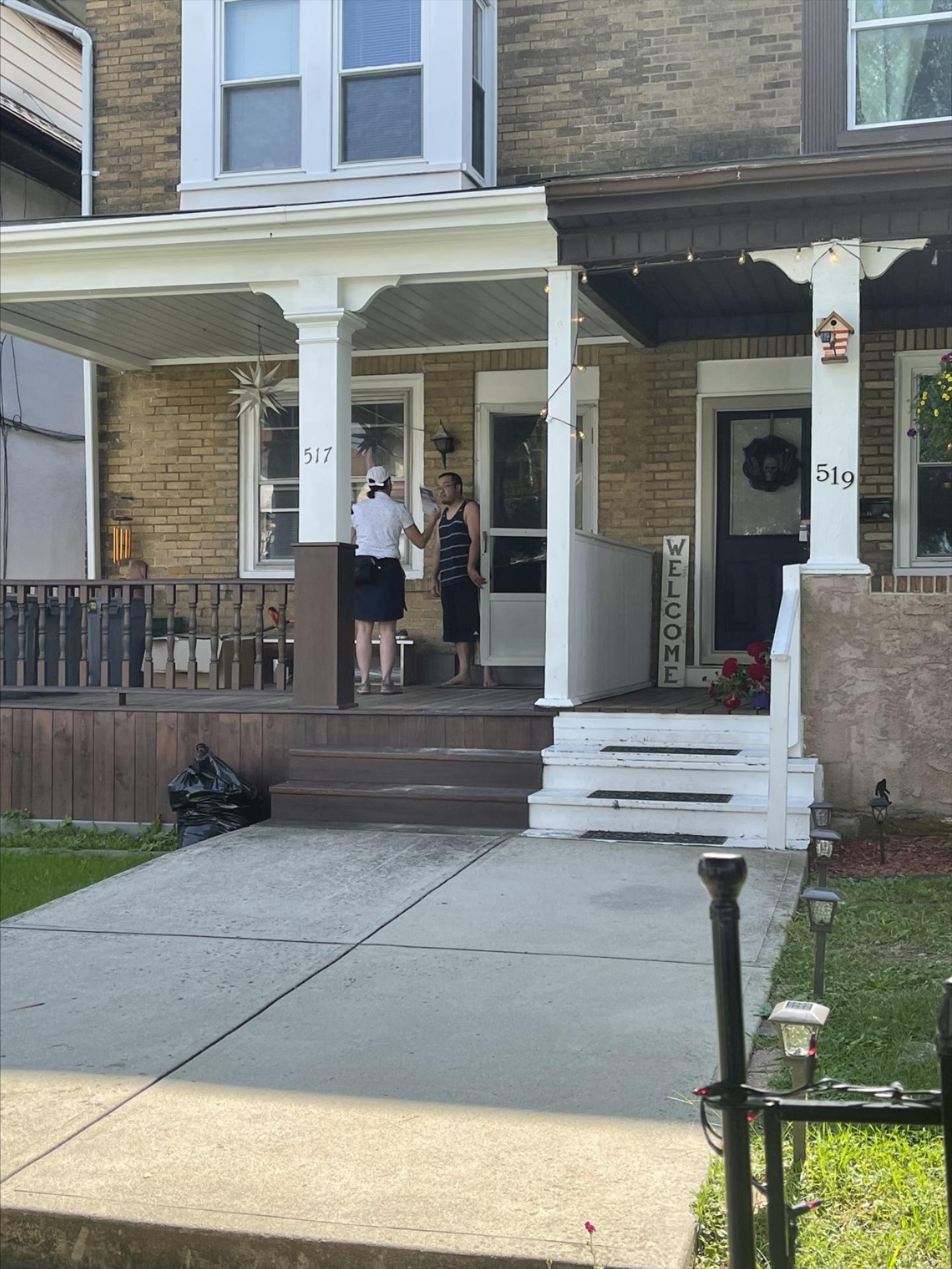 ---
Where to find me!
September 28- Annamarie Robertone for Northampton County Council Fundraiser
September 28- South Whitehall, North Whitehall, and Upper Macungie Candidate Night!
October 4th- Monroe County Fall Event!
October 5th- Lehigh County Chairman's Club Event!
October 14th- Annual NCRC Chairman's Dinner
---
As always, be sure to keep an eye out for future updates from the campaign and future events!
Onward to victory,
Team Scheller