Newsletter 7
Team –
Welcome back to our Newsletter!
Tomorrow is the 20th anniversary of the 9/11 terrorist attacks against this Country. The events of that horrific day shocked our nation to its core and rallied Americans to a common cause.
September 11th is a hard day for many Americans as we remember those who lost their lives on that terrible day. We Will Never Forget their sacrifice and the sacrifice of all of those who fought to defend our freedom after those attacks in the global war on terrorism.
While it can never be enough, we all need to take time from our busy day in solemn contemplation of what it means to be an American and what unites us as Americans.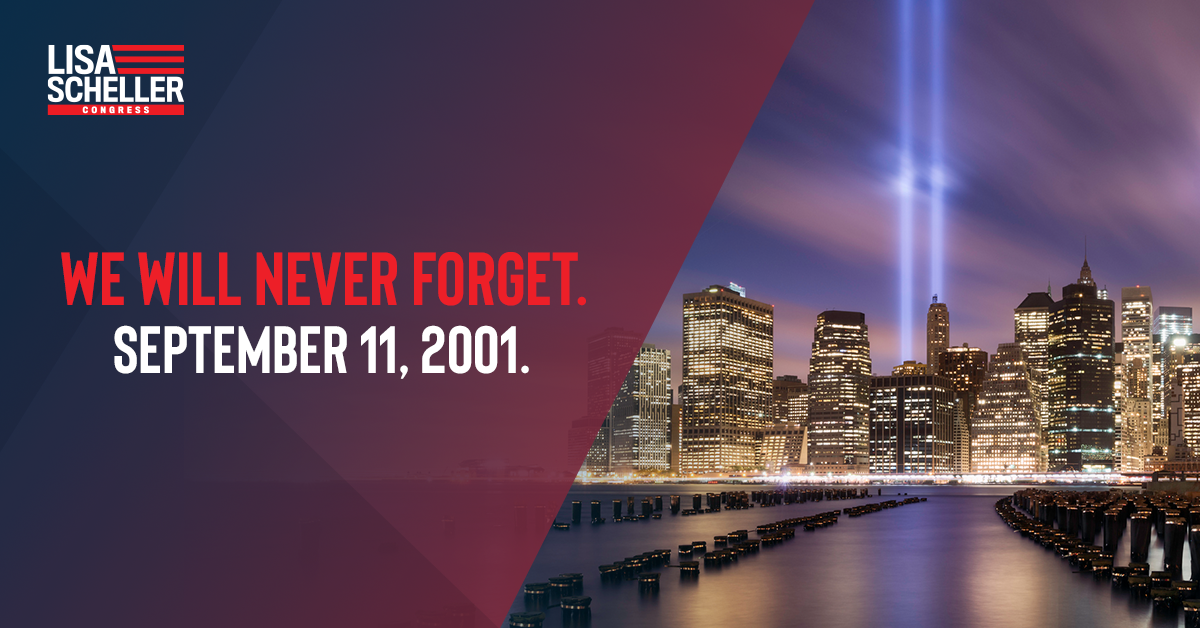 ---
News from Team Scheller
Susan Wild Collected $110,000 Through Defunct Corporation
Is Susan Wild breaking the law?

According to the Washington Free Beacon, Susan Wild has raked in tens of thousands of dollars from her rental property over the past few years through a company that has been defunct since 2016 because Wild and her business partner failed to file periodic reports that are required under Washington D.C. law. A separate story also revealed that Wild advocated for taxpayer funded landlord relief without disclosing that she herself was a landlord.

Under DC law, a revoked entity such as Wild's Casa Stimus shall be void and all powers conferred upon such entity are declared inoperative," meaning "entities in revoked status may not operate in the District until they are reinstated." However, just this year while lobbying for taxpayer-funded relief for landlords, Wild collected tens of thousands of dollars in rent according to her own financial disclosure form through this defunct LLC.

"Susan Wild failed to disclose her rental income while lobbying for taxpayer dollar funded relief for landlords. In March, Wild called federal assistance for landlords a key part of our state recovery but she failed to acknowledge her status as a landlord in her public remarks" said Republican Congressional Candidate Lisa Scheller. "Wild is not the only House Democrat to conceal such a conflict of interest amid a pandemic movement to cancel rent payments, squad members Reps. Ayanna Pressley (D., Mass.) and Rashida Talib (D., Mich.) reported up to $65,000 in combined 2020 rental income at the same time they backed legislation that would eliminate rent and establish a "landlord relief fund."

"Susan Wild is a member of the House Ethics Committee and in 2019 was named to a bipartisan working group to examine what types of service or positions outside of Congress could result in conflicts of interest and to craft proposed regulations for the committee's consideration that govern those pursuits, so you would think that she would understand how to operate her LLC legally and disclose that she would benefit from a taxpayer funded relief for landlords. Unfortunately, Susan Wild decided that she could police herself and not follow the very laws she is entrusted in reviewing which seems like dirty insider politics."

"There should be a full investigation into this issue involving Susan Wild's rental income" said candidate Scheller. "Whether she is failing to disclose her income while lobbying for taxpayer relief, or failing to file the proper reports to keep her LLC functional, it is apparent that Susan Wild does not want to play by the same rules as everyone else and the House Ethics Committee and the District of Columbia should begin a full investigation into Susan Wild and Casa Stimus."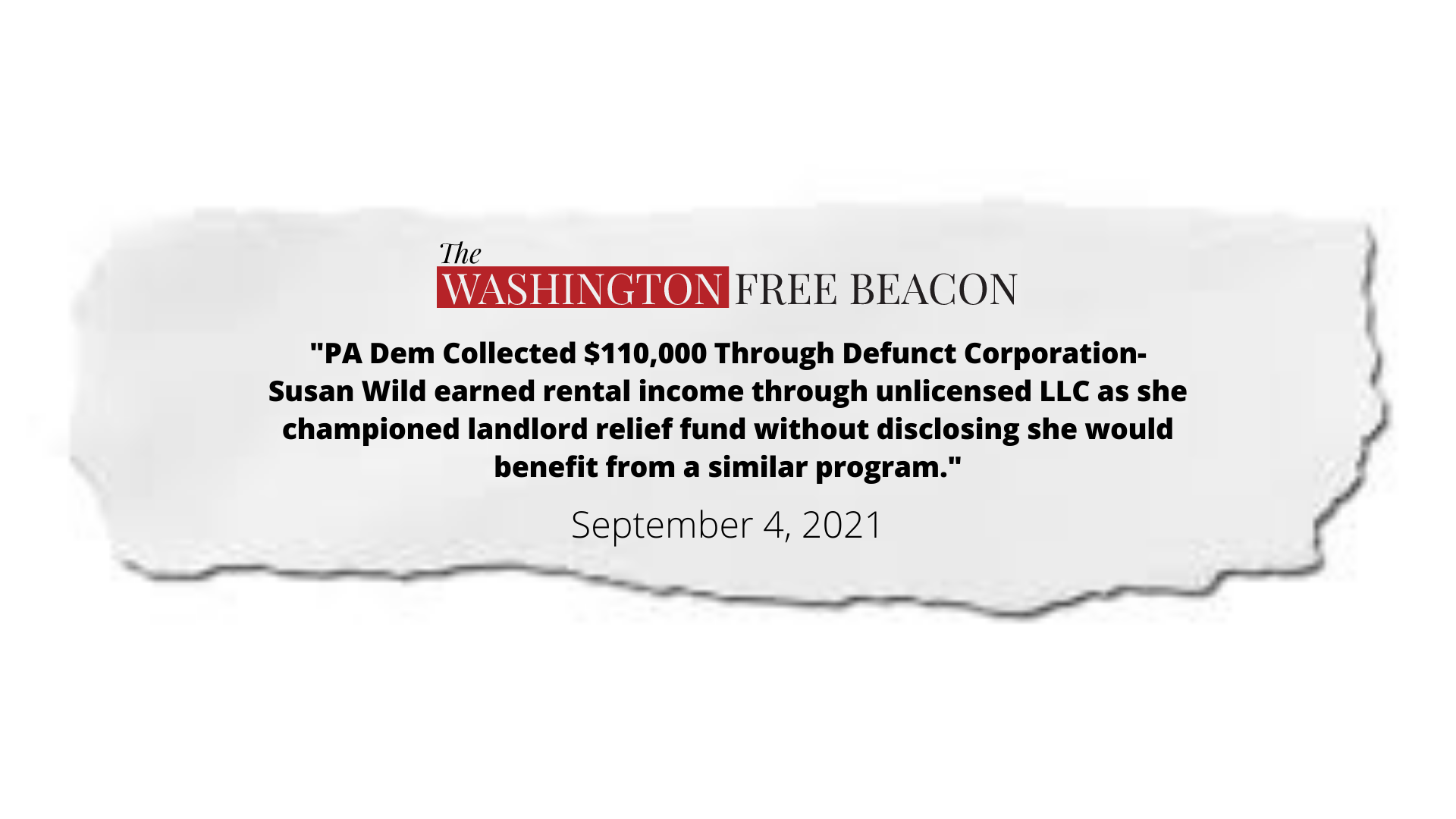 ---
TOMORROW!
Join us for a Patriot Day Event at Limeport Stadium!
Click the picture to get your FREE ticket!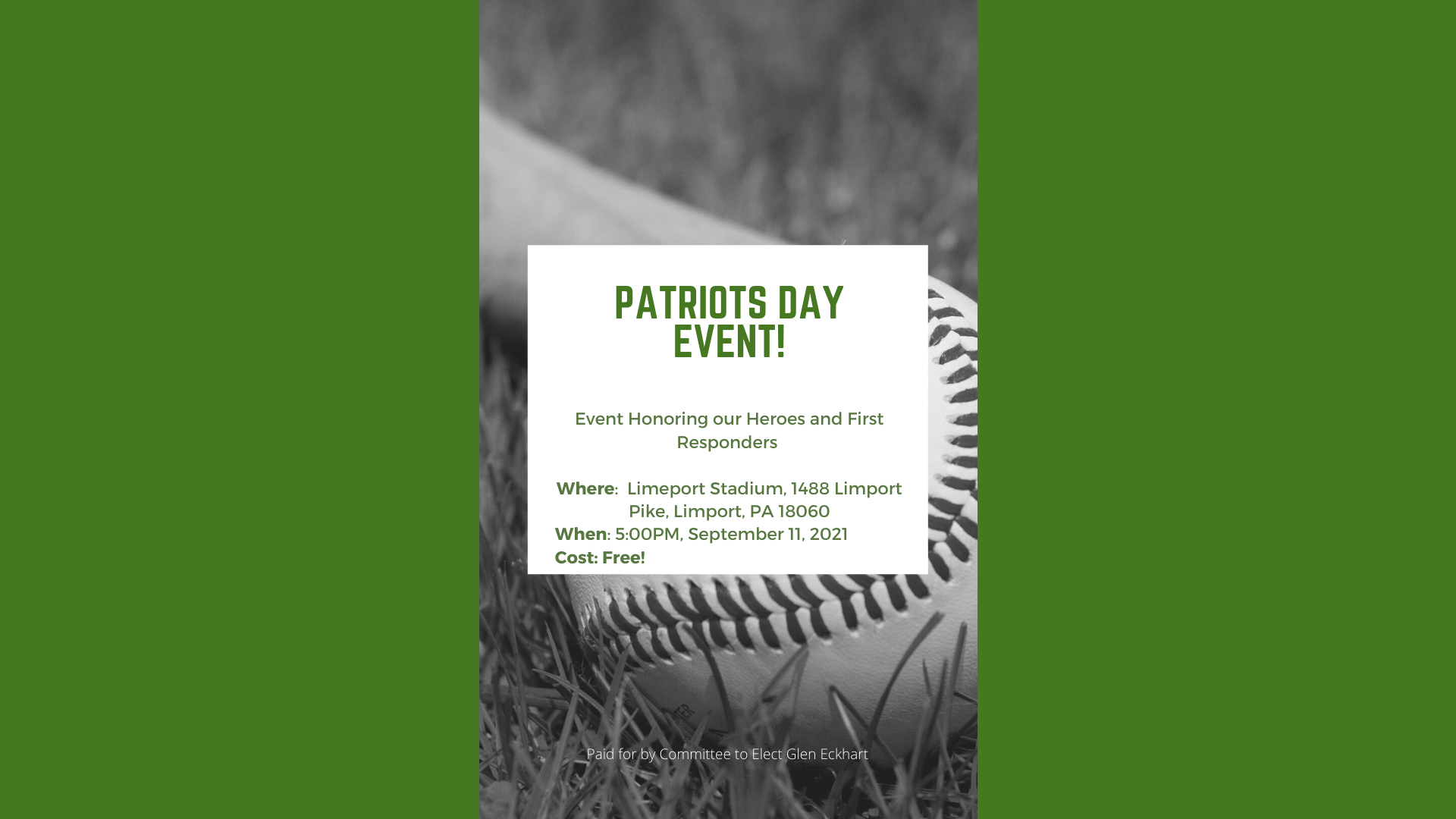 Lisa in the News!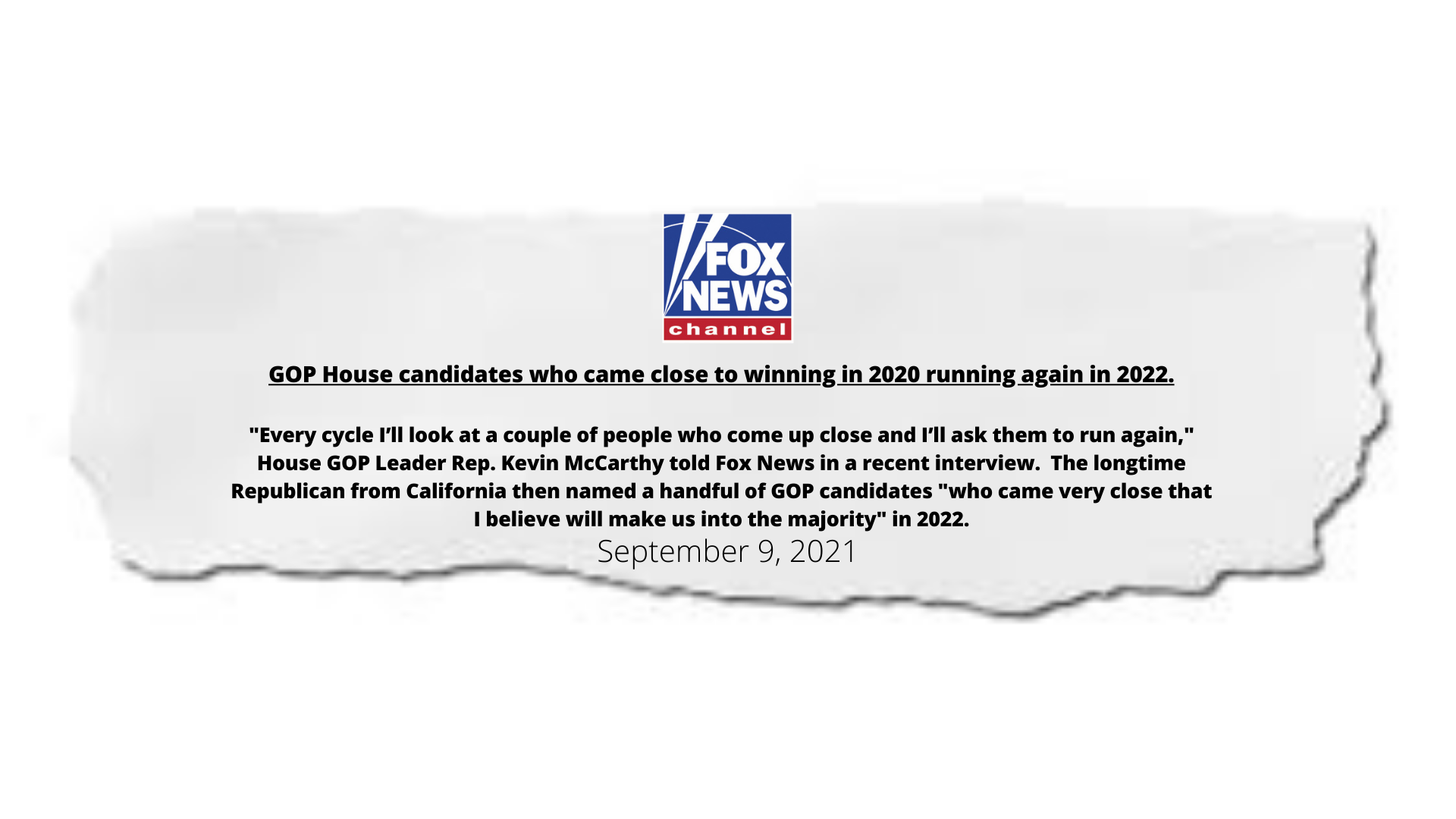 ---
 Photos From Around the District!
Shooting with Scheller!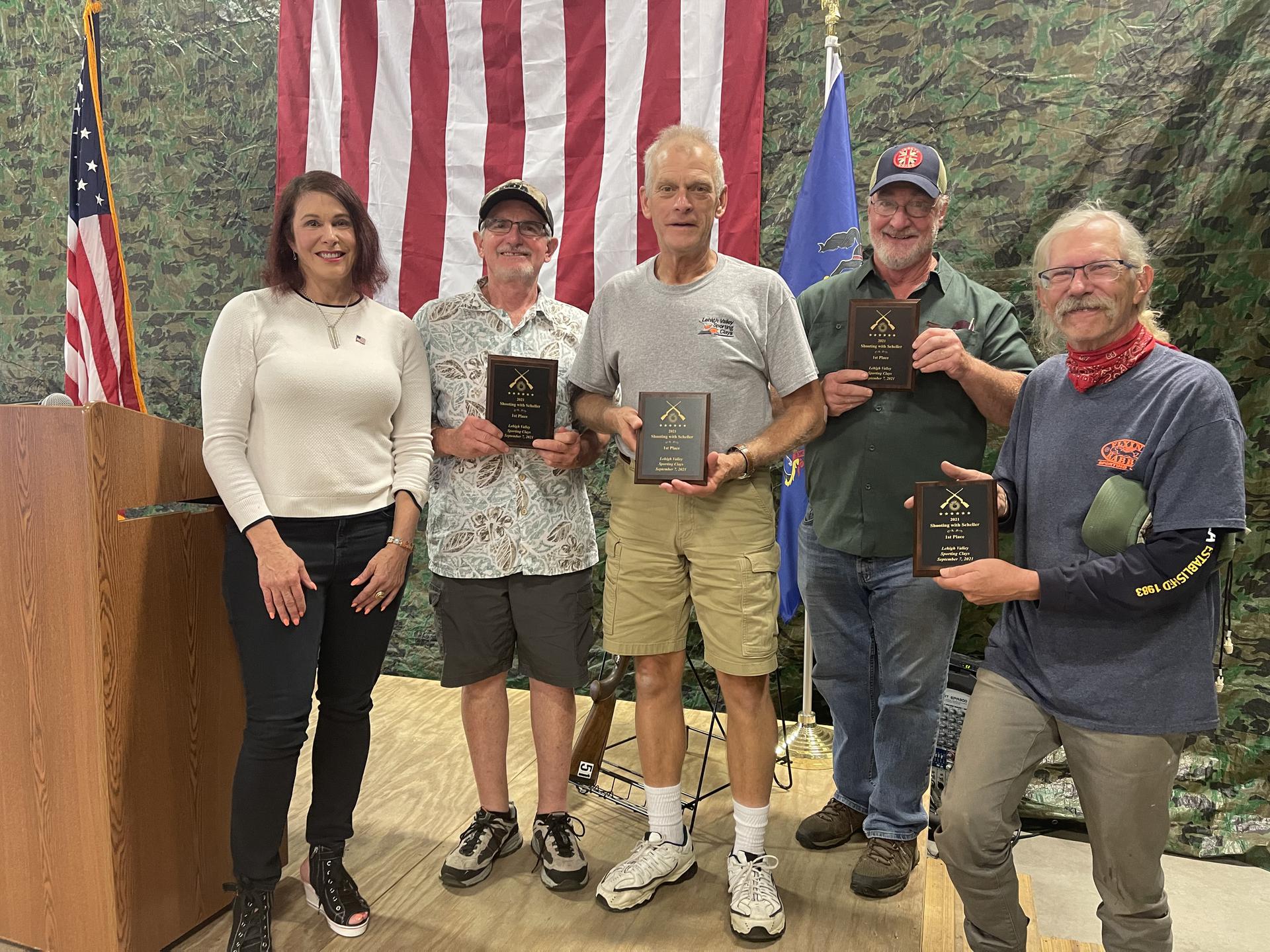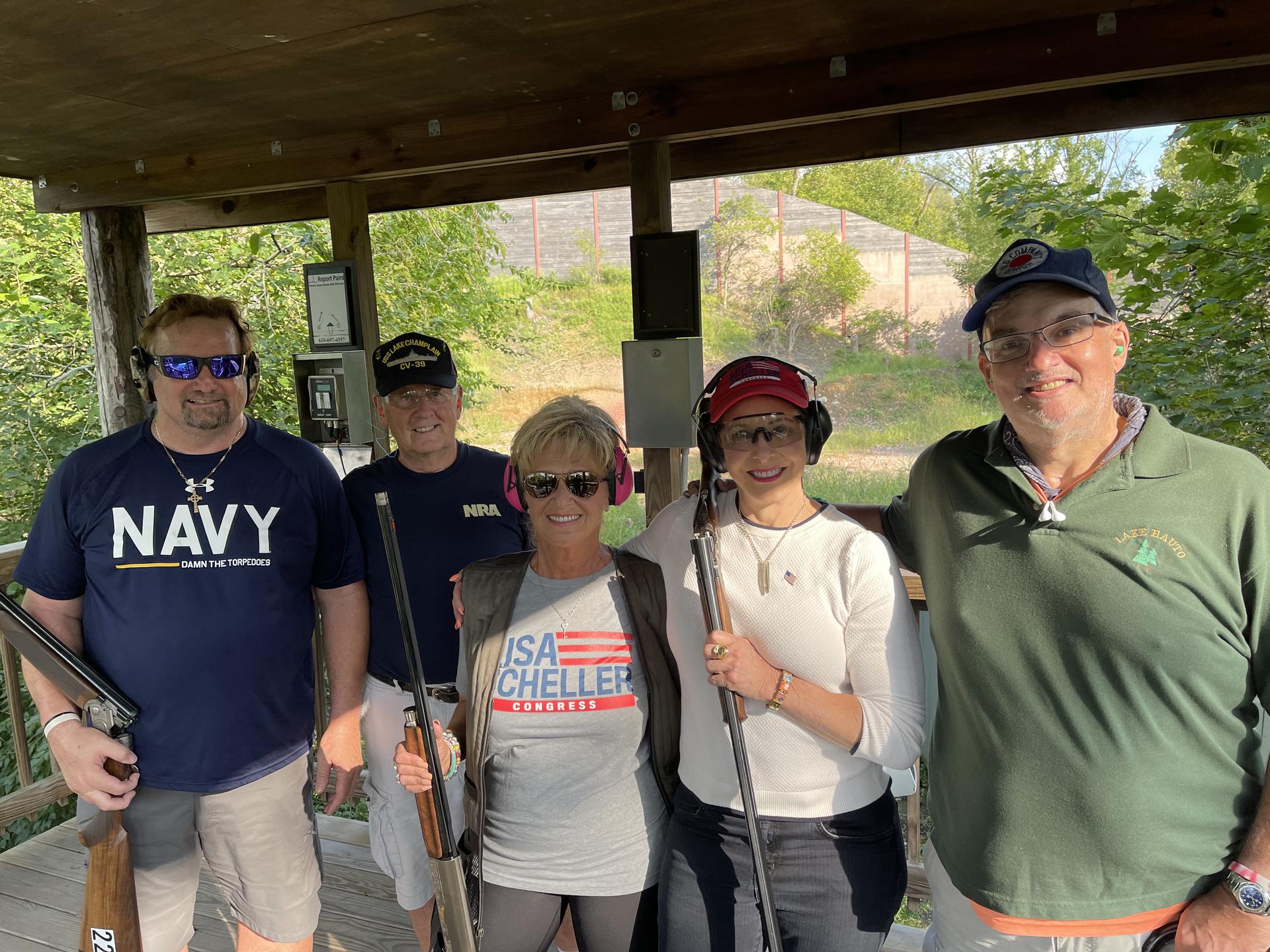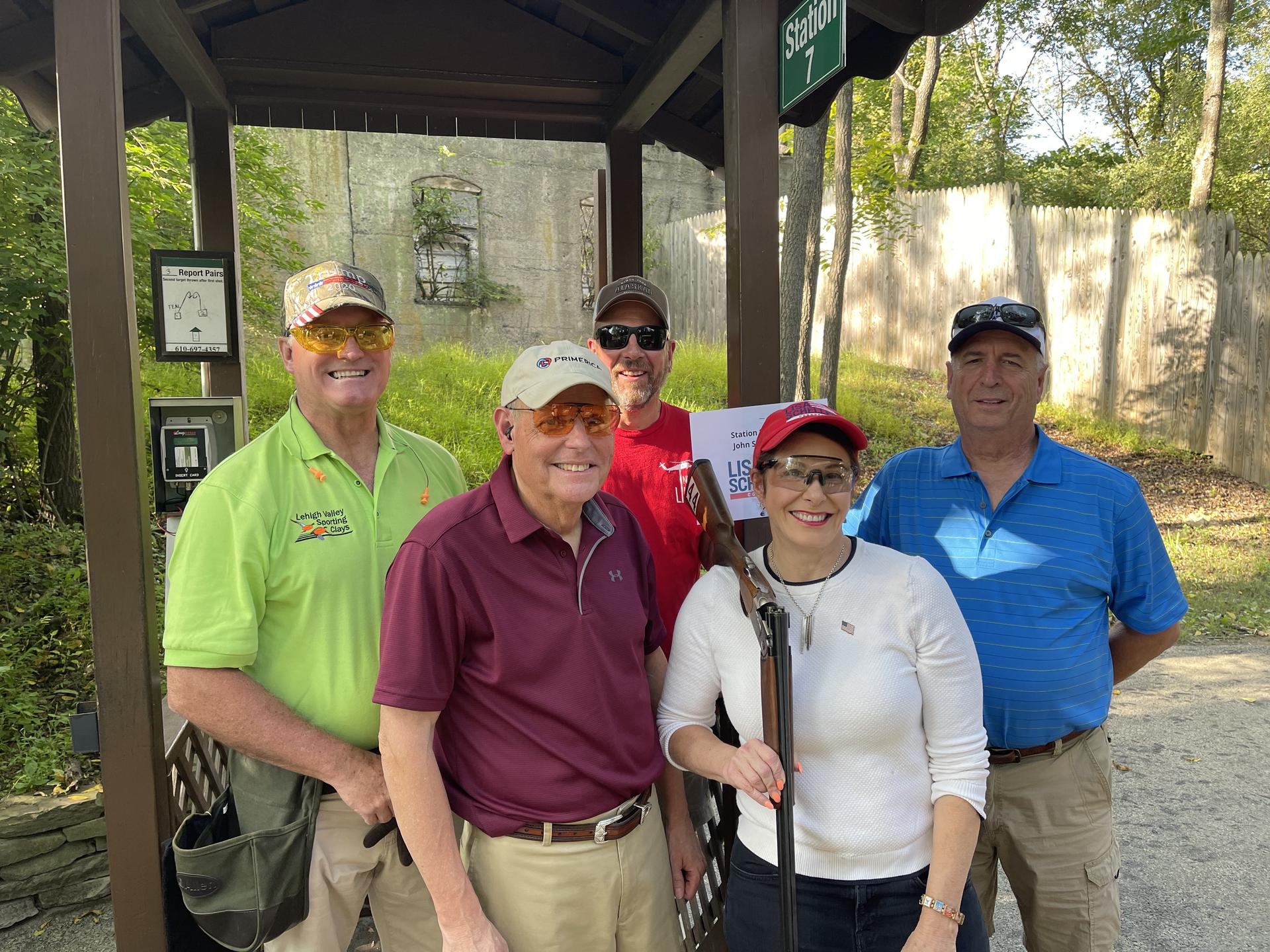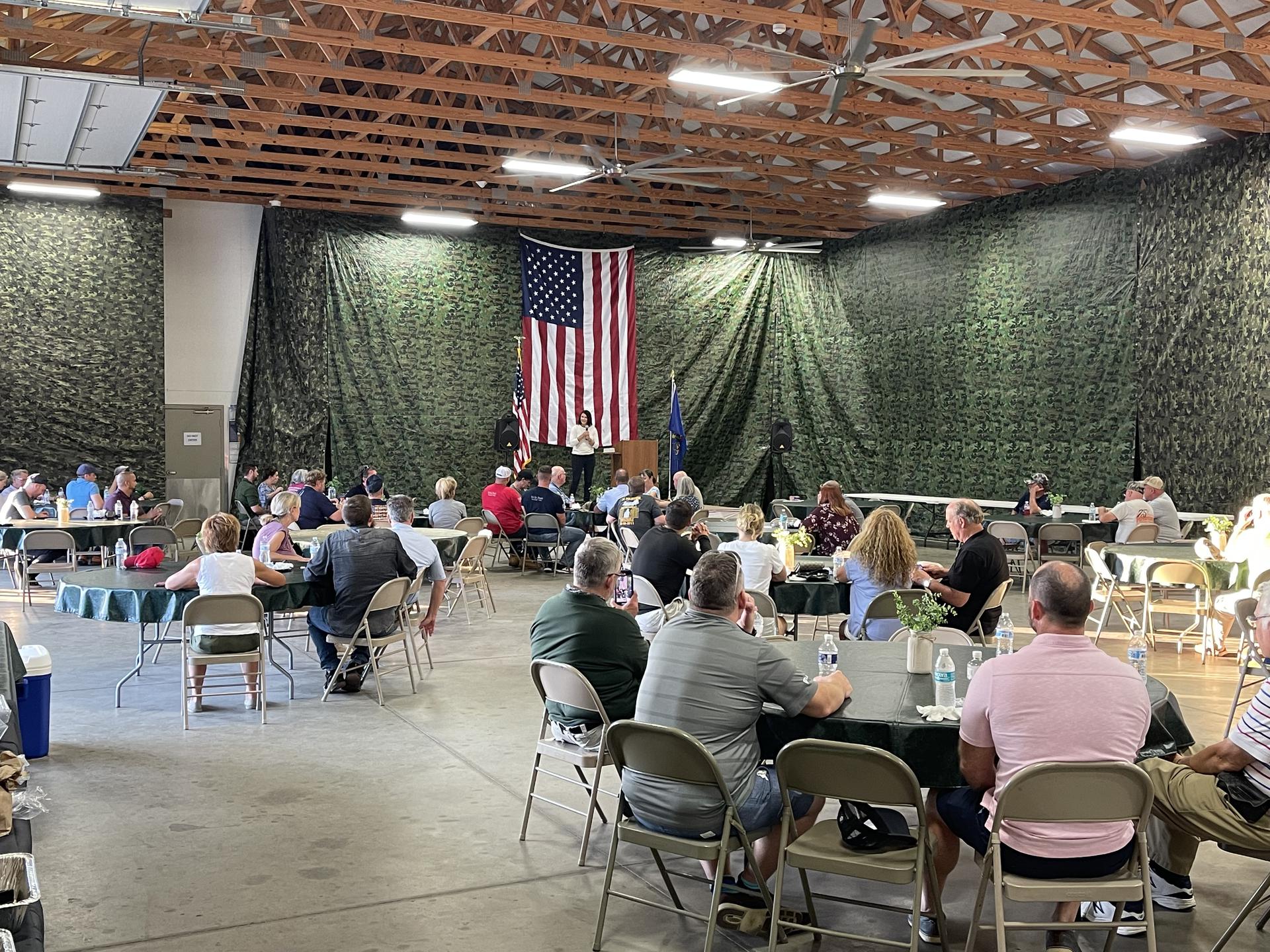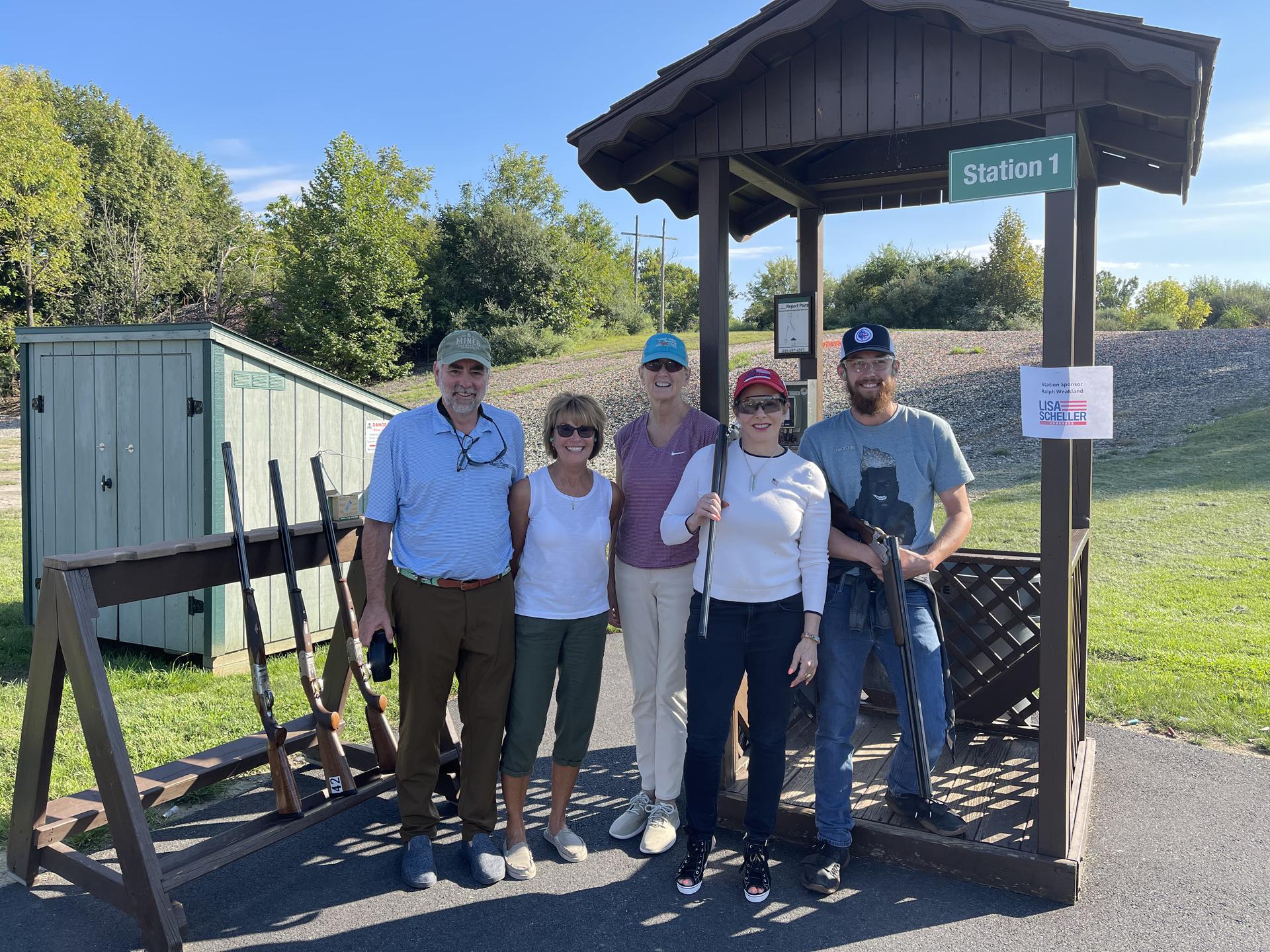 Allentown Fair!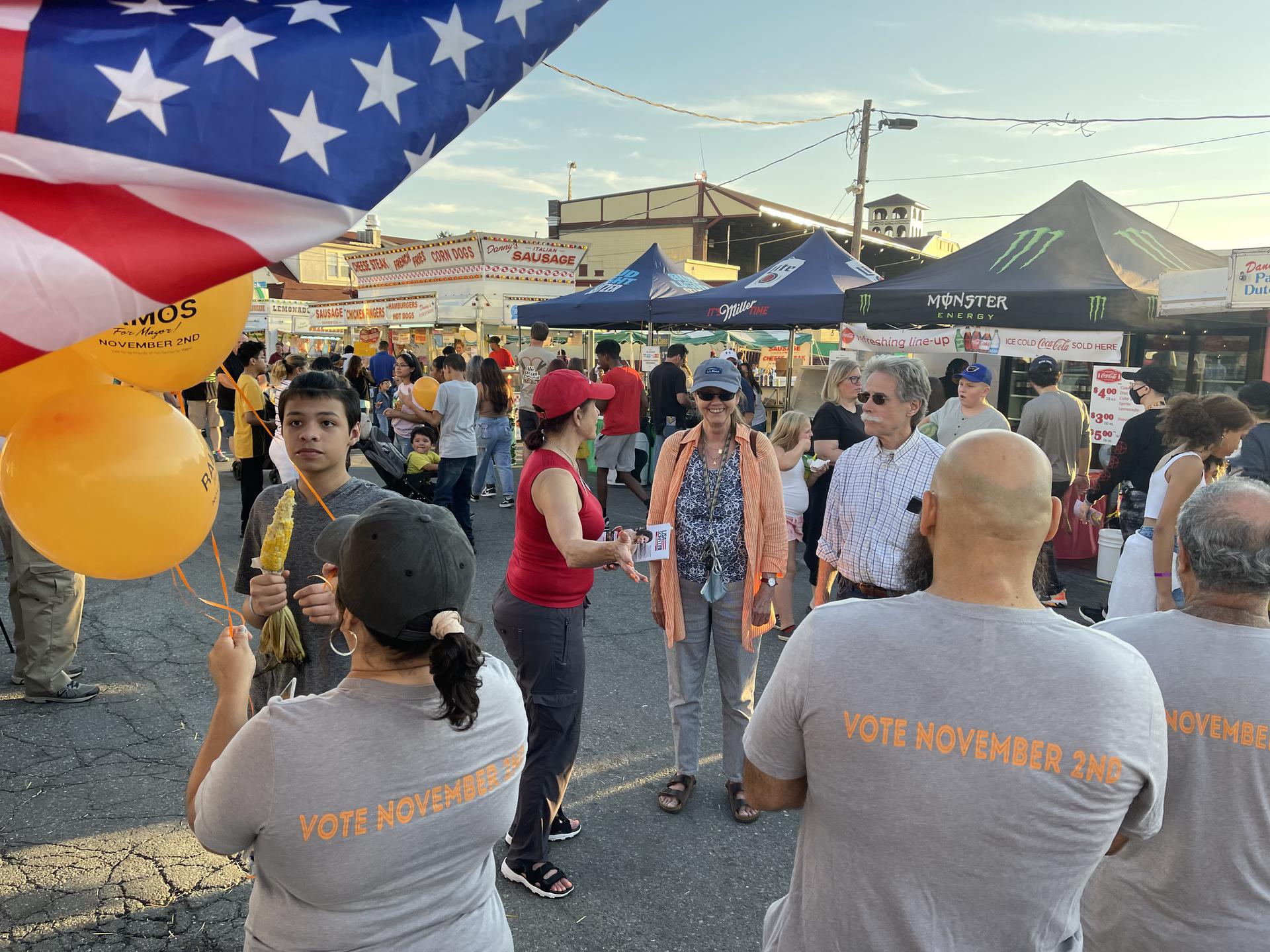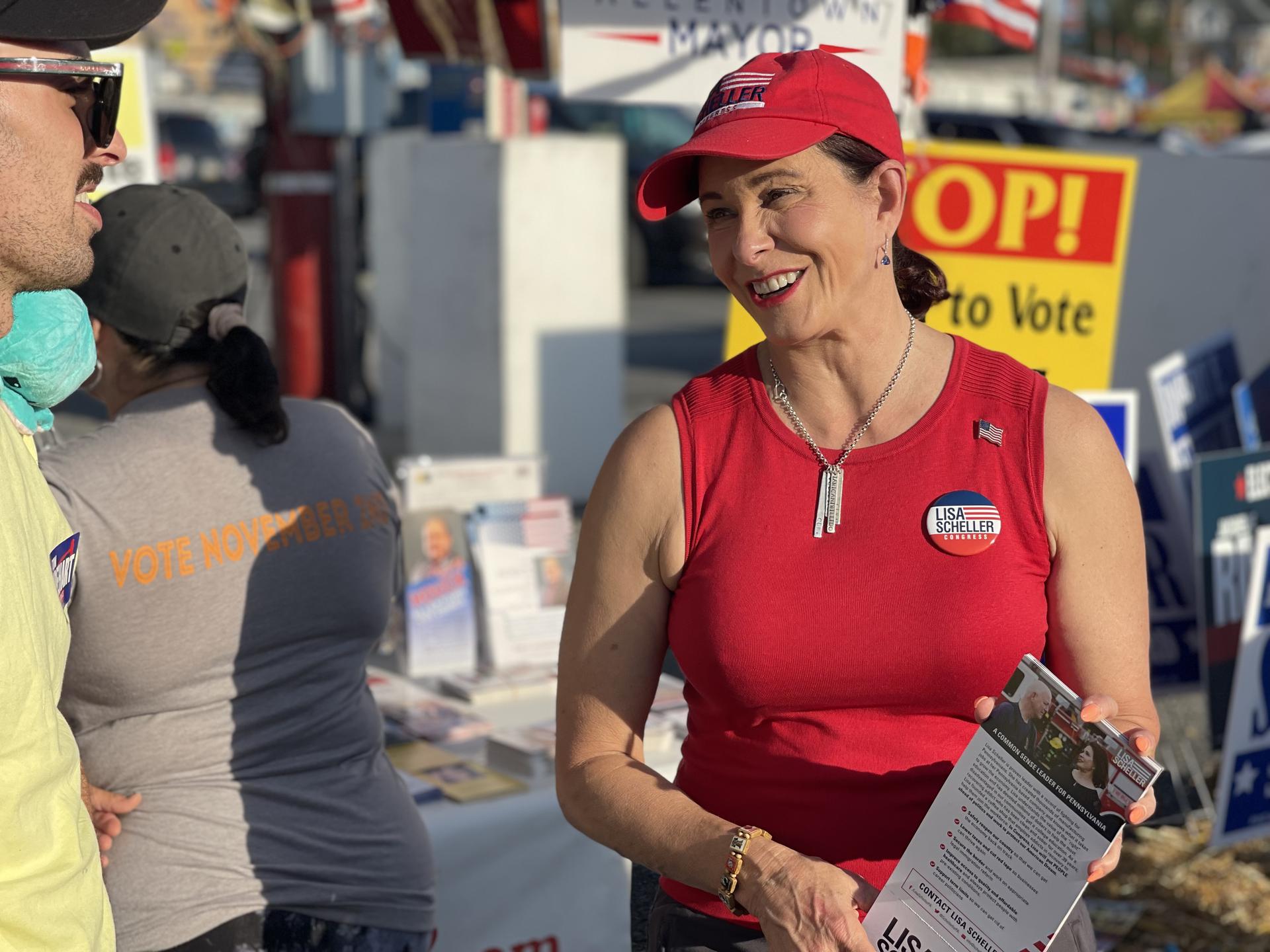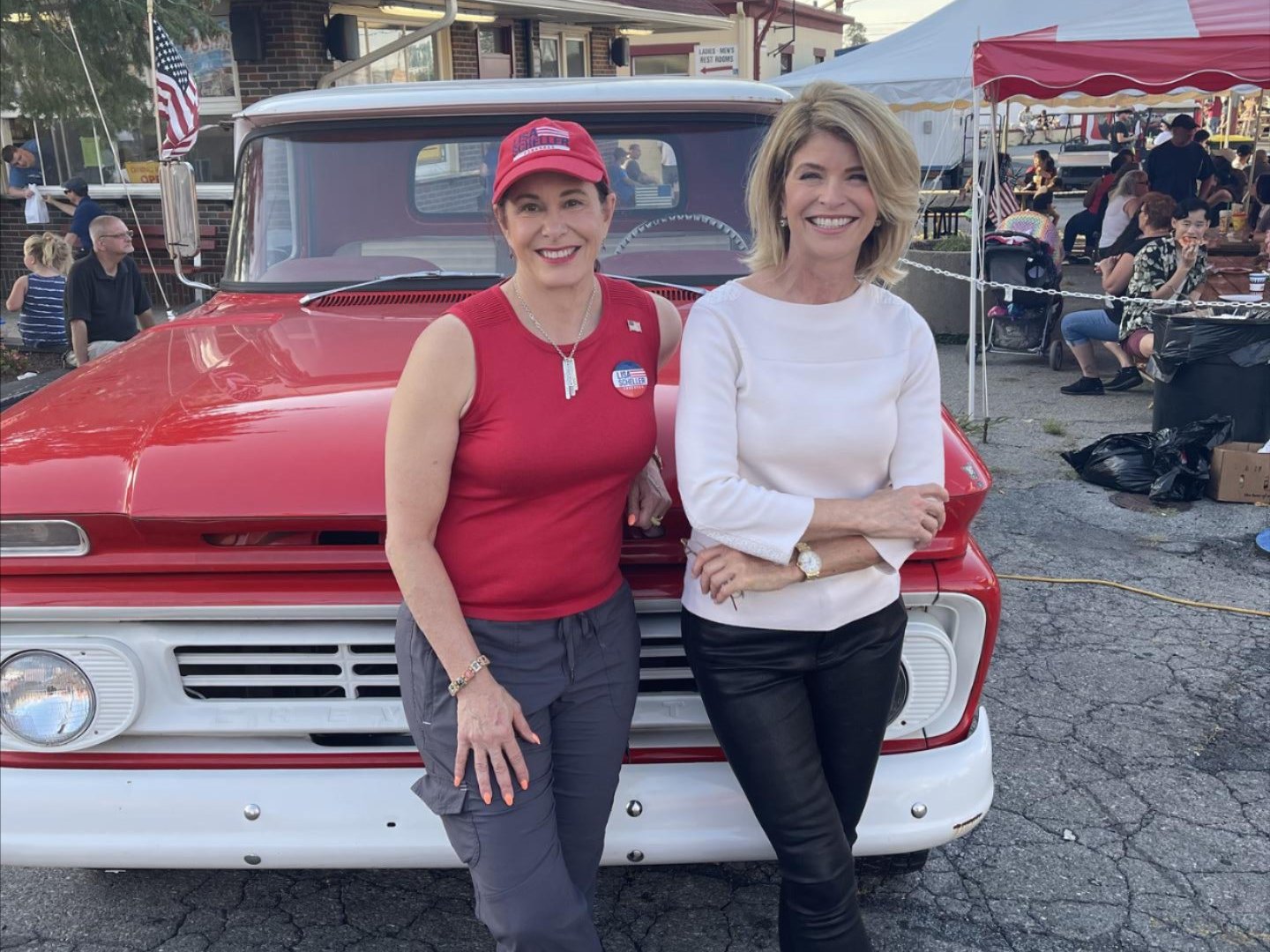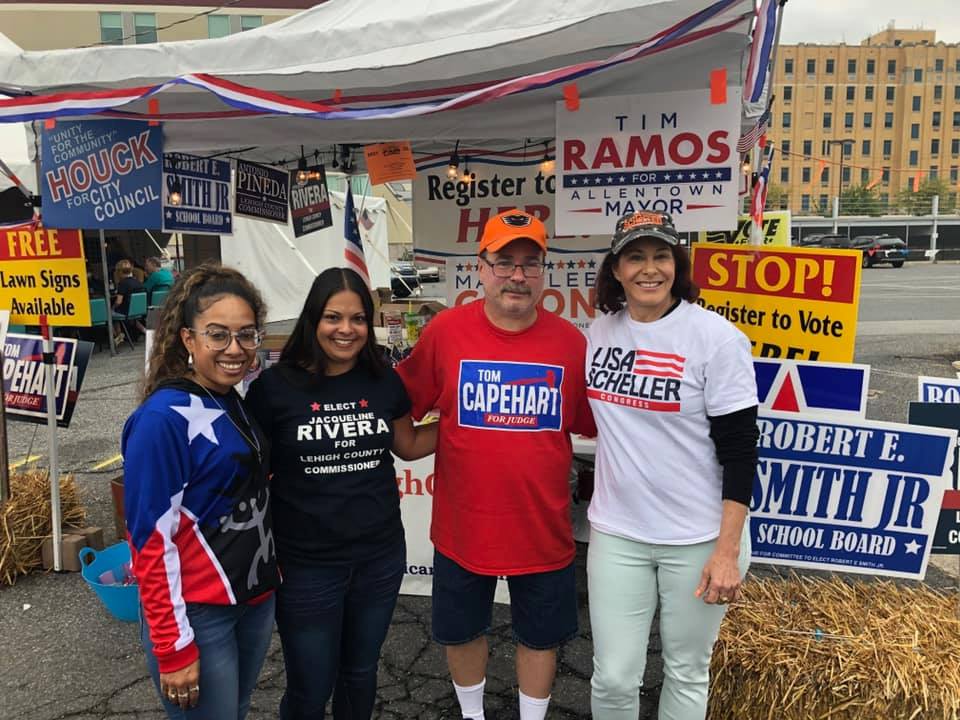 Roseto American Legion's 70th Anniversary!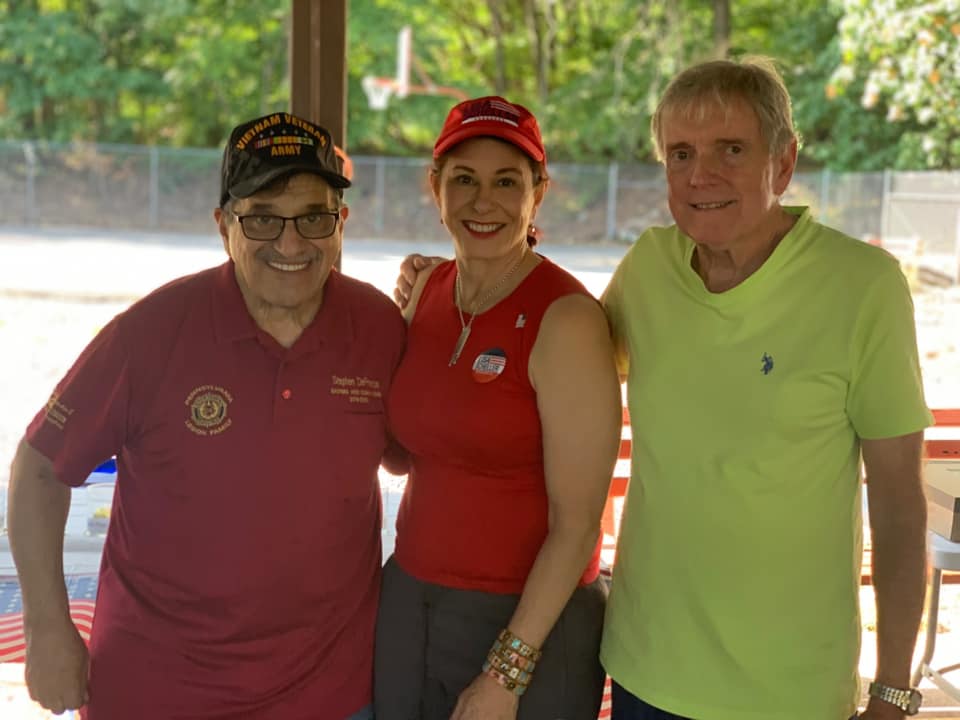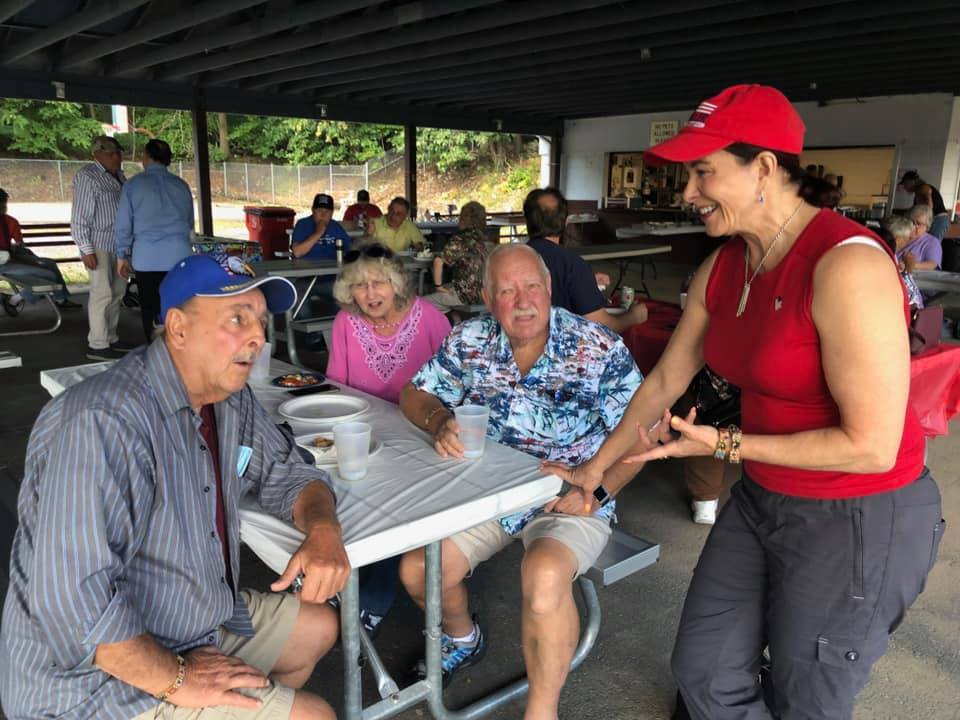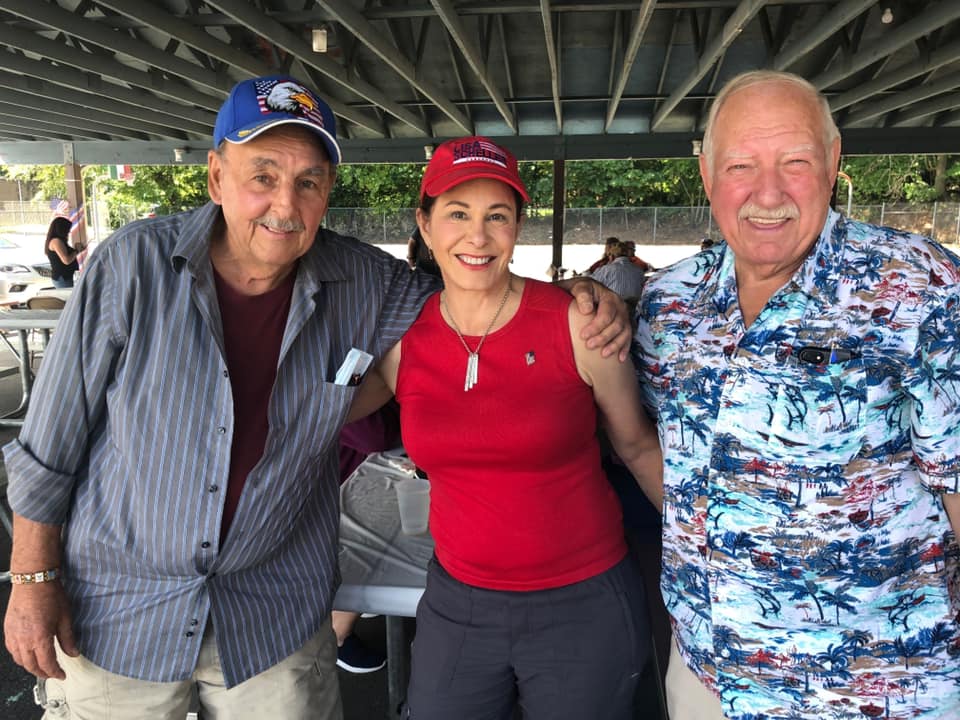 Pen Argyl Labor Day Parade!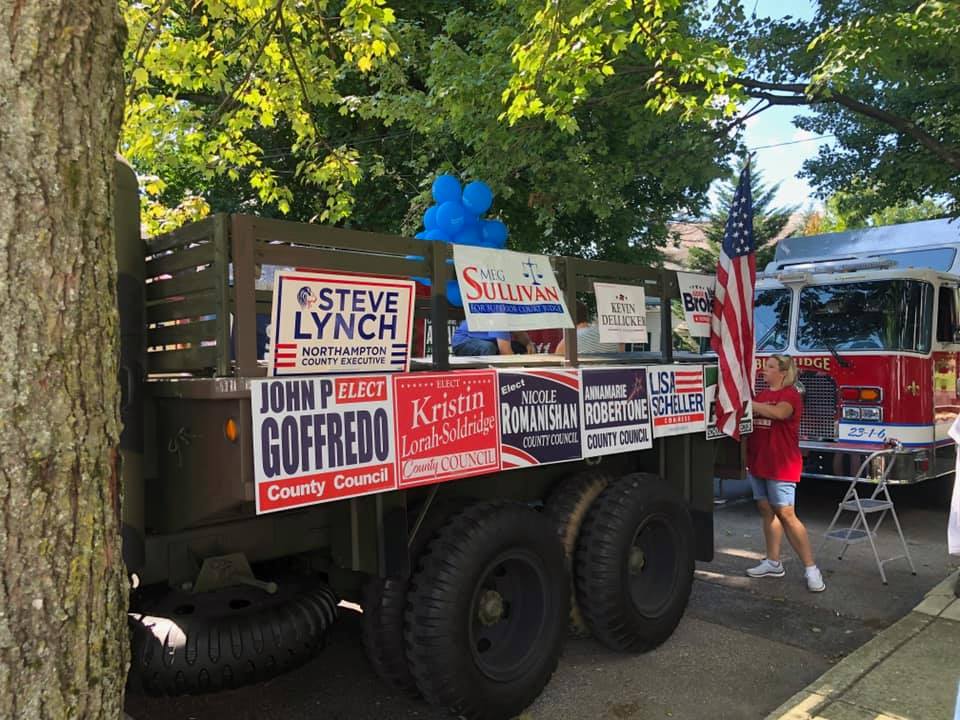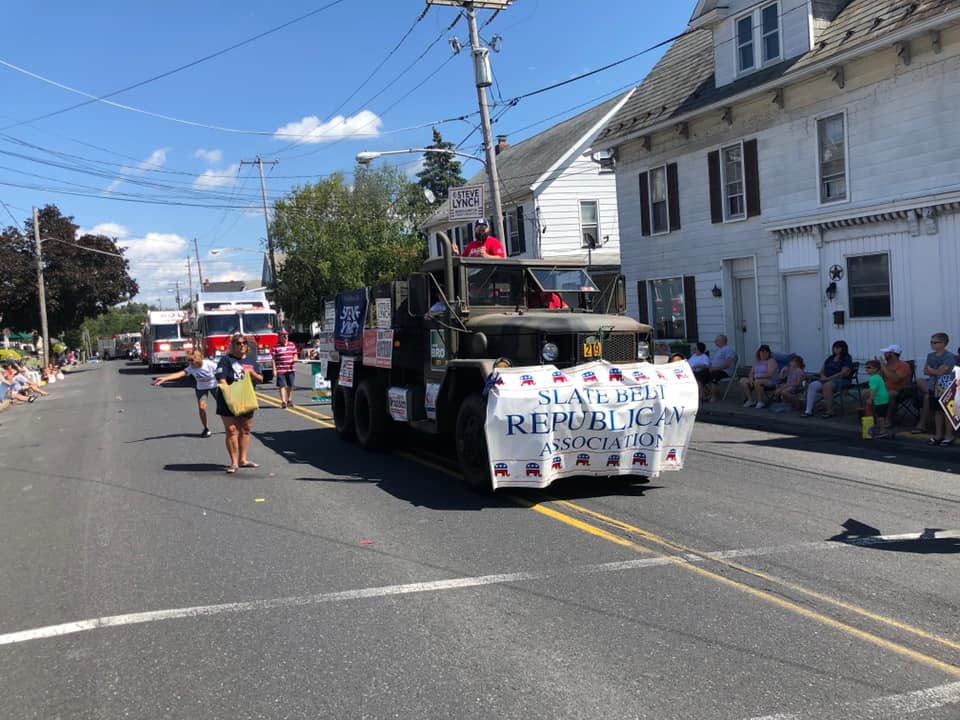 Tails of Valor Graduation!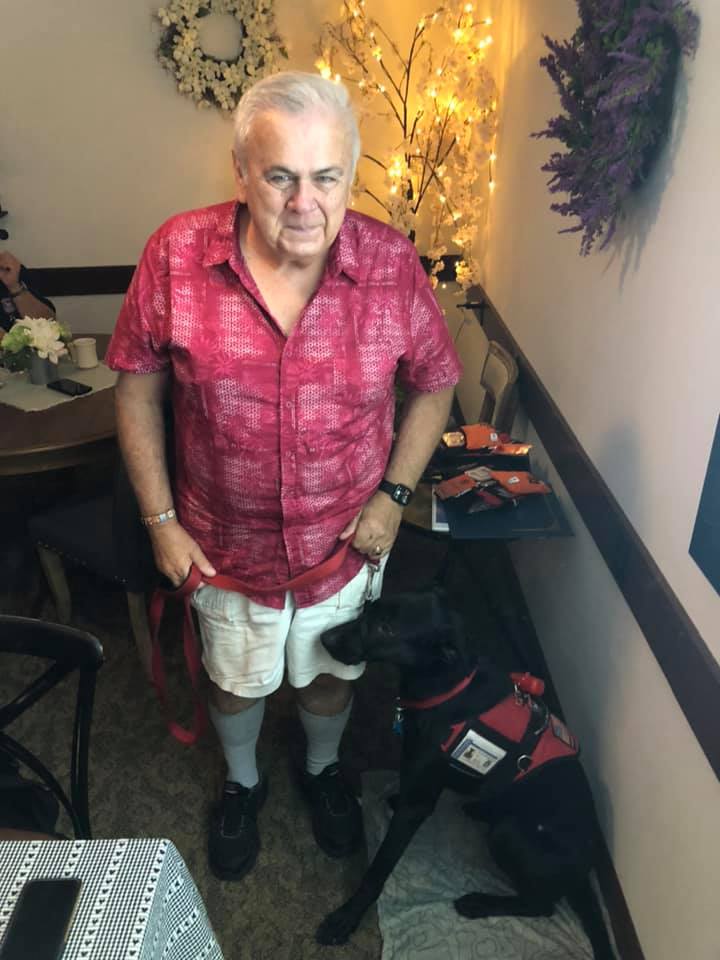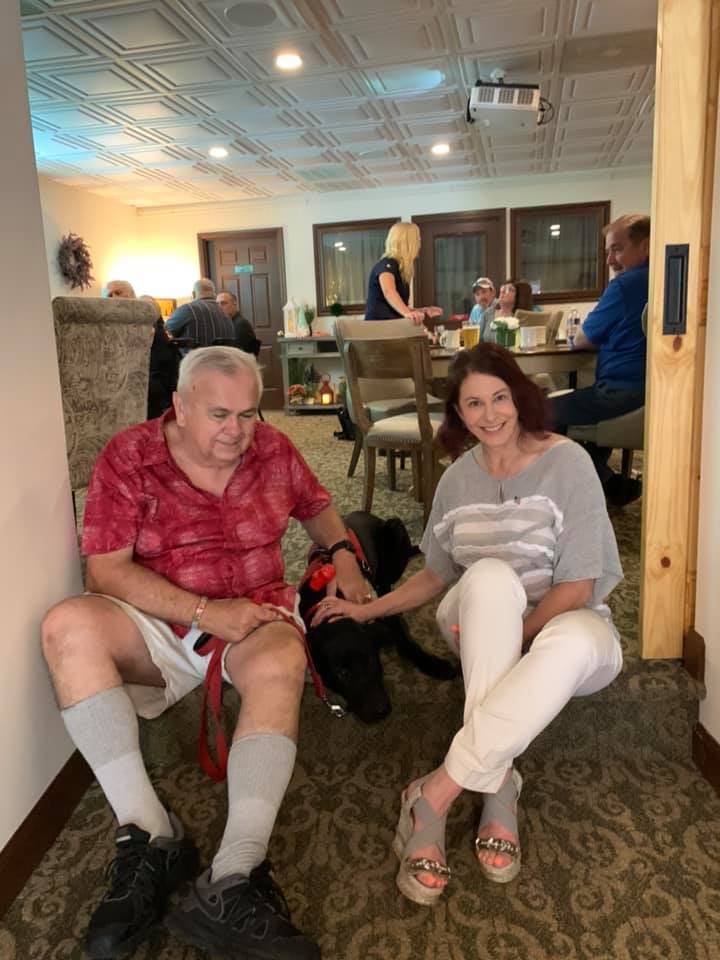 Other Photos from around the District!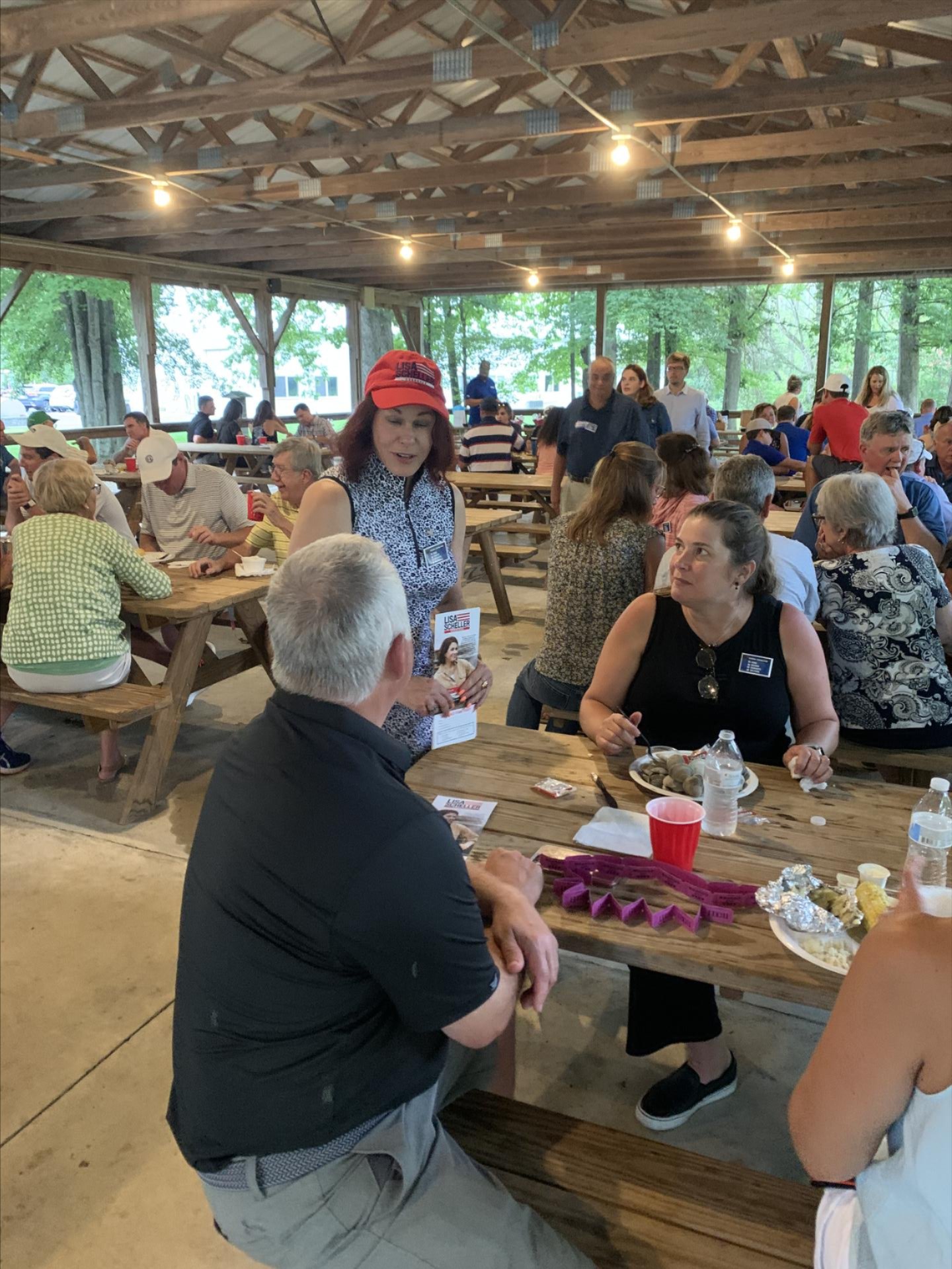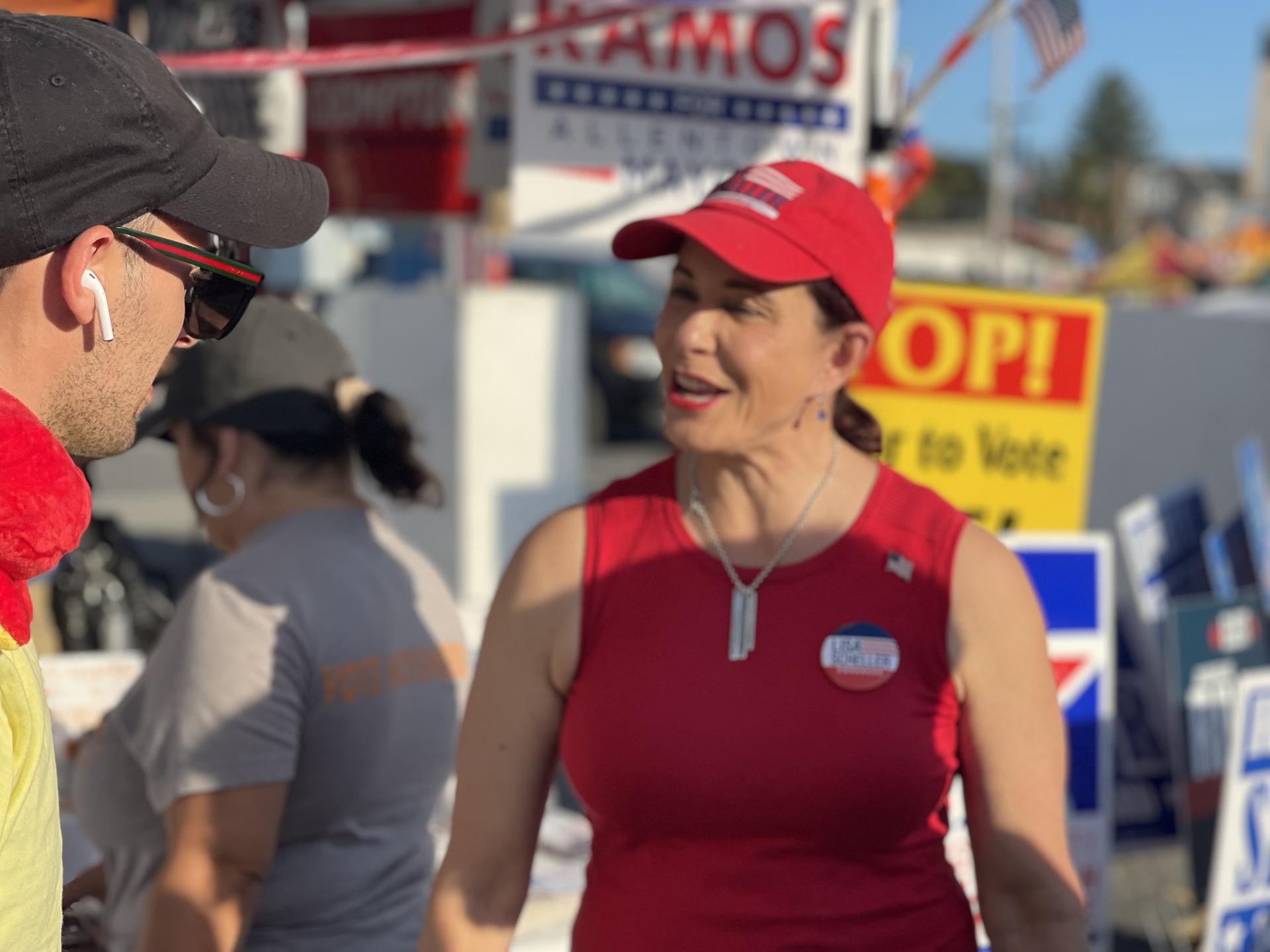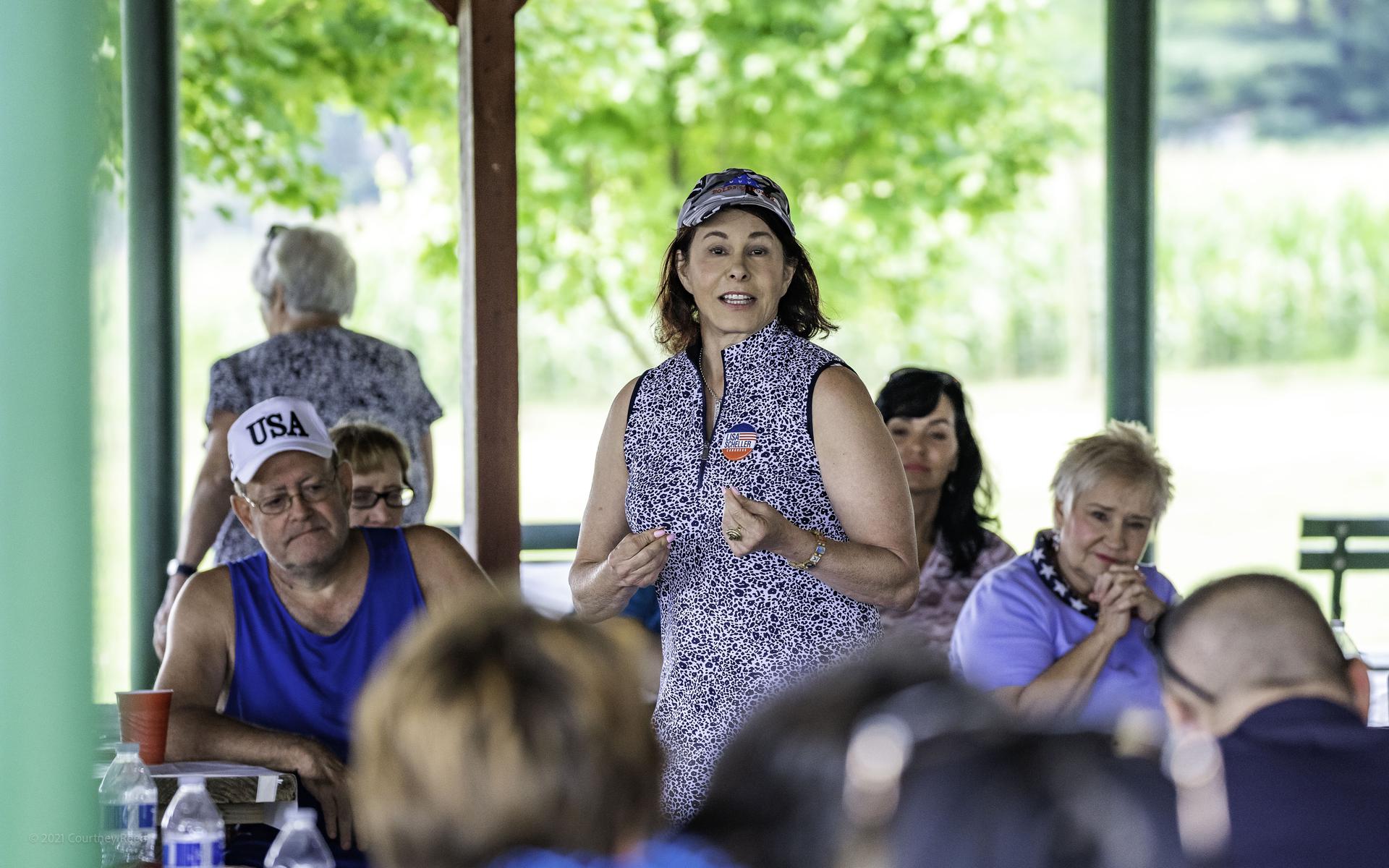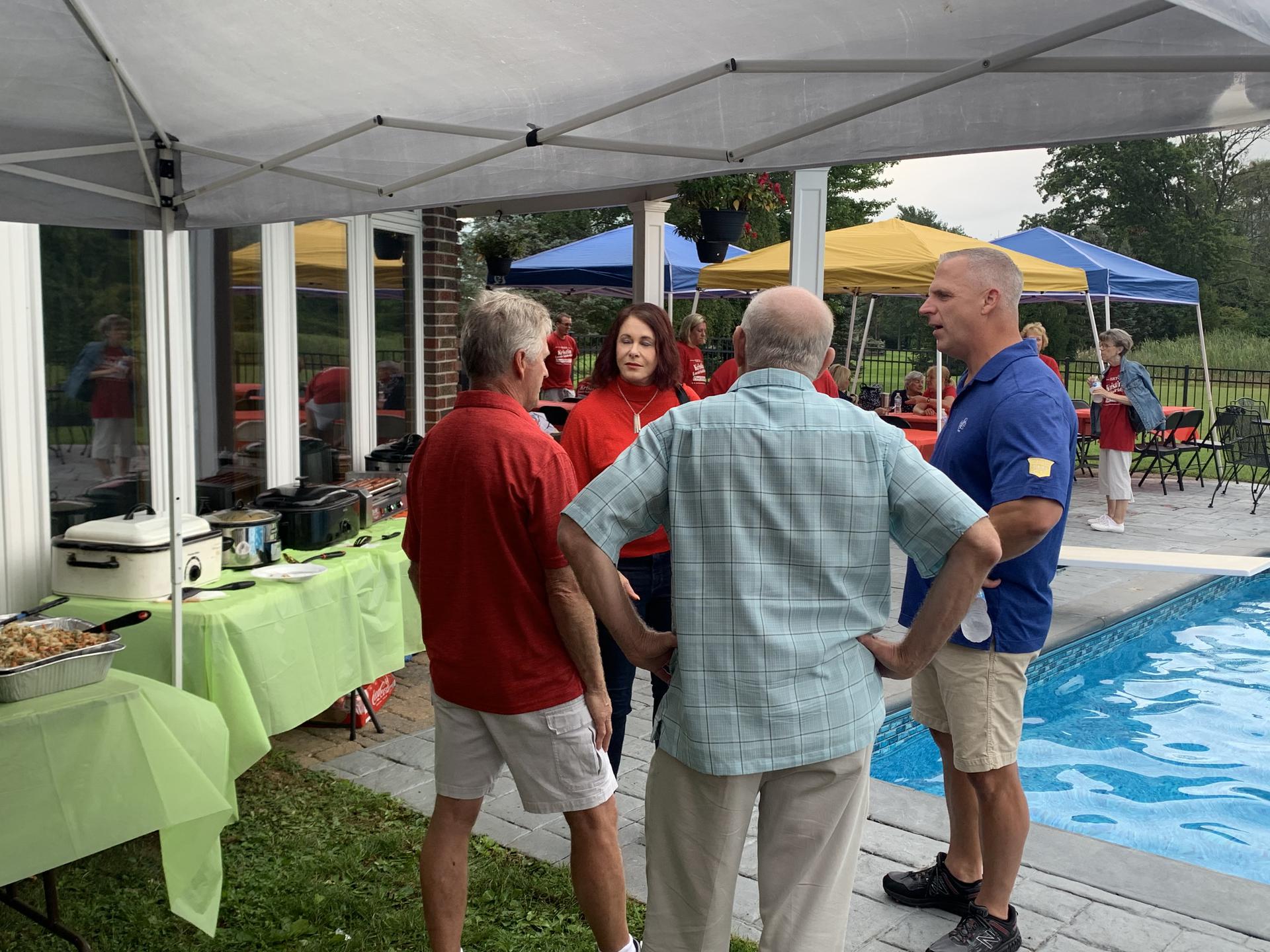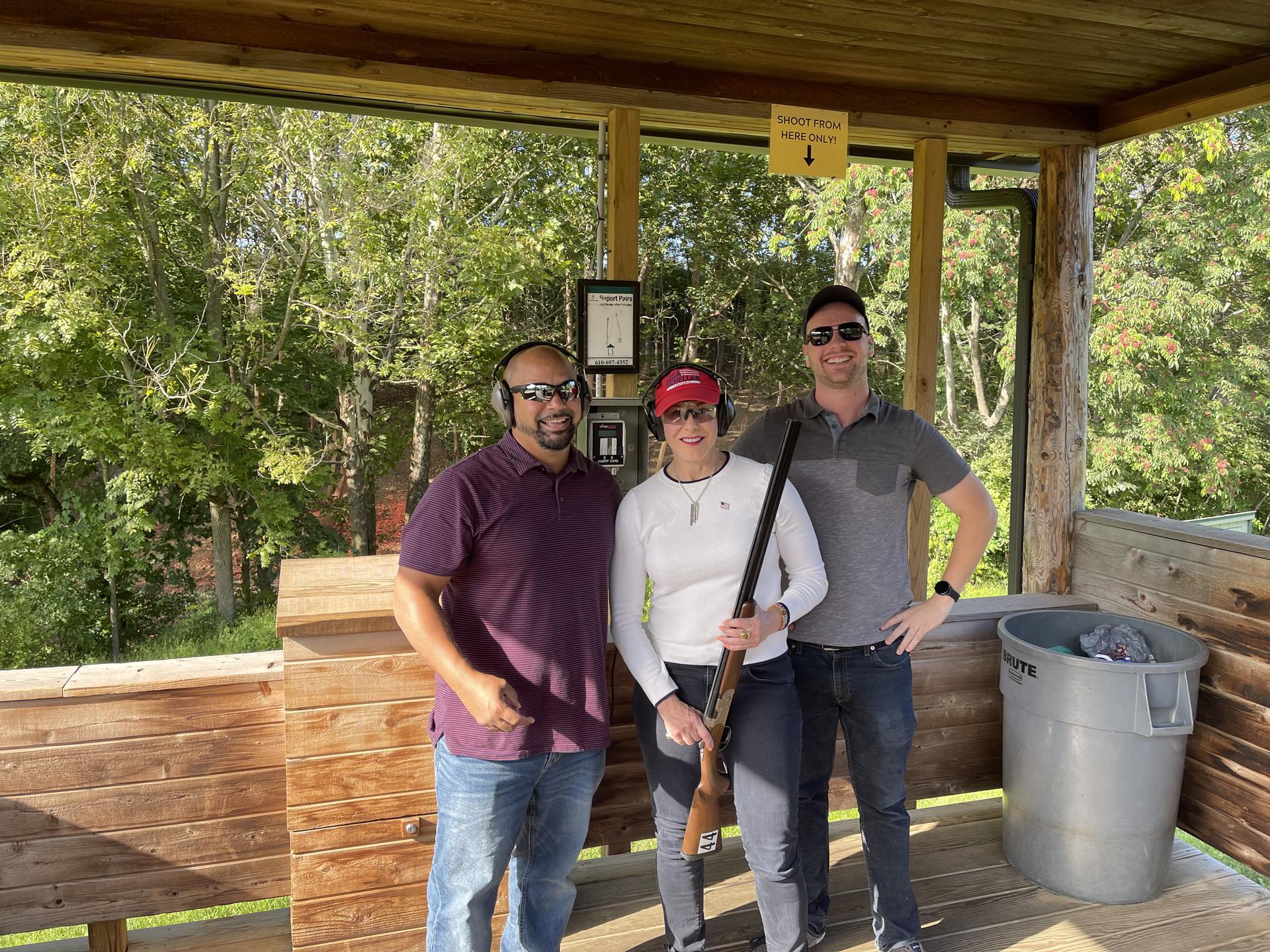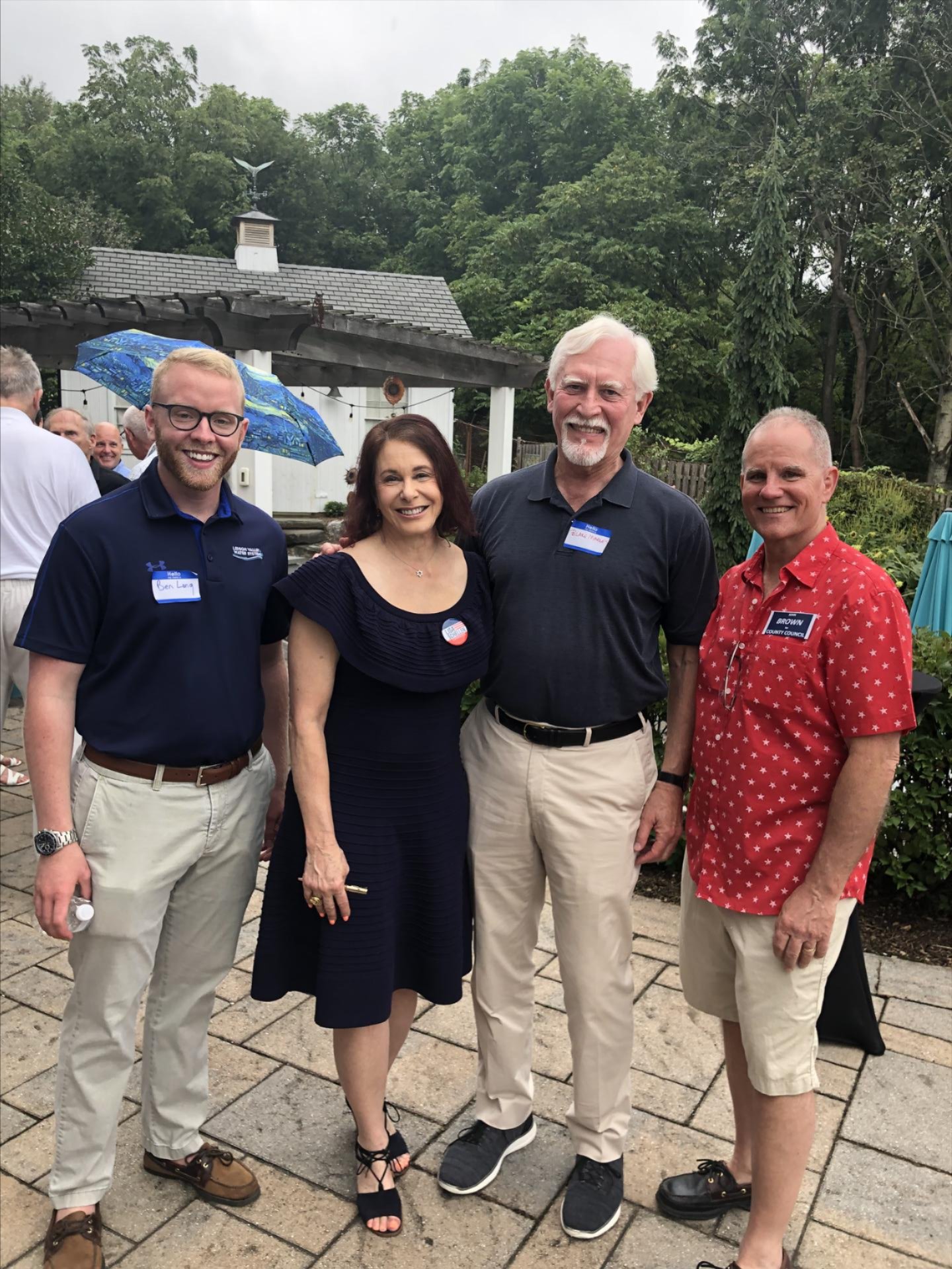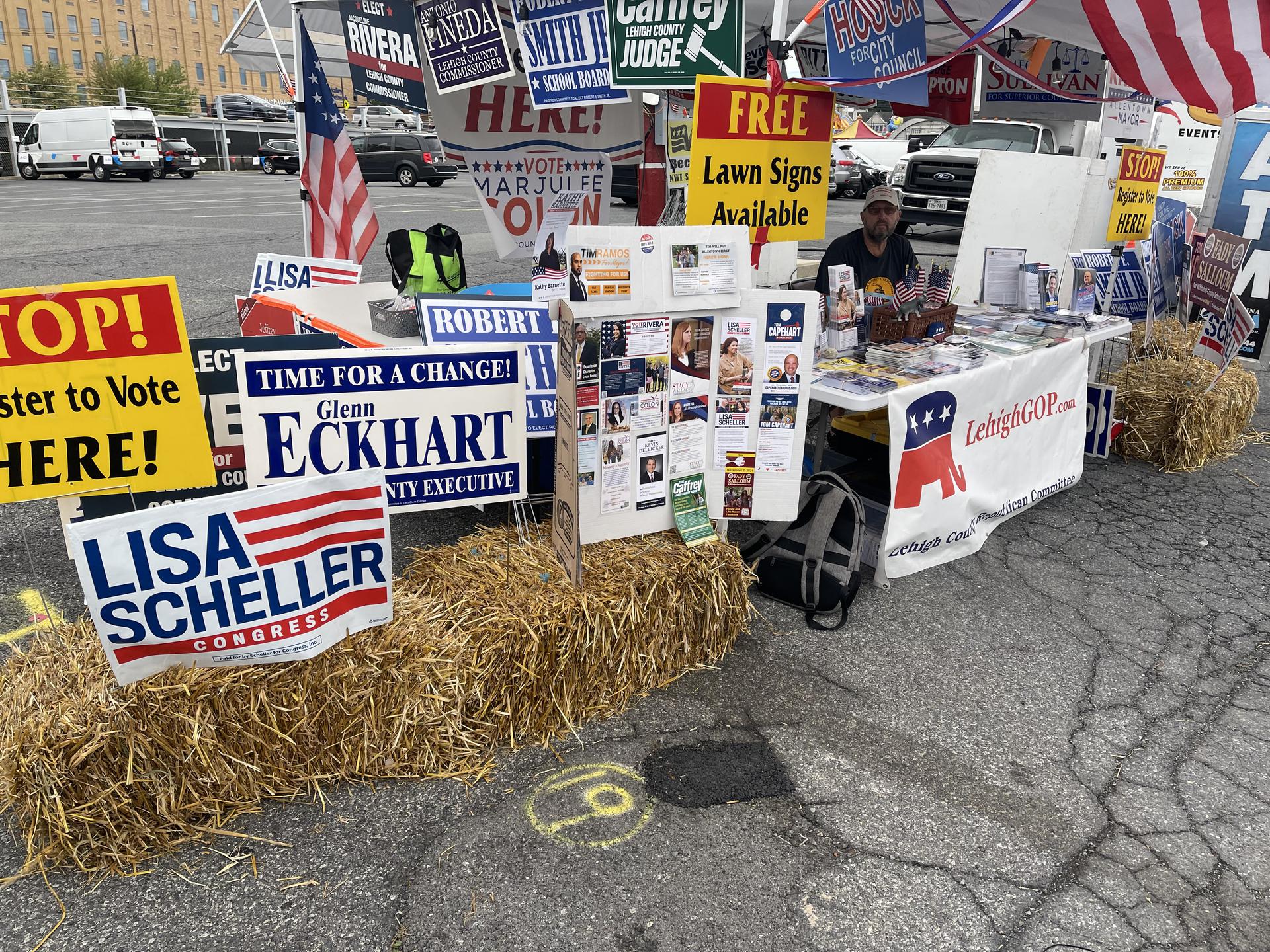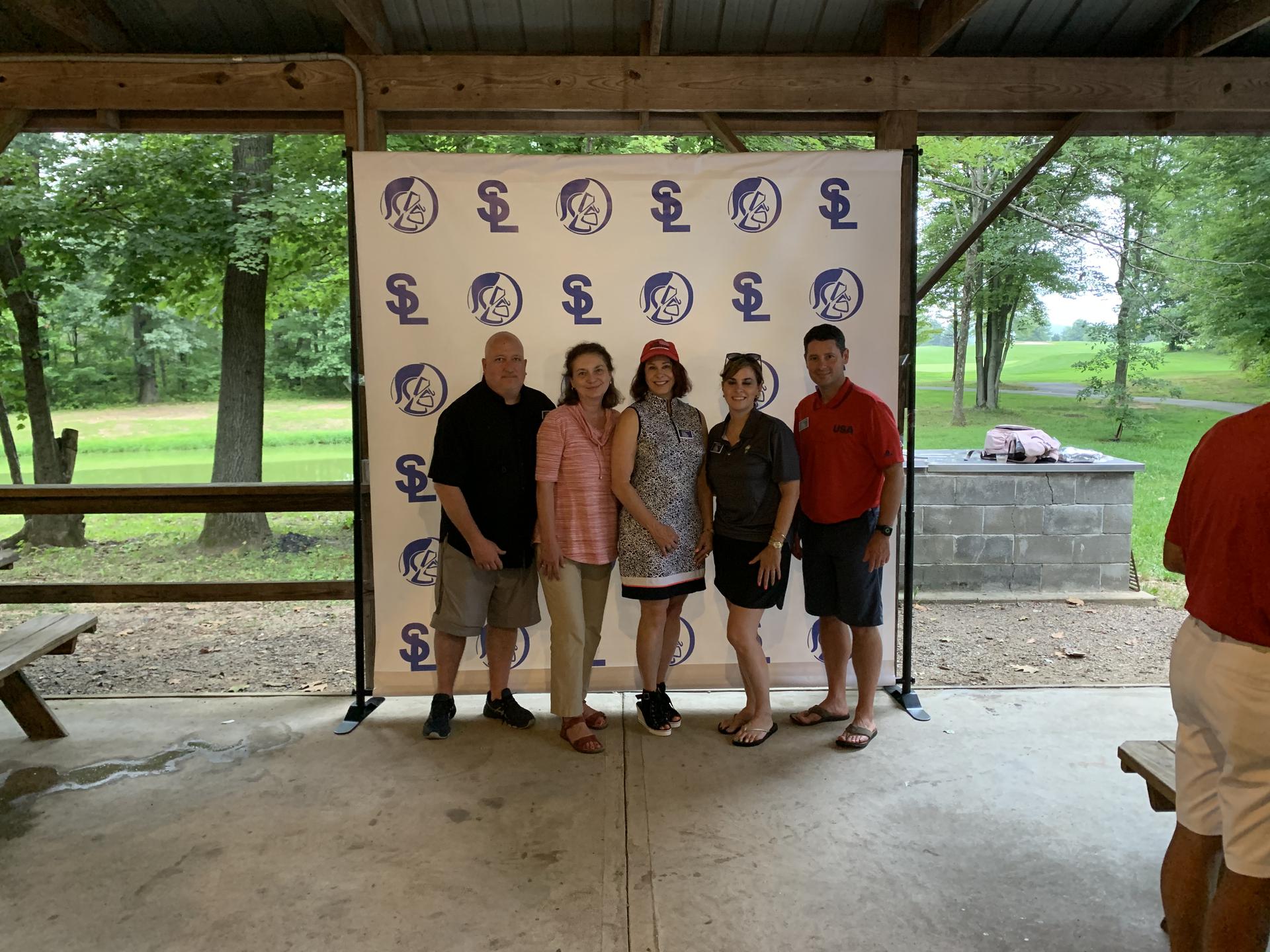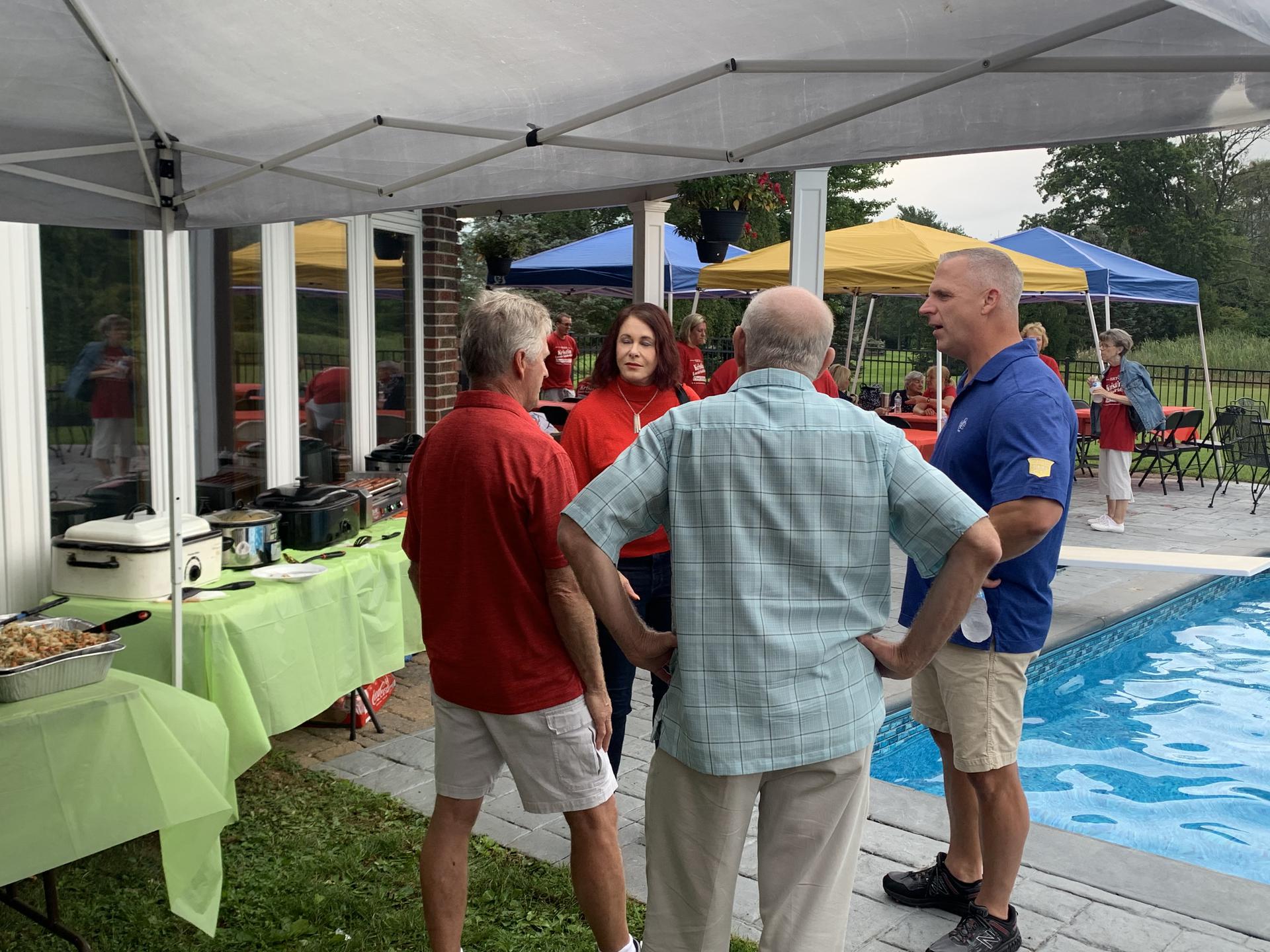 ---
Where to find me!
September 11-Jeffrey Dutt for Lehigh County Commissioner
September 11- Glenn Eckhart for Executive Patriot Day Event!
September 28-  Annamarie Robertone for Northampton County Council Fundraiser 
---
As always, be sure to keep an eye out for future updates from the campaign and future events!
Onward to victory,
Team Scheller