Newsletter 6
Friends –
I would like to take this opportunity to reflect back on the past week and the horrific act of terrorism that claimed the lives of 13 of America's finest and dozens of innocent Afghan civilians. These men and women gave the ultimate sacrifice while carrying out their mission to rescue stranded Americans and innocent Afghan civilians who were left behind enemy lines. I offer my prayers to their families as I am sure all of you do during this unfathomable time.
I am left with the question as I am sure many of you are of how did we come to this? I don't believe this mass causality event was inevitable as some had suggested and as I struggle with that question, I am forced to deal with the reality that our leaders failed us. My argument is not whether or not we should have stayed in Afghanistan, as I will never advocate for putting our brave men and women in harms way if we don't need to, but I will always make the case that American citizens and our allies' safety should be of the upmost importance to those in power. We made a promise for their safety and that American promise is one that must be upheld.
The last US troops left the country yesterday and it is apparent according to Gen. Frank McKenzie, head of U.S. Central Command that "We did not get everybody out that we wanted to get out."
I don't wish to politicize this tragedy further, I am an American citizen who is heartbroken, outraged, and seeking answers past giving talking points on TV when they have the ability and duty to do more.
Veterans and Gold Star Families need our support now more than ever. If you know of anyone who is struggling, please reach out and offer whatever support they may need. If you are active duty military, a veteran, have a loved one who is currently serving, or had a loved on who gave the ultimate sacrifice, there are organizations and groups who can lend support during this incredibly difficult time. Please click on the link below or forward it to those who need the information.
-Lisa
Fallen Warriors Connection Support 
Susan Wild Voted for Bernie Sanders' Budget
Last week, Susan Wild voted in favor of a budget drafted by Socialist Bernie Sanders. Wild has been a vocal supporter of this bill, being quoted several times of pleading with other Democrats to pass this resolution. But what Congresswoman Wild fails to recognize is that this budget is a road map to to ruin that paves the way for greater Washington command and control over the lives and livelihoods of millions of working families.
The $3.5 trillion price tag is just a start as this budget increases spending to $68 trillion over the next ten years which will be the largest sustained spending level in US History and if you combine the spending in the budget with what the Democrats have already spent since taking over the U.S. House of Representatives in 2019, it will equal more than the total taxes paid by all Americans in U.S. history.
This budget proposes $16.3 trillion of total deficit spending over ten years, which is a debt increase greater than the GDP of every country on earth, except the U.S., and increases the national debt to $45 Trillion dollars by 2031. The budget also raises the corporate tax rate to a level higher than communist China and includes a multi-trillion tax increase on small businesses and family farms. This spending is irresponsible, reckless, and downright sickening seeing that it is happening at the same time that inflation is on track to reach its highest level since 1981.
Besides the sheer amount of spending which should be reason enough not to support it, this budget includes amnesty for illegal immigrants, tax breaks and subsidies for wealthy environmentalists, eliminating right to work protections, expanding government-controlled health care, Imposing new taxes and mandates on American energy development that pick winners and losers, raising electricity costs for households, increasing reliance on China and Russia for energy, and new funding to double the size of the IRS.
After voting to move this budget forward, Wild tried to dodge any criticism by stating that her vote "should not be confused for an endorsement" of the final version of the budget. Make no mistake, Susan Wild has led the charge to mortgage the future of this country in order to pursue her socialist wish list of policies and I will make sure the people of Pennsylvania's 7th district know this come election day 2022. Susan Wild was the one that rallied the Democrat caucus to support this bill just yesterday according to reports and she should be held accountable for her "yes" vote today.
Pennsylvania families deserve to know what their representative stands for and I intend to do just that. I ran for local office because of a tax increase and successfully cut taxes for the people of Lehigh County and I will do the same in Washington. This is a budget that will do immense harm to the future of American families and it must be defeated.
Last Call for "Shooting with Scheller" by August 27th!
We only have a few spots left!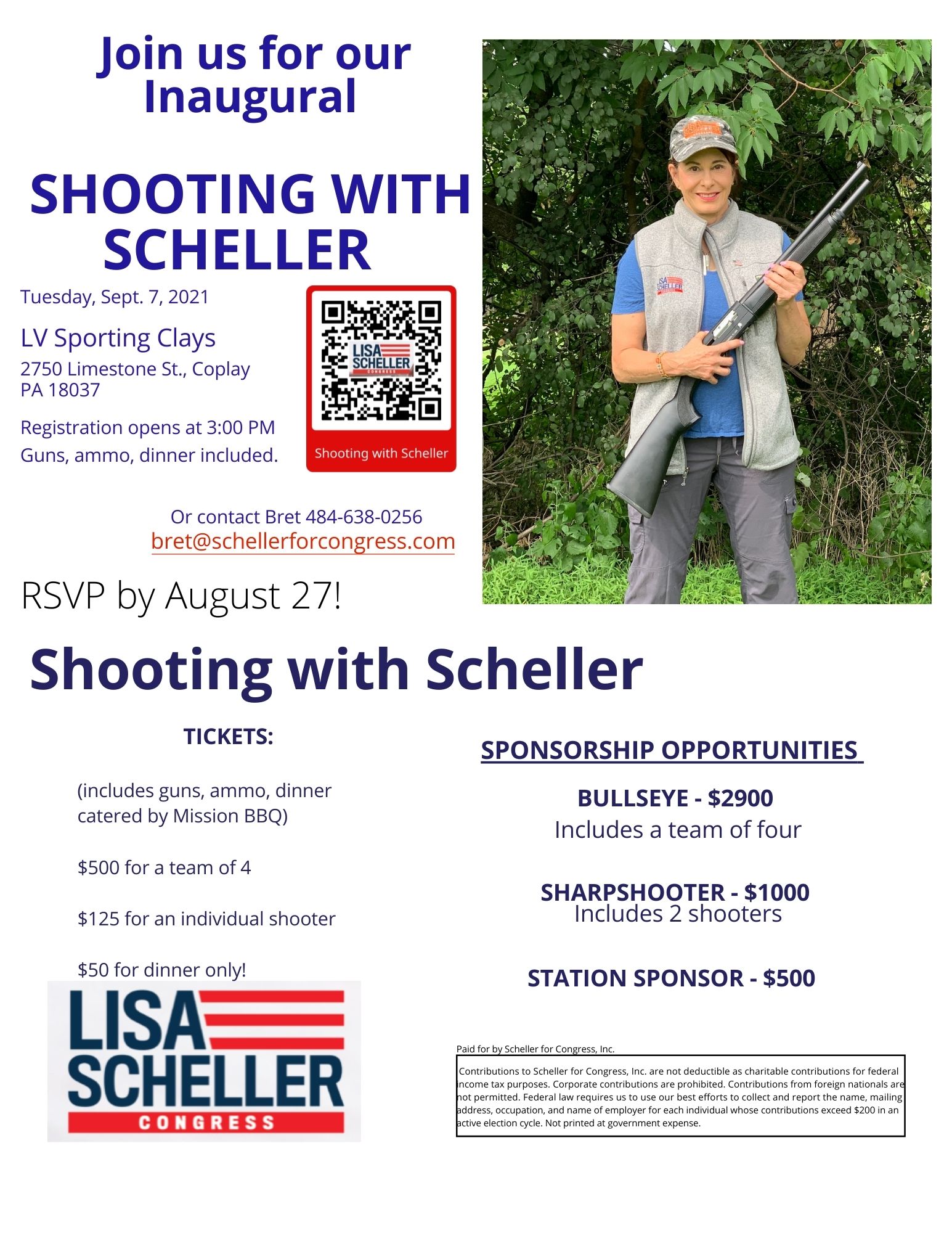 There will be prizes for the best shot! Included with your ticket is a rental gun, ammo, and dinner! Don't hesitate, sign up today!!Get your ticket here!!
Photos From Around the District!
Graduation of "Eric" a Tails of Valor Service Dog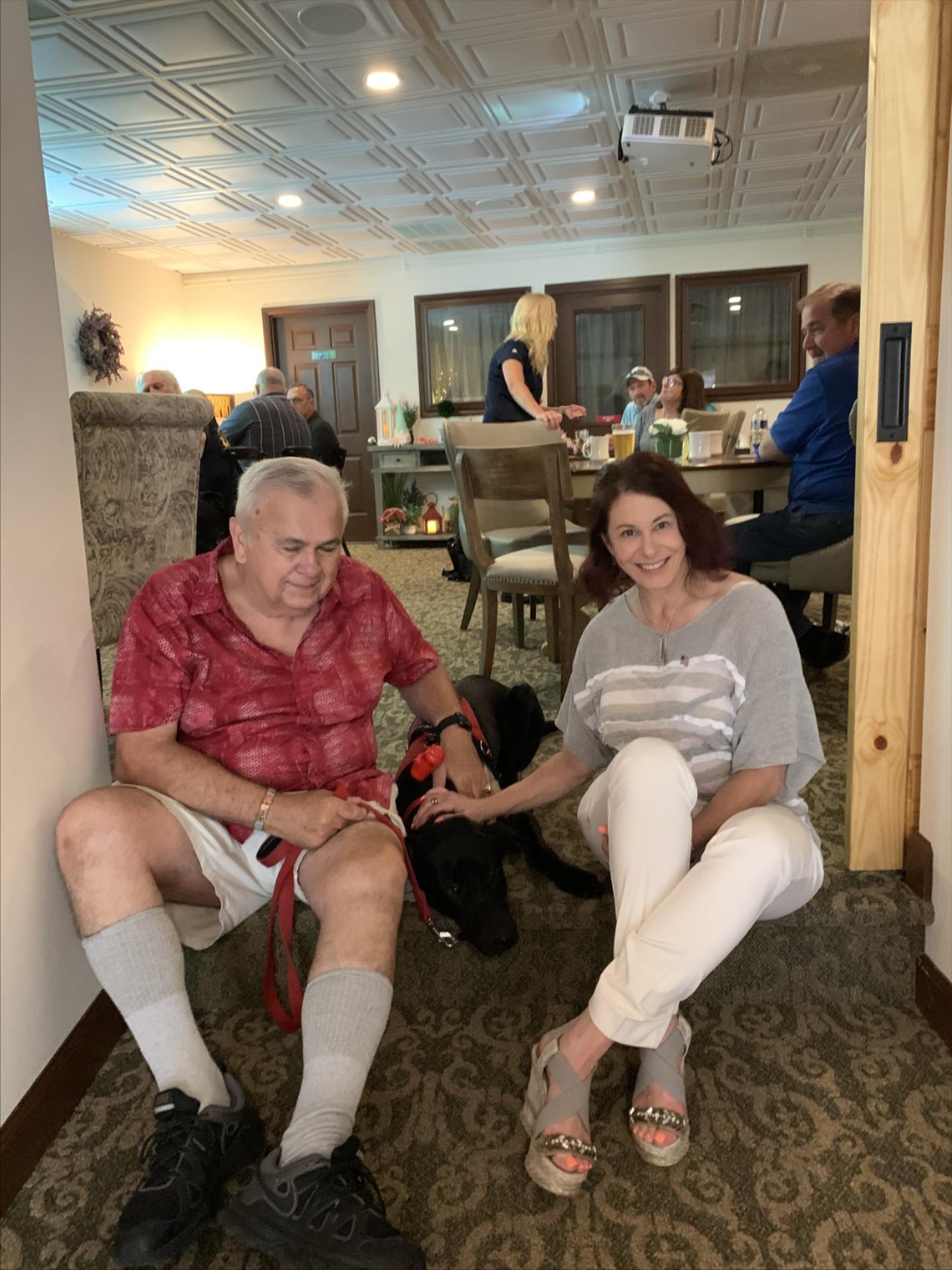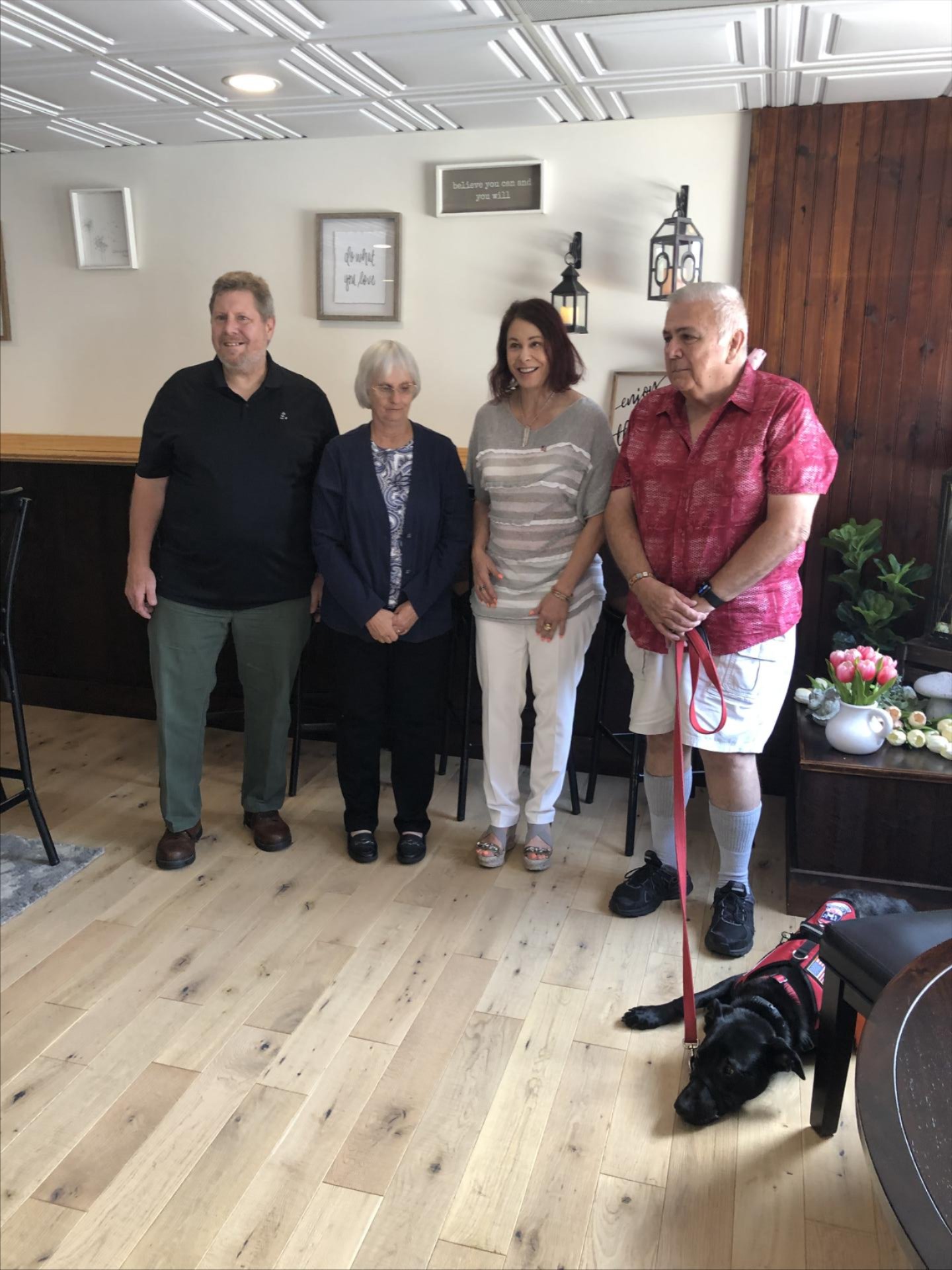 Southern Lehigh Advocates for a Full Education Golf Outing!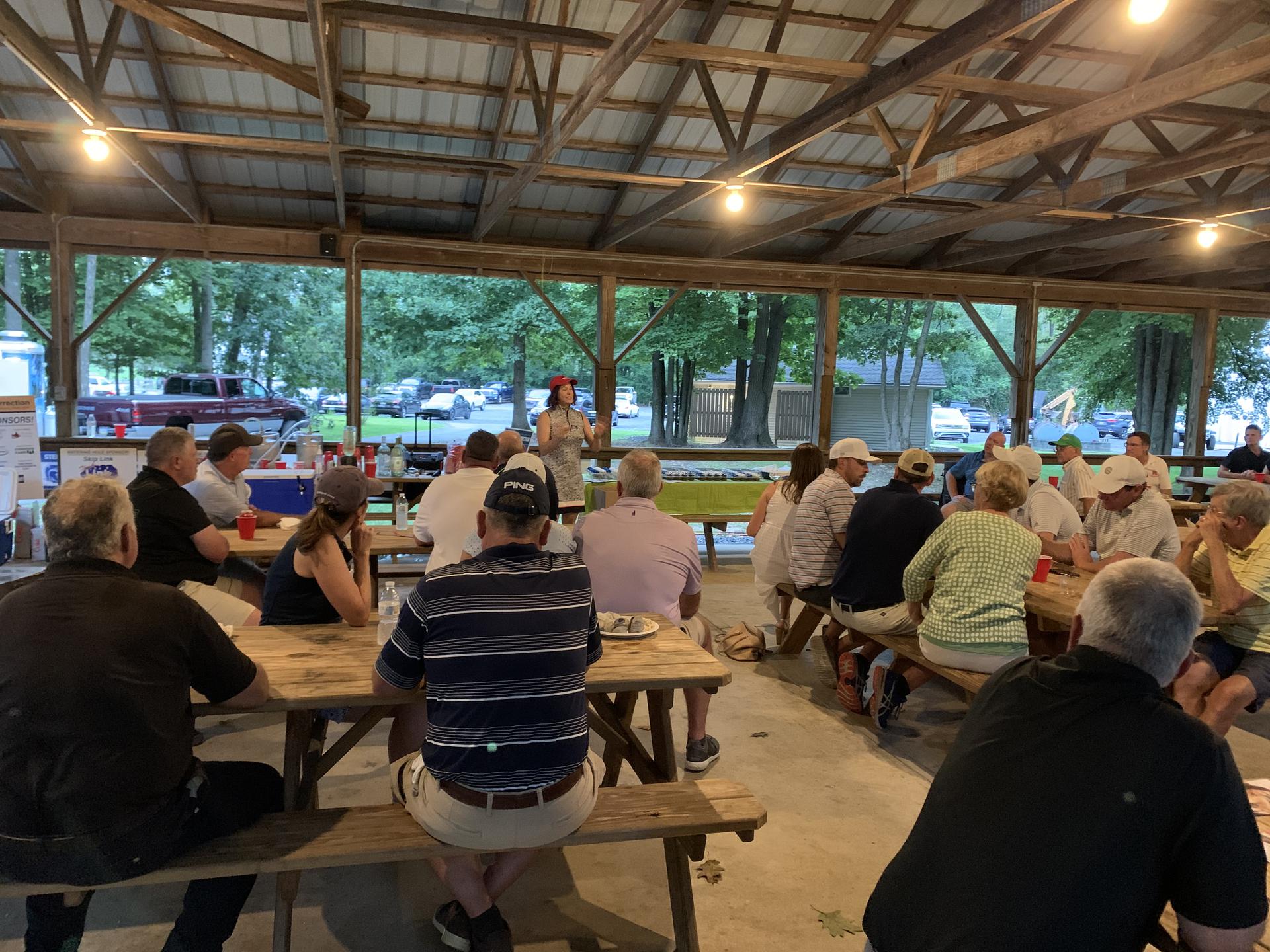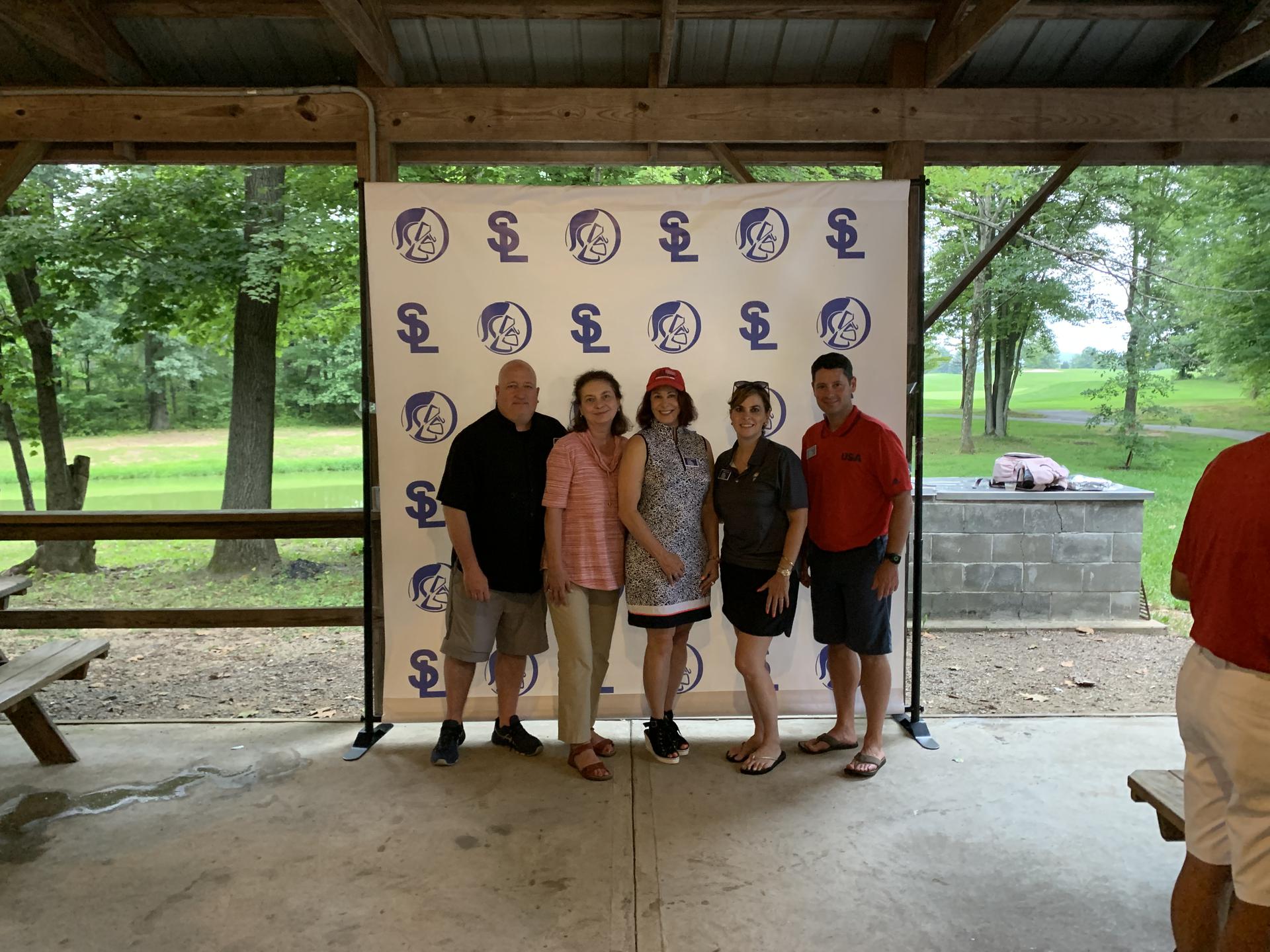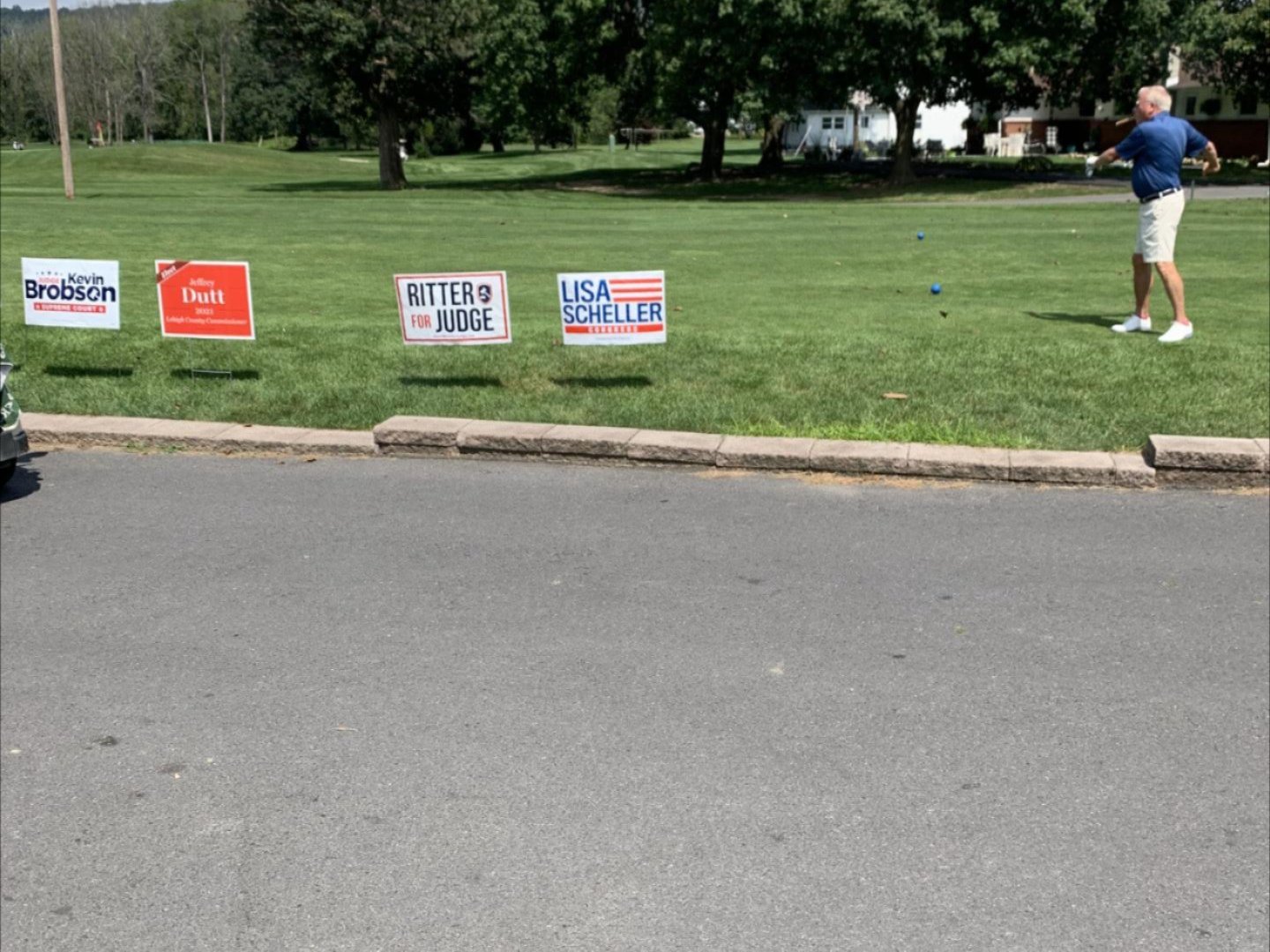 Kristin Lorah-Soldridge for Northampton County Council BBQ!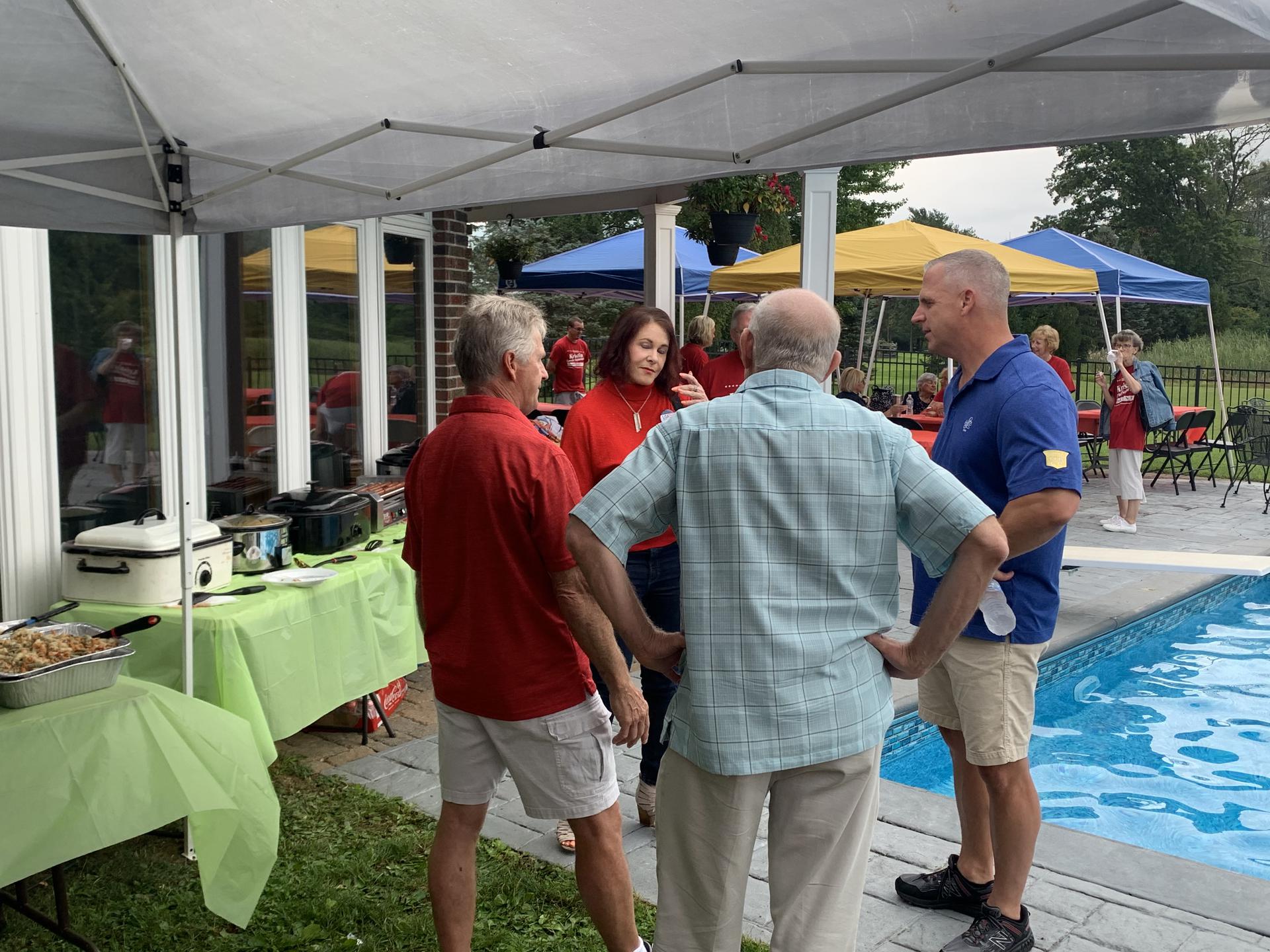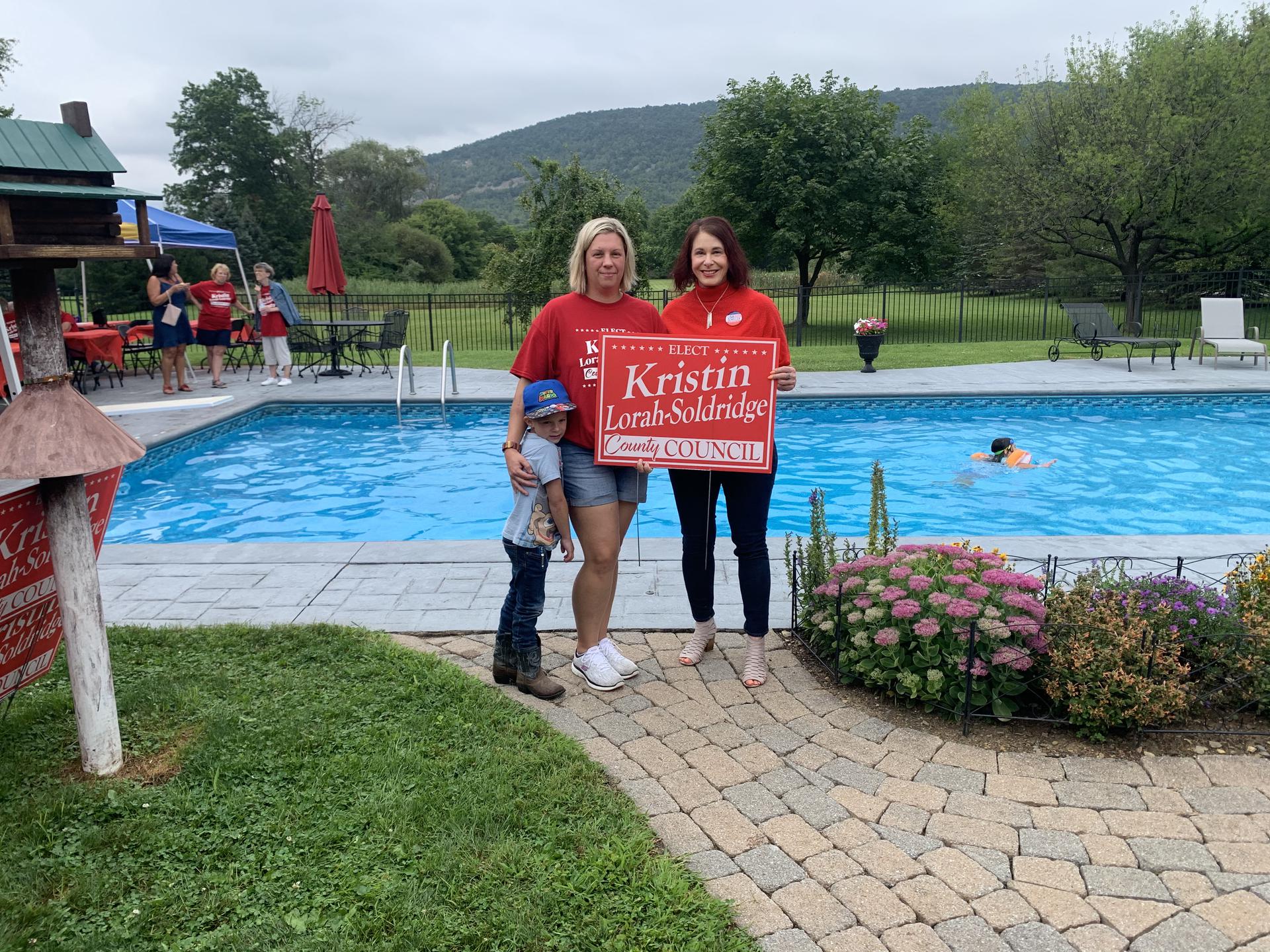 Lehigh Valley Young Republican's Kickball Fundraiser!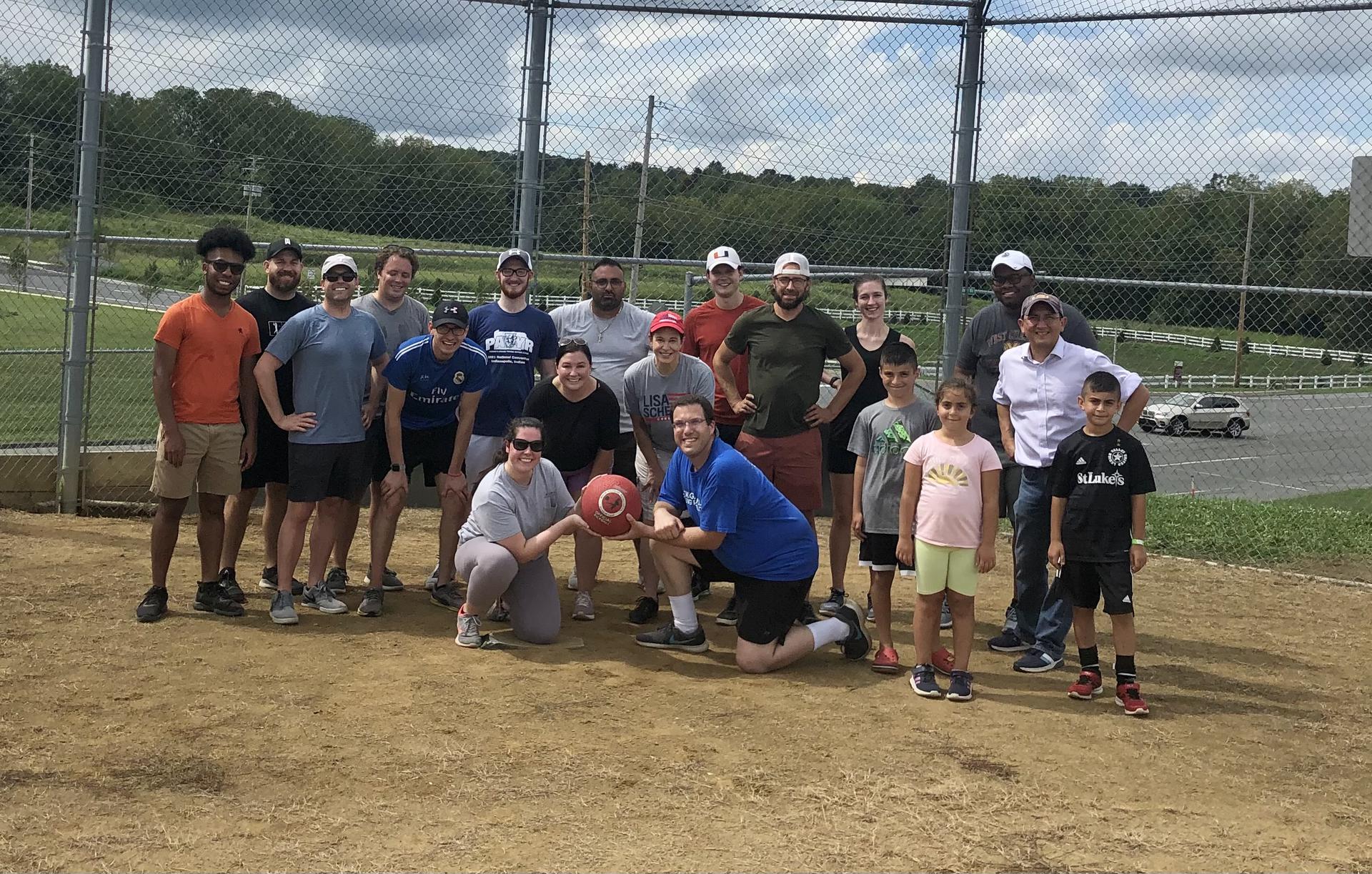 Fundraiser for our Republican Candidates for Statewide Judge!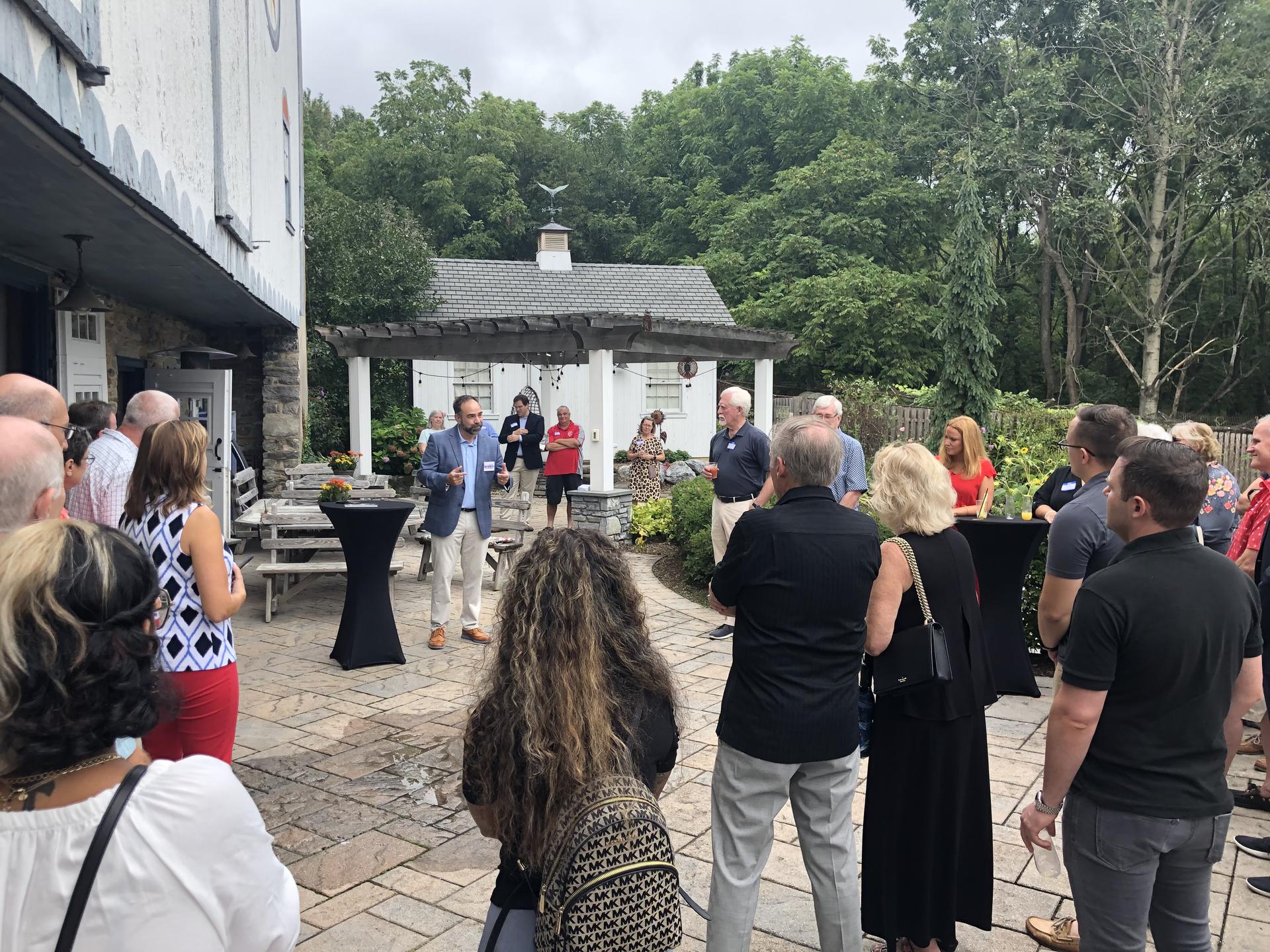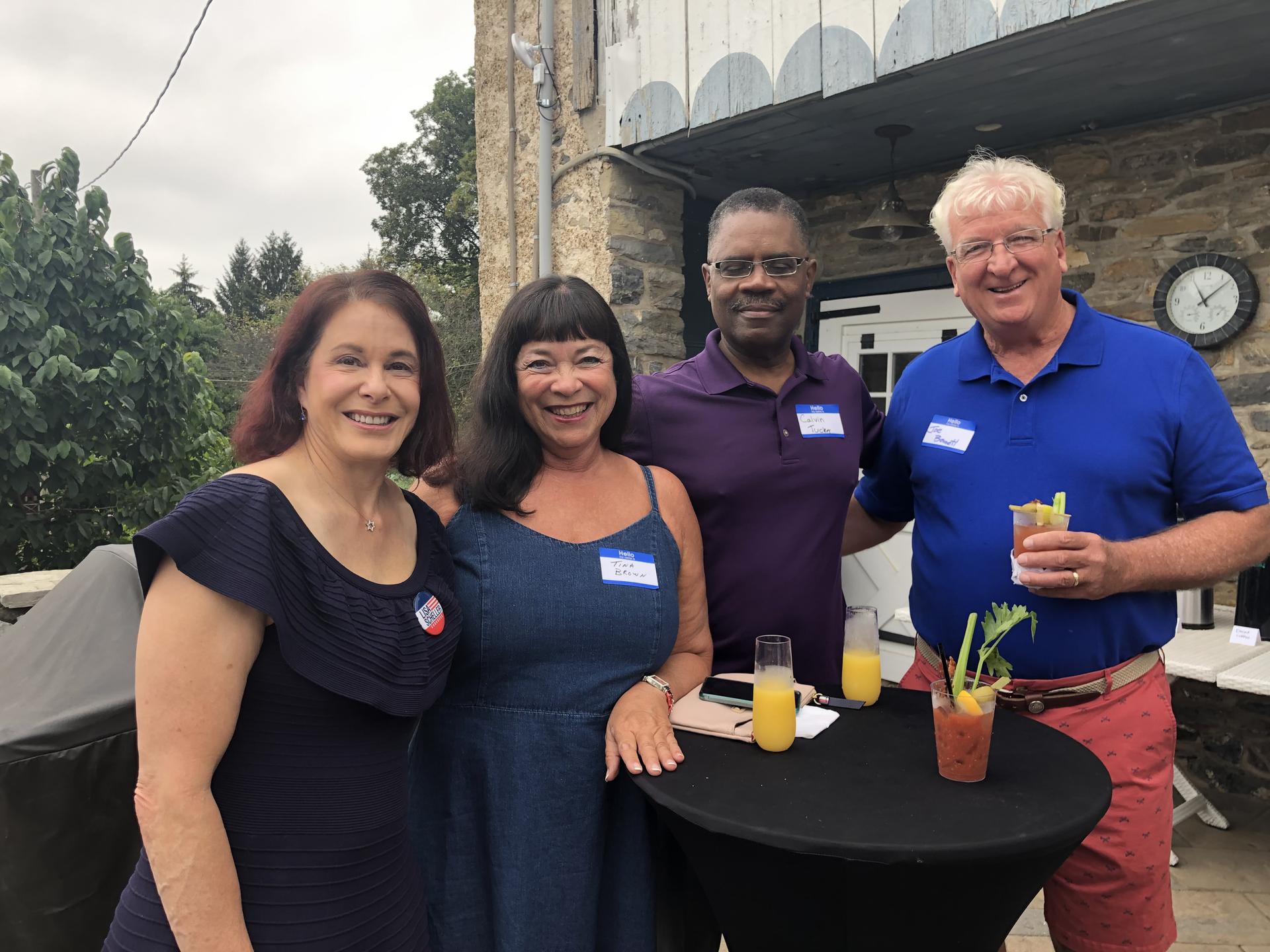 Northwestern Lehigh Night in the Country!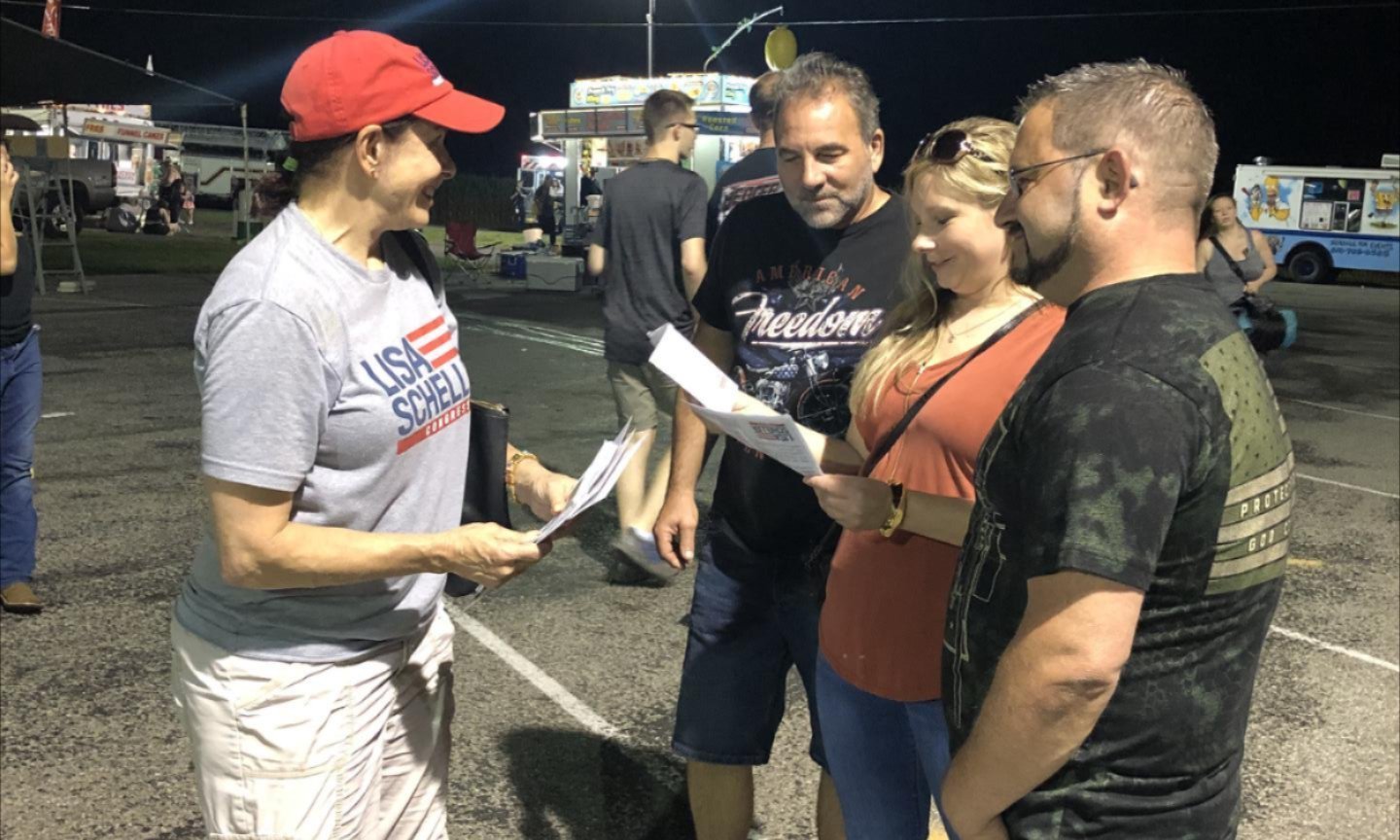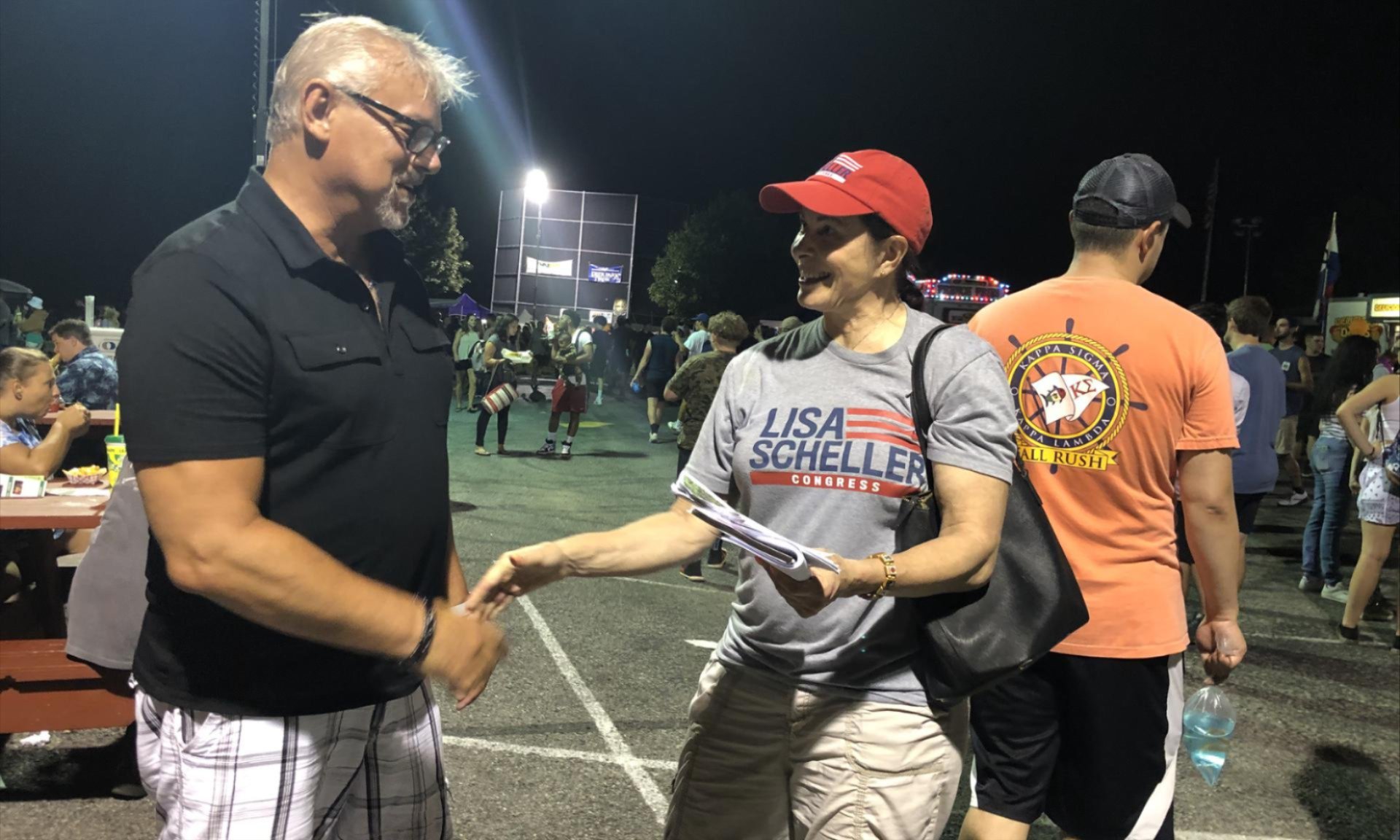 Other Photos from around the District!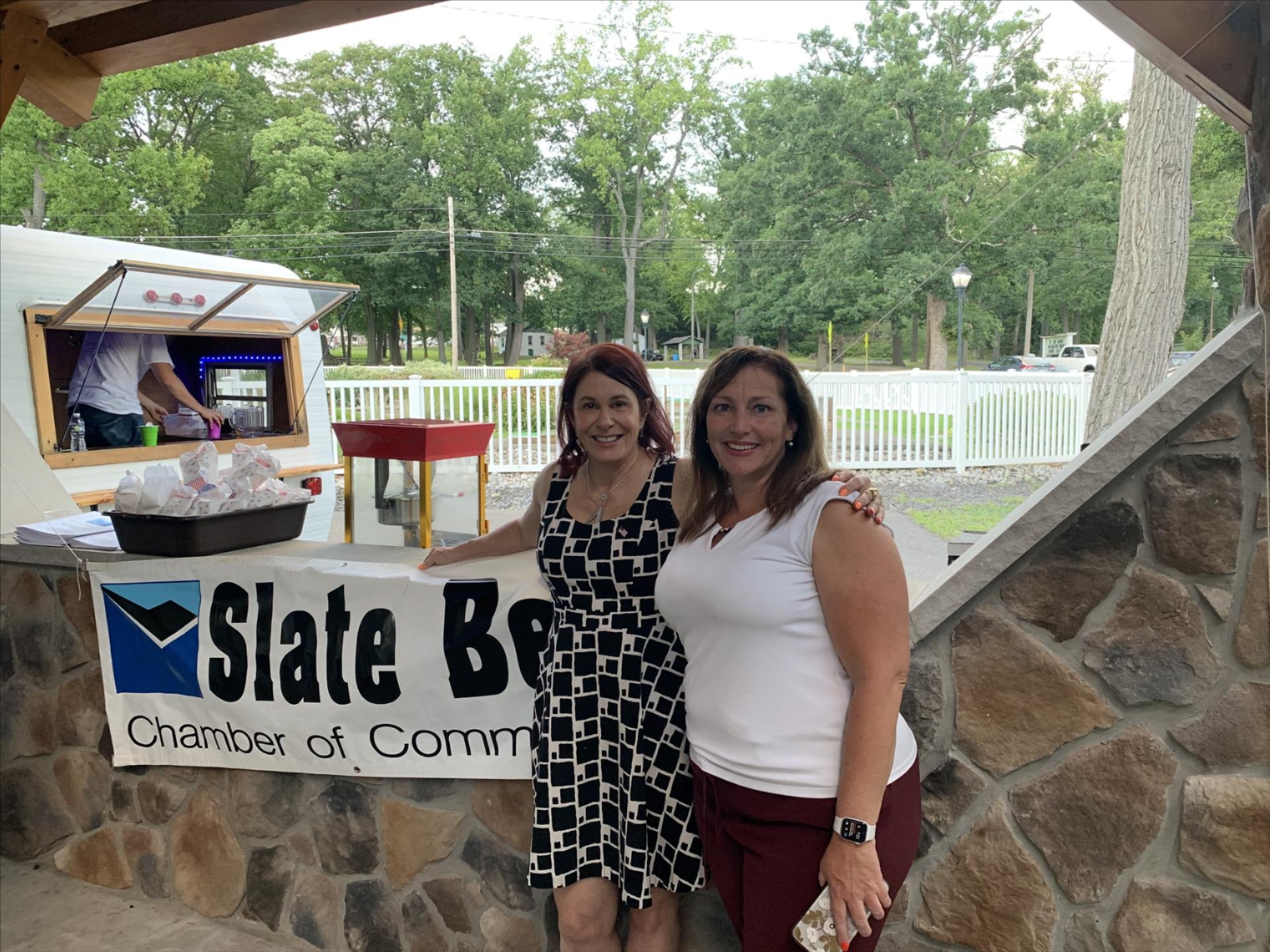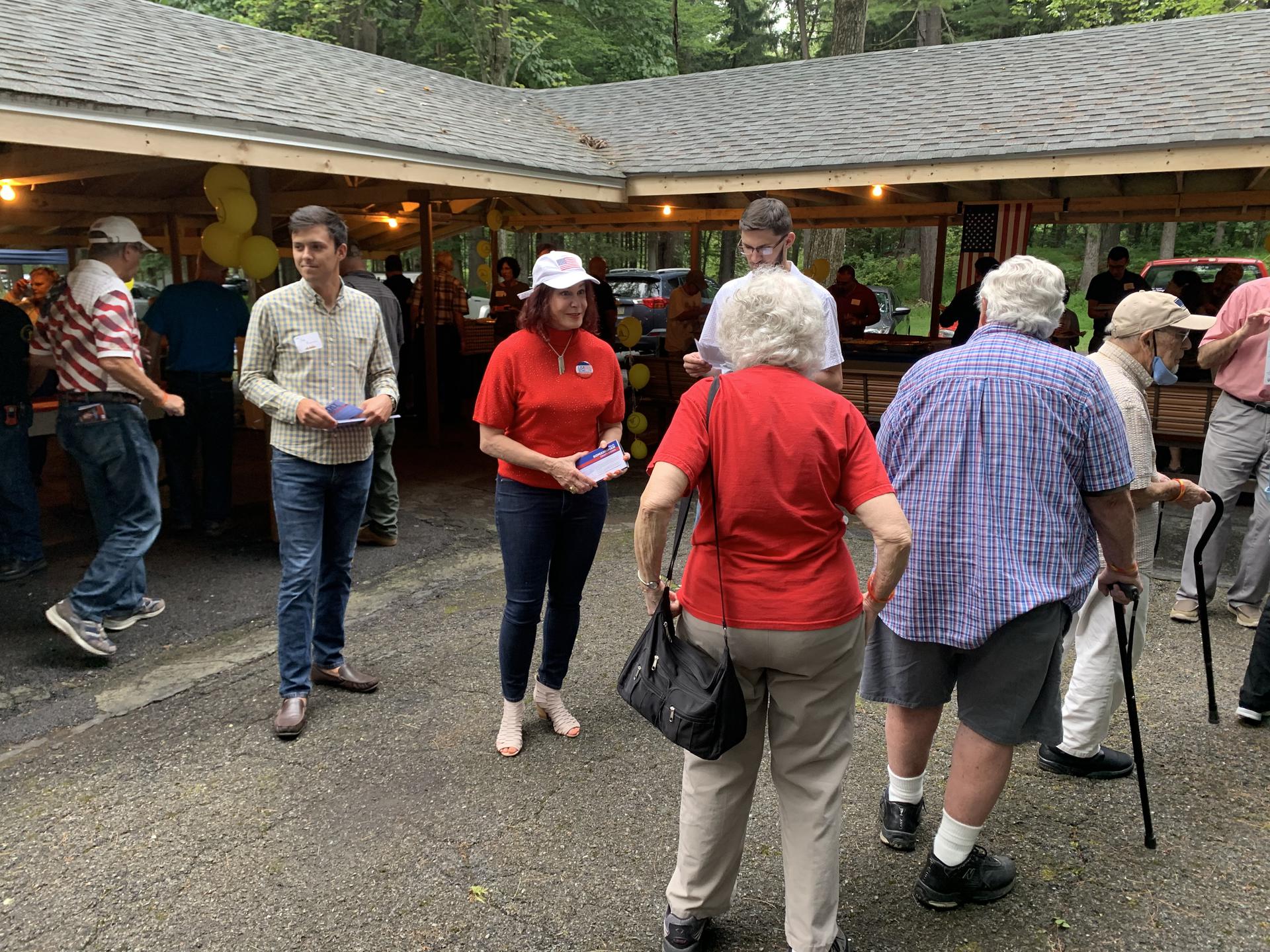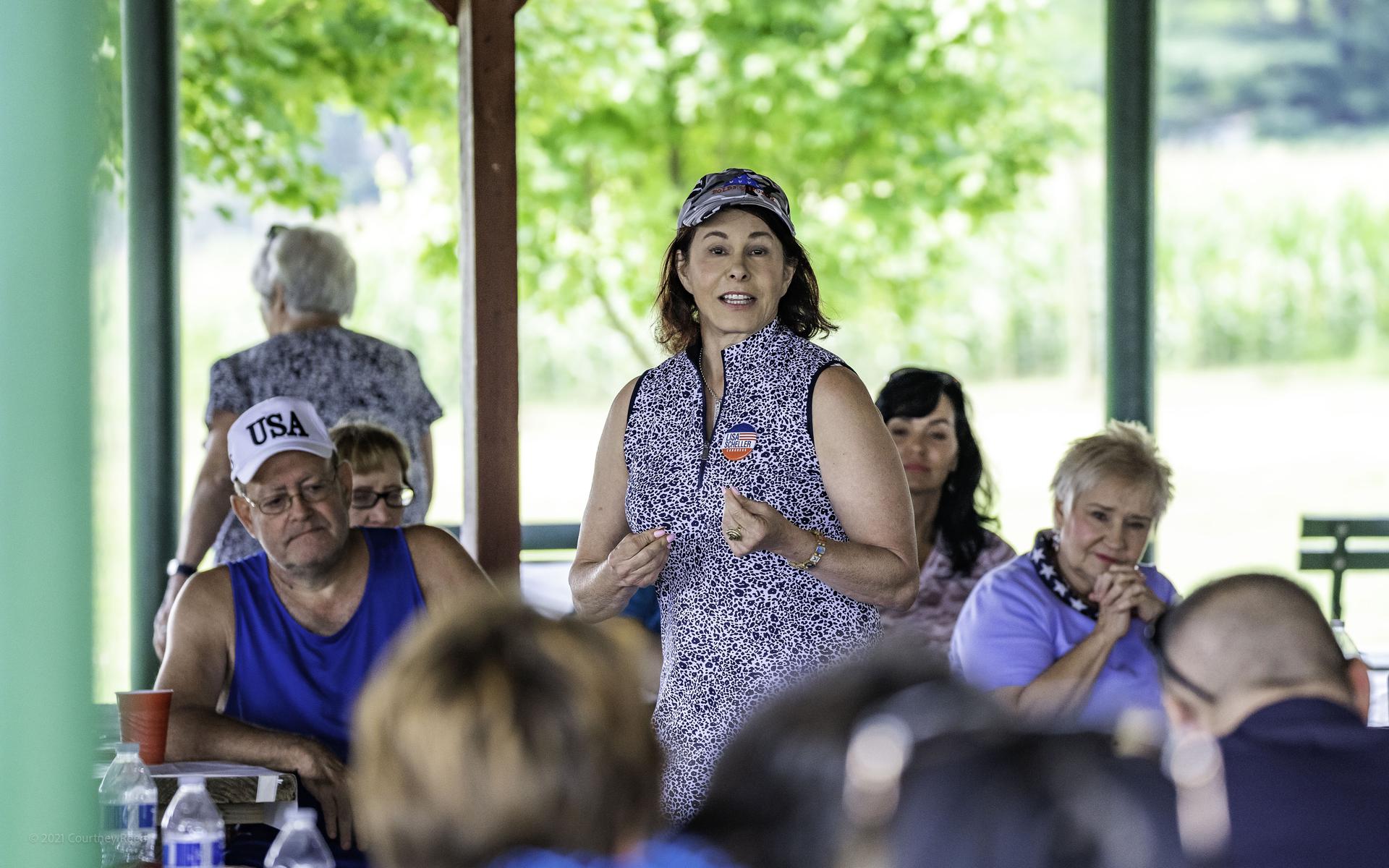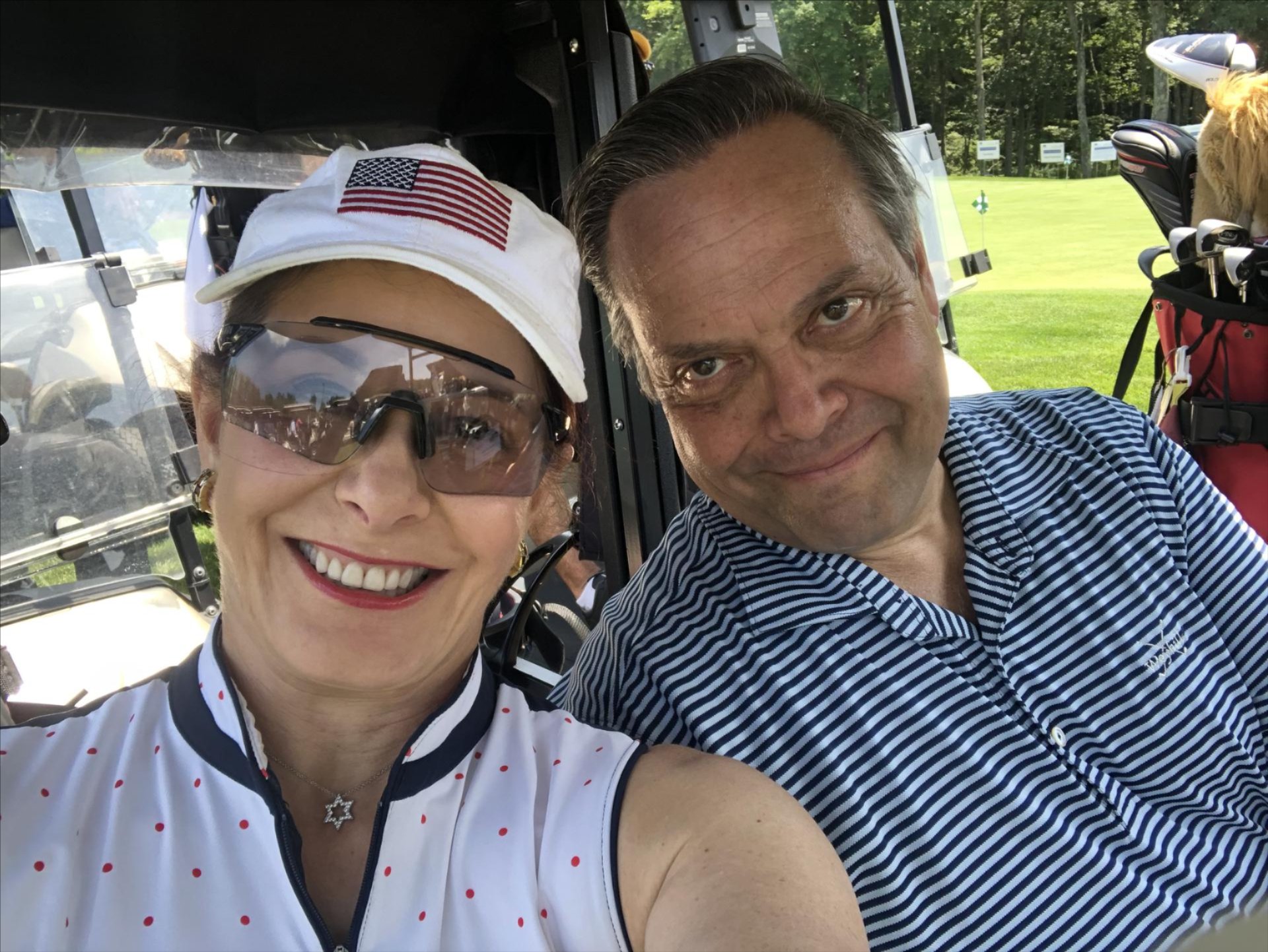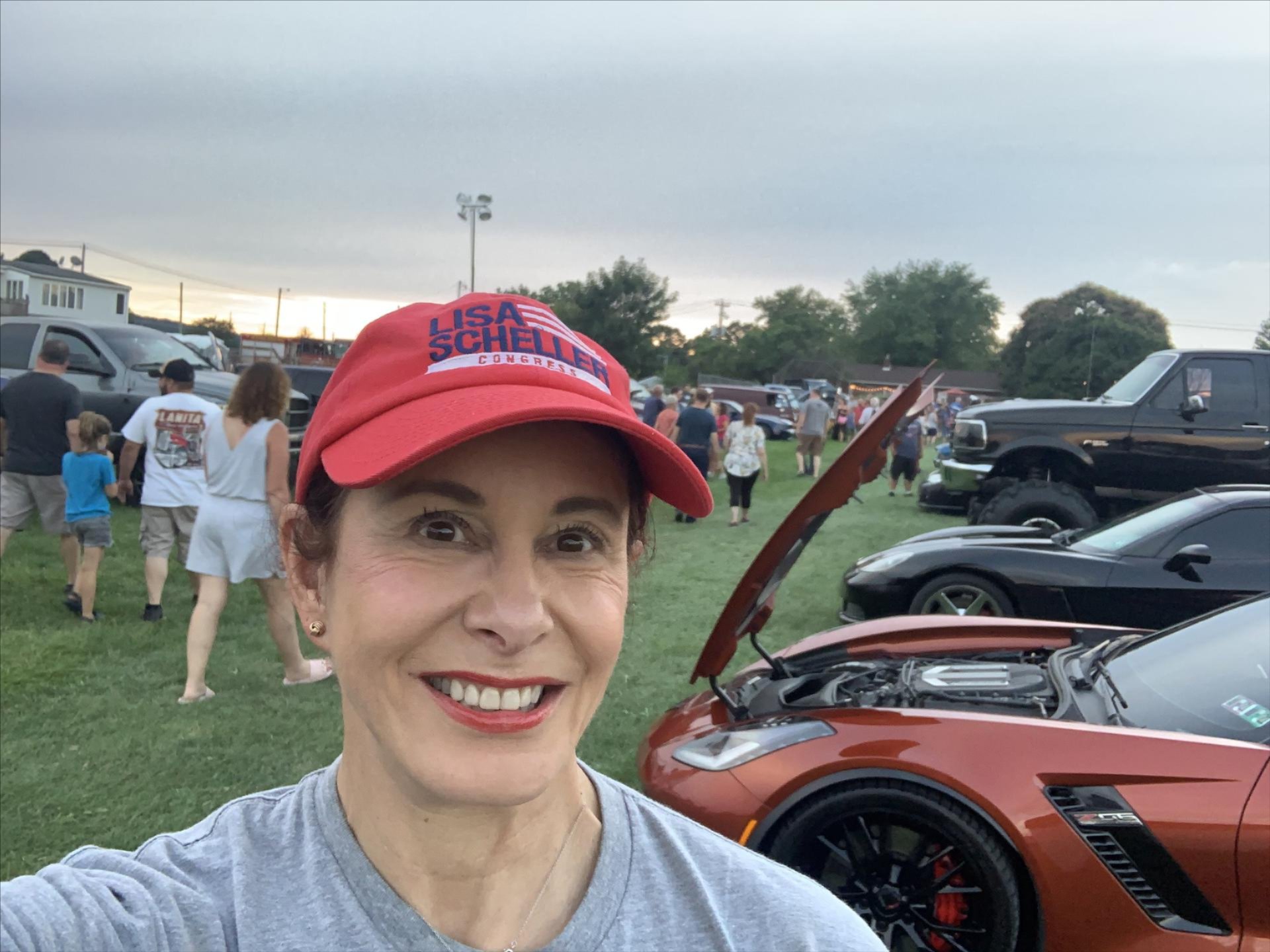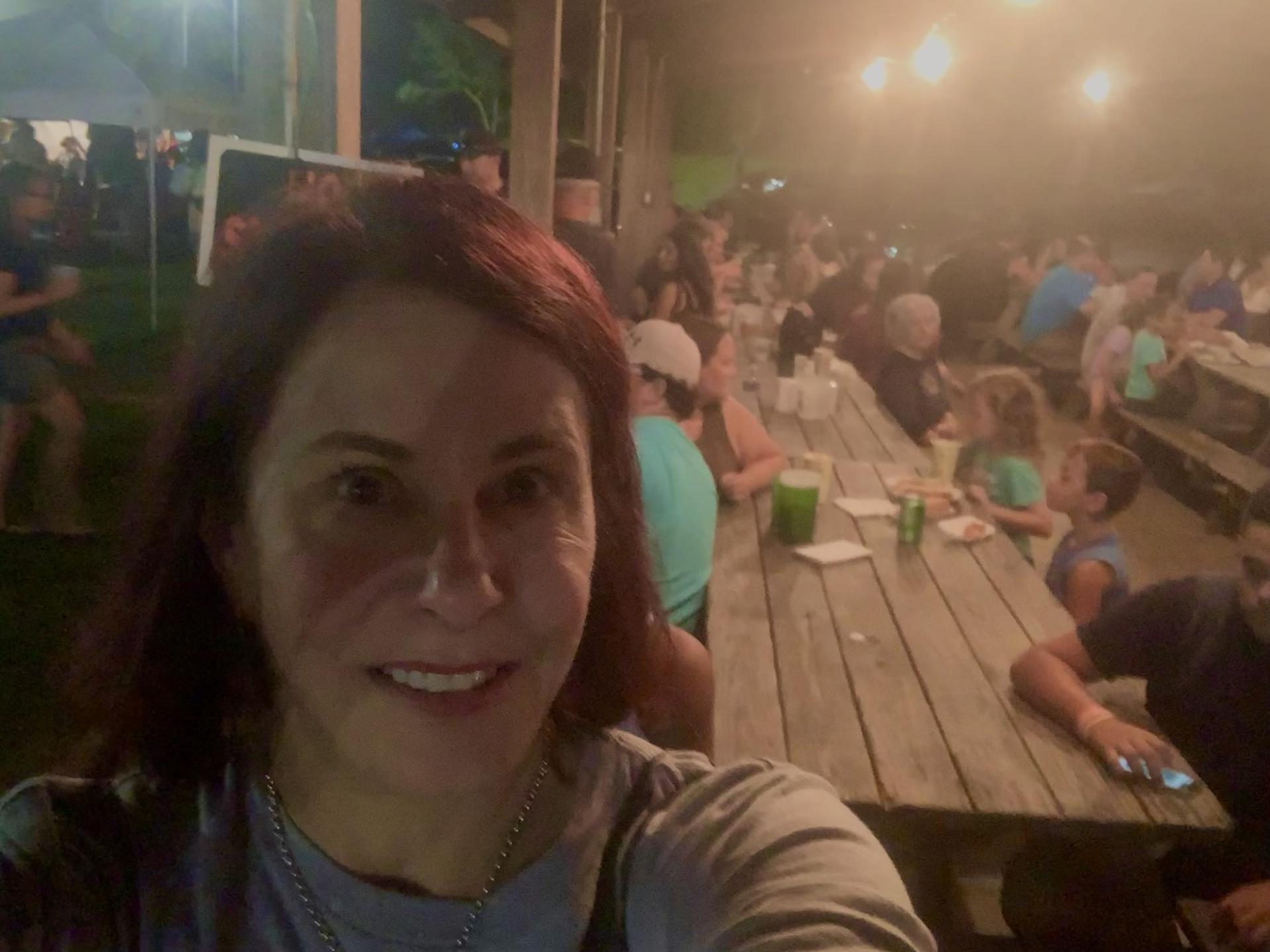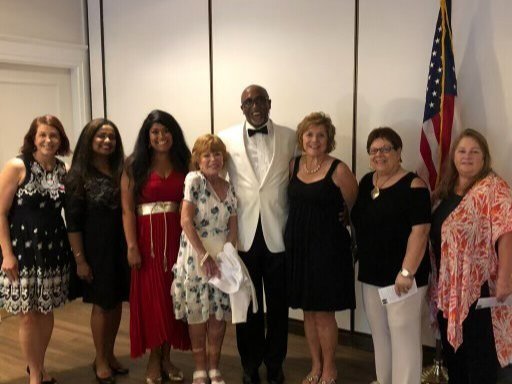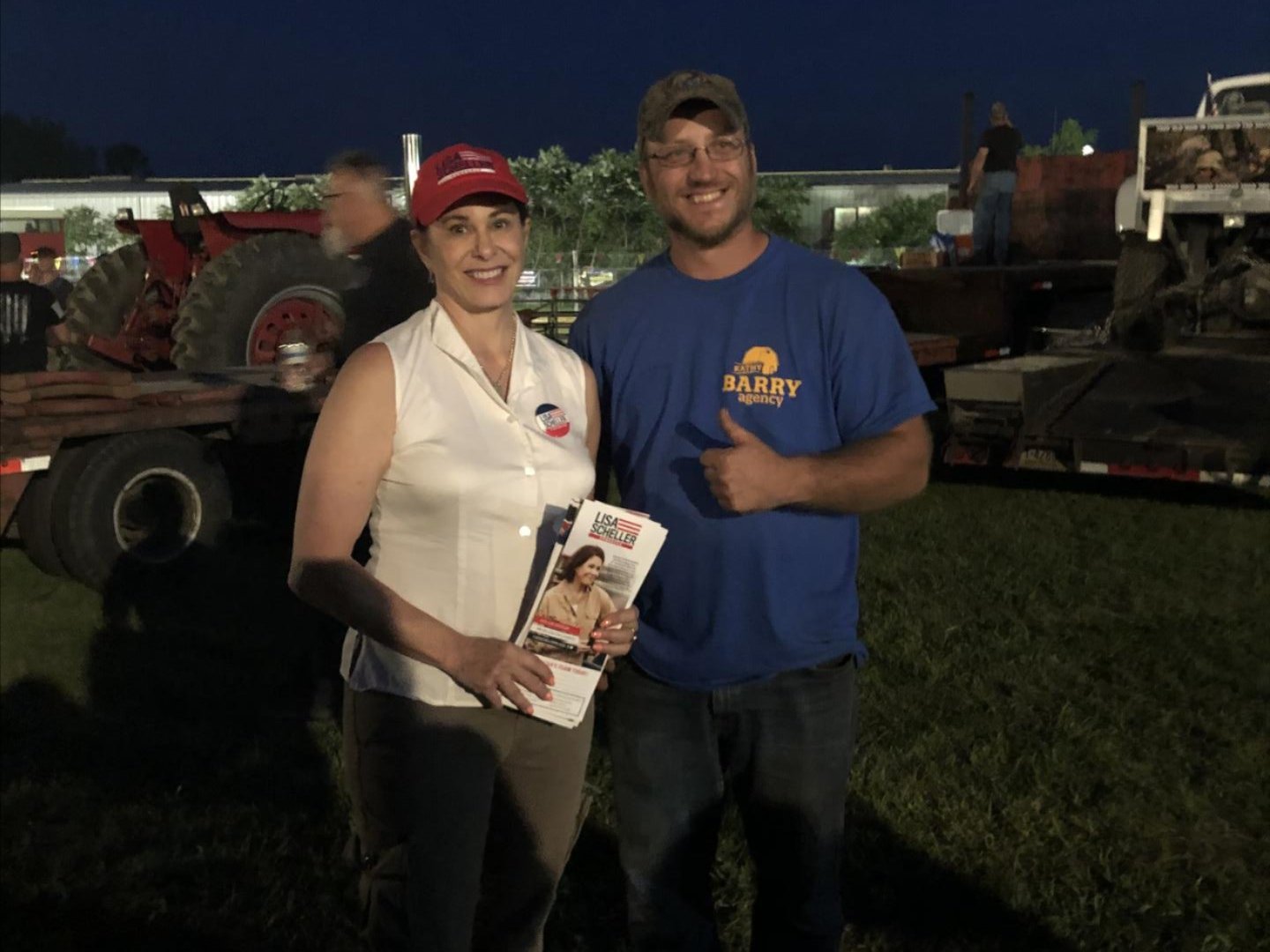 Where to find me!
September 2-6- Sign up to Volunteer for the Allentown Fair!
September 7- Shooting with Scheller
September 11-Jeffrey Dutt for Lehigh County Commissioner
September 11- Glenn Eckhart for Executive Patriot Day Event!
September 12- Nicole Romanishan for County Council Fundraiser
September 28- Annamarie Robertone for Northampton County Council Fundraiser
As always, be sure to keep an eye out for future updates from the campaign and future events!
Onward to victory,
Team Scheller