Newsletter 5
Team –
Welcome back to our Newsletter! Obviously one story has been dominating the news and that is the current crisis in Afghanistan. On Monday, I released a statement which you can read below:
President Biden's disorganized policy regarding the withdrawal of American troops from Afghanistan has directly led to the rapid rise of the Taliban's control in Afghanistan. The complete failure of his leadership is highlighted by the images of Taliban fighters seizing American weapons and supplies that were "left" for the Afghan army. While he promised that no American would need to be airlifted out of Kabul, images of airlifts from the embassy harken back to Saigon.

The women of Afghanistan now face a dark, horrific future with reports of threats from the Taliban to erase all the progress that has been made for the past 20 years. I am outraged and so should anyone who claims to be a proponent of Women's rights, but it should be no surprise that the Taliban were able to mobilize and seize power this rapidly. The American public deserves answers as to how this staggering defeat was possible. Where are our elected leaders?

I urge all who know a veteran or a Gold Star family from the war in Afghanistan to reach out and  offer any type of support.
---
Now, Susan Wild is on Fox News defending Joe Biden's refusal to answer questions from the American people over his failure. Check out our response by clicking below.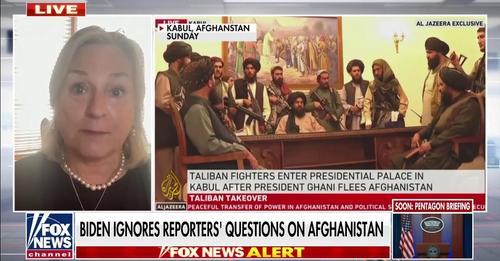 Check out our response to Susan Wild's Interview
---
Lisa in the News!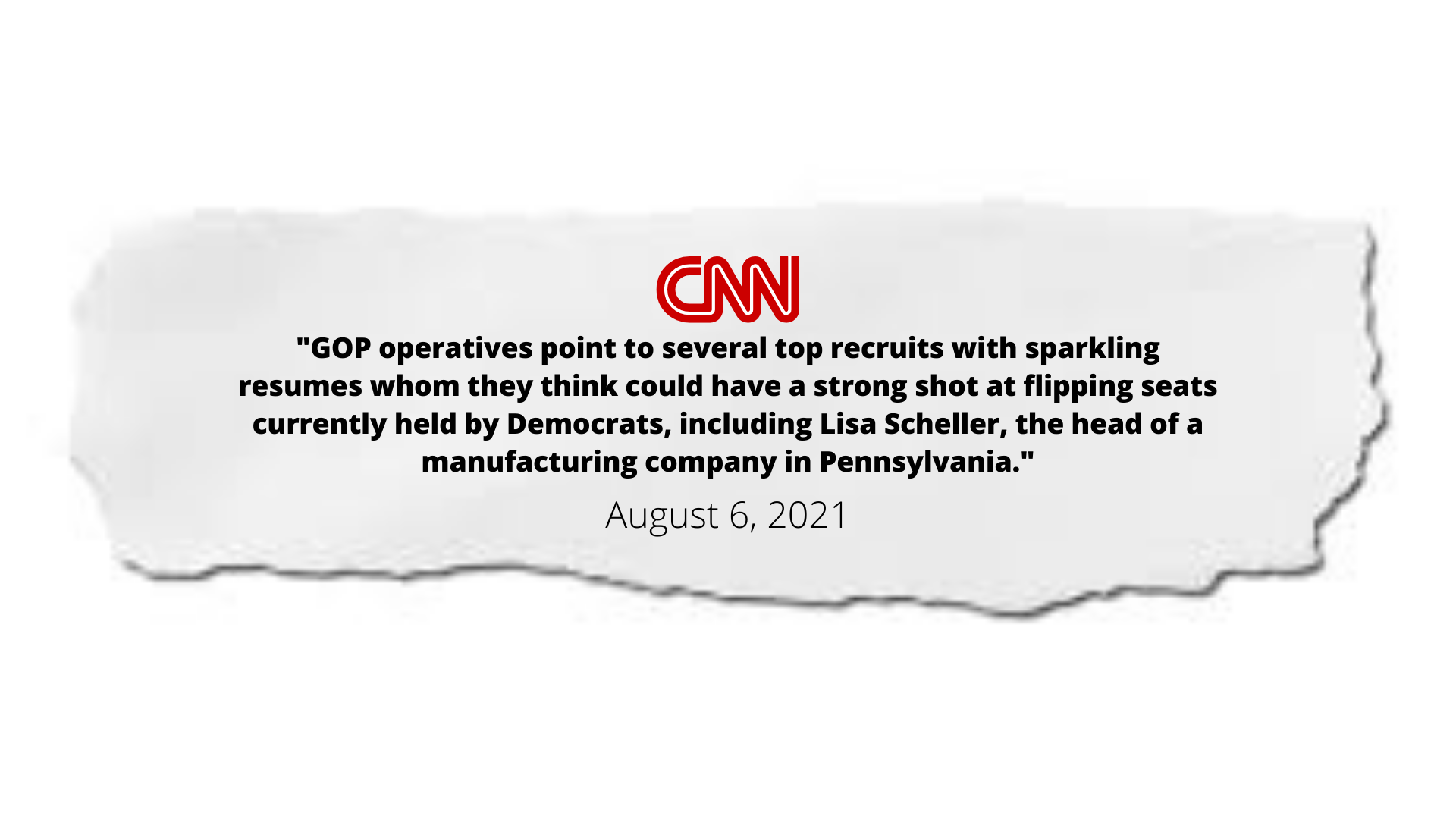 RSVP for "Shooting with Scheller" by August 27th!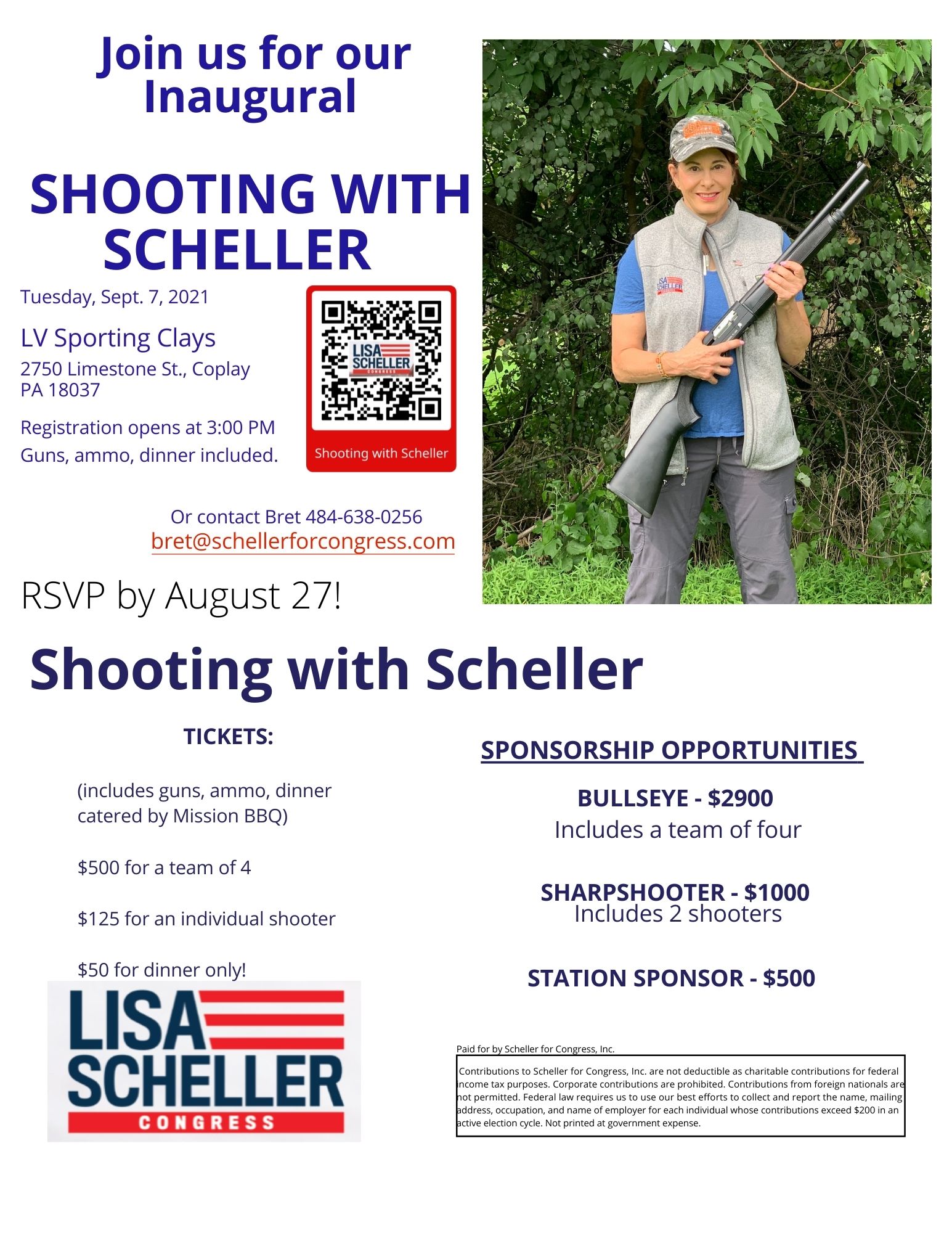 There will be prizes for the best shot!  Included with your ticket is a rental gun, ammo, and dinner!  Don't hesitate, sign up today!!
Lisa on the Radio!
Click on the picture below to listen to Lisa's interview on WWDB-860!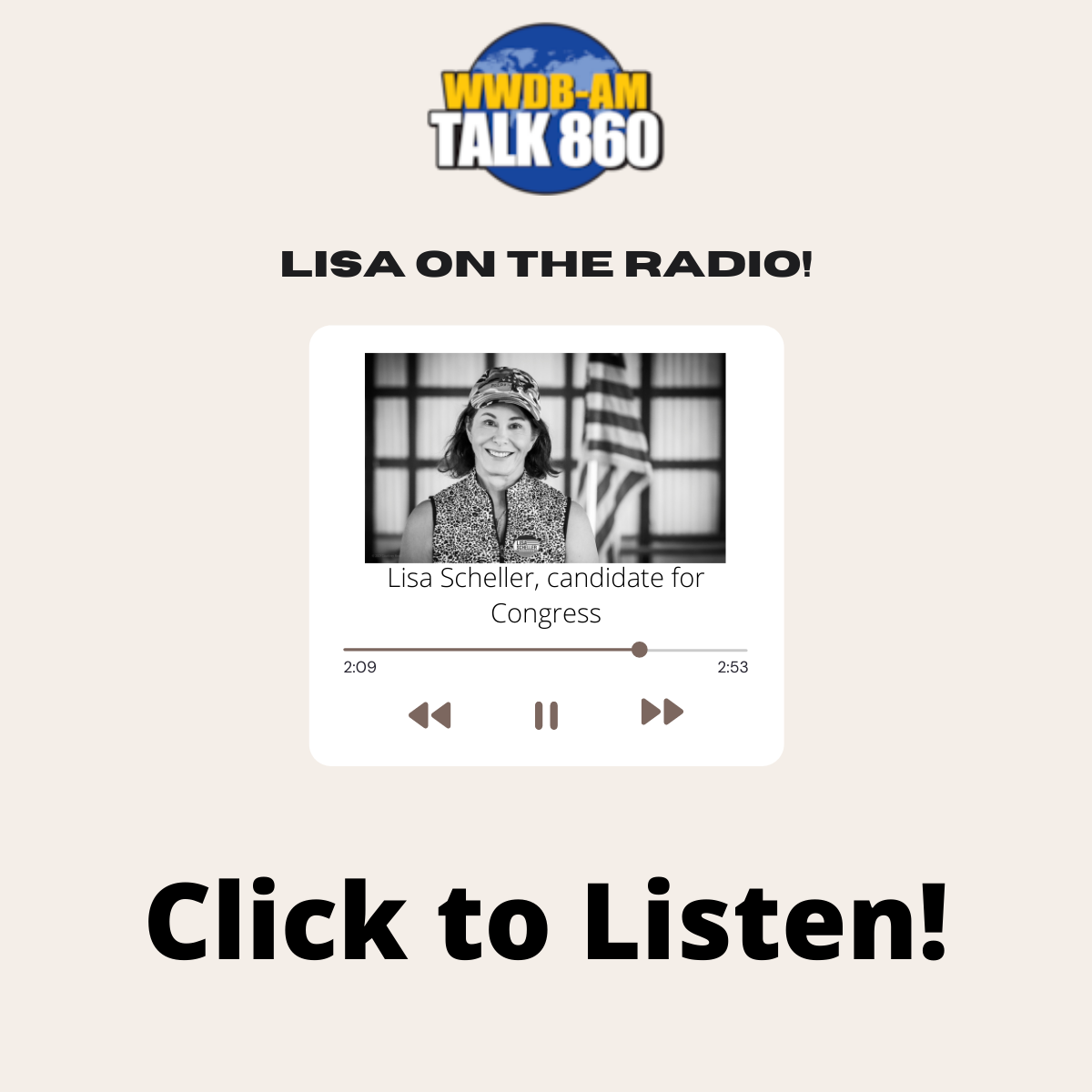 Photos From Around the District!
Blue Valley Farm Fair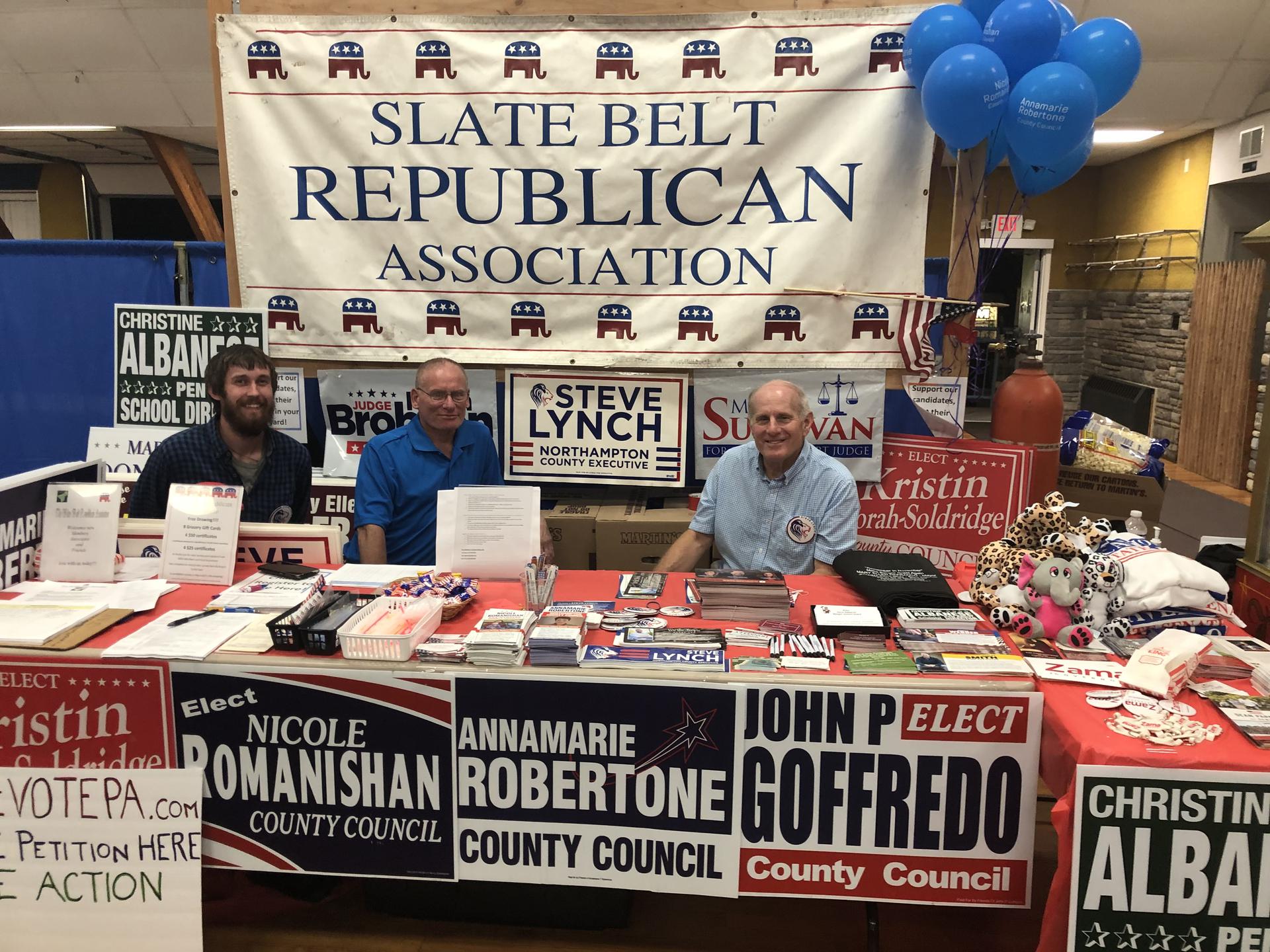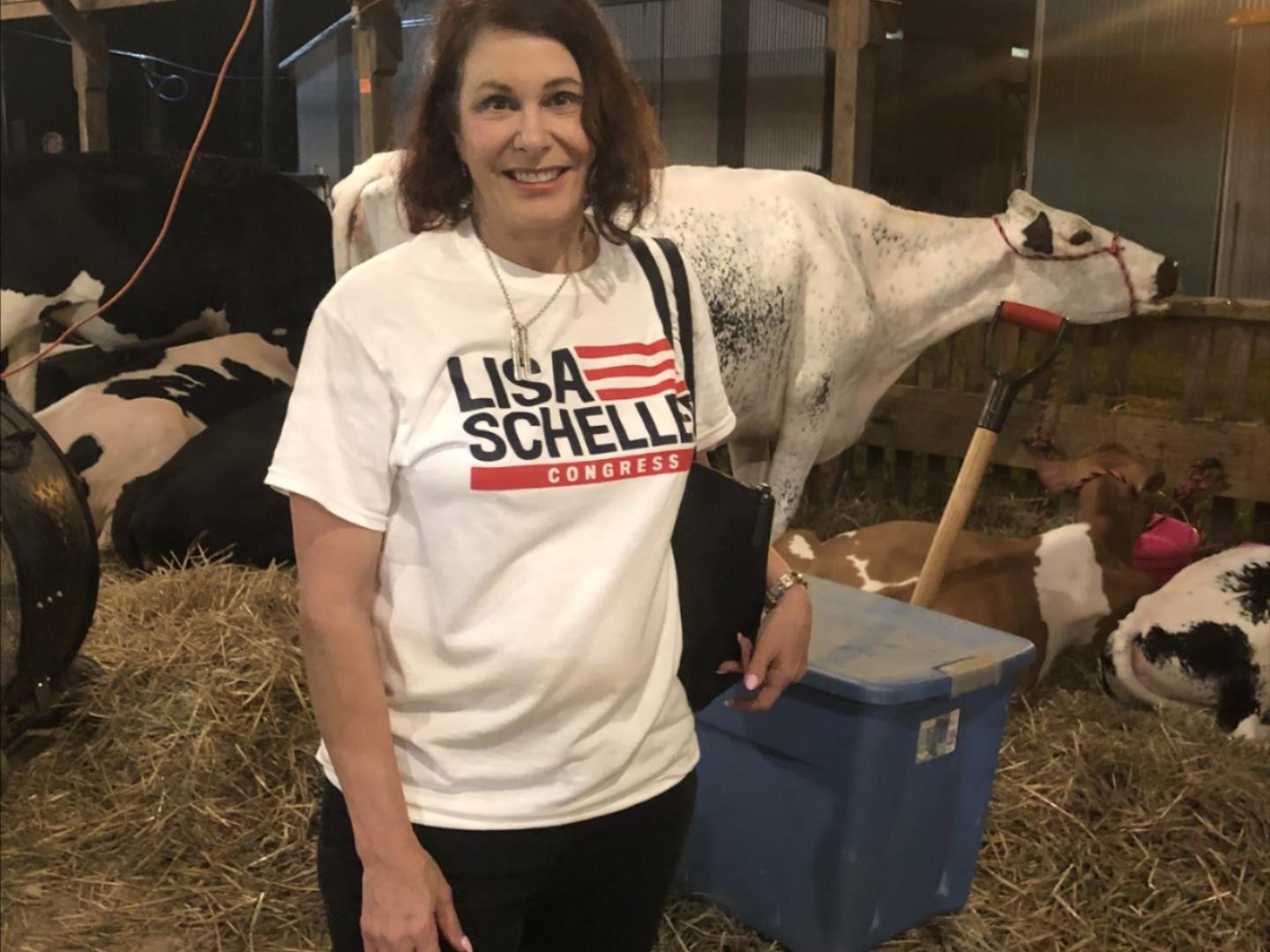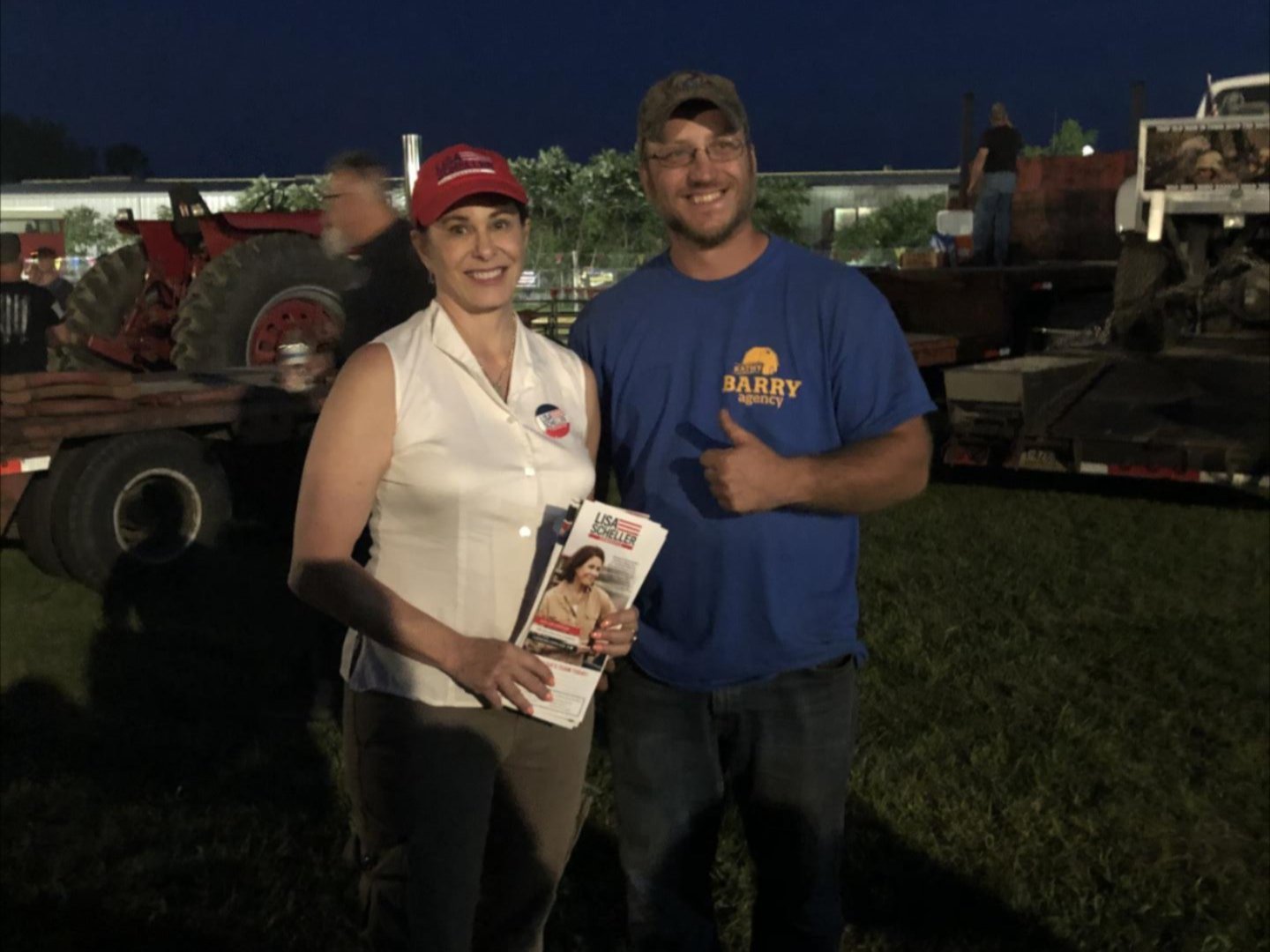 NEPA Leadership Golf Outing to honor the memory of Patrick Solano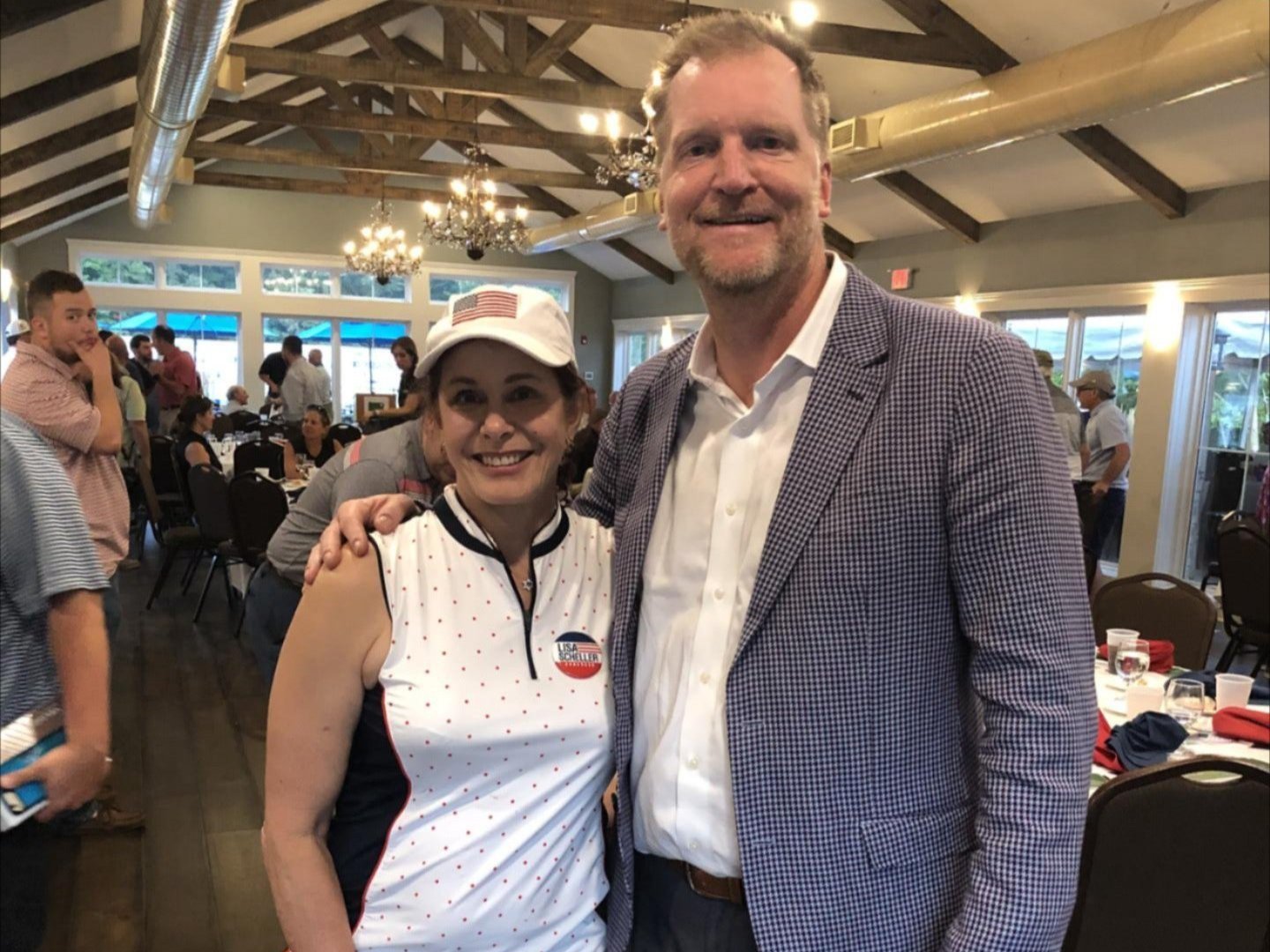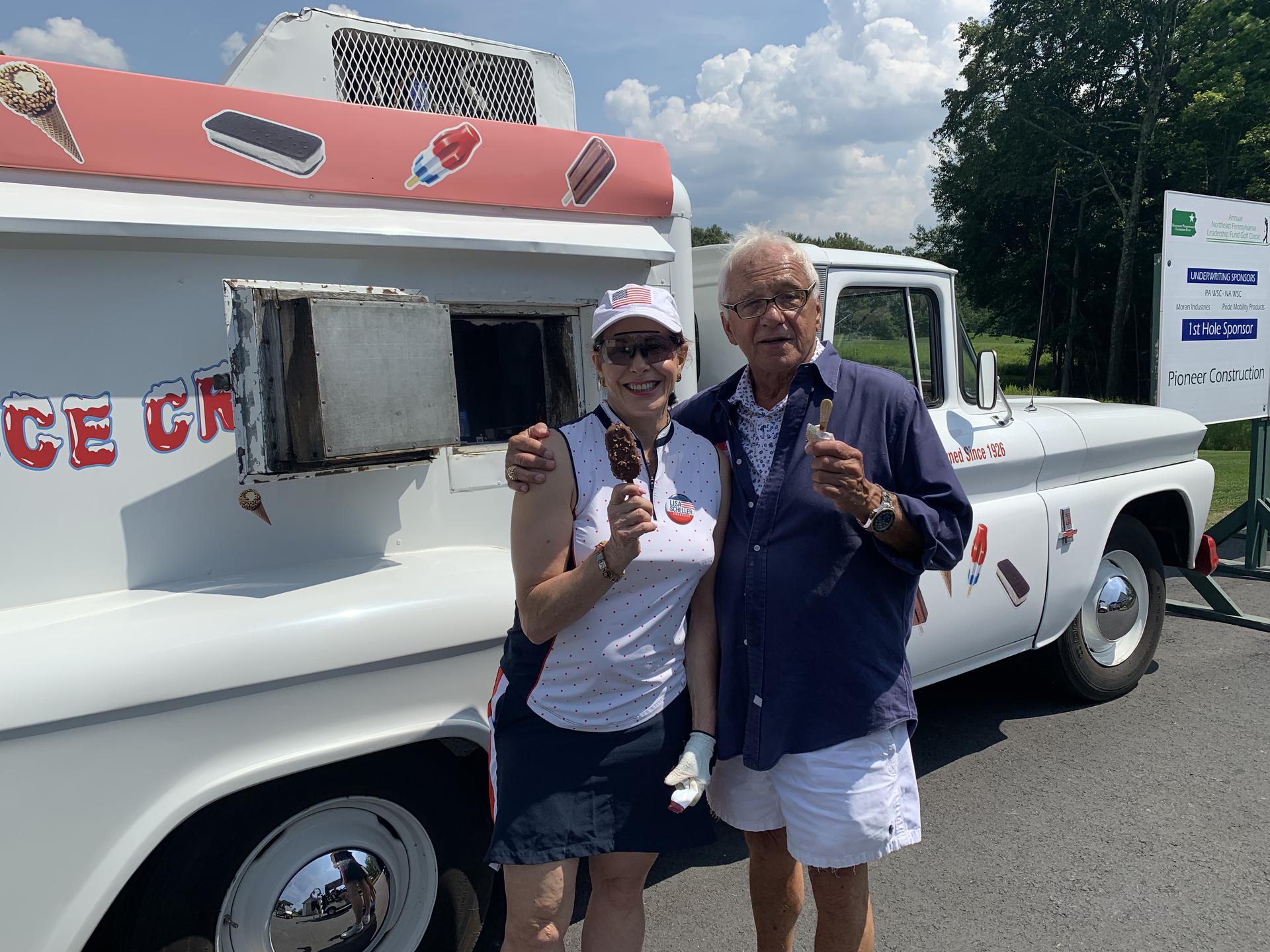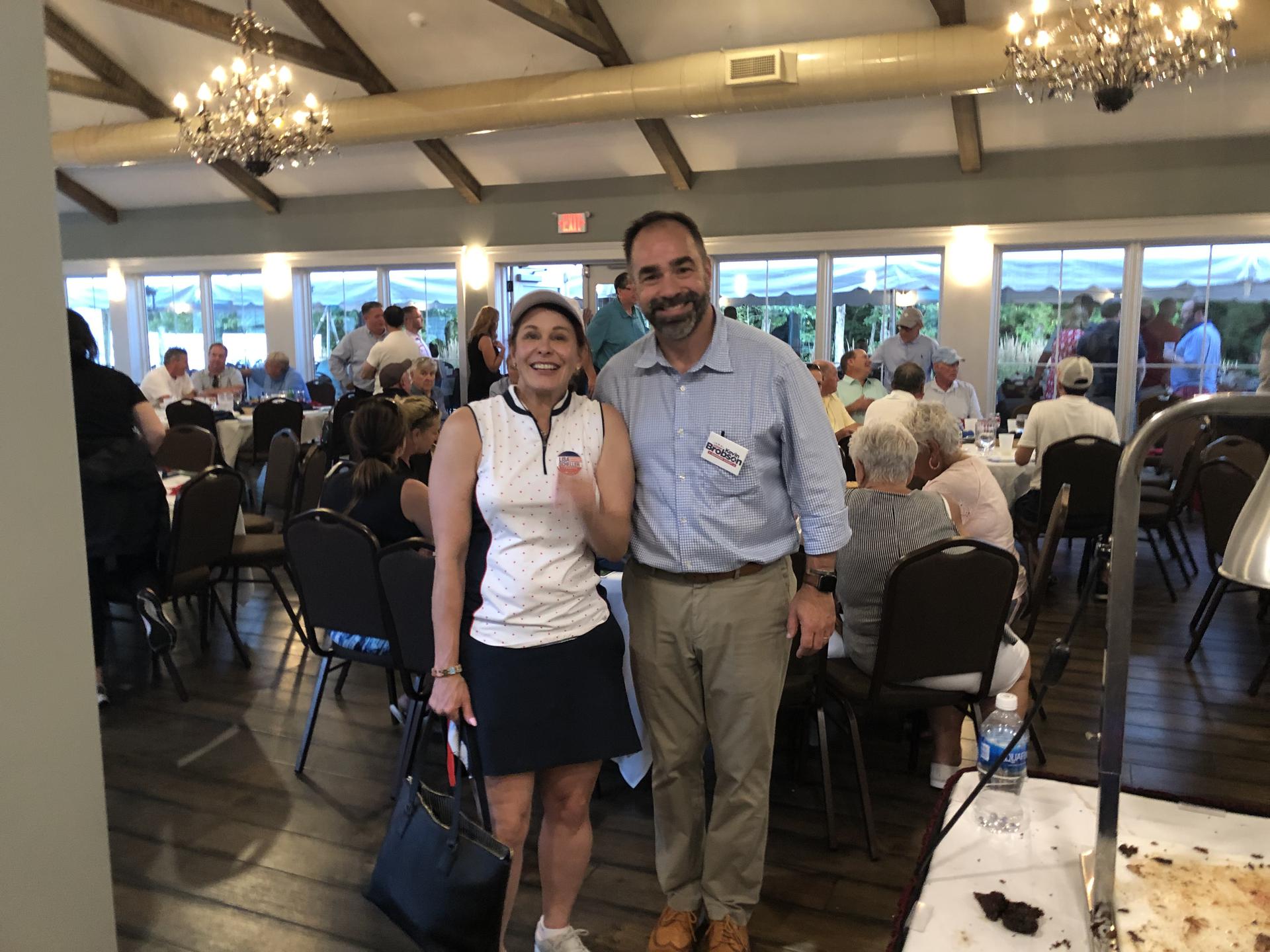 Lehigh County GOP's 101st Anniversary of the 19th Amendment!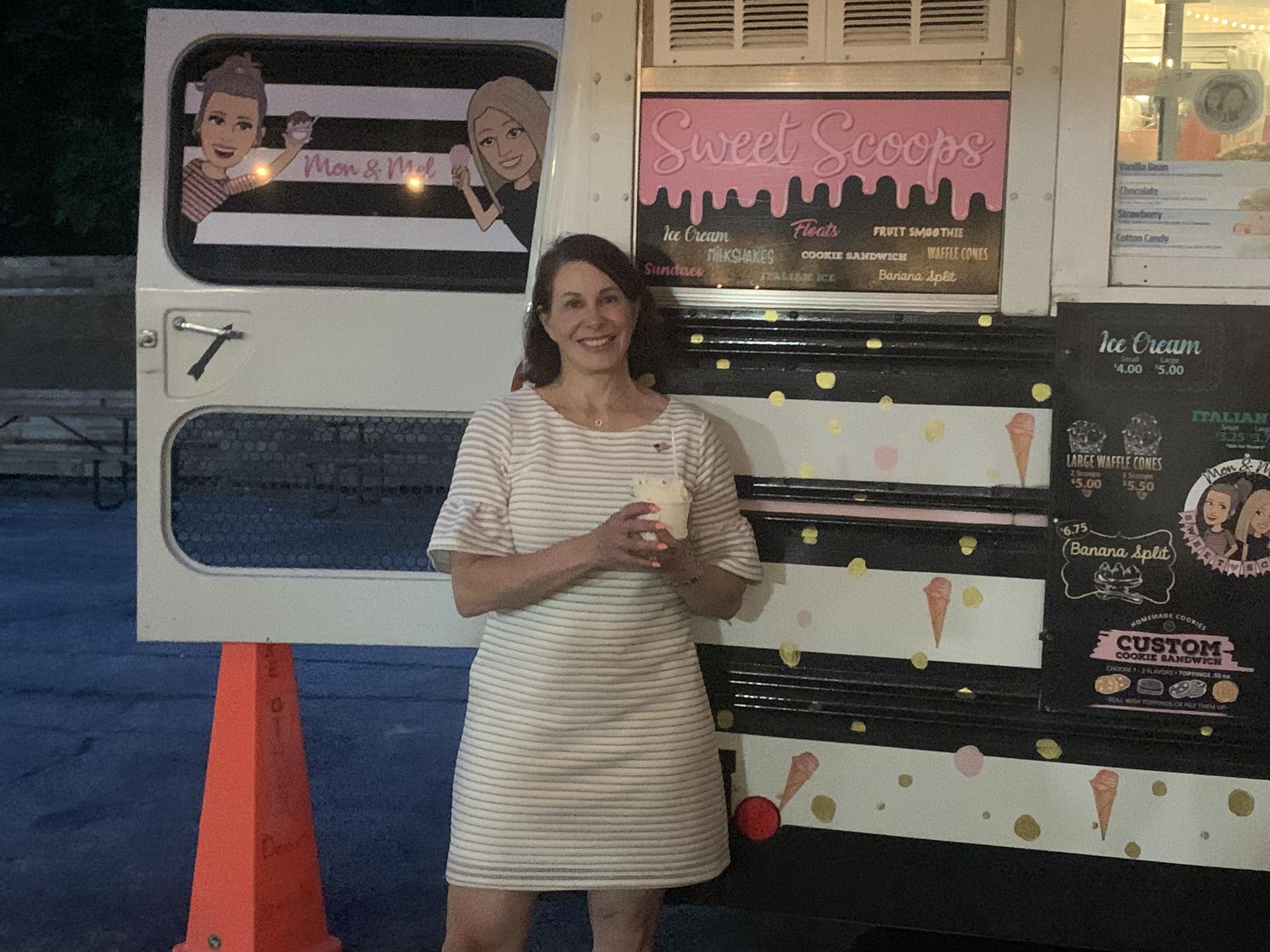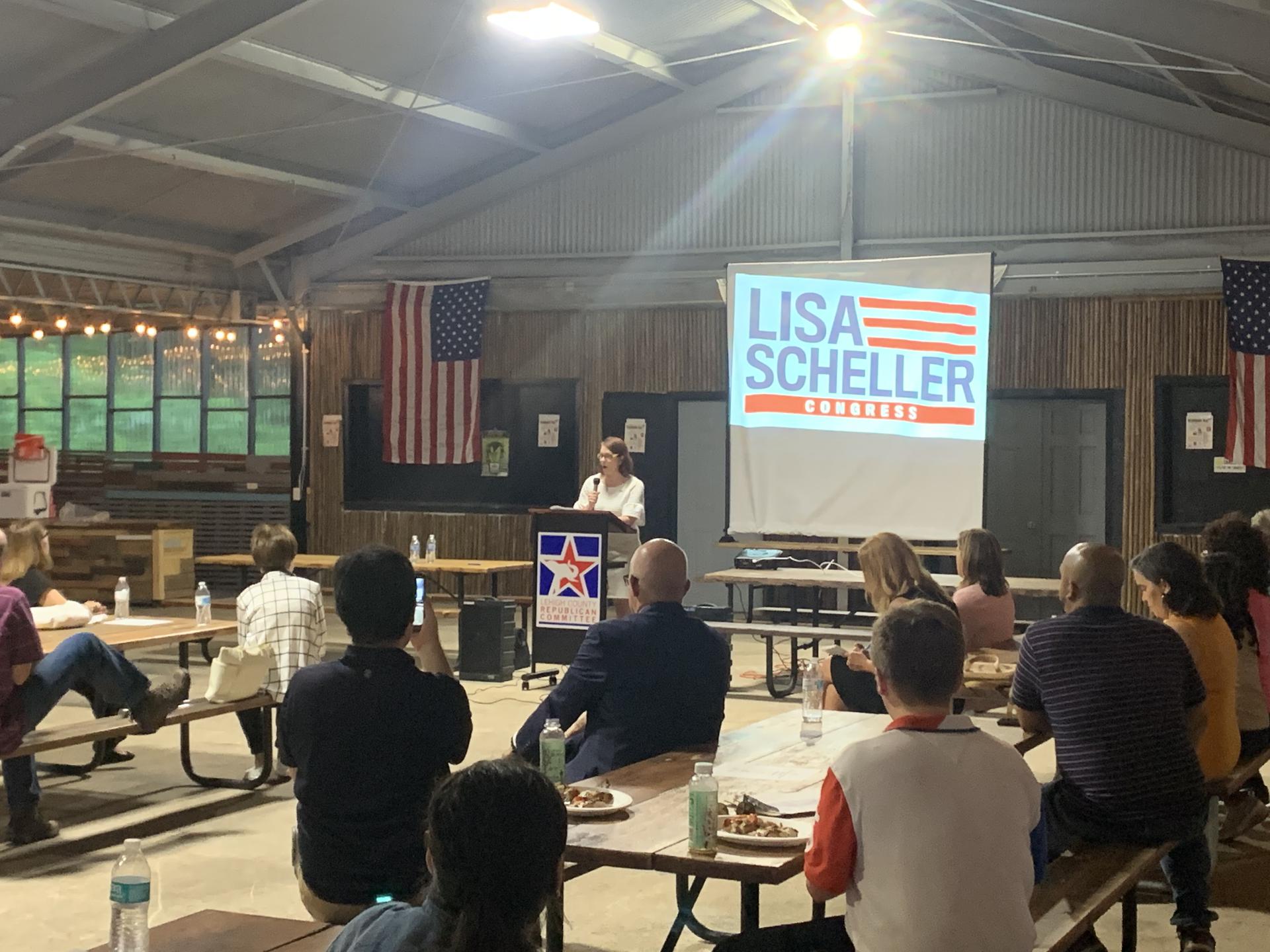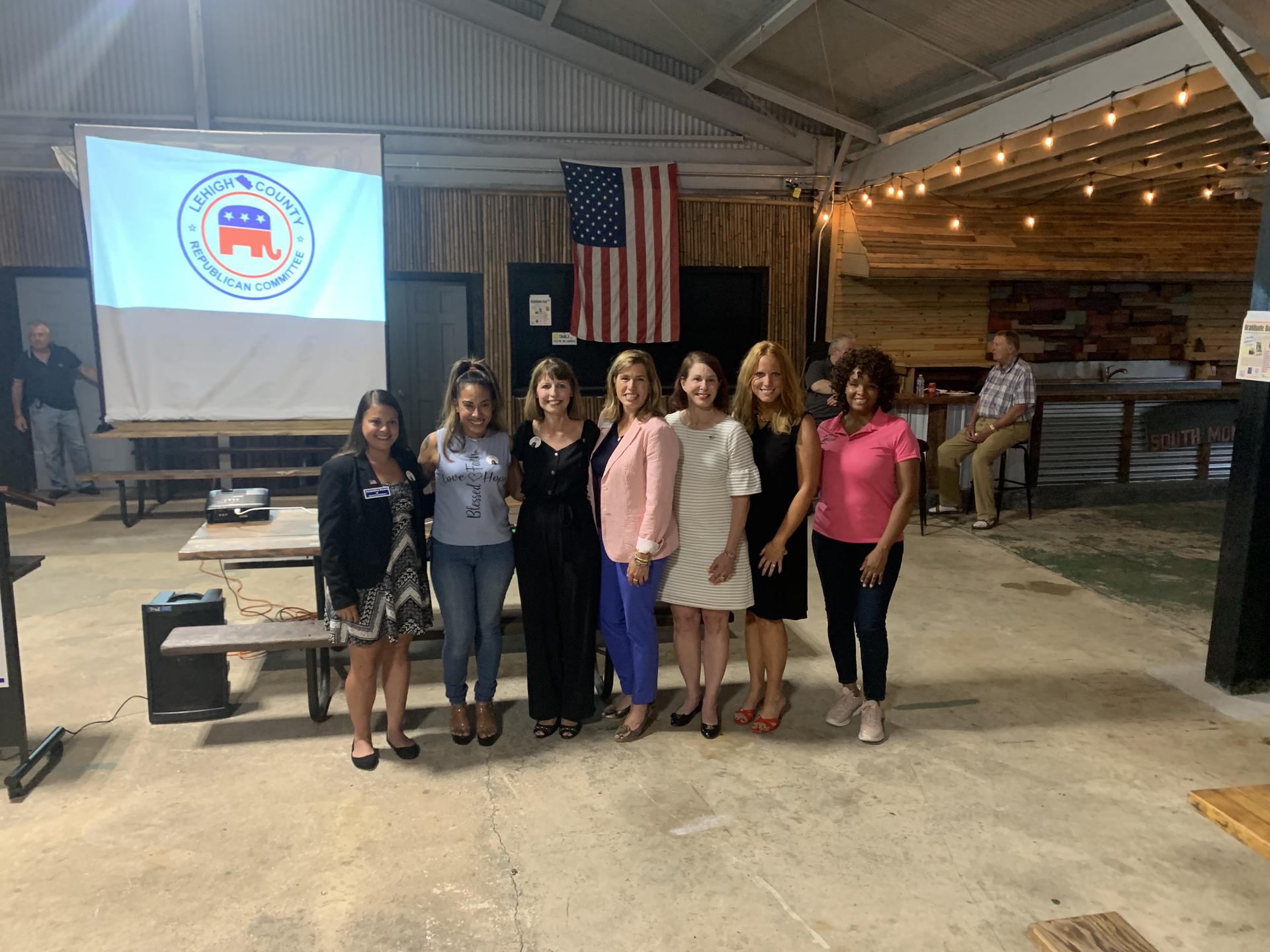 Queenship of Mary Parish Festival!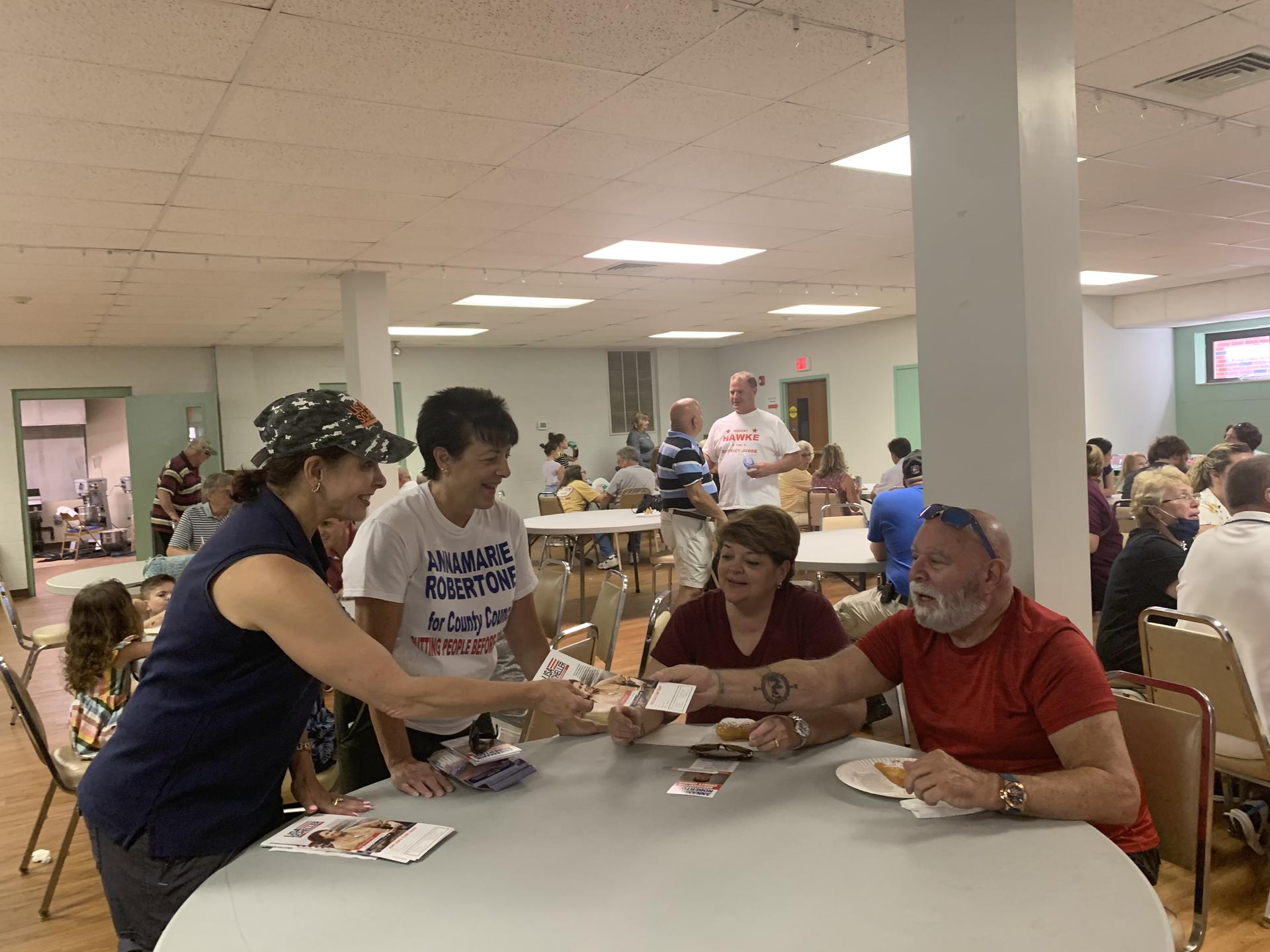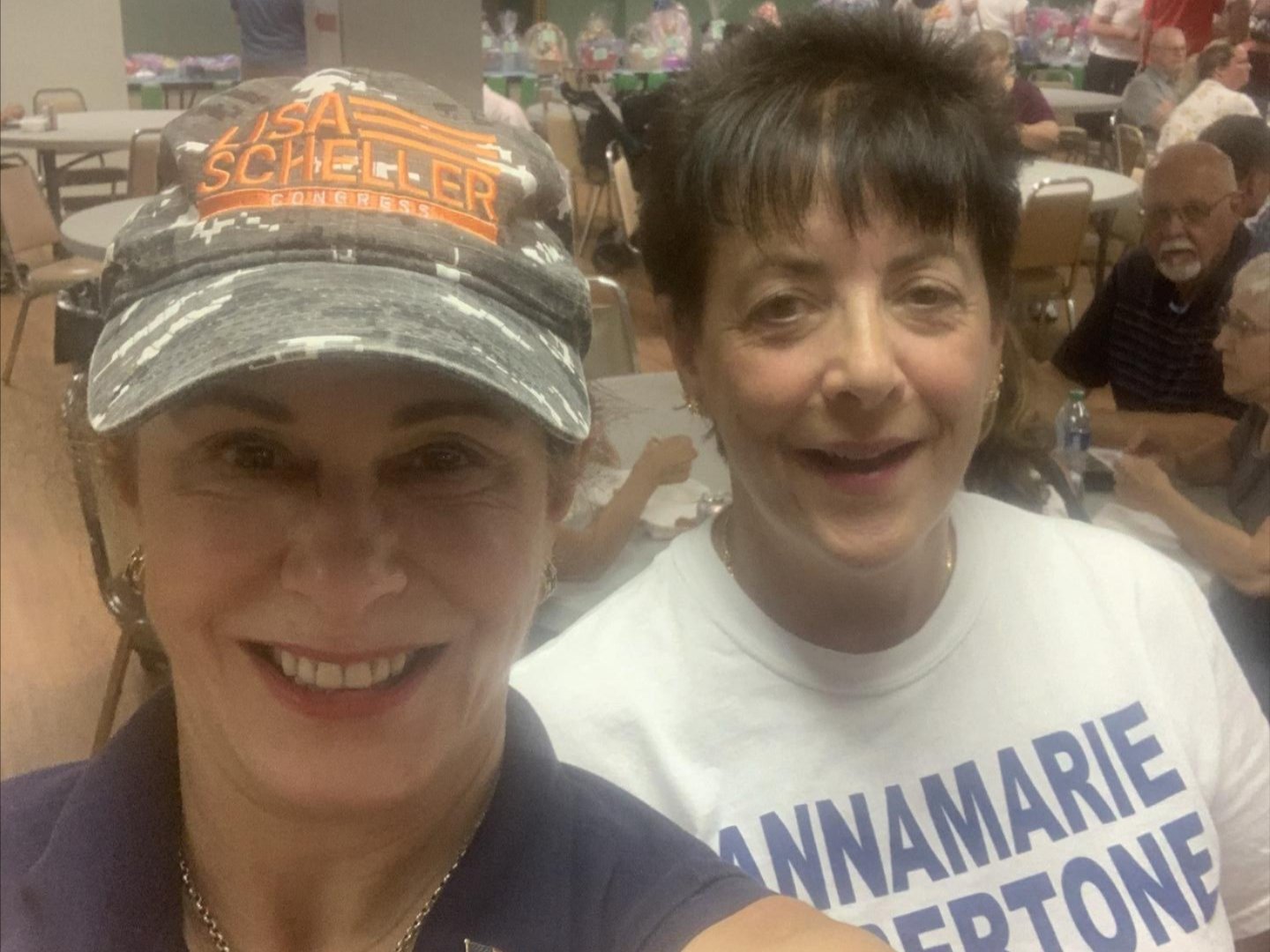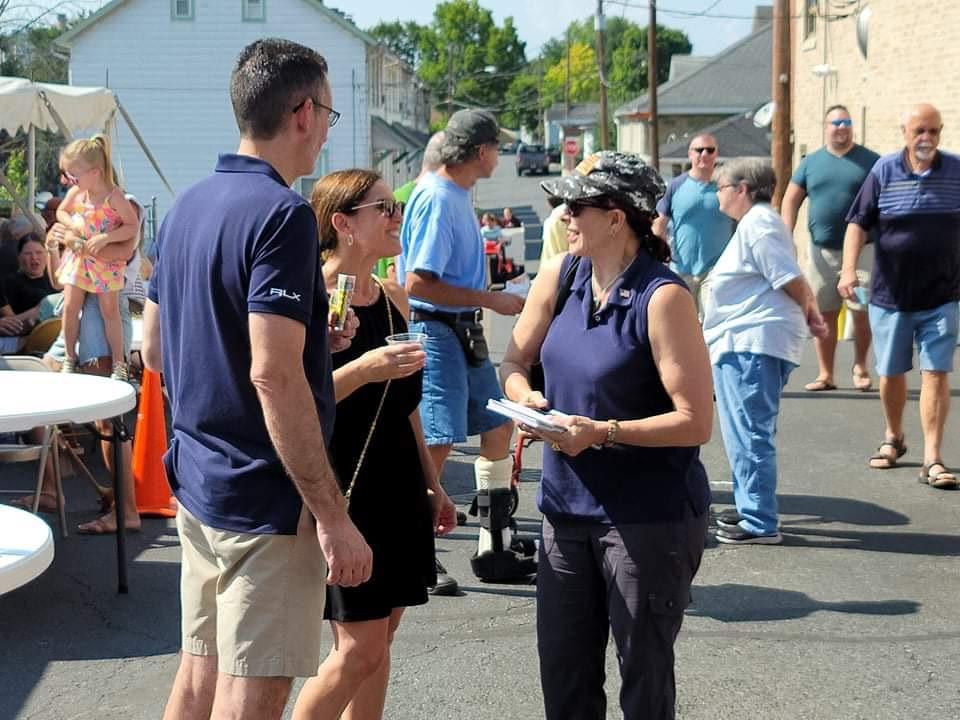 Southern Lehigh School Board Meeting!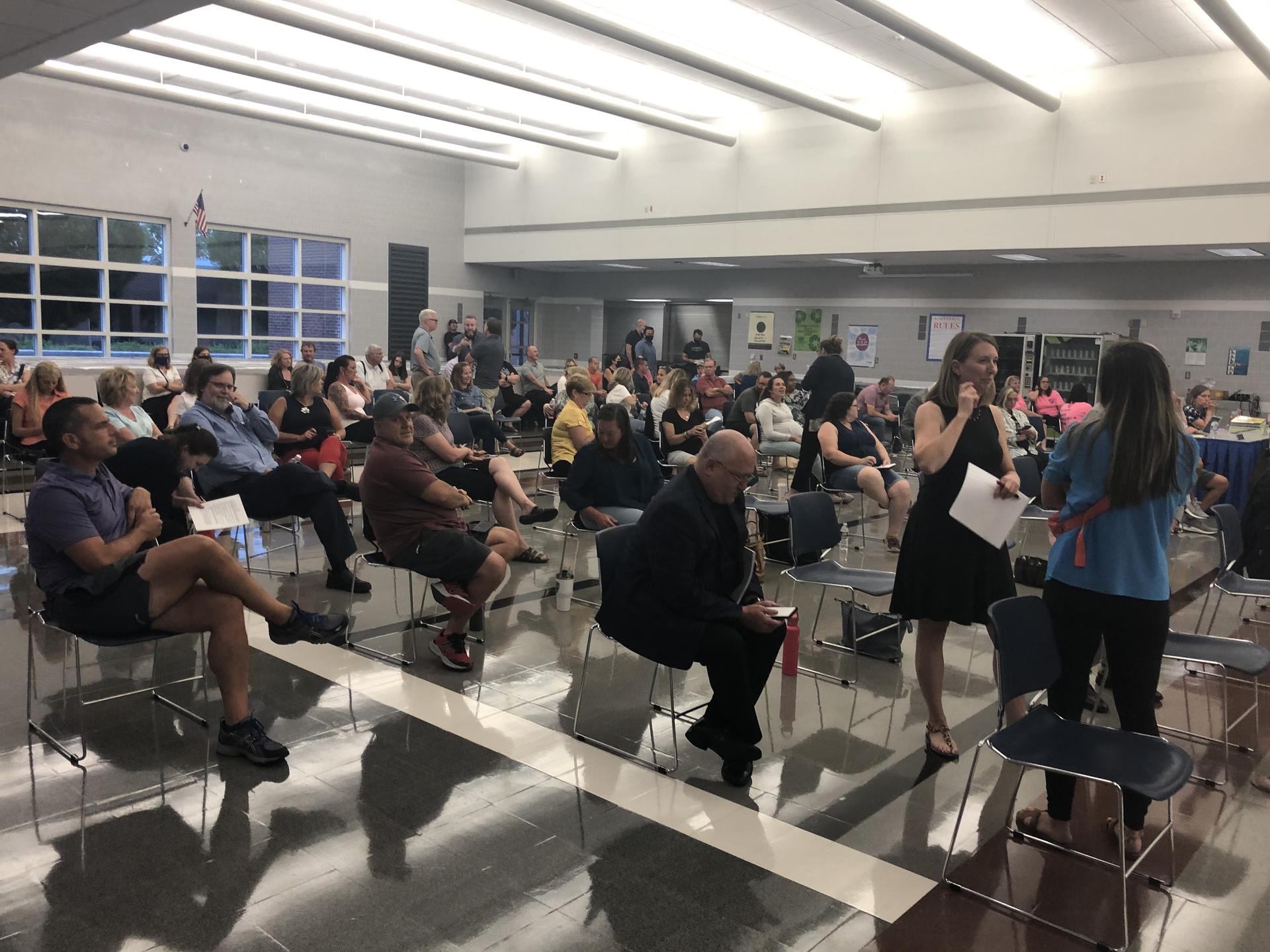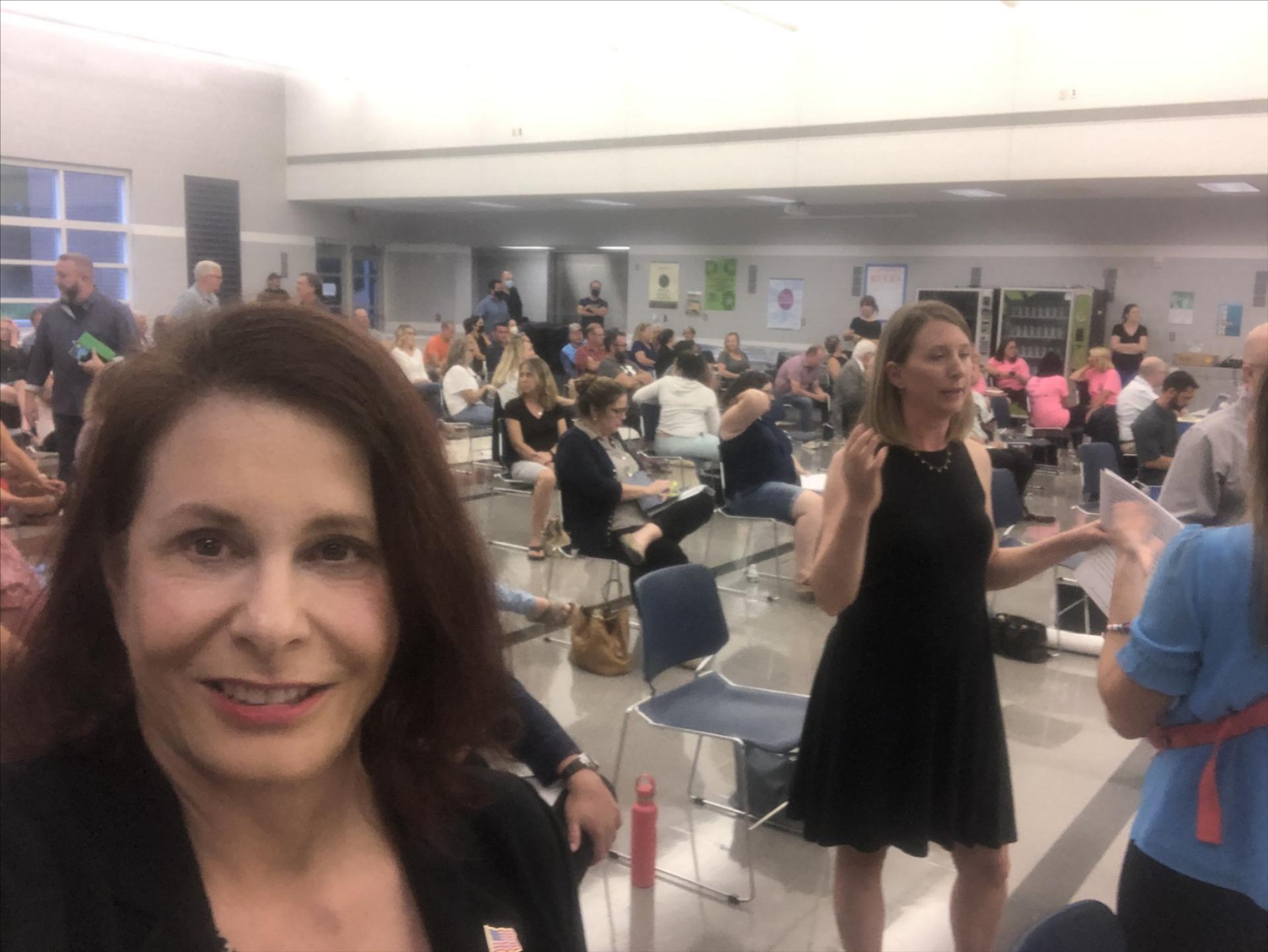 Ron Beitler for Commissioner Fundraiser!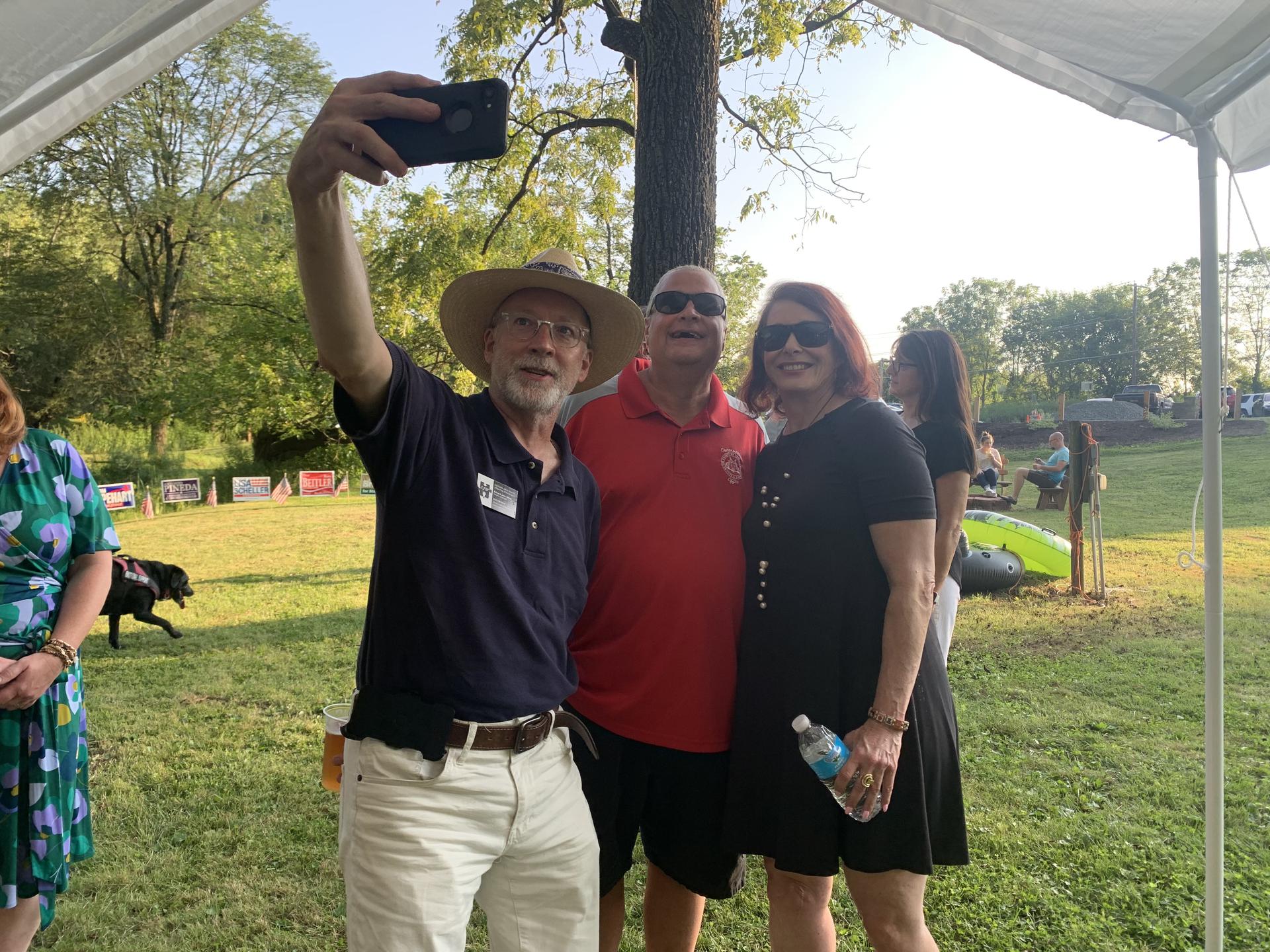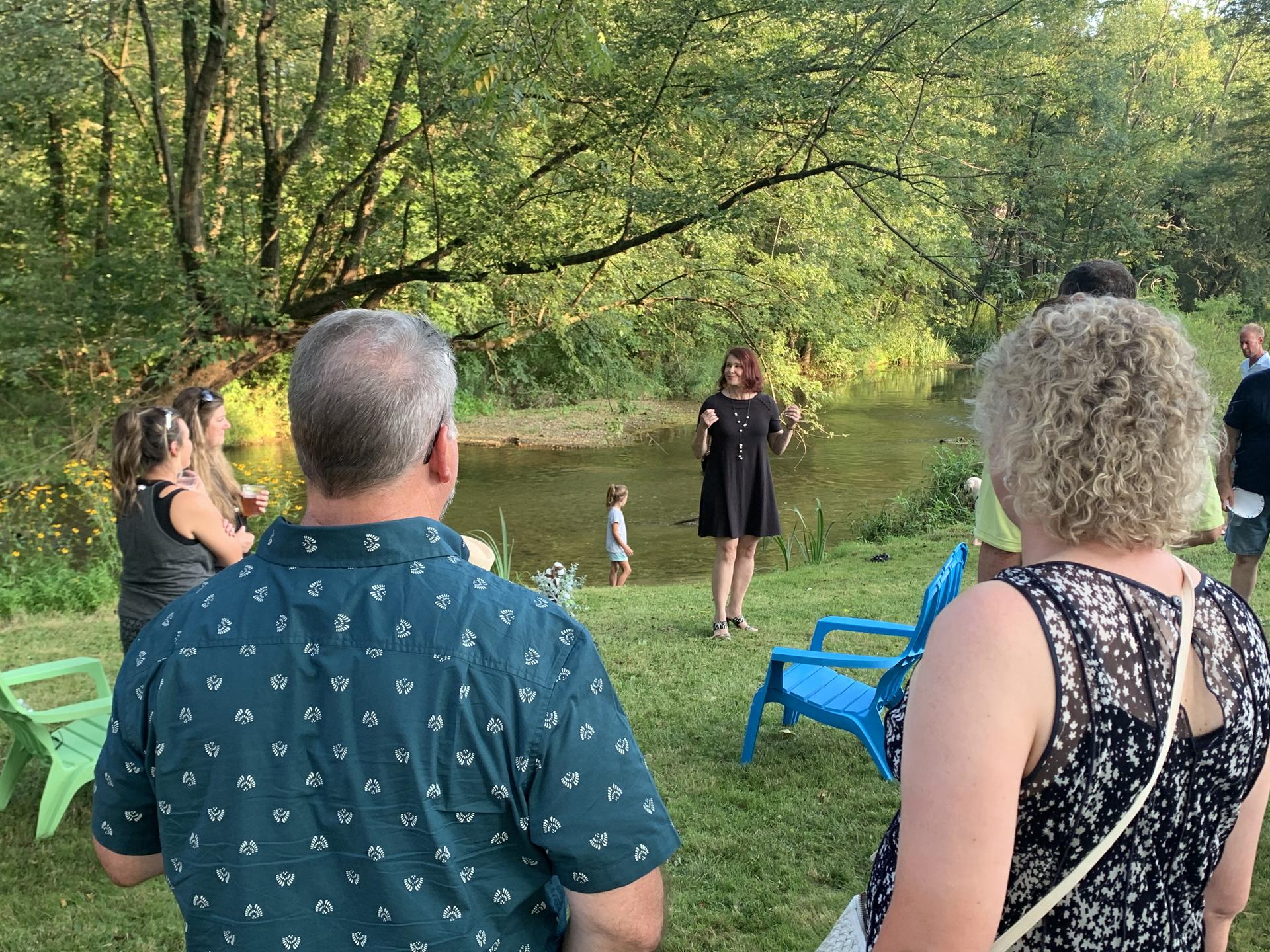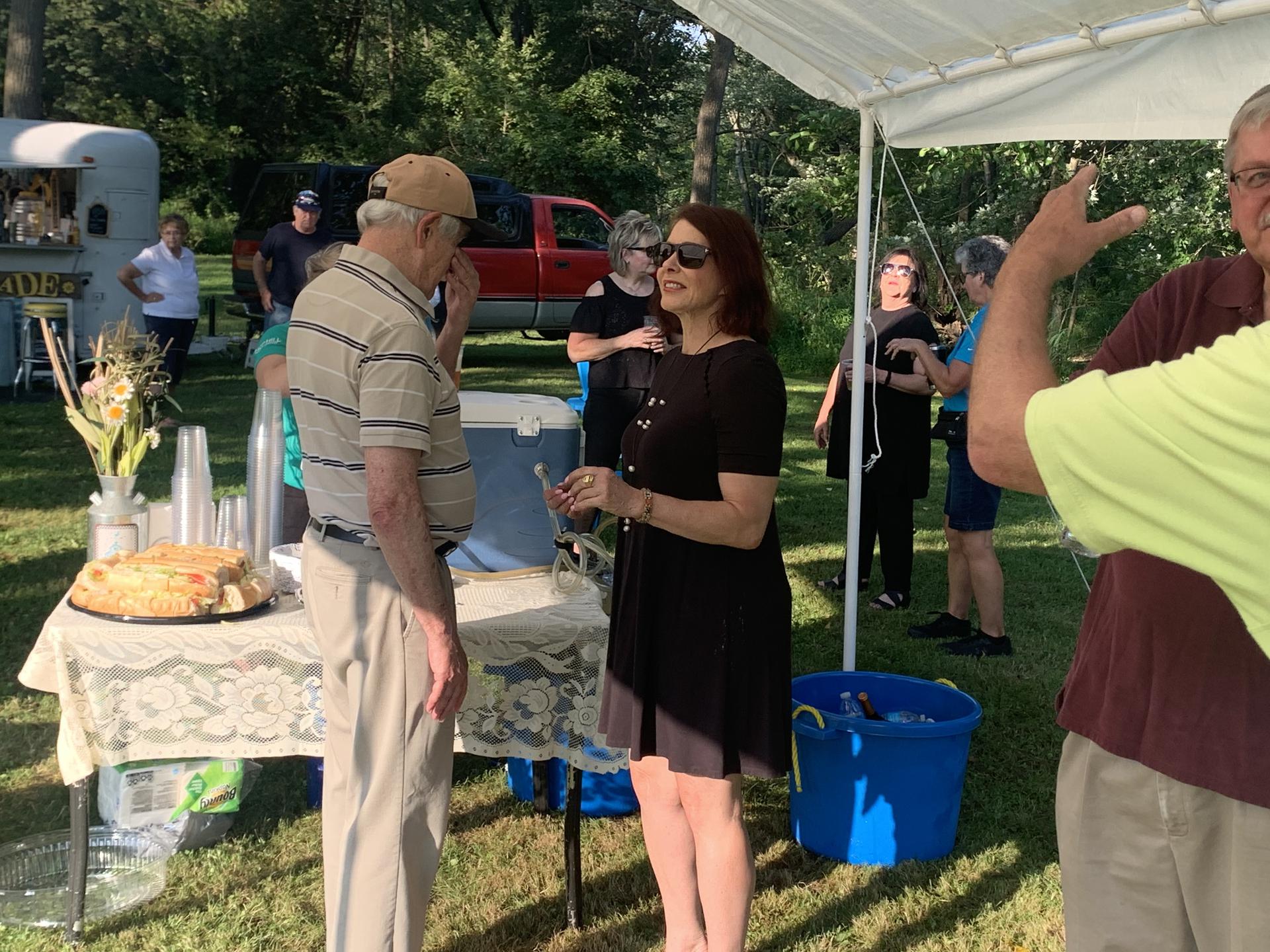 Other Photos from around the District!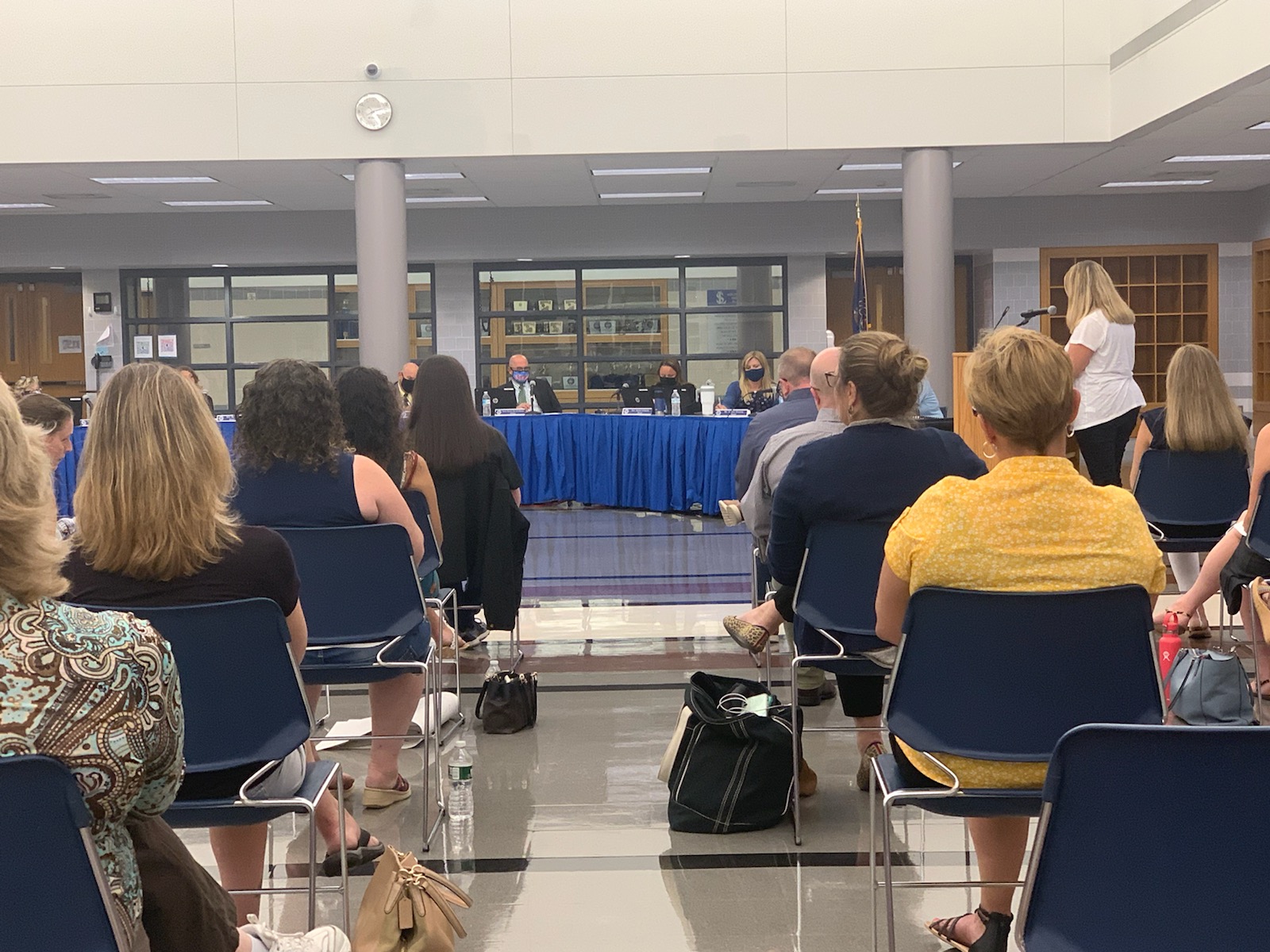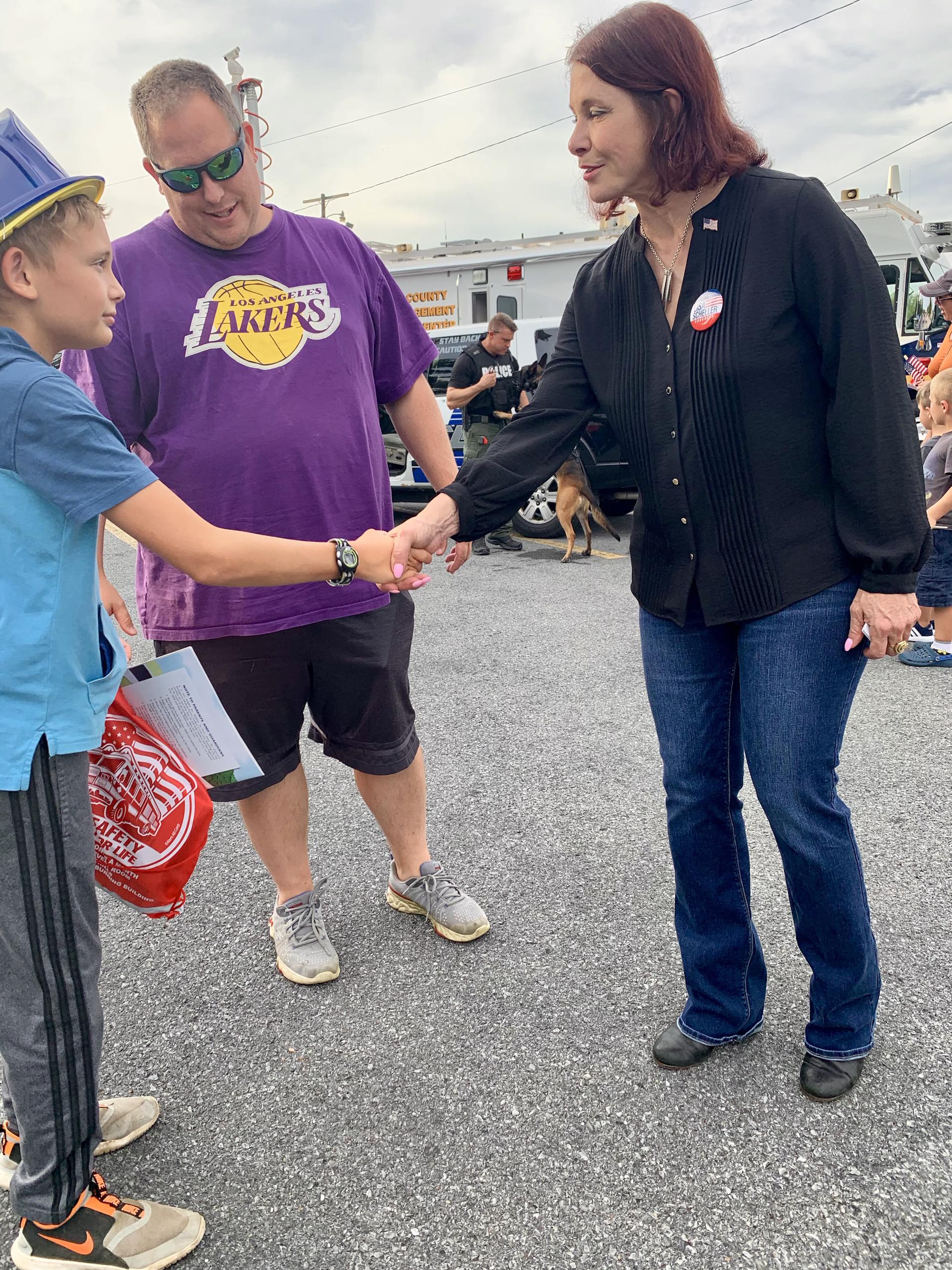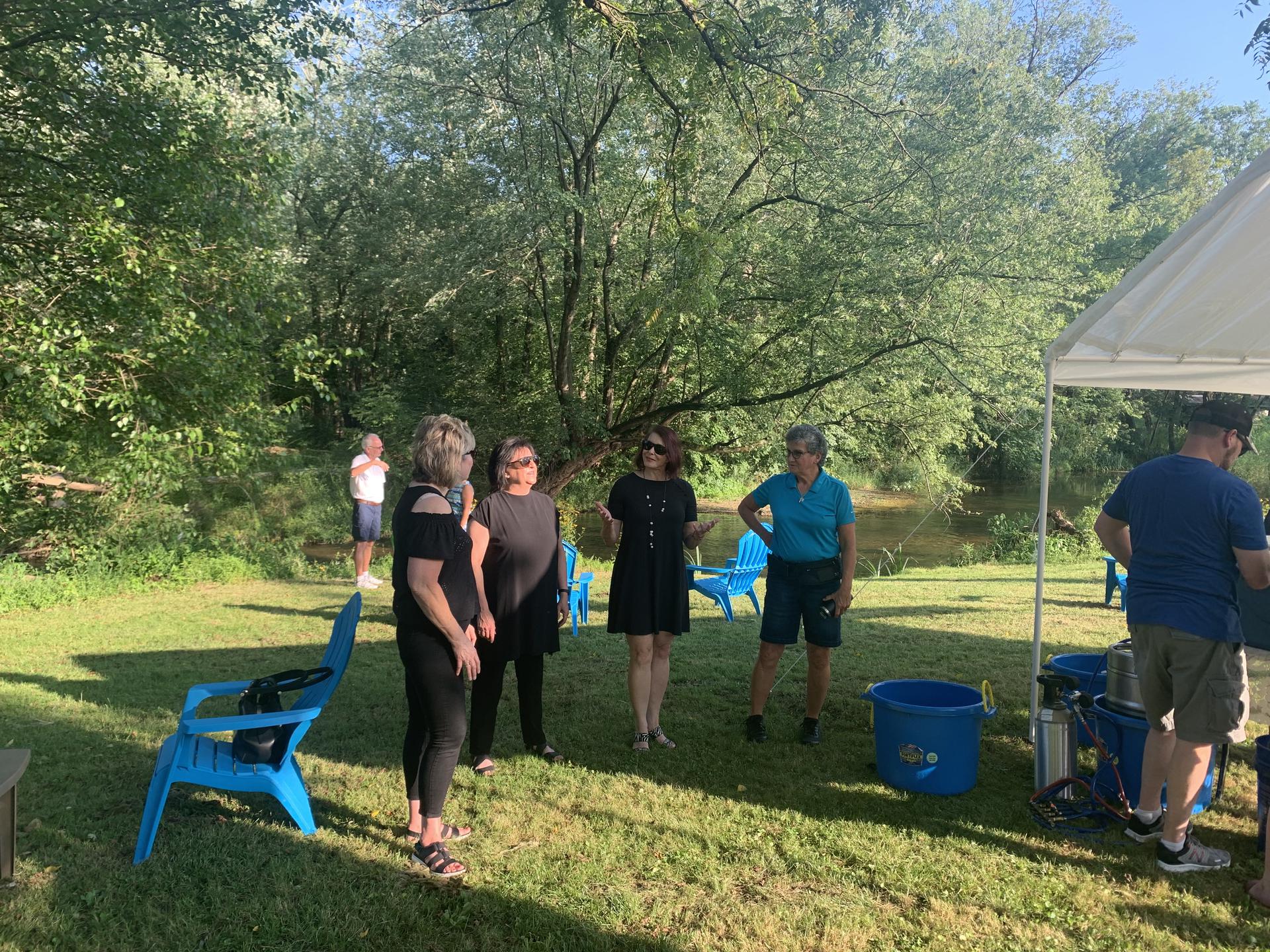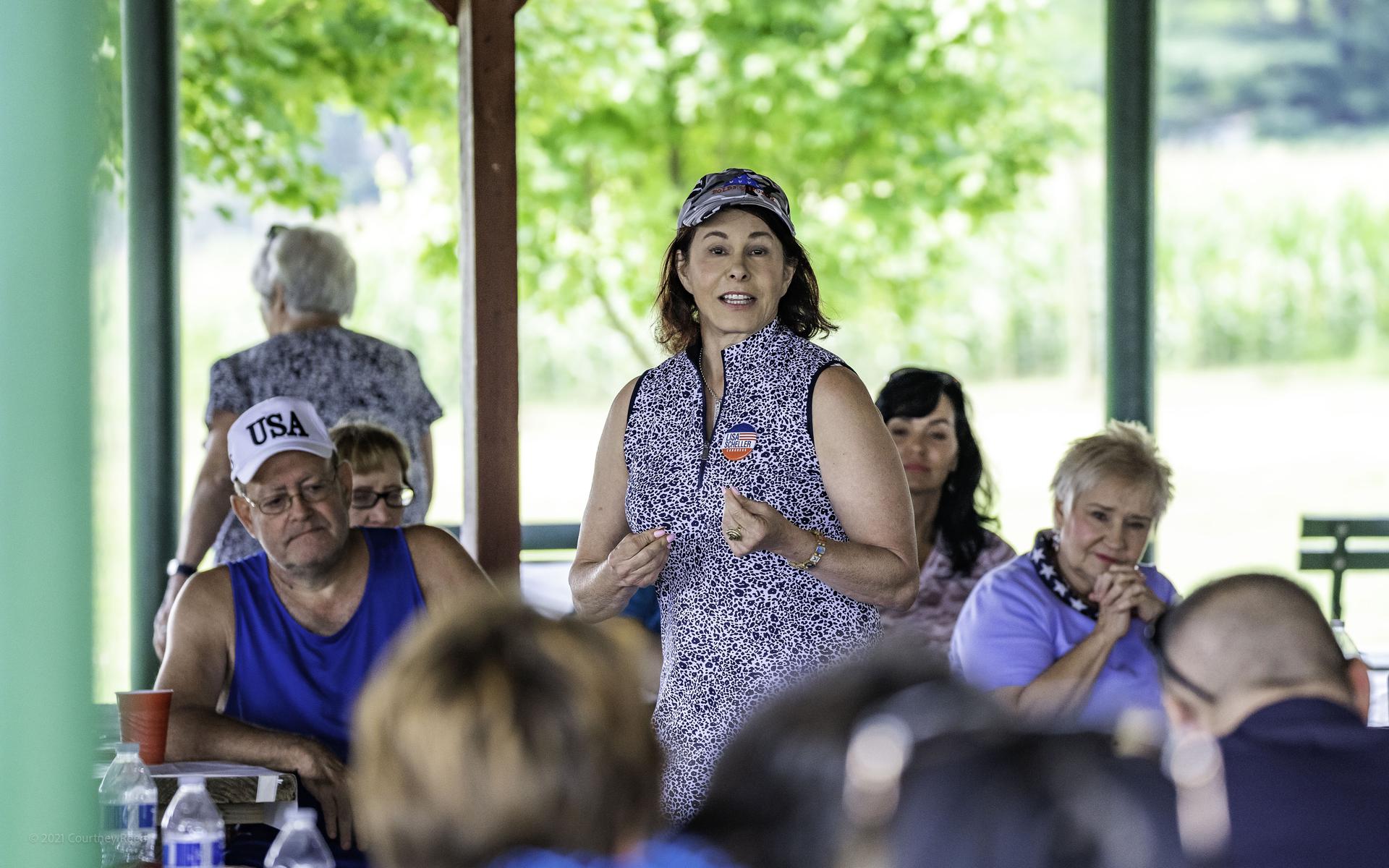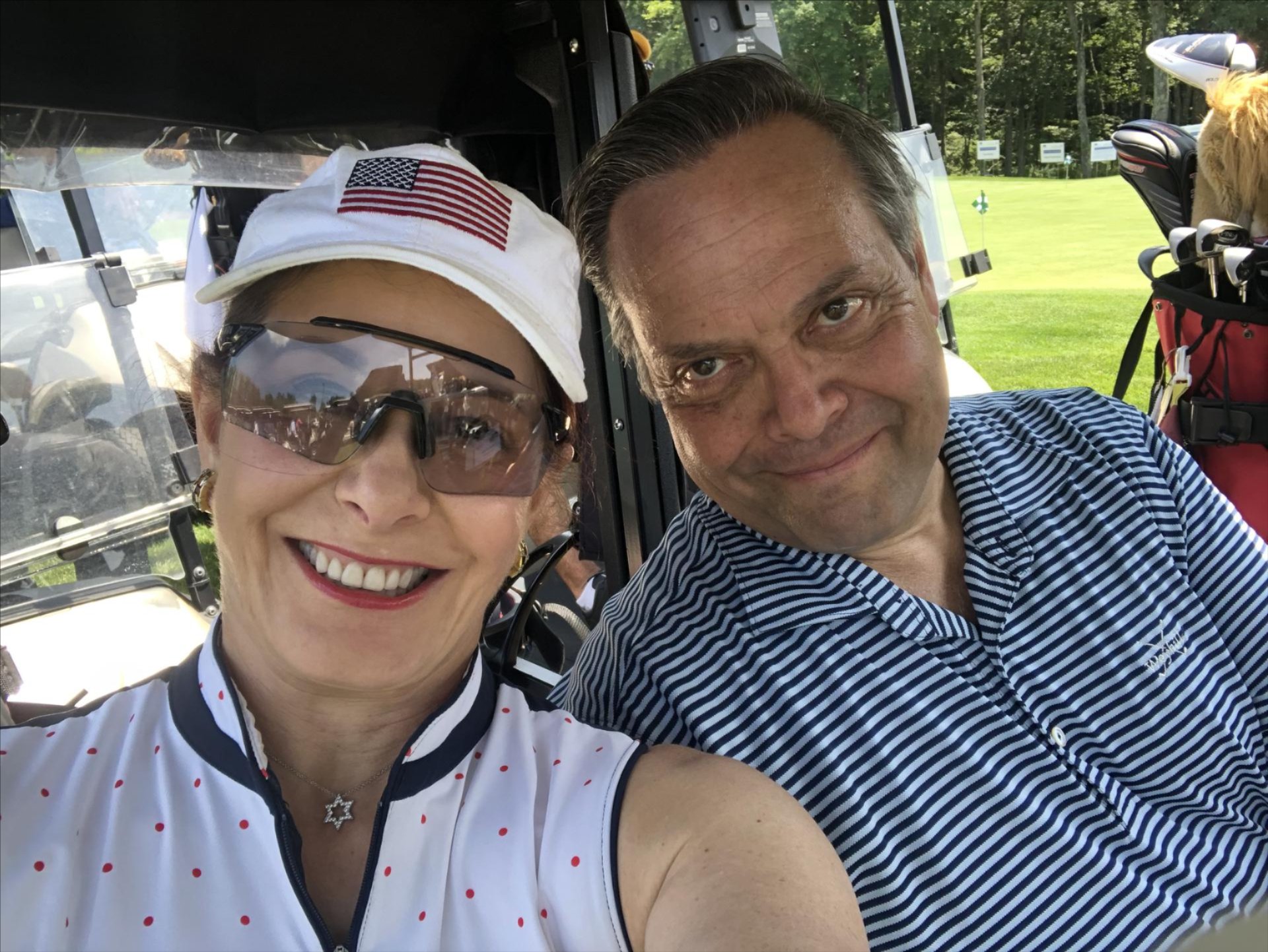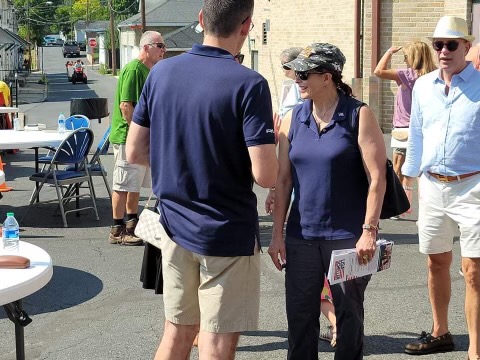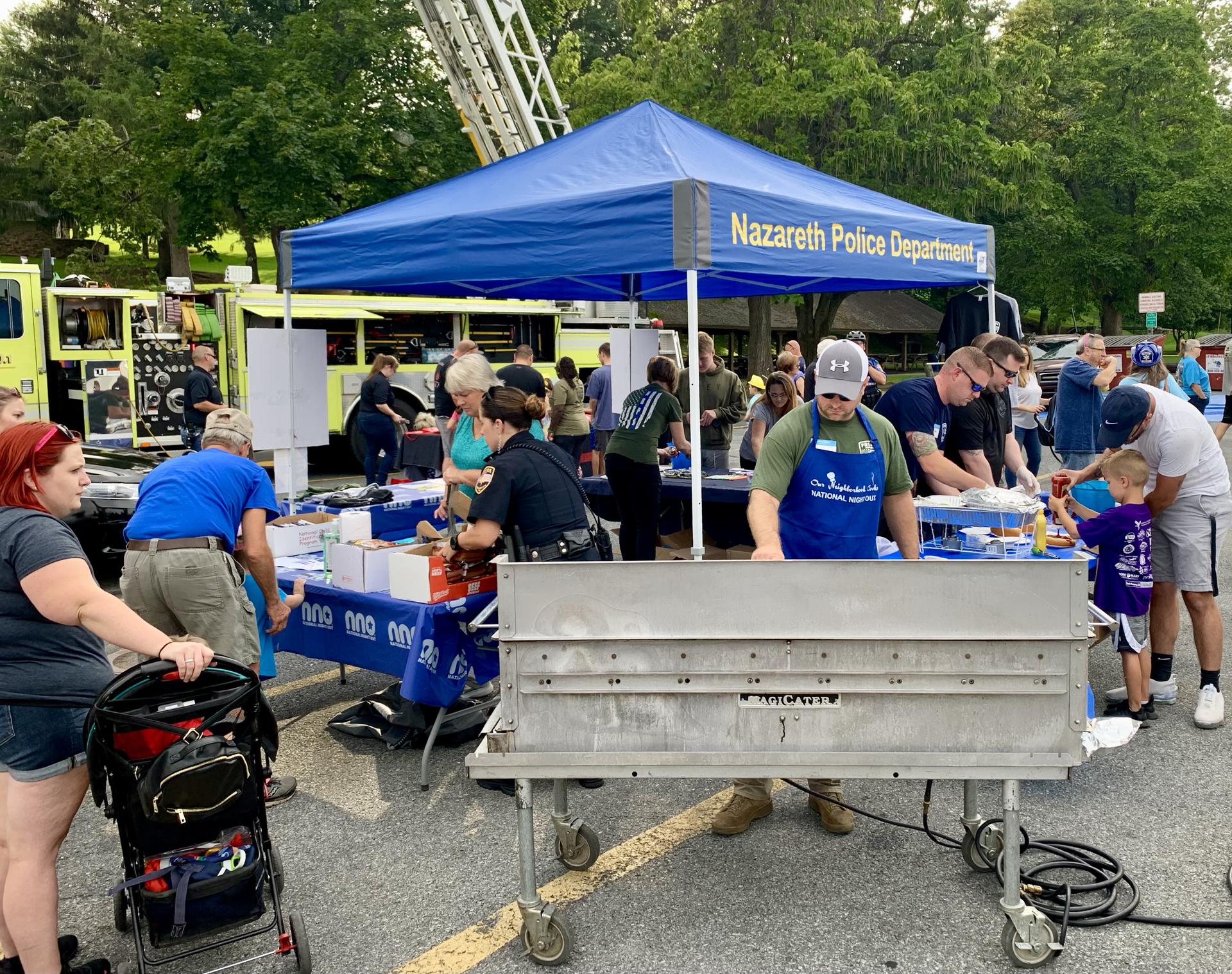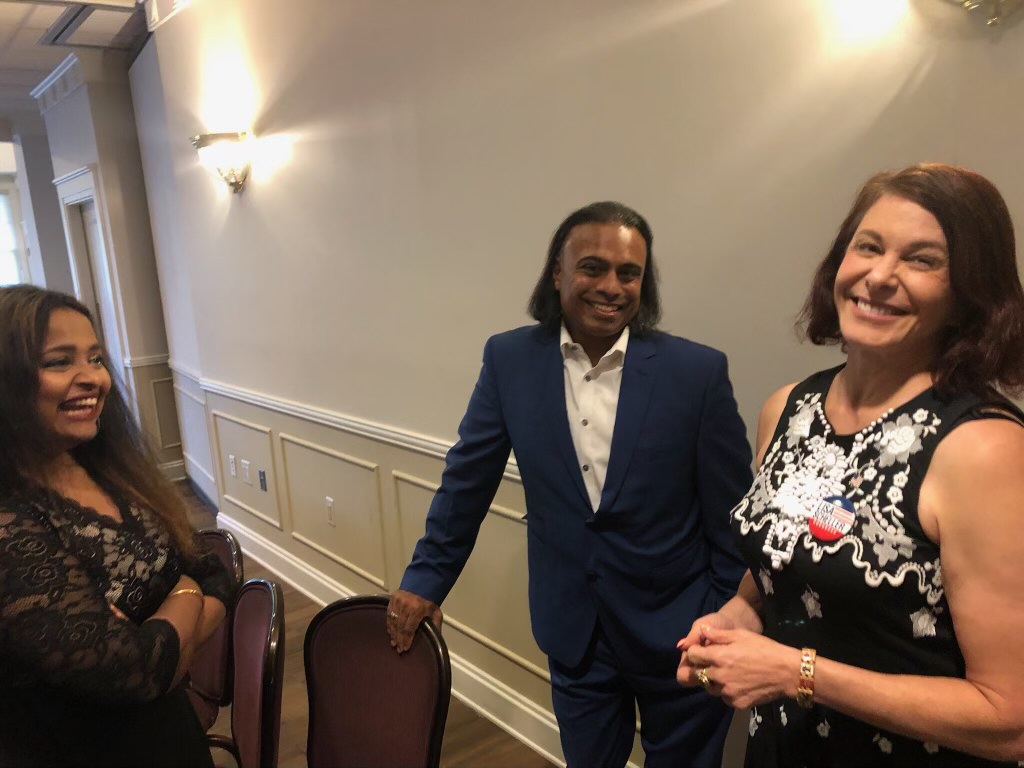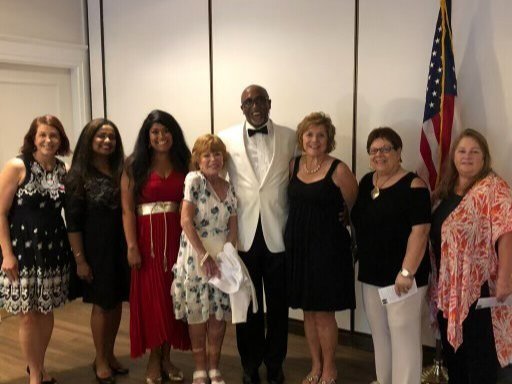 Where to find me!
August 24- Antonio Pineda for County Commissioner Fundraiser
August 28- Kristin Lorah-Soldridge Fundraiser!
August 28th- Kevin Brobson for Supreme Court Event
August 29th- Golfing for Course Correction (Fundraiser for Southern Lehigh Republican School Board Candidates)
September 7- Shooting with Scheller
September 11-Jeffrey Dutt for Lehigh County Commissioner
September 11- Glenn Eckhart for Executive Patriot Day Event!
September 28- Annamarie Robertone for Northampton County Council Fundraiser