Newsletter 4
Team –
Welcome back to our 4th edition of the Team Scheller Newsletter! This week lets talk about what is happening in Cuba.
Over the past week, anti-Communist protests have broken out all over the County because the Cuban people are tired of the hardships imposed on them by the Castro regime that has been in power for decades. During COVID, the Communist government was unable to provide basic needs to the residents of the island, including grappling with acute shortages of food and medicine throughout the pandemic. People make lines for blocks to buy whatever they can find at stores. Inflation and blackouts have made the situation even worse.
The Cuban people are calling for freedom and you would think that all Americans would stand with them demanding the failed Communist government step down, and you would be mistaken. AOC and Black Lives Matter have gone as far as blaming the American Government for the hardships of the Cuban people.
Susan Wild's statement leaves a lot to be desired stating, "I stand in solidarity with the thousands of Cuban citizens who have been courageously defying the forces of repression to make their voices heard." Well Susan, what about the Communist government that has done this to them? Why aren't you calling out Communism as a whole?
The answer is simple, Susan Wild is a "Squad" wannabe and instead of standing up for freedom and democracy in other parts of the world, she would rather not upset the radical left in her own party.
As your Congresswoman, I will always stand up for freedom.  We live in the greatest nation the world has ever seen and it is our duty to spread the message of freedom and democracy around the world.
---
Endorsements of the Week!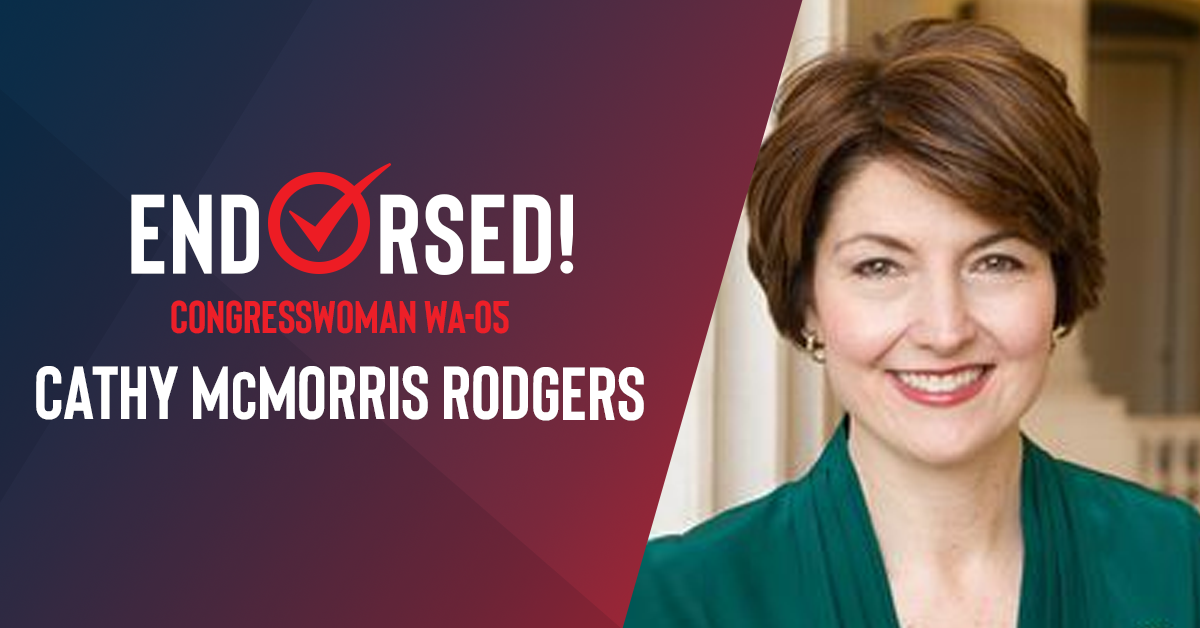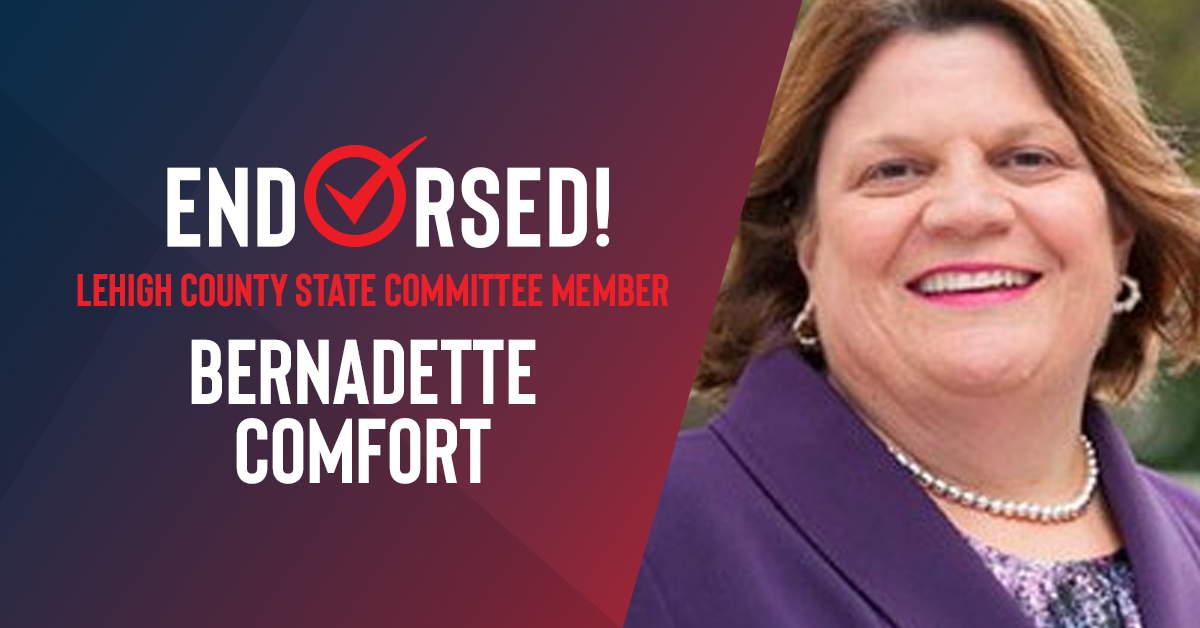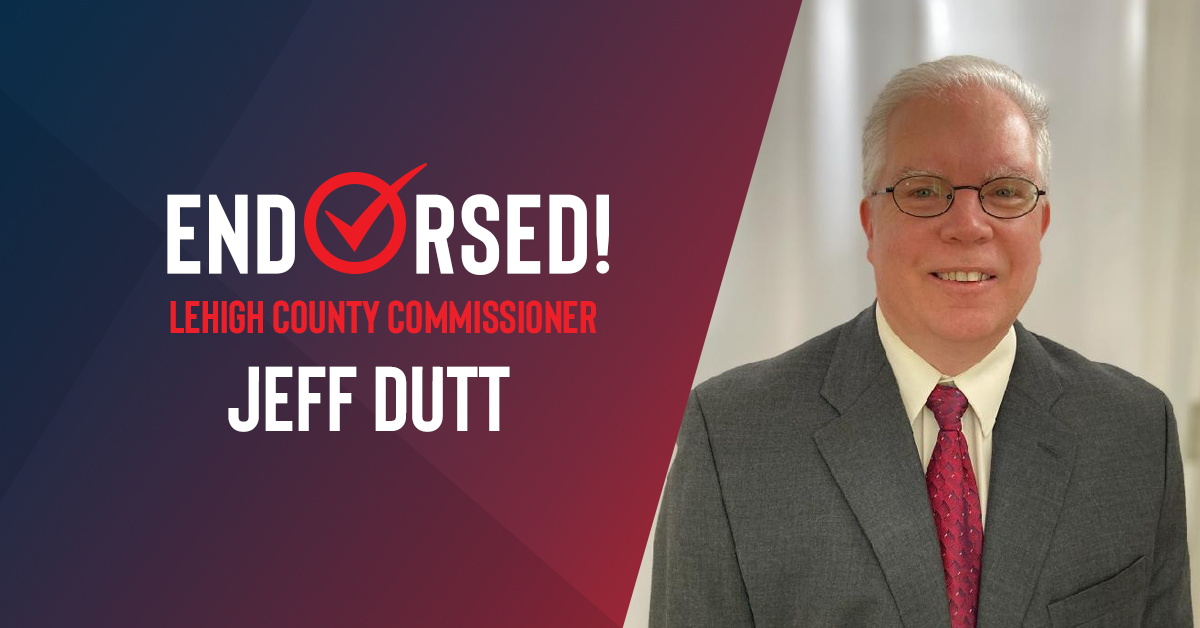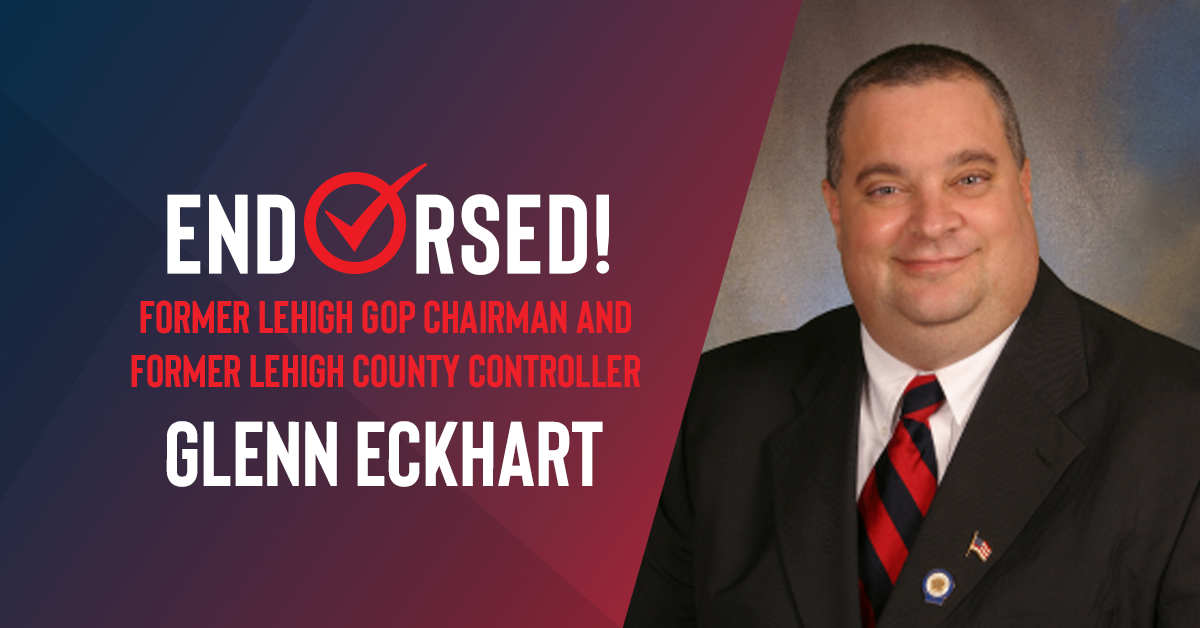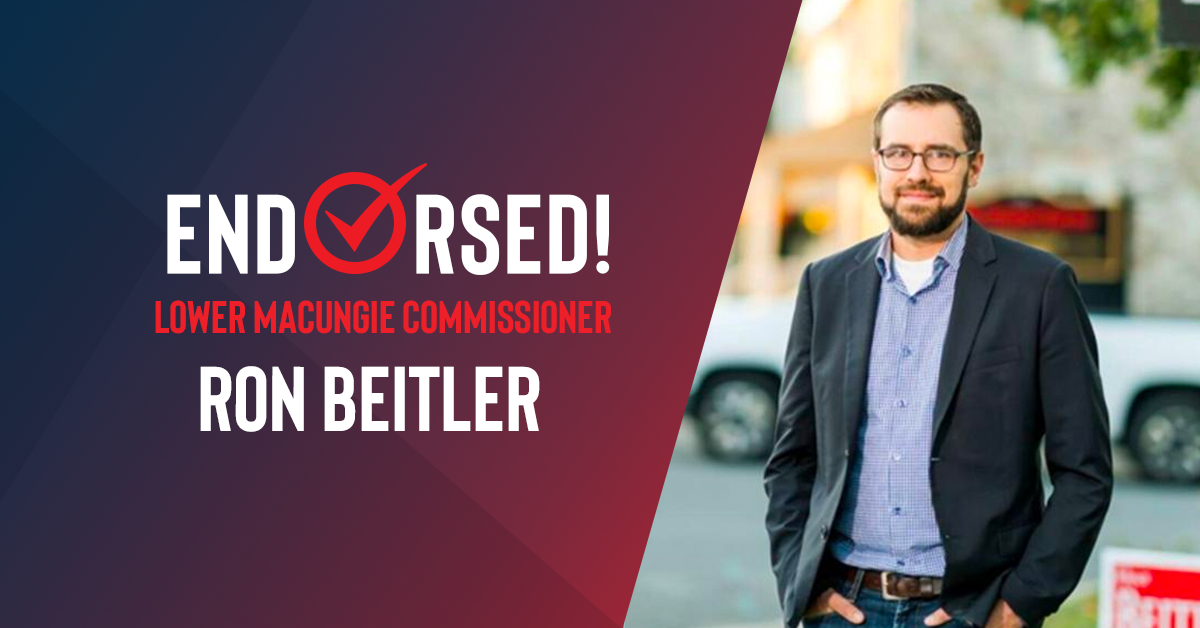 ---
Lets check in on my "Wildly Liberal" Opponent

The Border
The Democrat's open border policies are costing American lives. Fentanyl found at the border has increased by 300%. Susan Wild and her Liberal cronies in Congress refuse to take action to address the dramatic rise in drugs coming into the U.S. because they care more about appeasing those in their party who want open borders and illegal immigration to run rampant.
As someone who has been in recovery for 39 years and an outspoken advocate for those currently in recovery, I believe one of the biggest reasons we need to secure our Southern Border is to stop the illegal deadly drugs that are coming through the Southern Border. I have been an outspoken advocate on this issue and that is why I founded Hope & Coffee which gets recovering addicts back into the workforce and ends the stigma of recovery. Democrats like Susan Wild care more about pleasing the radical left rather than protecting the communities they are supposed to serve. It's time to elect leaders who will work to reduce and eliminate the drugs that illegally cross our border. Elect me and I will fight tirelessly to do so.
The Hyde Amendment
Last edition we talked about the Democrats' plan to gut the Hyde amendment from this year's budget and I want to take a moment to talk about that and what that would mean for our Country.
The Hyde Amendment is a legislative provision barring the use of YOUR taxpayer dollars to fund abortions. Beginning in 1976, the Hyde Amendment was passed and has been included in each budget since then. However, the left just proposed a budget where the Hyde amendment would be revoked! What does that mean? It means that if successful, Nancy Pelosi and Susan Wild will make your tax-dollars go towards publicly funded abortions. As your next Congresswoman, I pledge to make sure that the Hyde Amendment stays in the budget and your taxpayer dollars do not go towards abortion. Before the Hyde Amendment took effect in 1980, an estimated 300,000 abortions were performed annually using taxpayer funds.
Far-left liberals like Susan Wild want to use your taxpayer dollars to publicly fund abortions and if they get their way, abortions will be legal up to and including day of birth.
Elect me and I will never vote to use your tax dollars to fund abortions.
---
Join us for our Women for Scheller Meet and Greet!
---
Check Out These Photos From Around the District!
Over the past few days, I had the honor of attending so many great events to benefit local Republicans. These events included the Rally at the Rock in Wysox, a fundraiser for Glenn Eckhart for County Executive, a fundraiser for wounded veterans, and other great events around the district!
I am pictured with James Jones, Candidate for Lt. Governor here in Pennsylvania, Tim Defoor who is the Auditor General in Pennsylvania, Lehigh County Commissioner Candidate, Antonio Pineda, Grover Norquist, Americans for Tax Reform President, Allentown Mayor Candidate Tim Ramos, Congressman Dan Meuser, PAGOP Chair Lawrence Tabas, Pennsylvania Treasurer Stacy Garrity, and my favorite supporters, Barney and Fred!  Also in the pictures are some of my wonderful supporters most notably, Barney and Fred!  If you have a picture with me, please send it to info@schellerforcongress  and we will make sure it gets in our next Newsletter.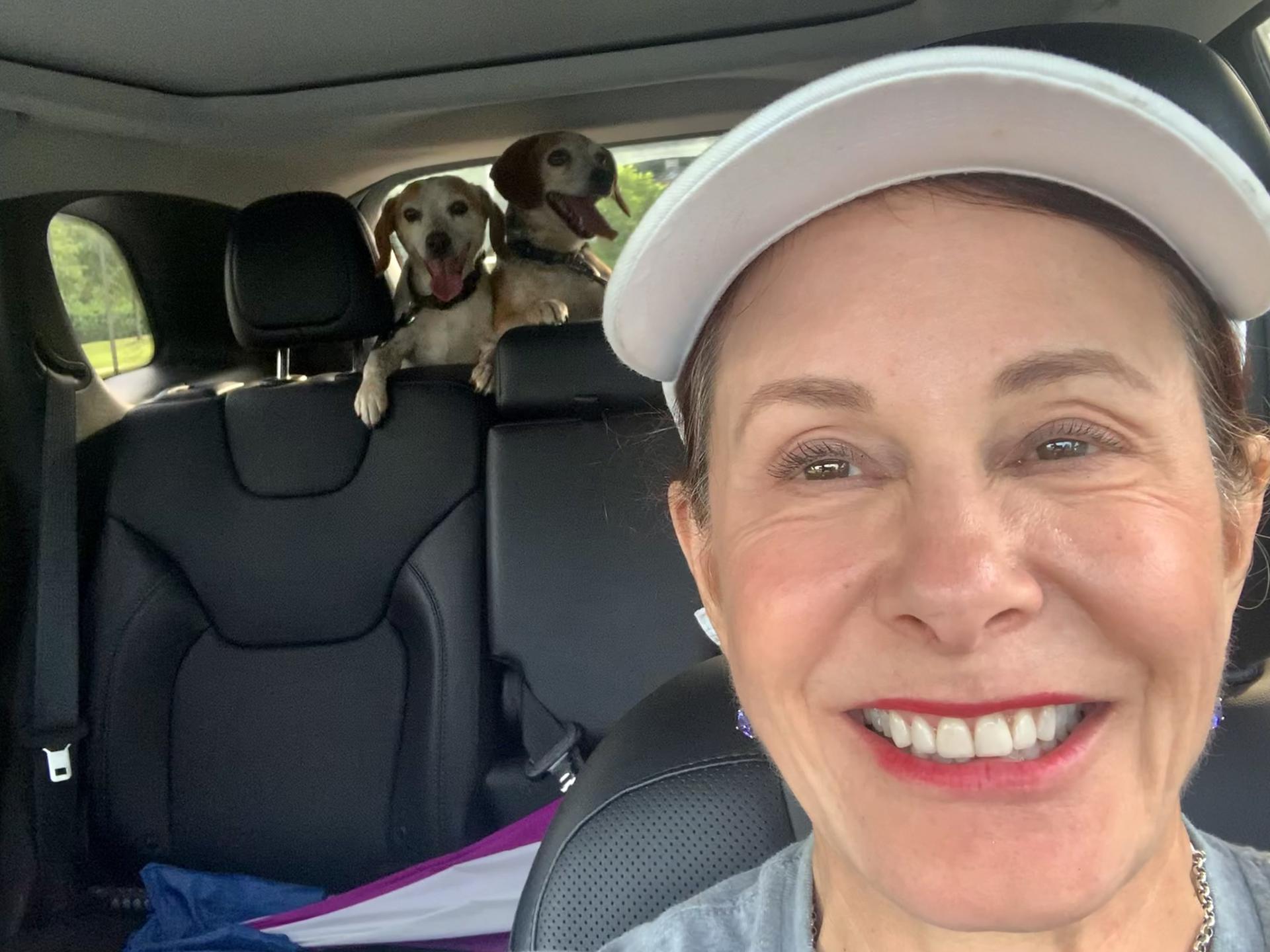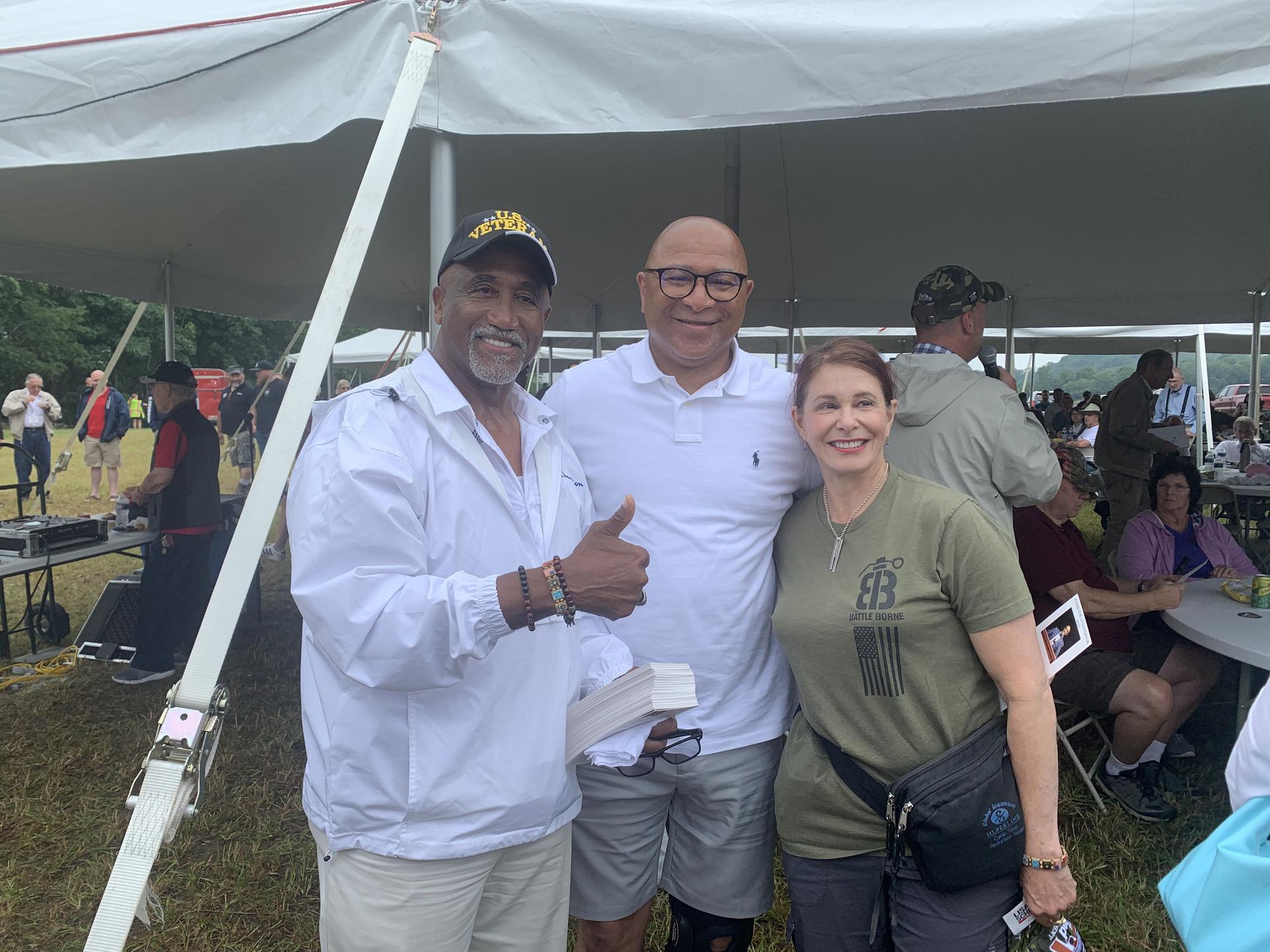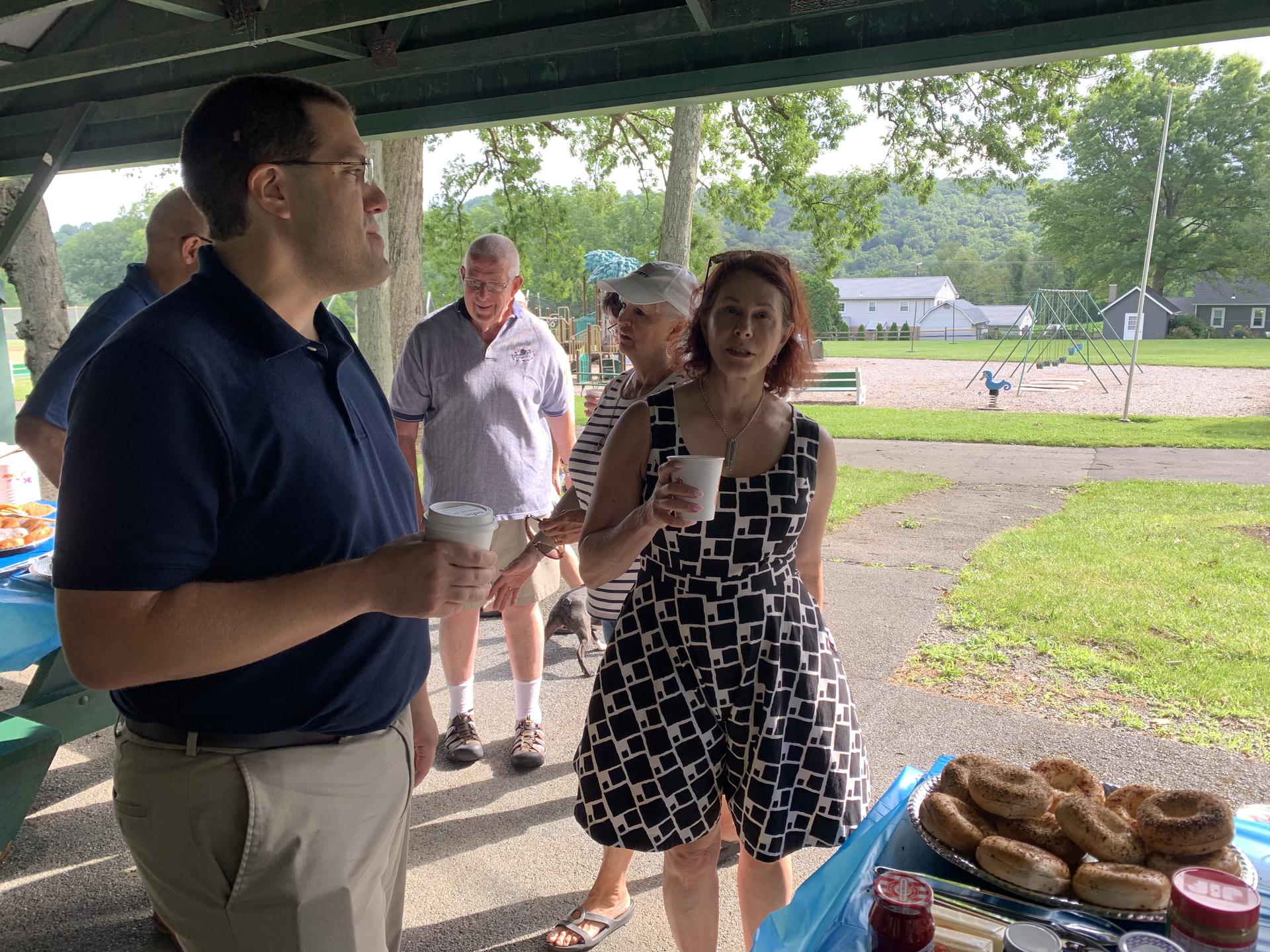 ---
Where to find me!
July 22nd- Women for Scheller Event! (see above!)
July 24th- Jackie Rivera for Commissioner Fundraiser!
July 24th- Jeff Bartos for Senate Meet and Greet
July 29th- Fundraiser for Nicole Romanishan for County Council!
July 20th-July 24th- Plainfield Farmers Fair: Stop by the Republican Booth!
---
As always, be sure to keep an eye out for future updates form the campaign and future events!
Onward to victory,
Lisa Scheller
Republican Candidate for Congress