Campaign Update: 2022 Newsletter!
Team –
I just wanted to take a minute out of your day to welcome you to our new 2022 newsletter!  This newsletter will serve as a way for you all to stay updated on what is happening with the campaign!  If you have any questions or would like to get involved, check out our links below or email info@schellerforcongress.com.
This past week, was the Primary Election in Pennsylvania and we now know who our Republican candidates will be in the fall.  Below I am pictured with Lehigh County Commissioner candidates Marjulee Colon and Jacqueline Rivera as well as Allentown Mayor candidate, Tim Ramo.
I hope you will all join me in supporting them and volunteering to make their campaigns successful! Please stay up to date with my social media and website as we will be adding events in support of these candidates over the Summer!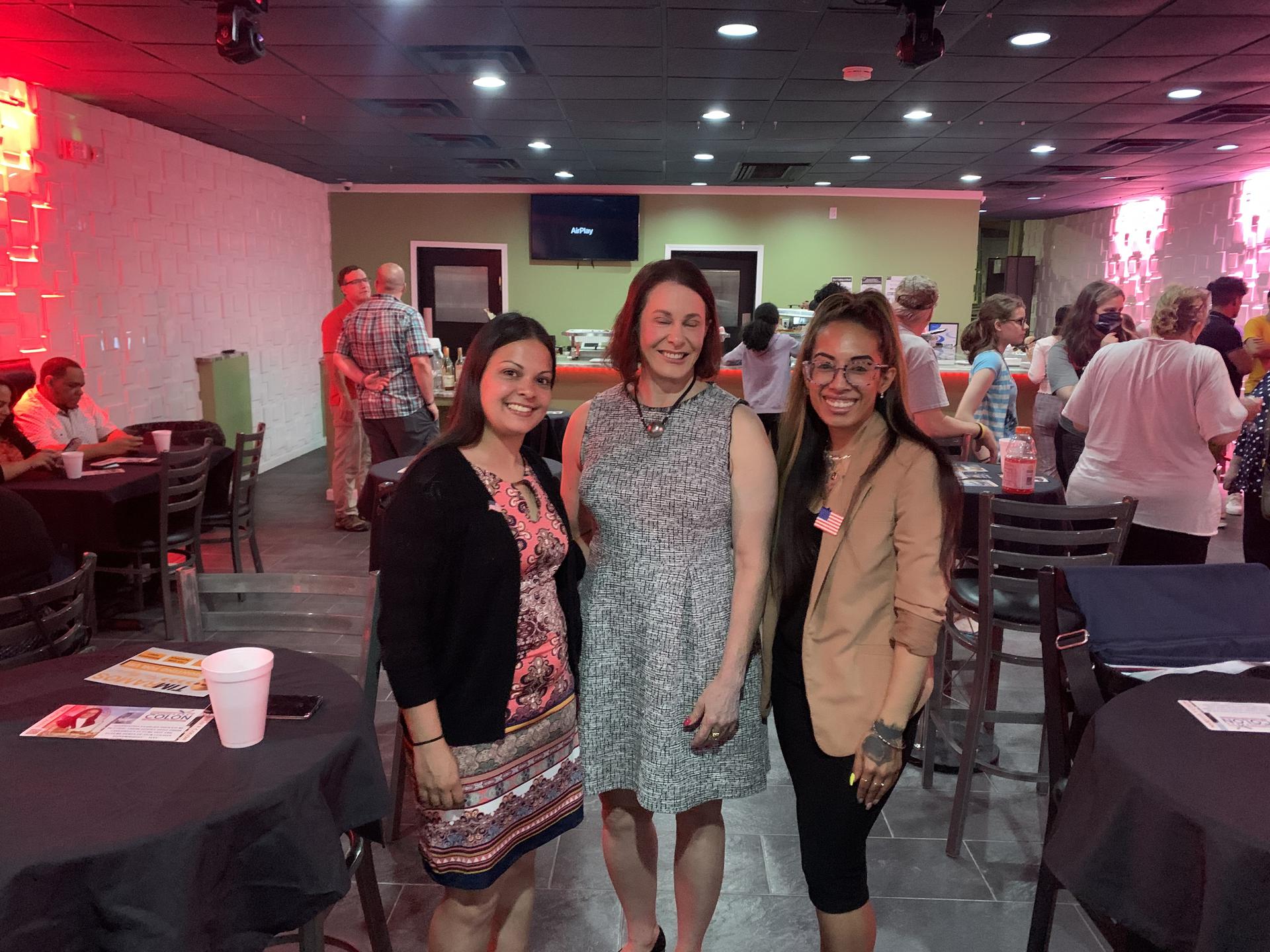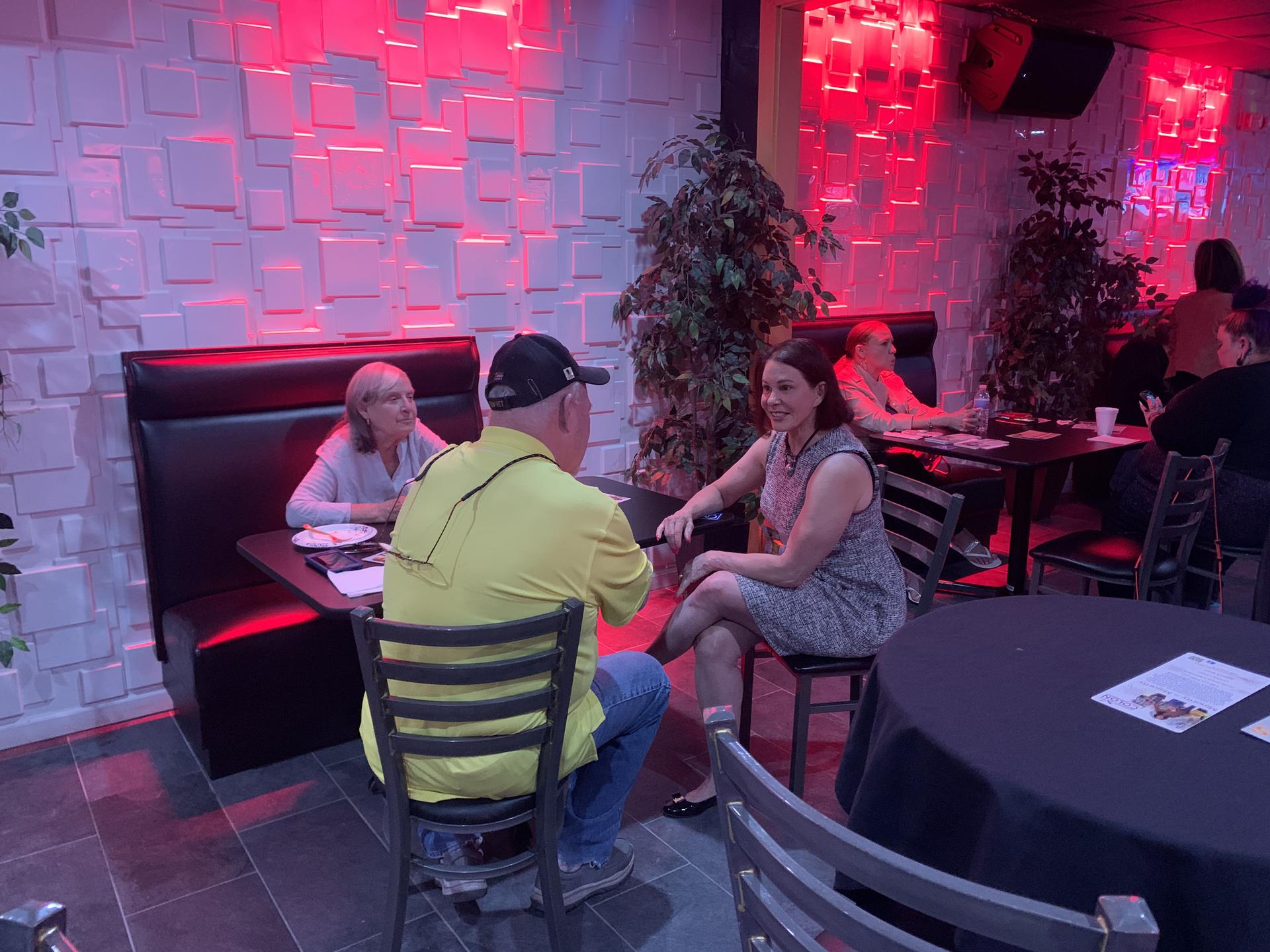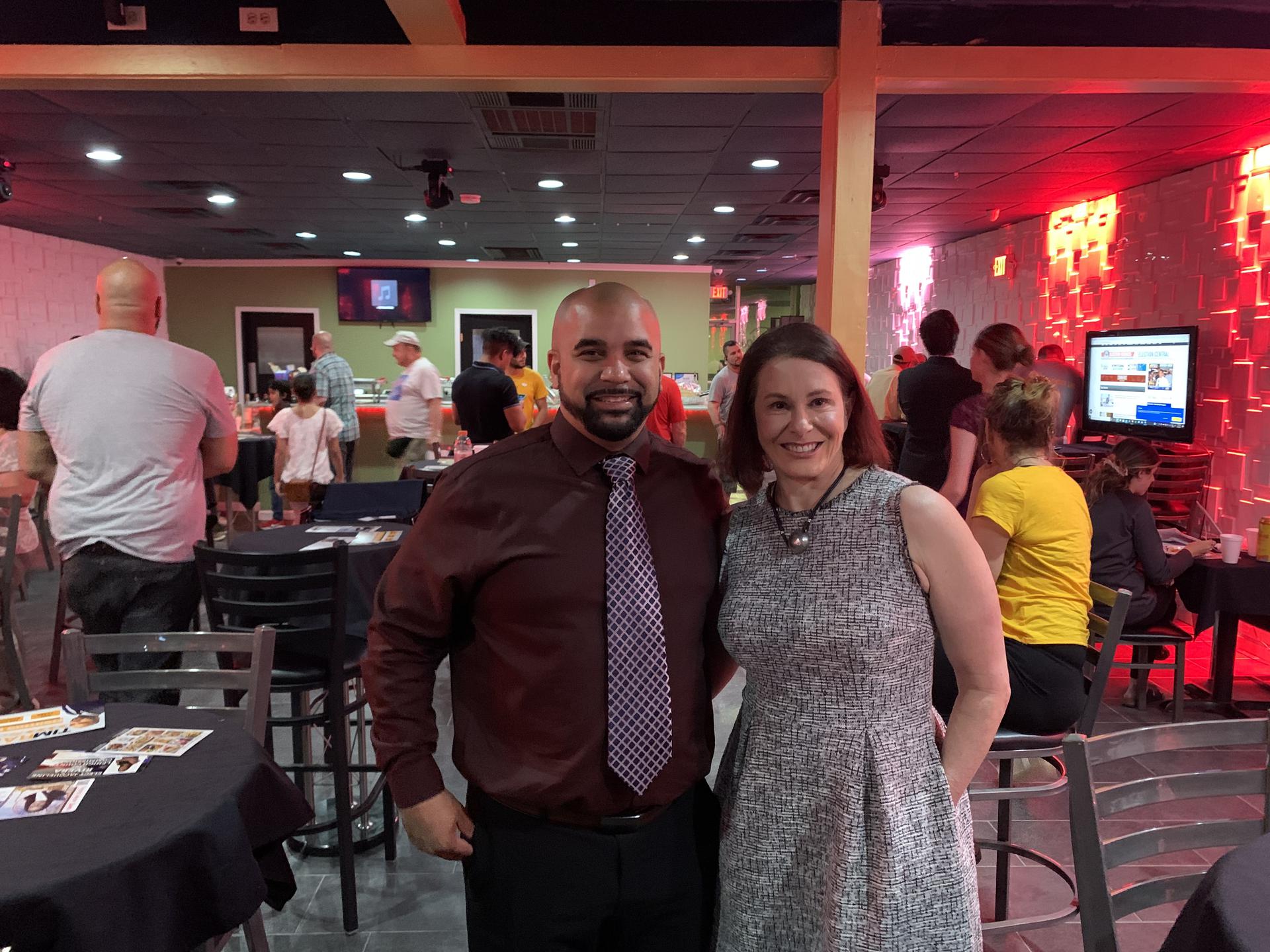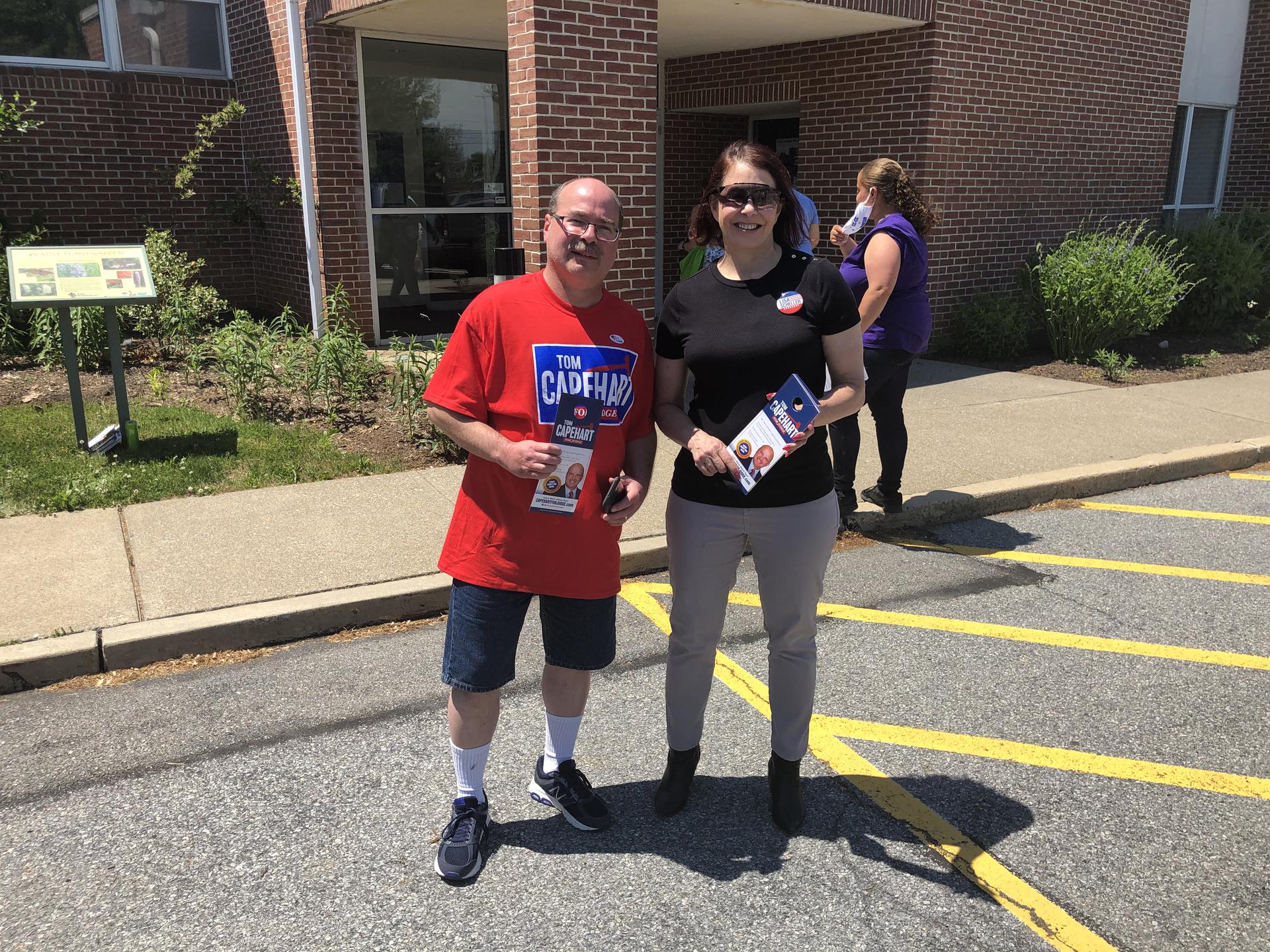 ---
Does Susan Wild stand with Israel? 
This week, Susan Wild voted twice against Republican-backed bills supporting Israel. These bills included $500 million in defense including Iron Dome and a bill that would have placed sanctions on sponsors of Hamas which passed bipartisan in the previous session of Congress. Susan Wild has sold this district out to the Progressive Left and she now stands with "Squad" members Ilhan Omar and Rashida Talib.
It also took Susan Wild over a week to call Hamas a terrorist organization, and only after I had to ask her on Twitter because she "accidentally" left it out of her original statement.
We need leaders who are strong supporters of Israel and when I am elected I promise to never back down. On Sunday, I stood with our Ally Israel, the only Democracy in the Middle East, and the only Jewish state in the entire World at the "Stand with Israel" rally in Philadelphia. Where was Susan Wild? She was noticeably absent, and probably to keep her collegues in the "Squad" happy.
Check out my full statement regarding the situation in the Middle East and pictures from the "Stand with Israel" rally below!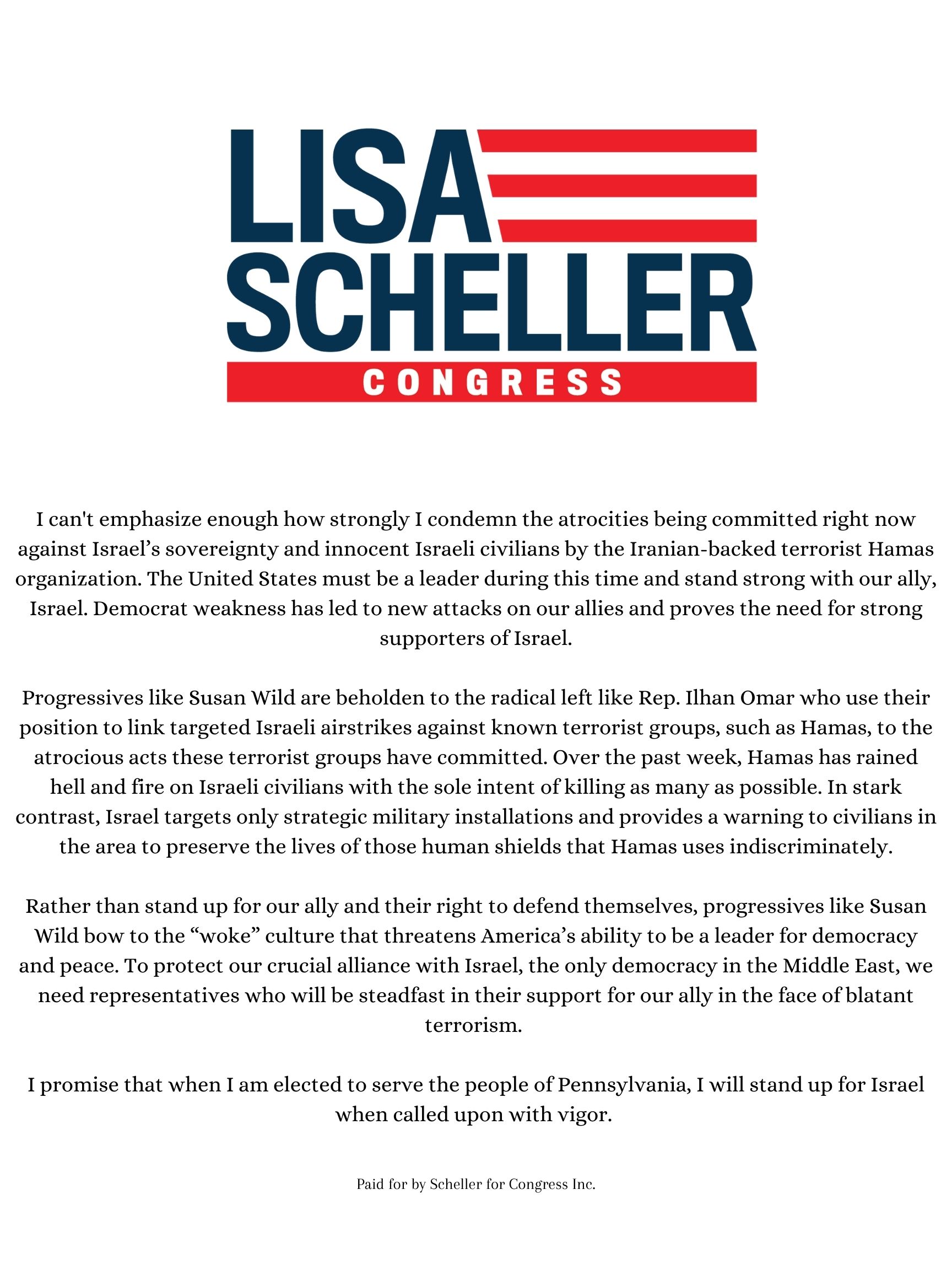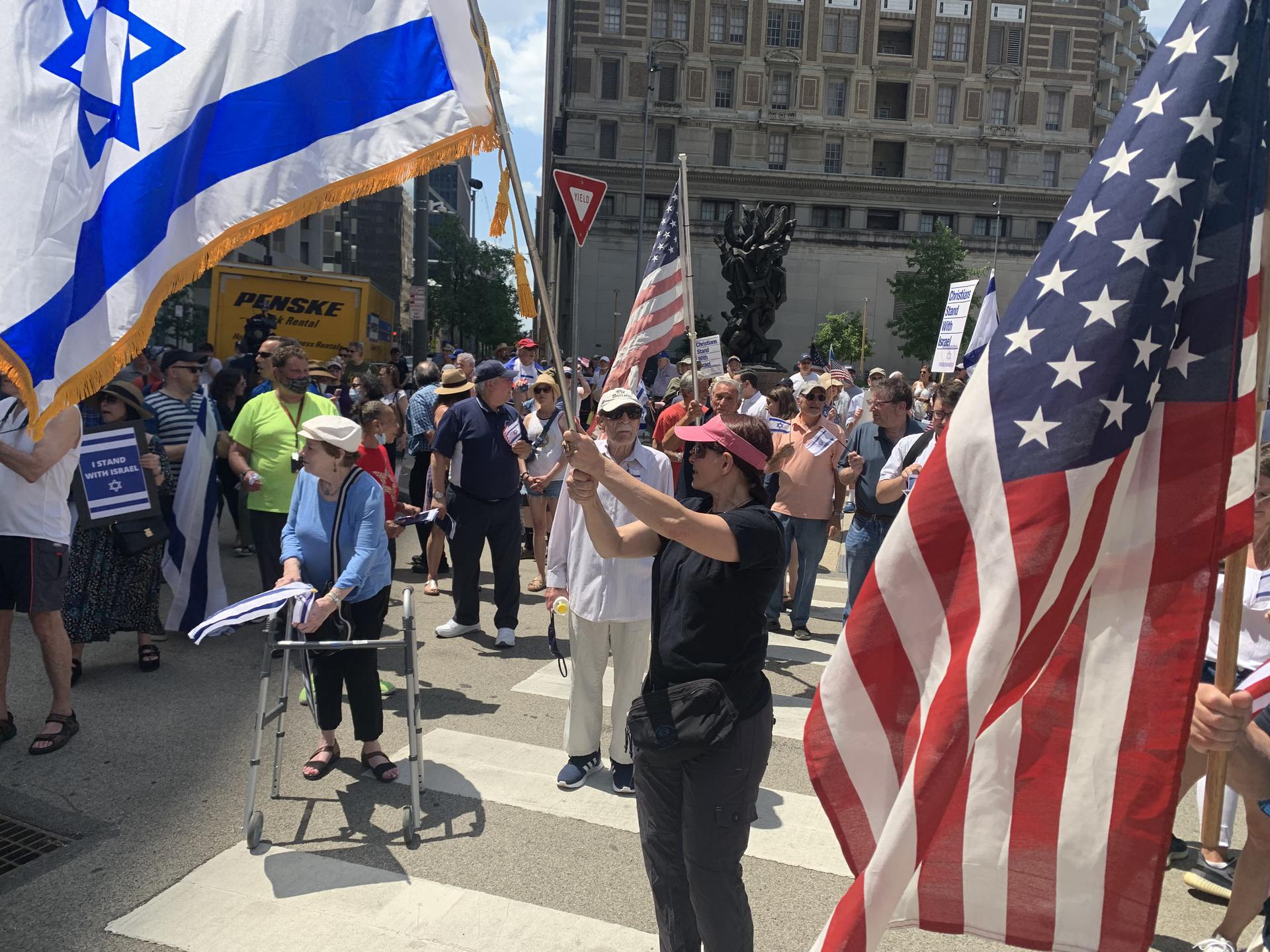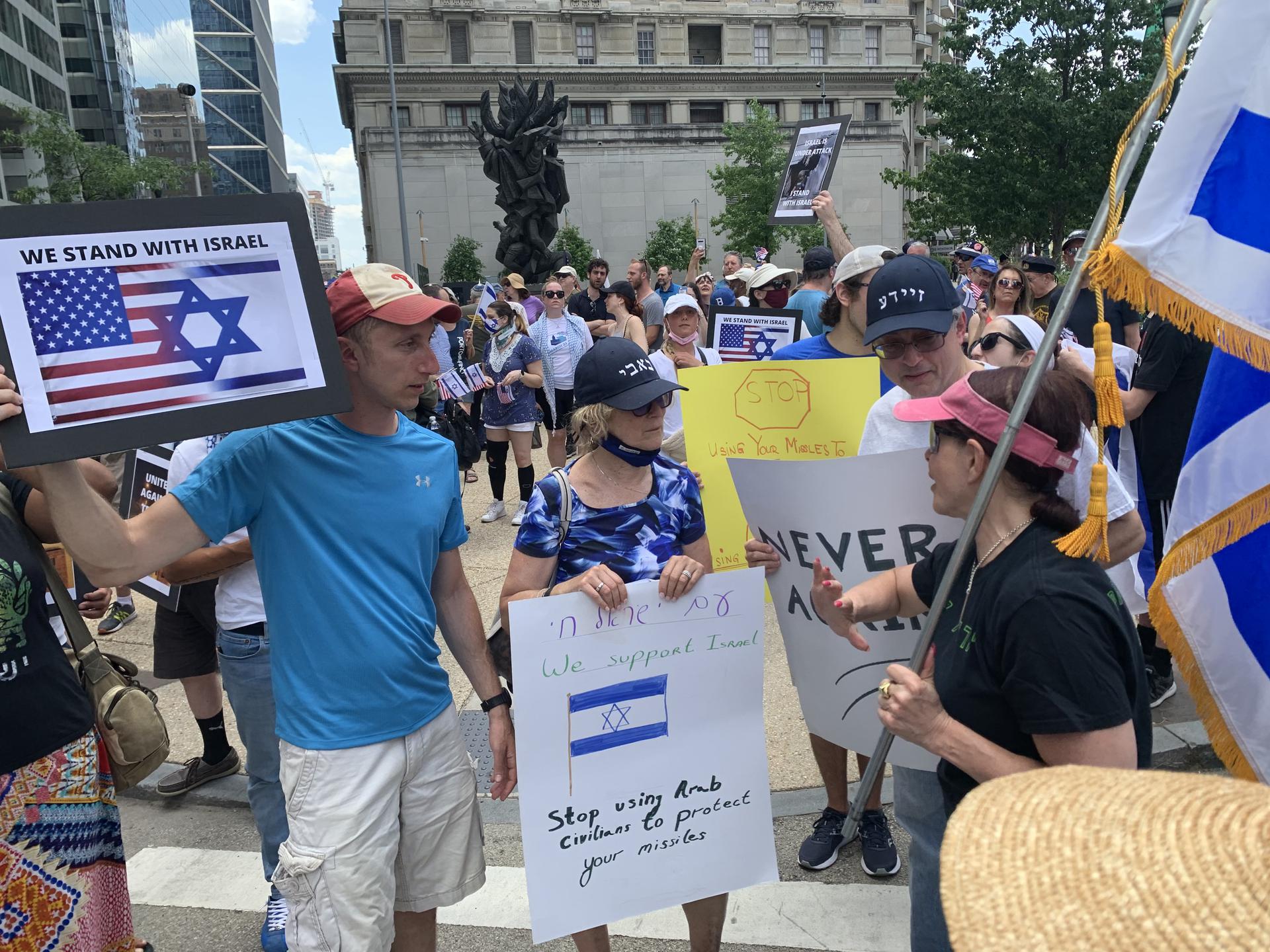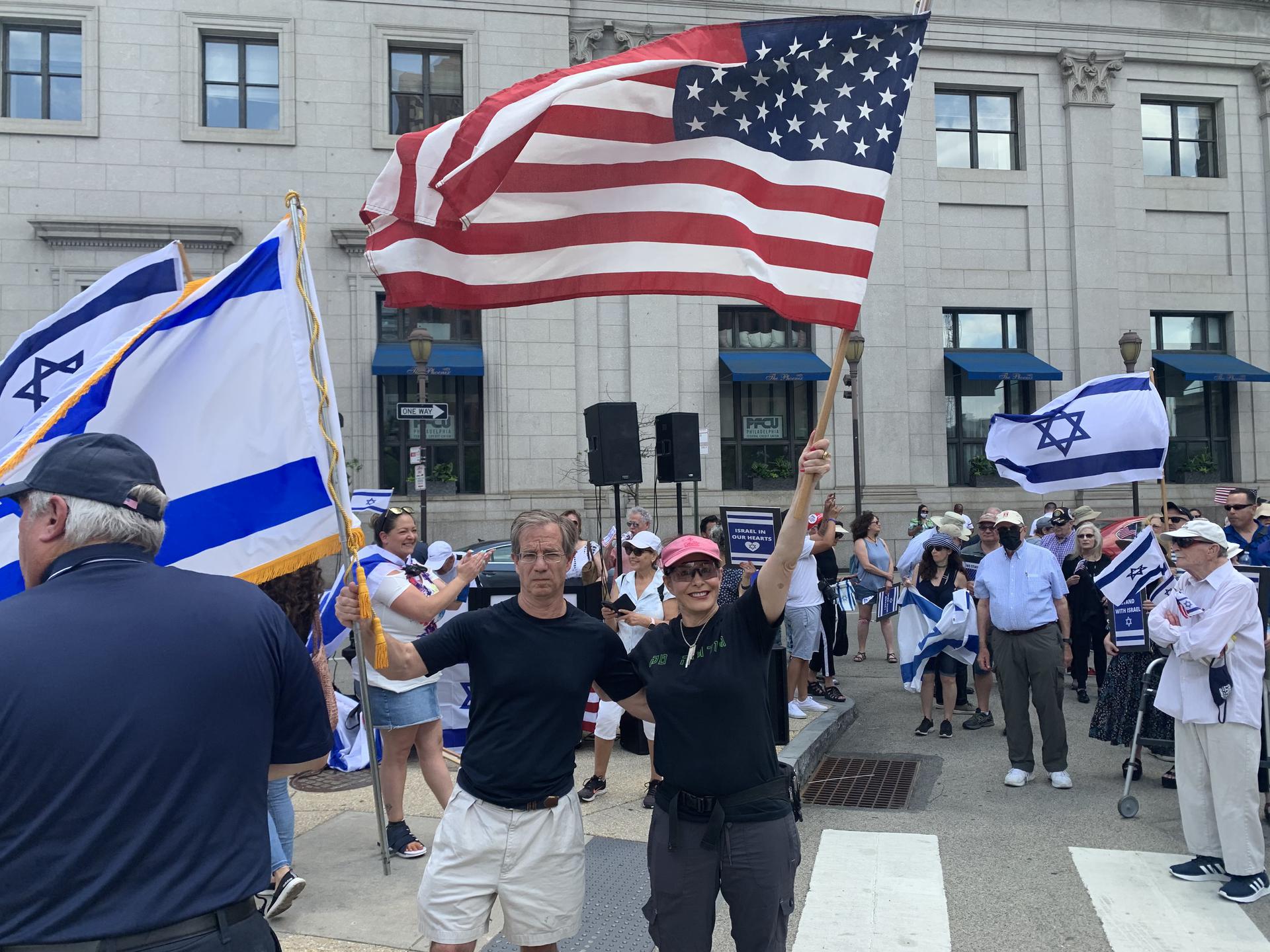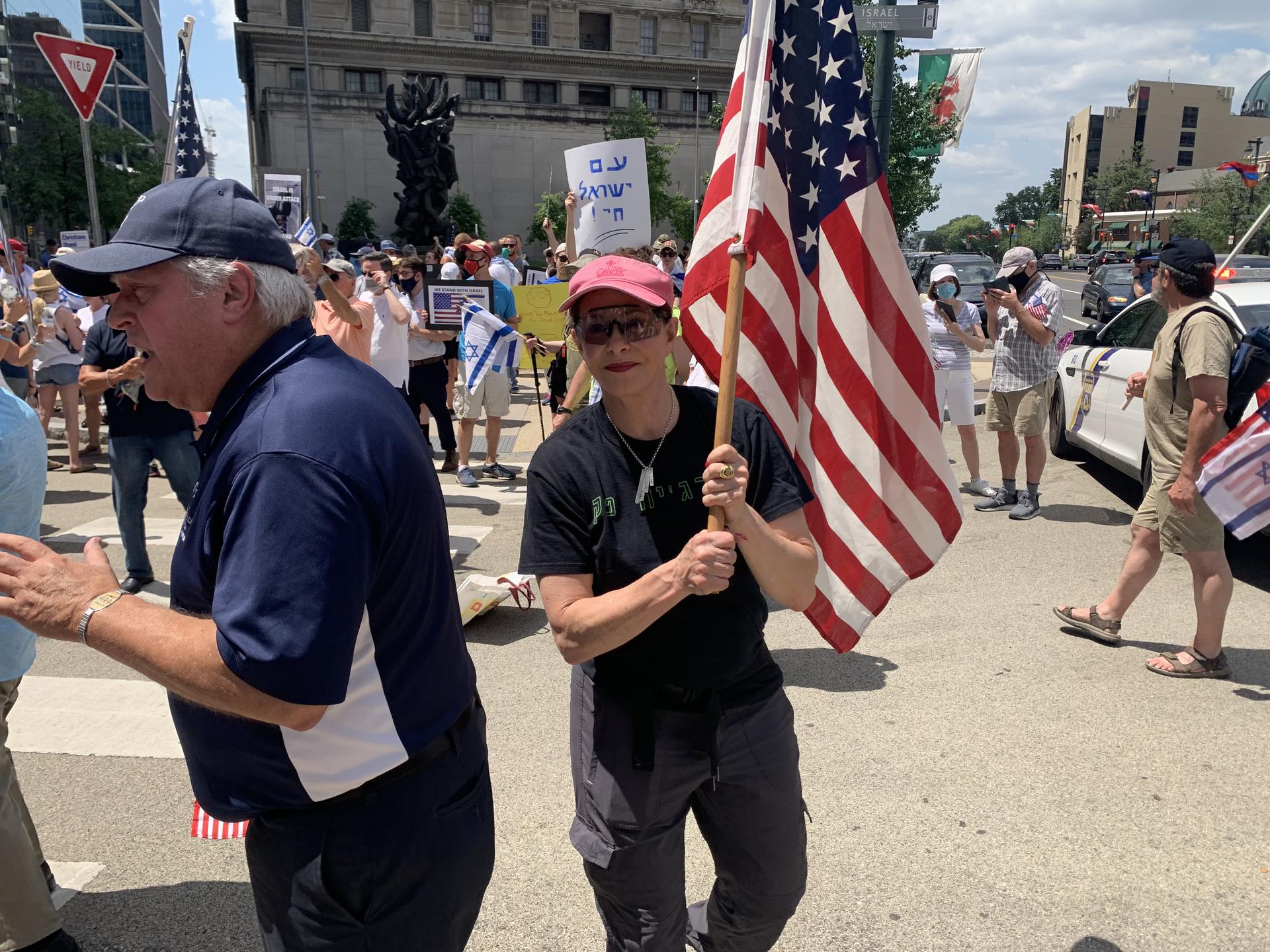 ---
Did you know that Susan Wild is a Co-Sponsor of  H.R.51?
If you don't know much about this bill, that is because Progressives like Susan Wild don't want you to become aware of their blatant power grab. H.R. 51 is the bill that would make Washington D.C. the 51st State in the United States of America and is a key part of the radical leftist agenda to reshape America along with H.R. 1, defunding the police, the Green New Deal, and packing the Supreme Court.
There are many problems with H.R. 51 and the first is that its flatly unconstitutional. Framers of the Constitution and the 23rd Amendment had a clear vision that the seat of the Federal government should not have the same powers as a state; namely Congressional Representation. Without getting into details, Article 1, Section 8, Clause 17 of the Constitution and the 23rd Amendment clearly convey this intent.
Based on the demographics of DC, as a state it would be overwhelmingly Democrat. You don't have to dig deep to understand why the Progressive Democrats want to grant DC Statehood. POWER & MONEY!

1. Power – Democrats want 2 more senate seats so that they can jam through progressive legislation like Green New Deal, packing the Supreme Court, Defunding the Police, and eliminating the filibuster. Once these are done, the power of our government will be tyrannical.
2. Money – Having this power, they can pass any legislation and put any tax burden on citizens they want, even one that will confiscate and redistribute hard earned wealth and assets and create an elite class within society, that of the government.
A final note. If H.R. 51 is clearly unconstitutional requiring significant change to our Constitution, How can Rep. Susan Wild and the Progressives vote for H.R. 51 without breaking their vows to uphold our Constitution. That answer is simple: They can't.     
---
Update from the District!
I spent Saturday afternoon on Main Street in Northampton meeting small business owners, restaurant owners, and the good people from all walks of life who call the Lehigh Valley their home. Check out the photos below!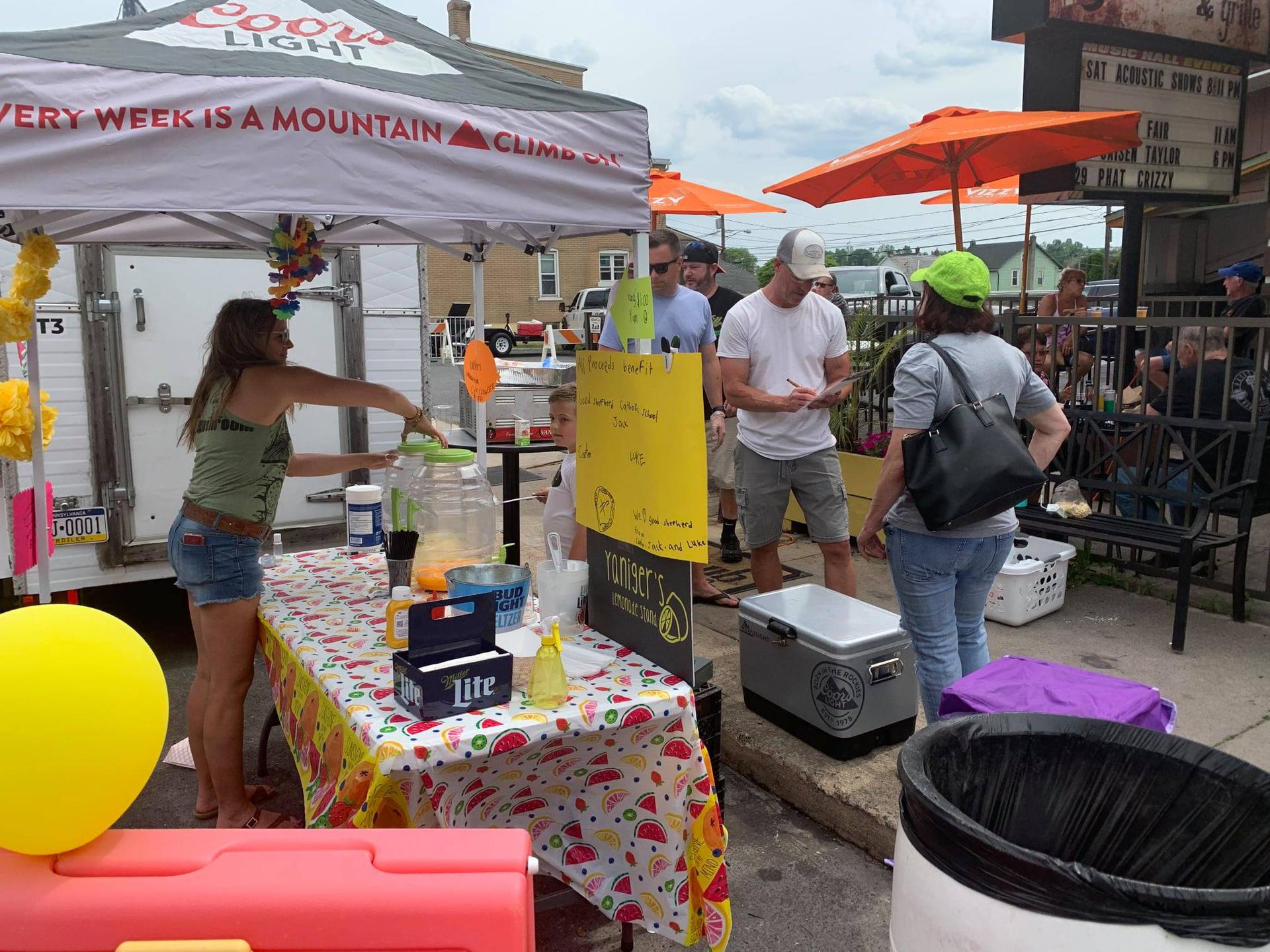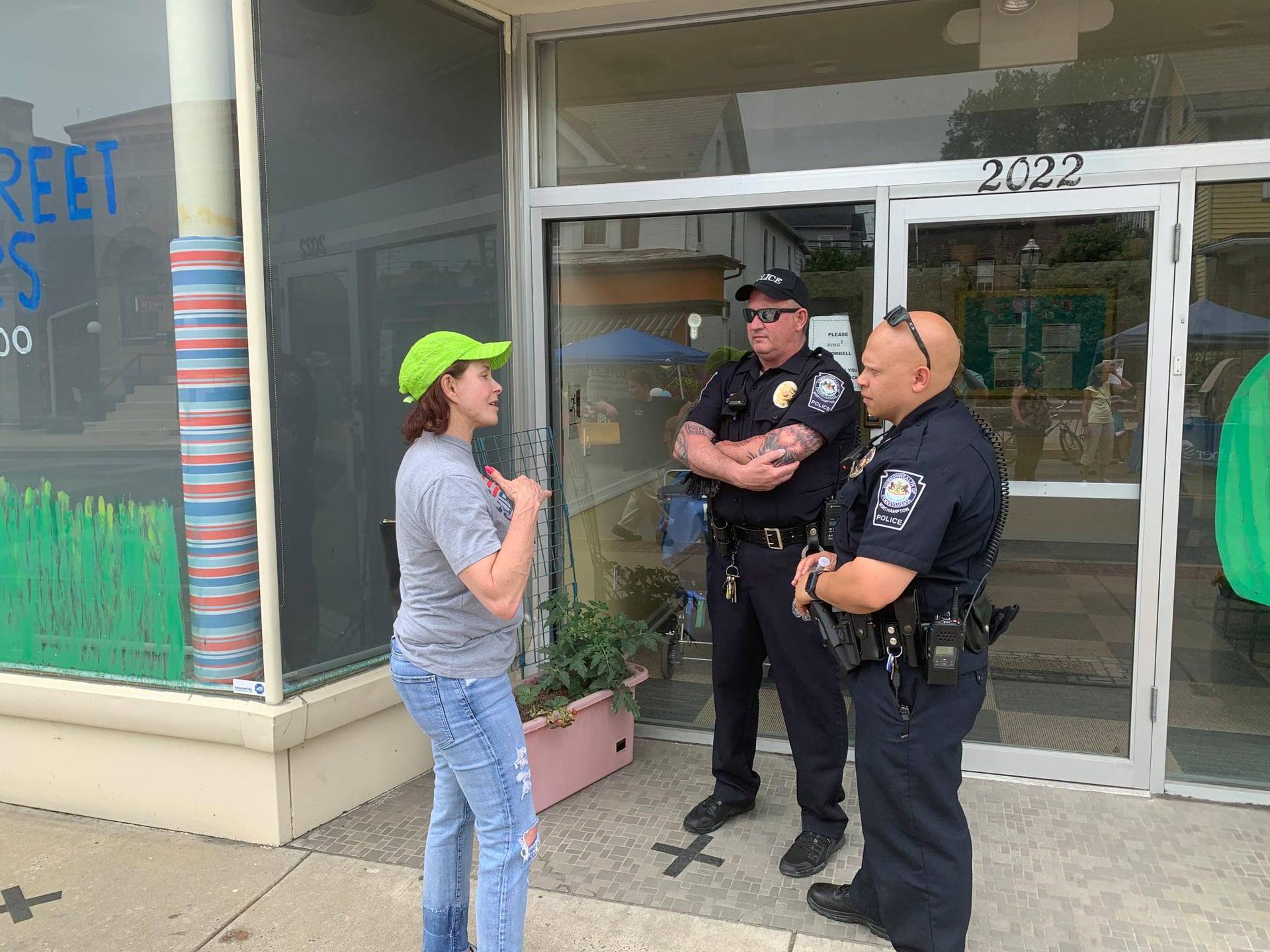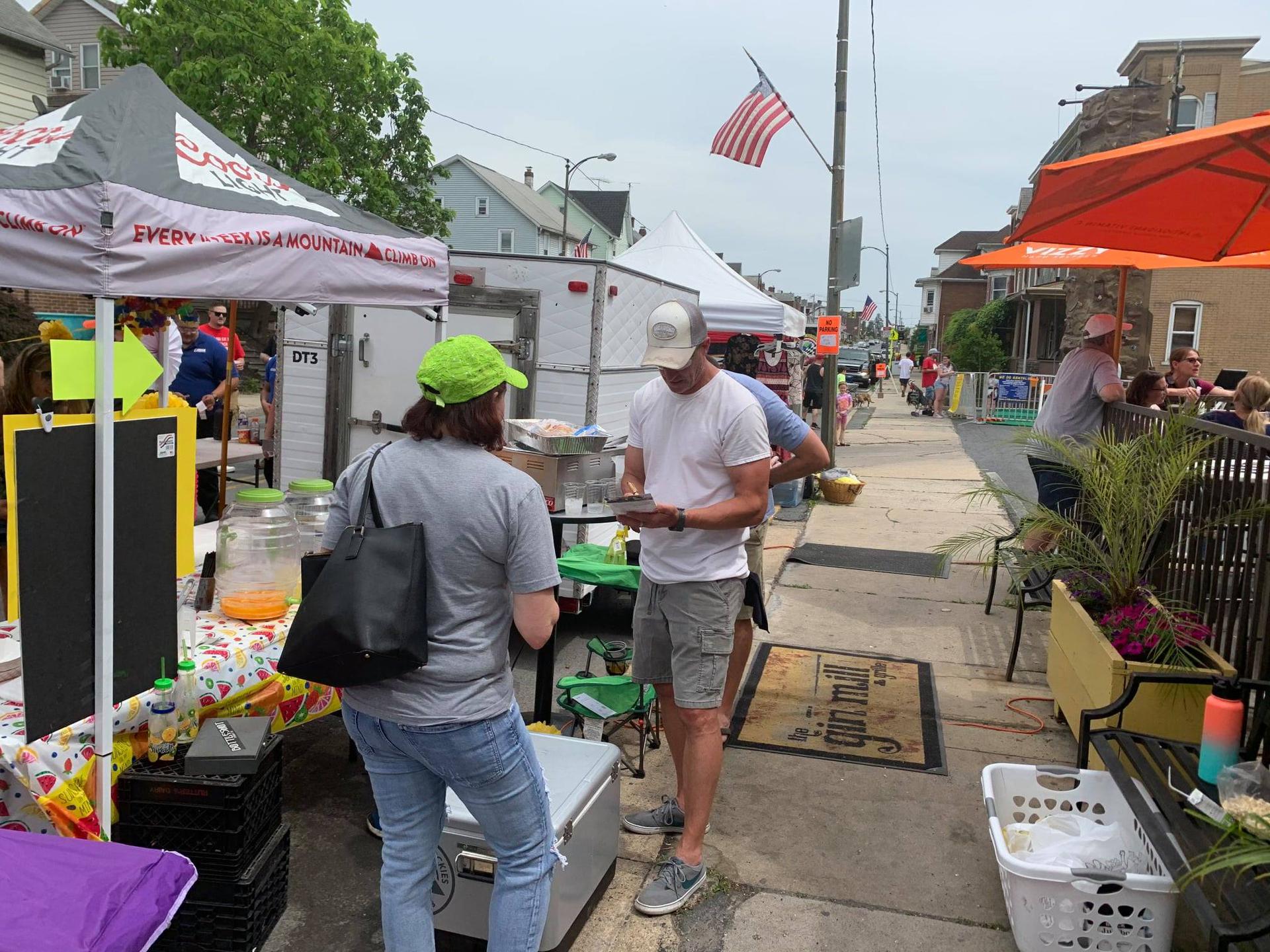 Be sure to keep an eye out for future updates form the campaign and future events!
Onward to victory,
Lisa Scheller
Candidate for Congress